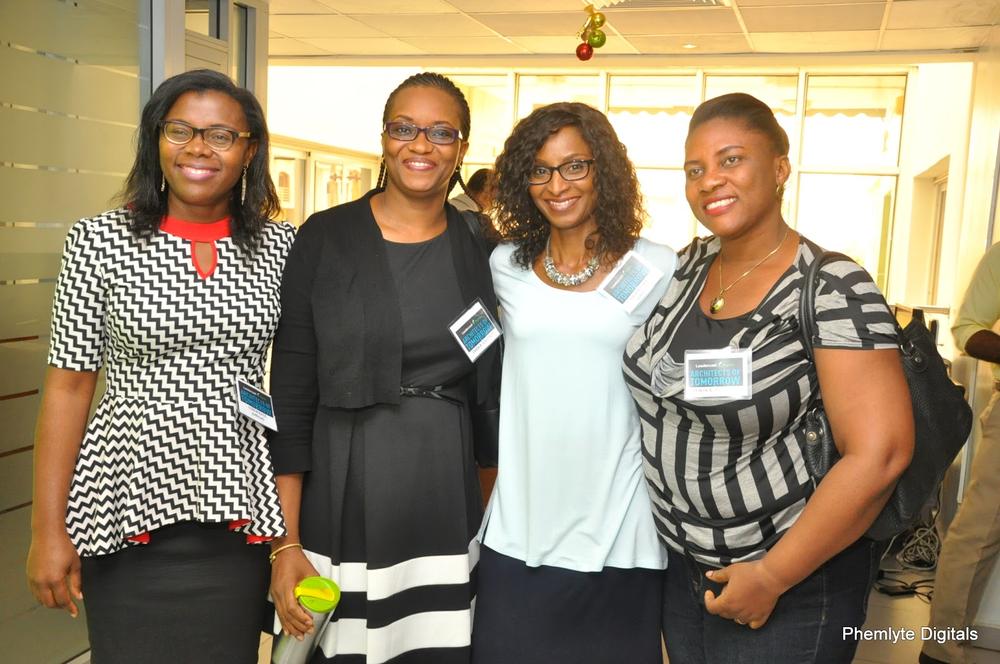 Leadercast, the world's largest one-day leadership project has launched its first event in Nigeria at a training which took place at the Canton Concourse, Victoria Island from the 20th to 21st of December, 2016.
The programme, tagged: 'Architects of Tomorrow', which brings together over 100,000 leaders around the world at its annual global simulcast, featured international innovators and business executives like Steve Wozniack, co-founder of Apple Inc., Kat Cole, group president of Focus Brands and many more, who engaged with the business professionals, students and teachers in attendance via simulcast.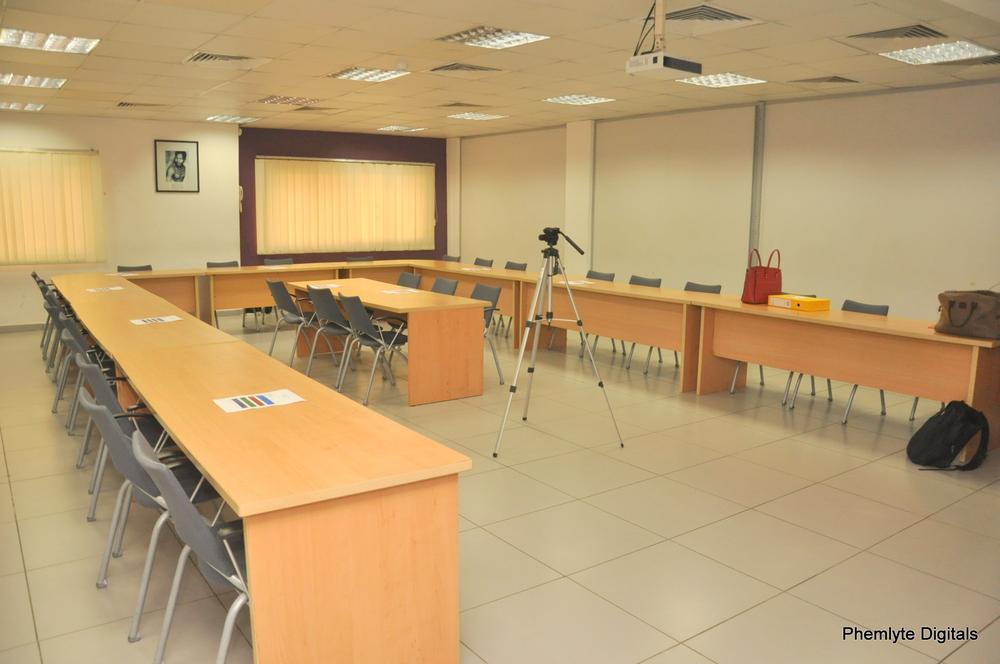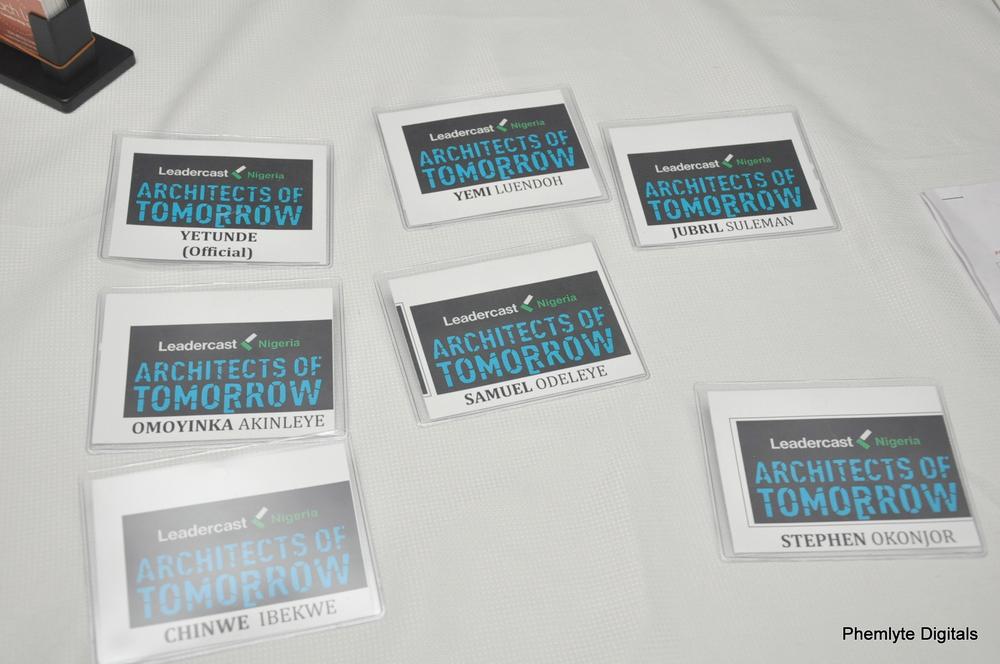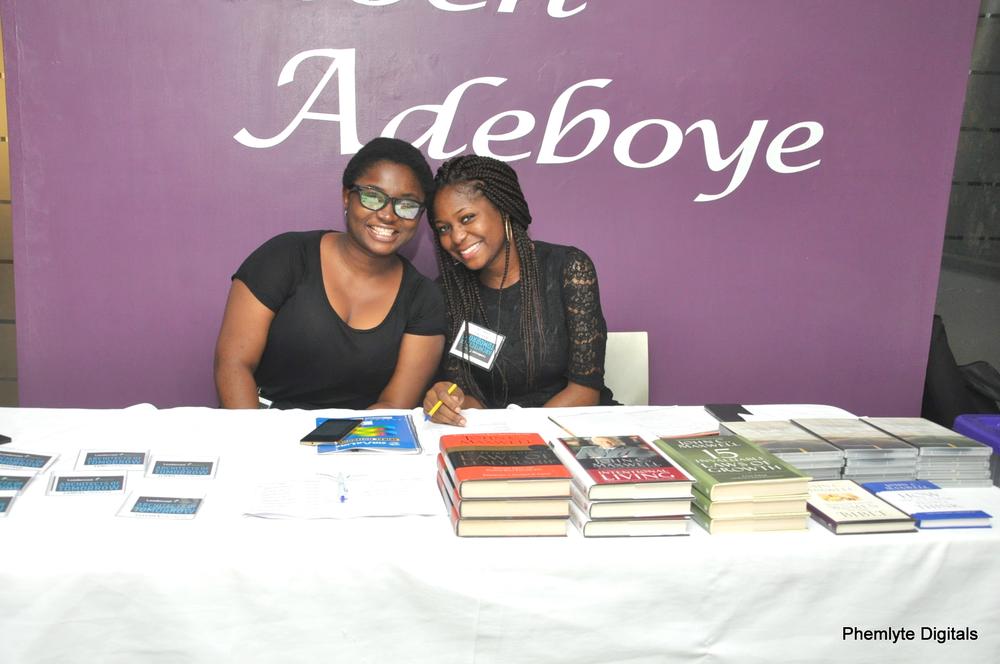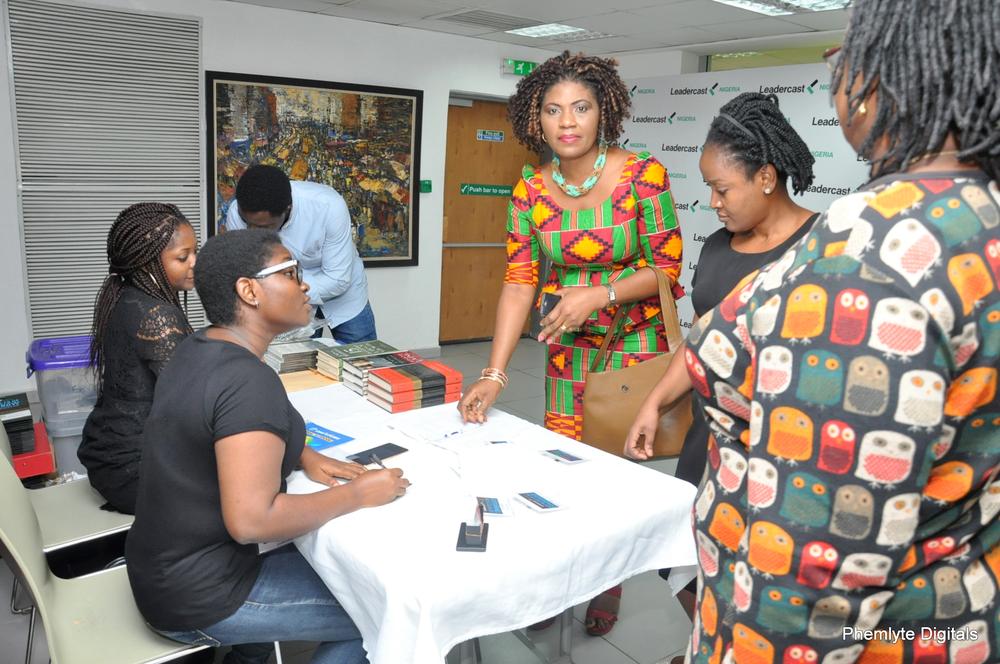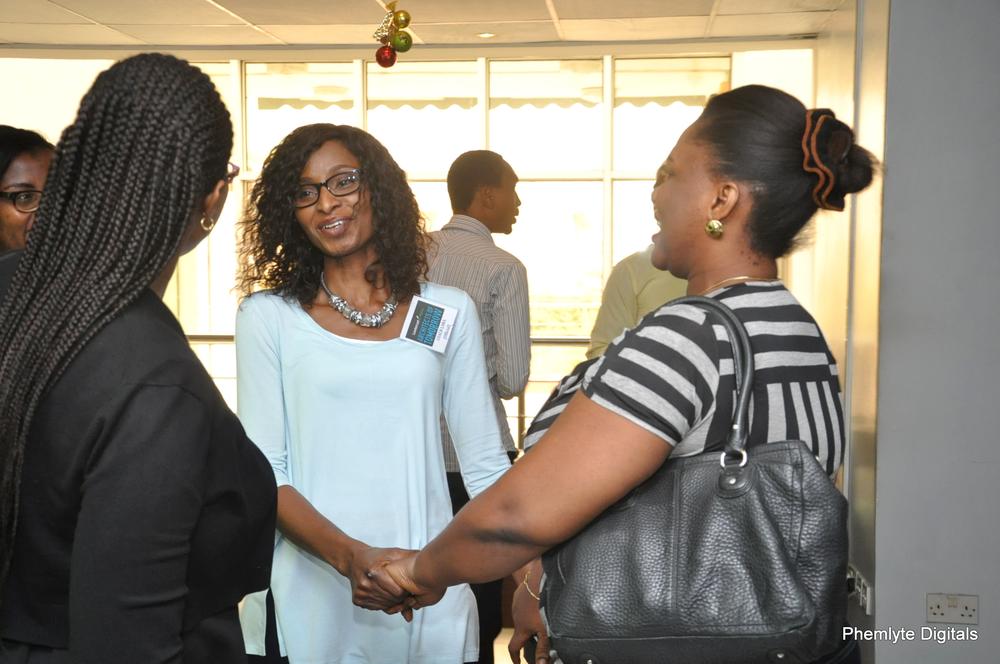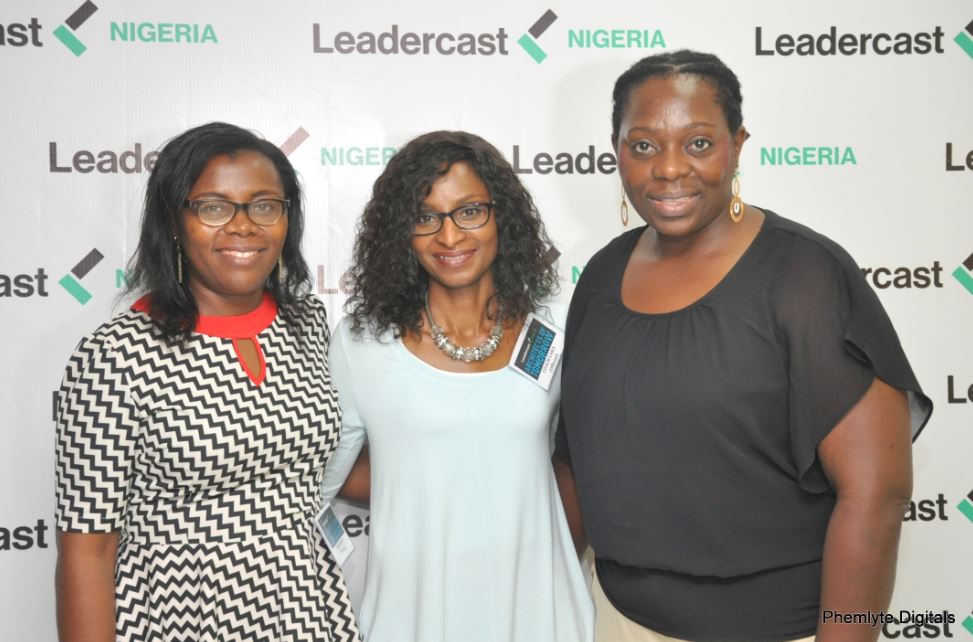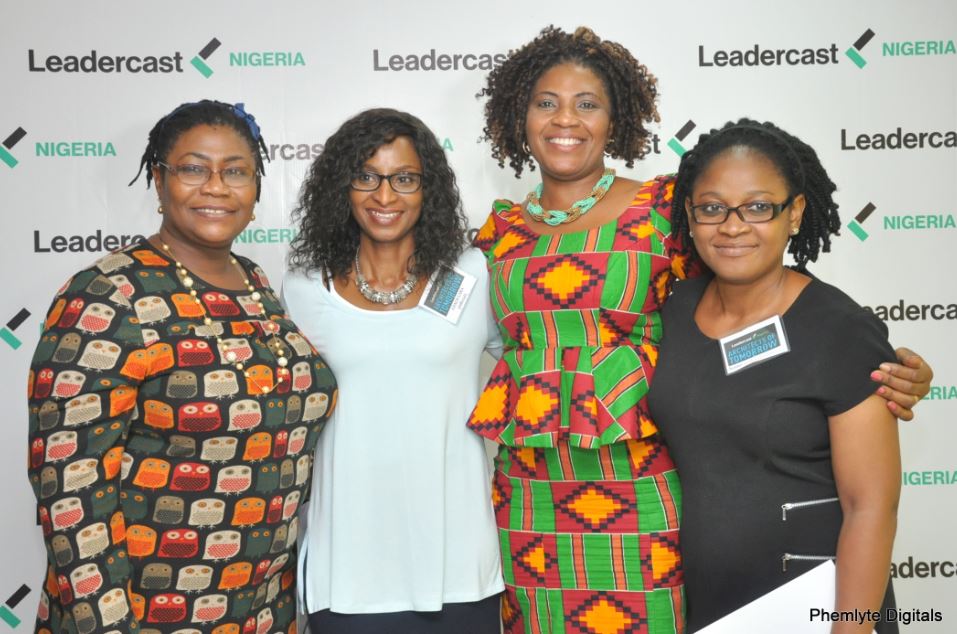 Speaking on the importance of this programme, a seasoned leadership coach and convenor of Leadercast Nigeria, Coach Lara Ejizu, said: "We are really excited to be hosting this programme at a time when our nation is on the path to leadership reformation. It is time to begin deliberate efforts to groom visionary leaders for our country.
"Visionary Leaders have the ability to see a preferred future. They operate effectively in the present and utilize the resources around them to Architect Clear Path to A New Destination. Our nation is seeking a new path, but it will take the emergence of new leaders – leaders who can envision a better tomorrow and architect a path to getting there.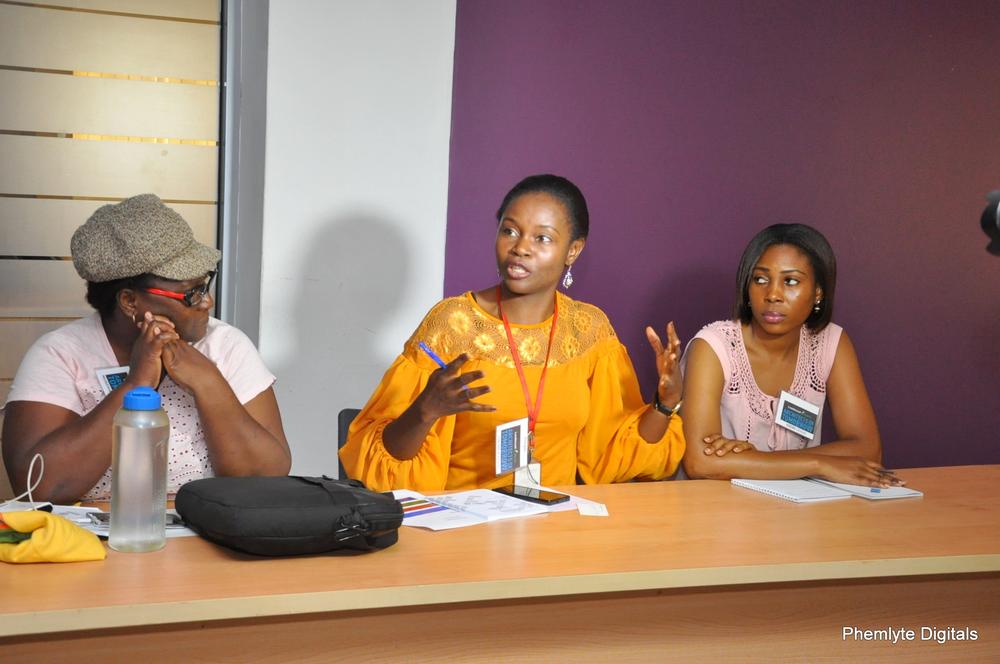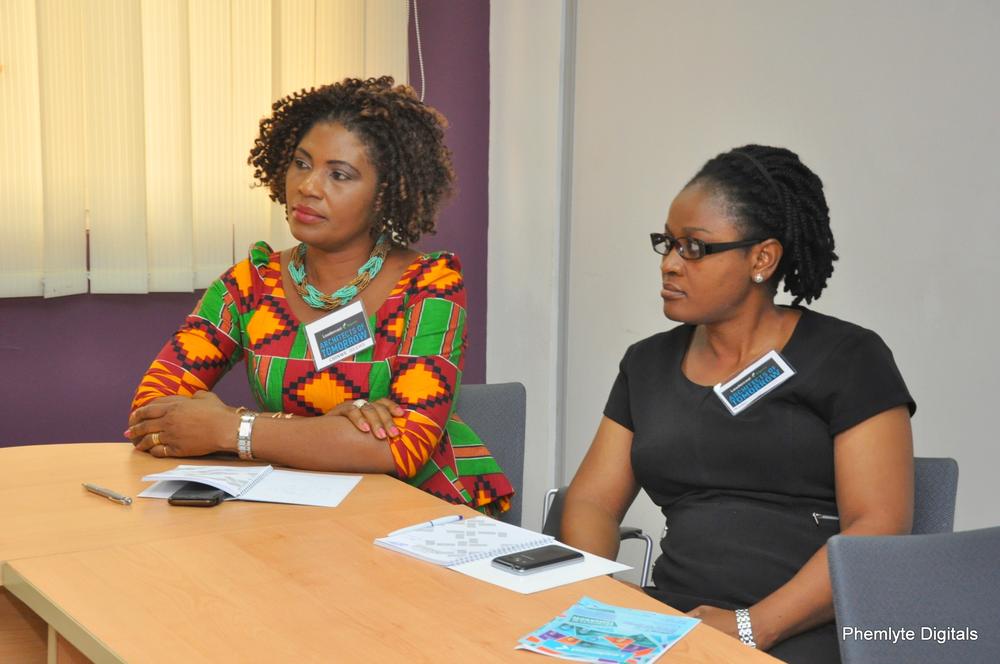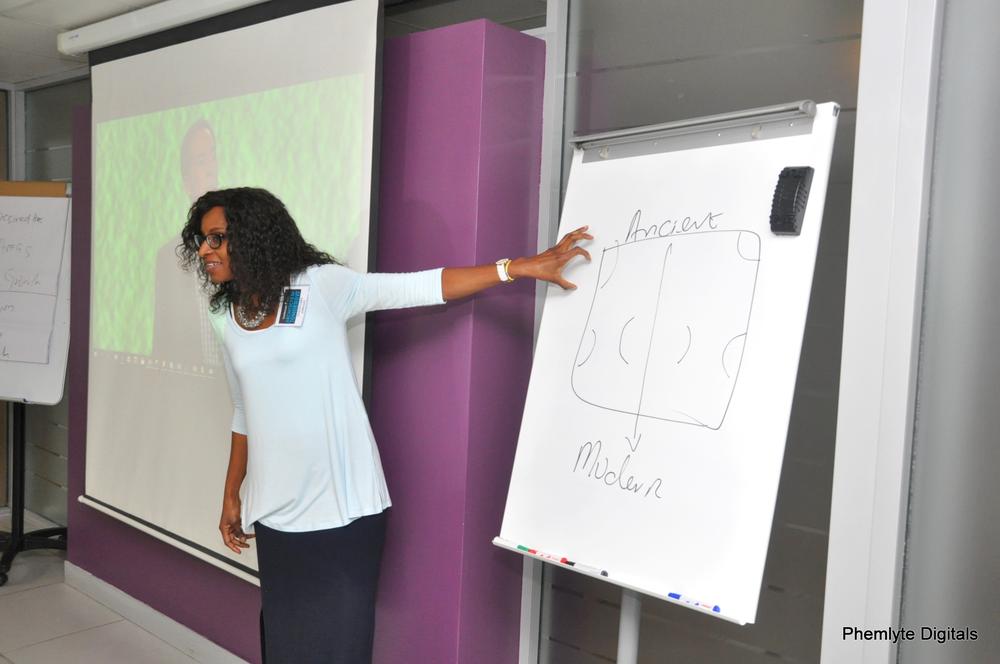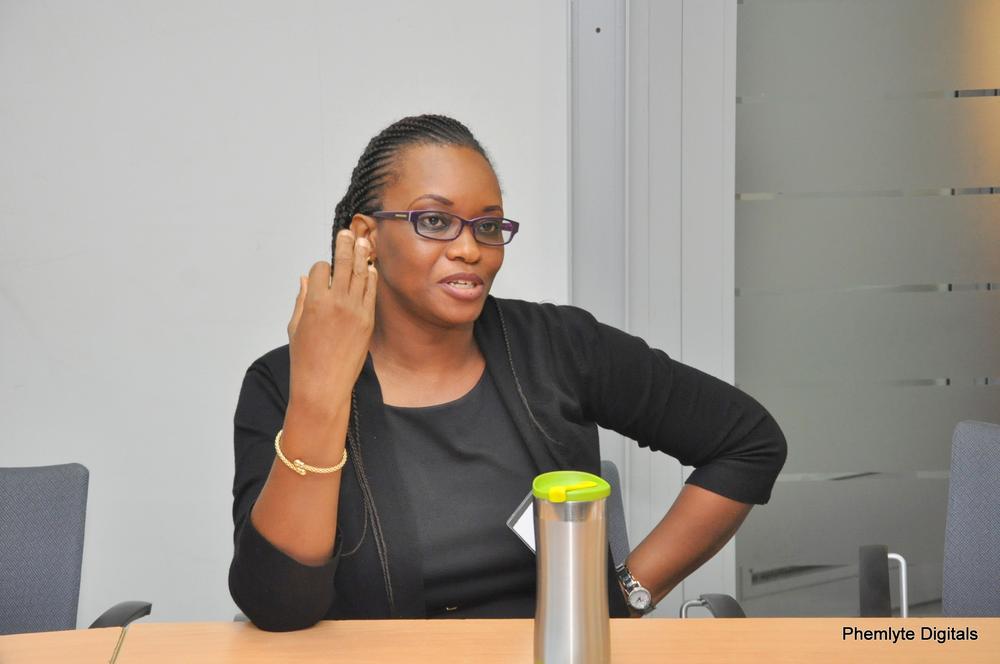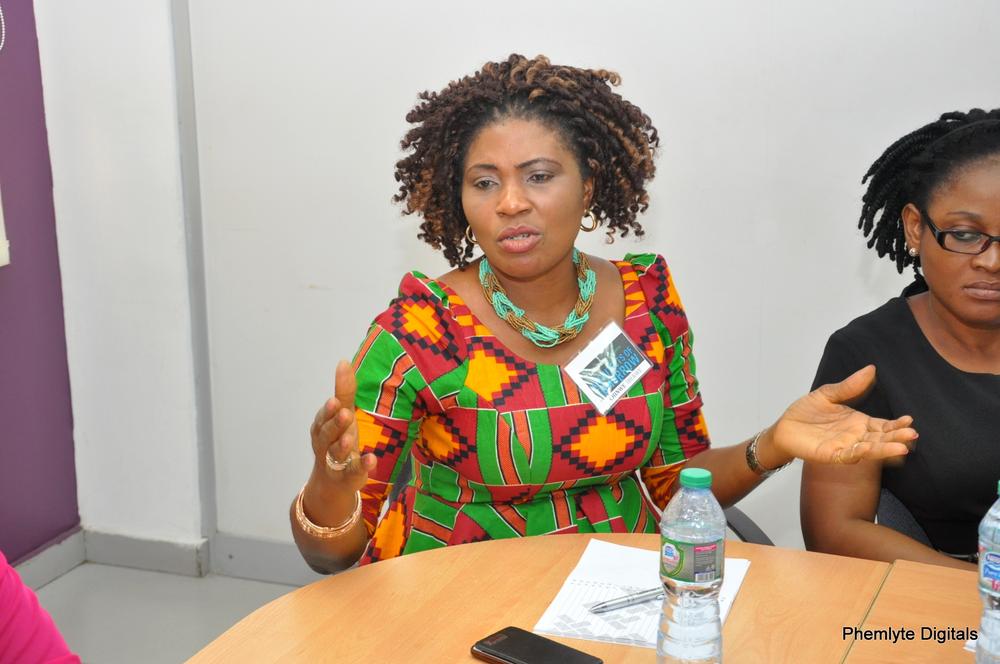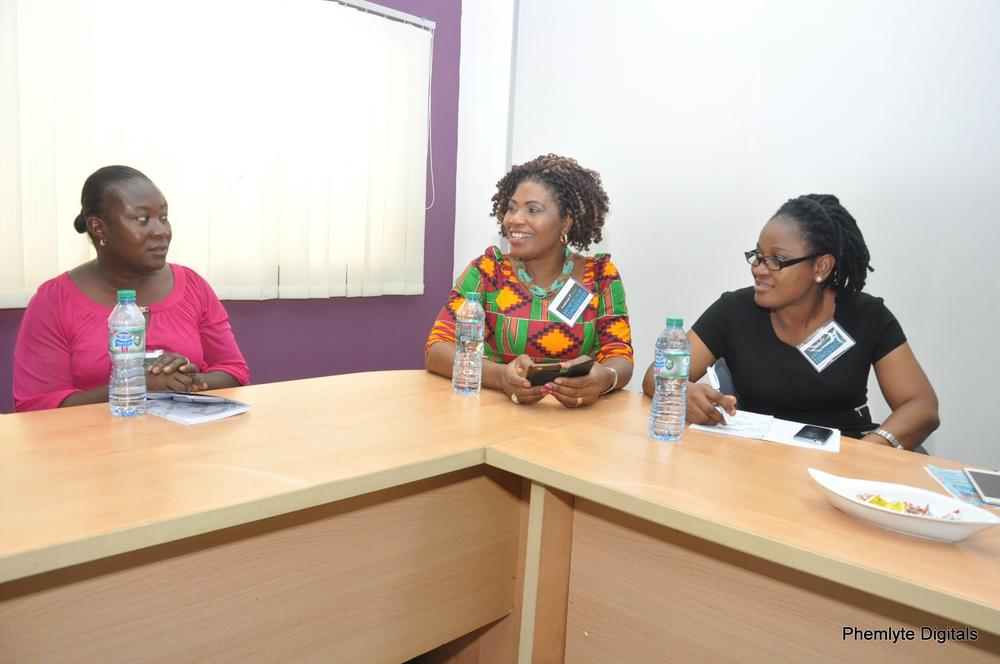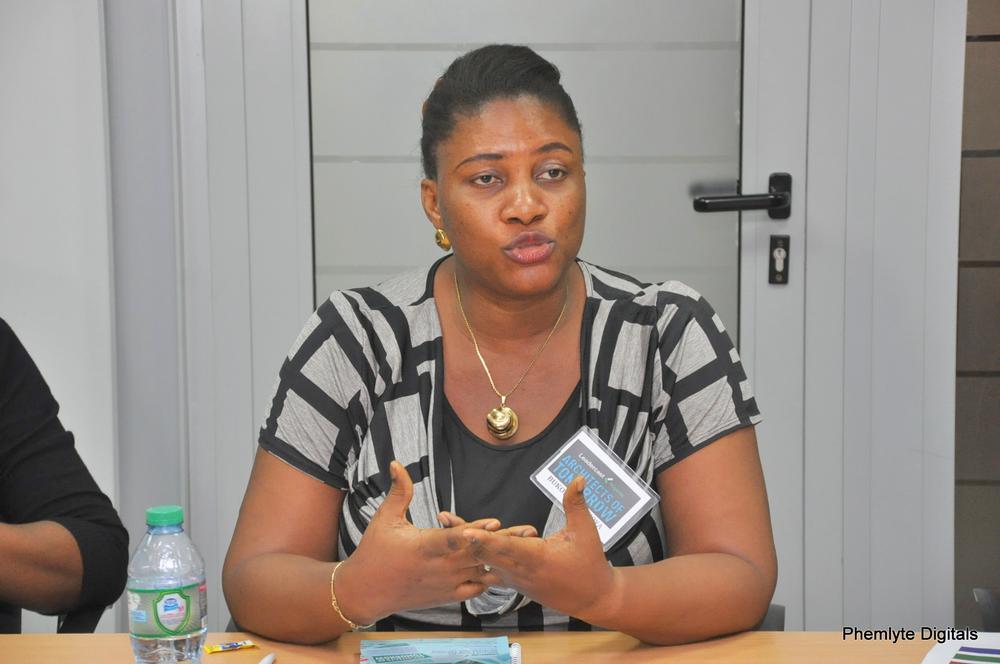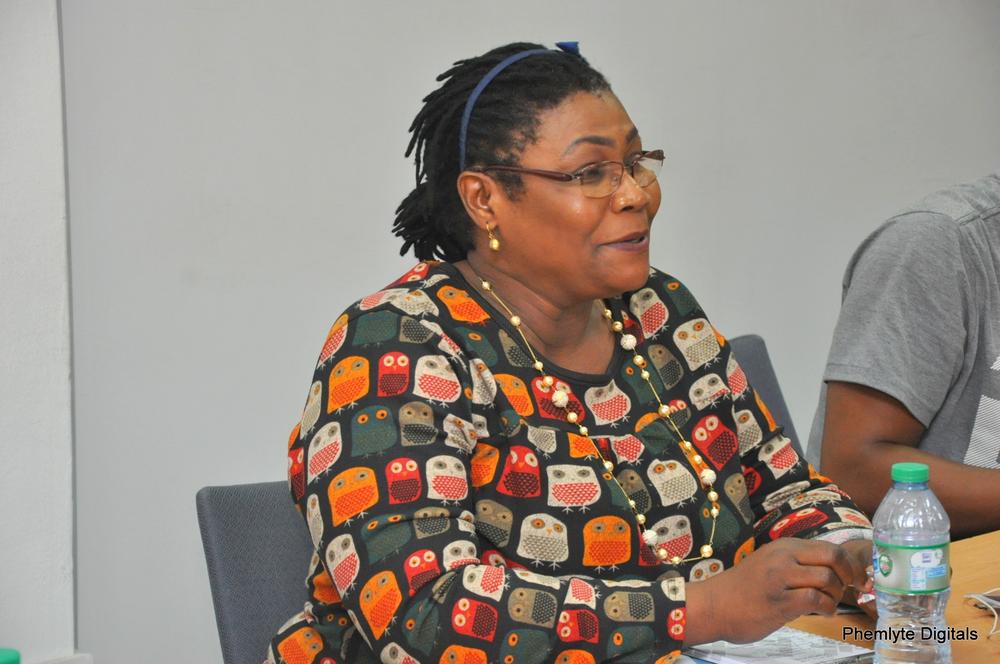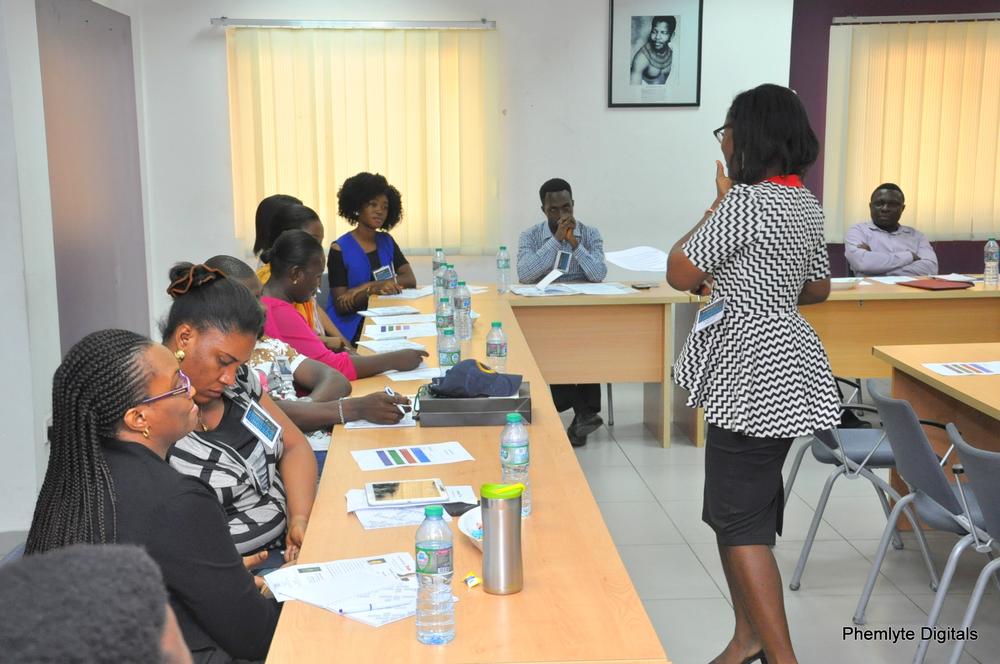 Warming Up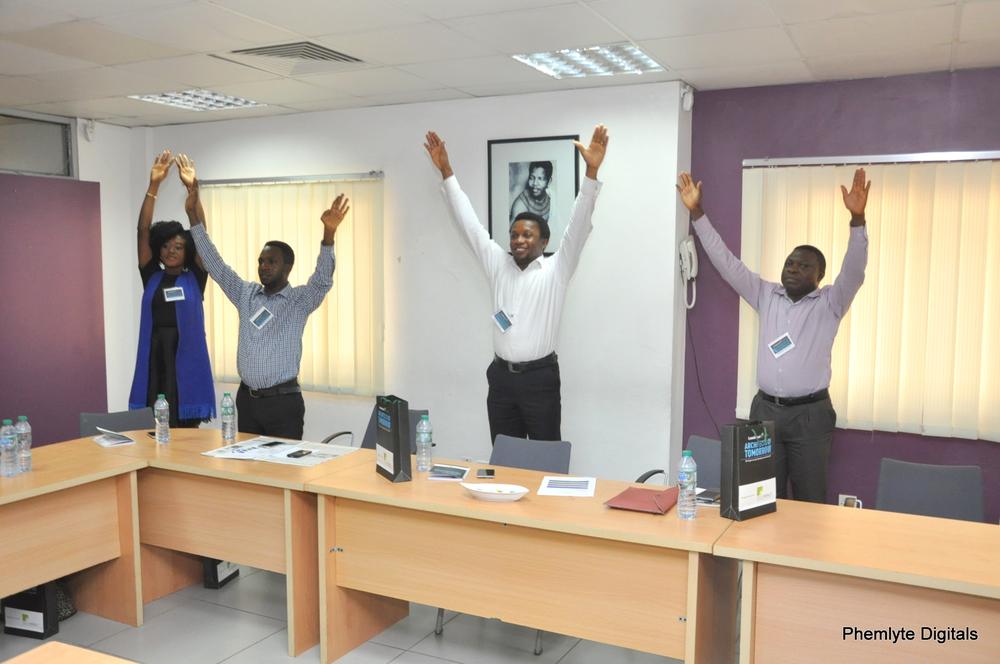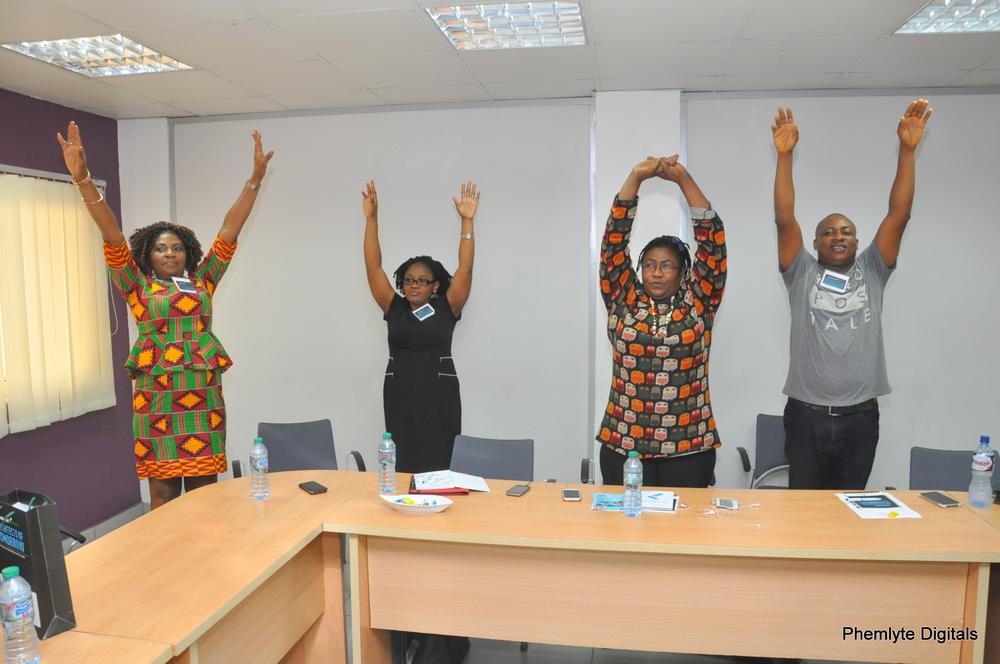 Meal time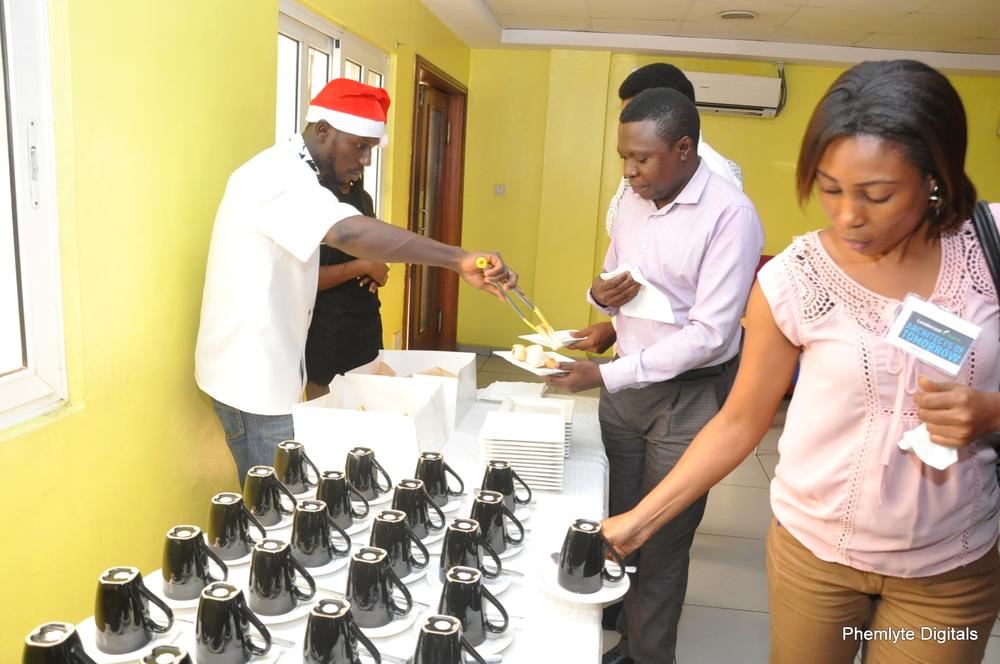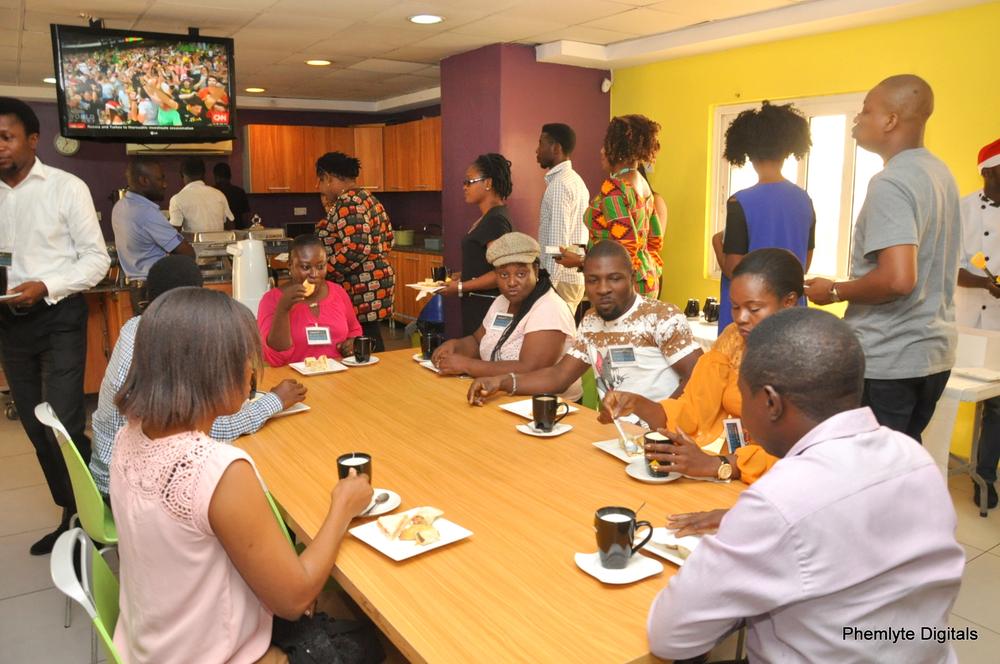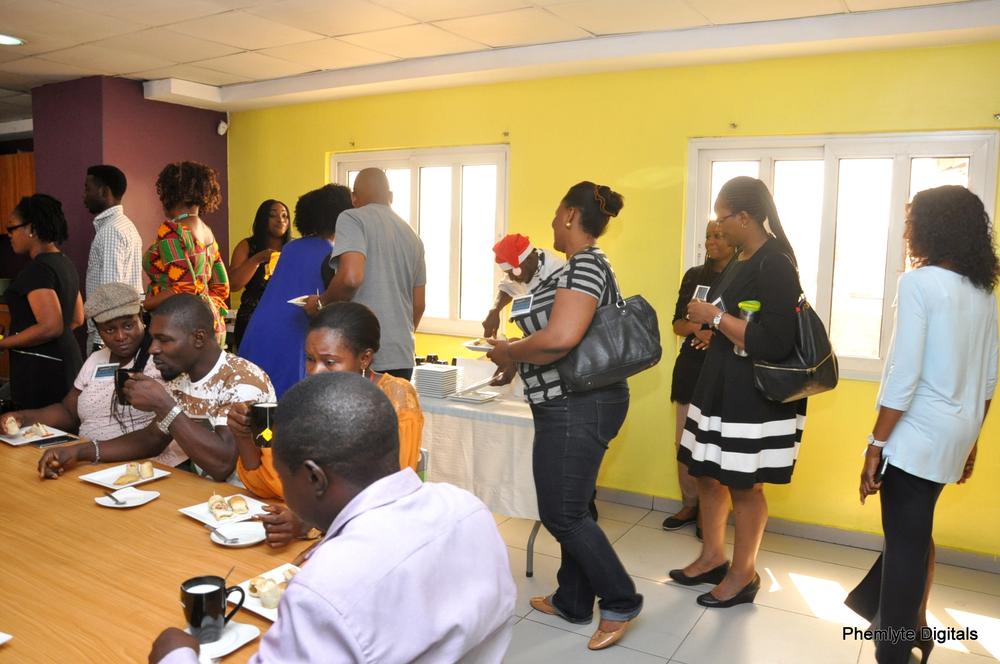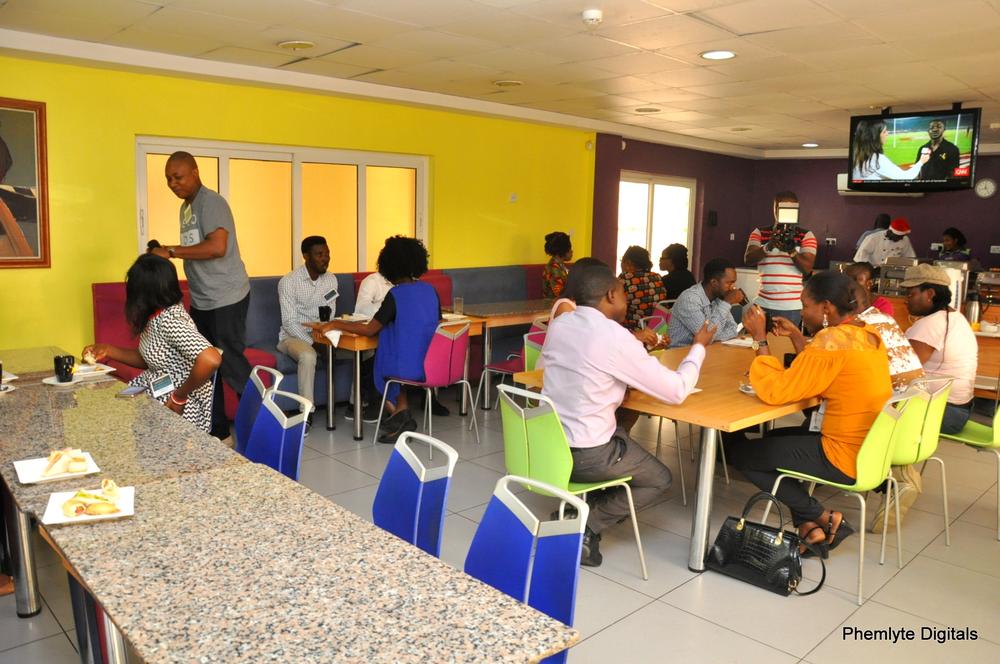 Further highlighting the importance of the event, Coach Lara said, "Leadercast Nigeria has a special focus on youths, students, teachers and all leaders who are ready to dream again and think differently. Our desire is to equip all participants with new a awareness of leadership to help them rise beyond today's challenges," she explained.
The Teens weren't left out of the fun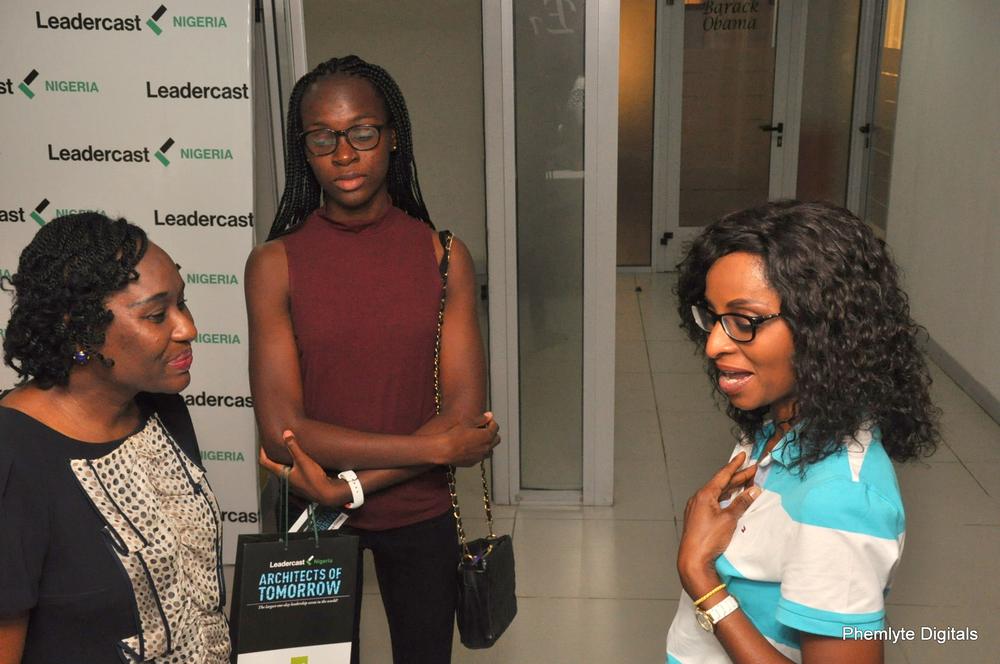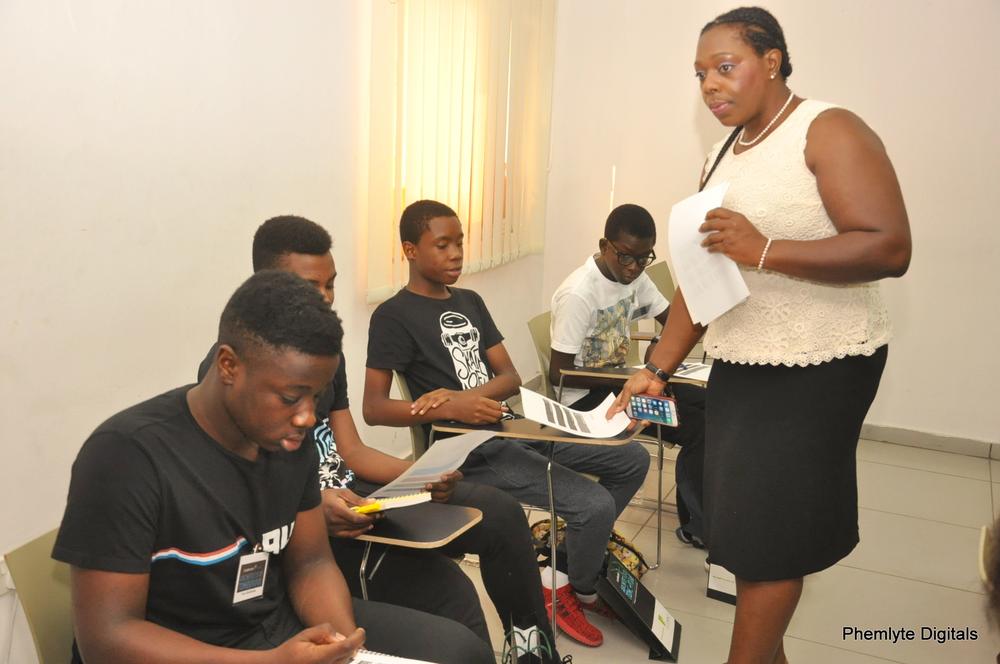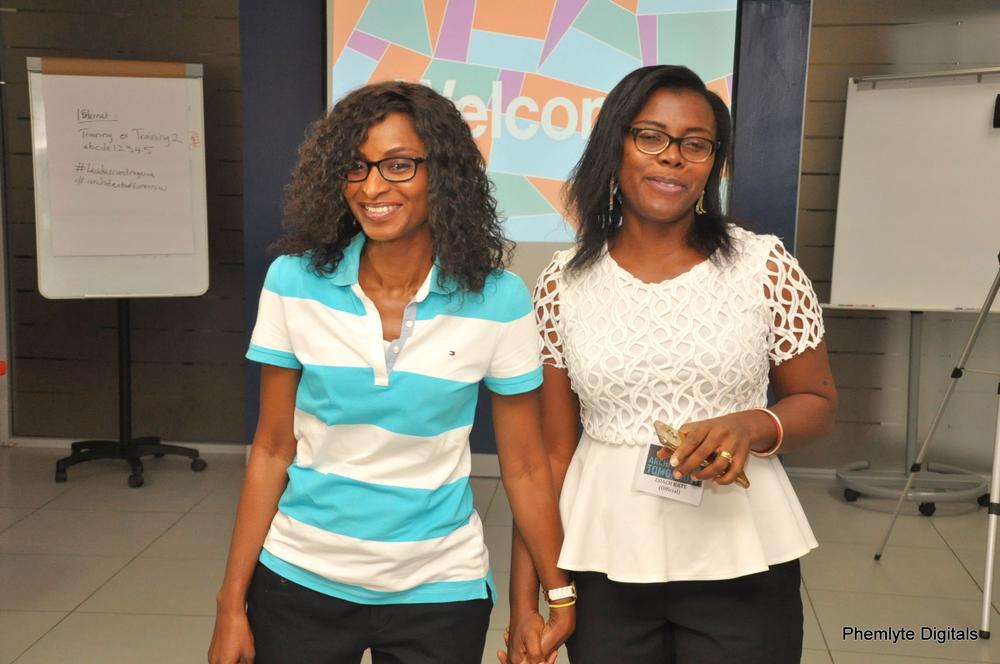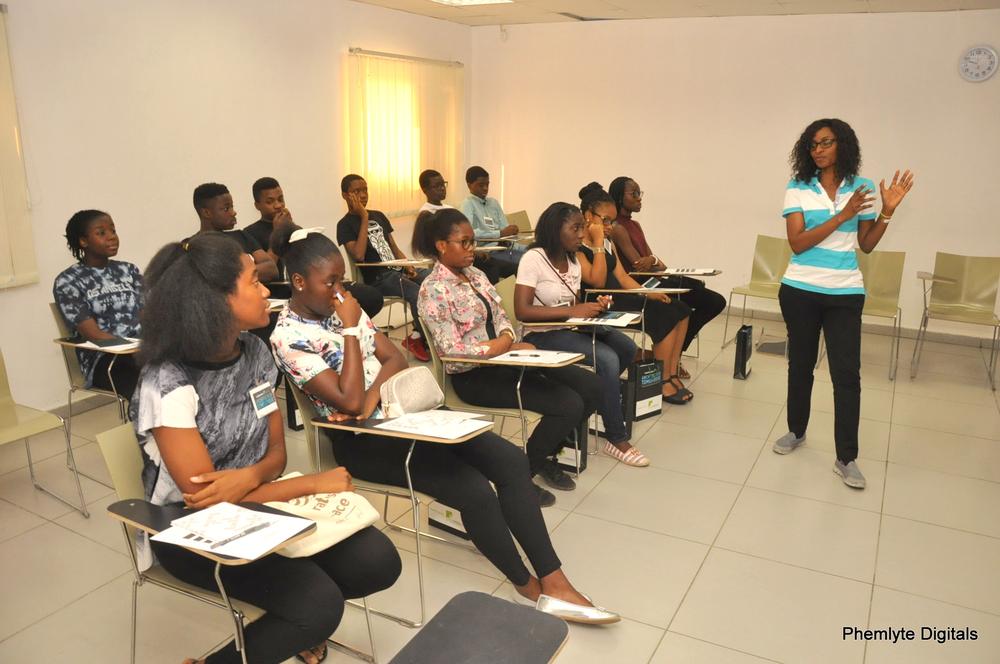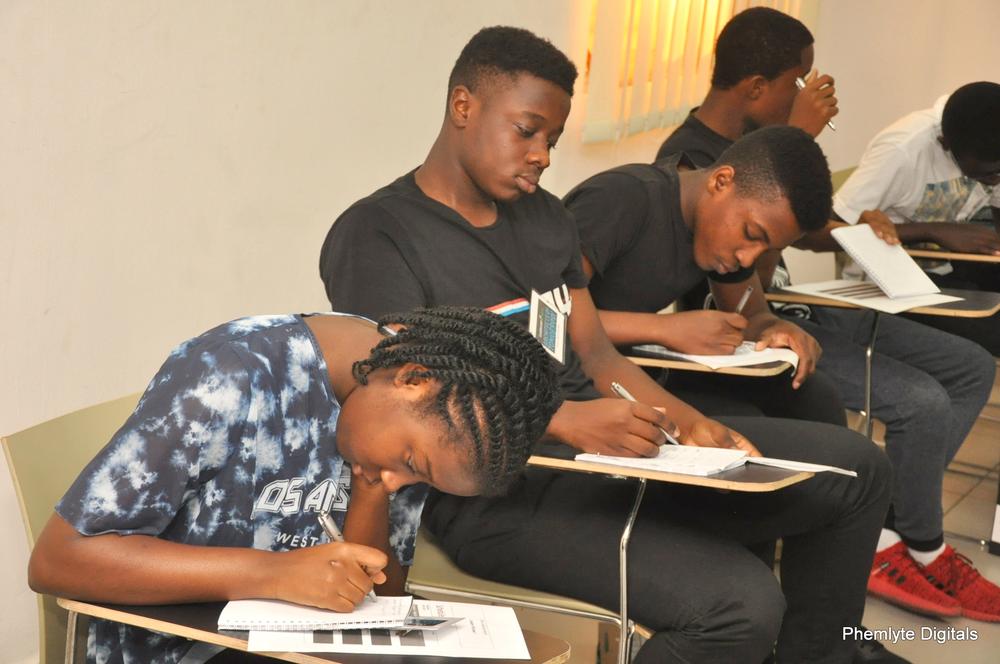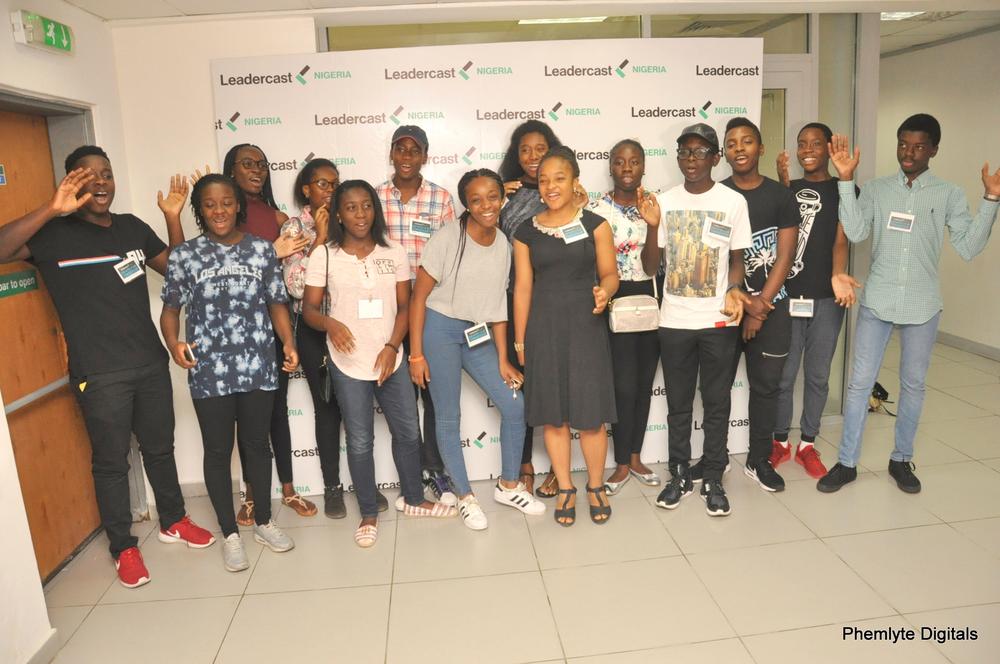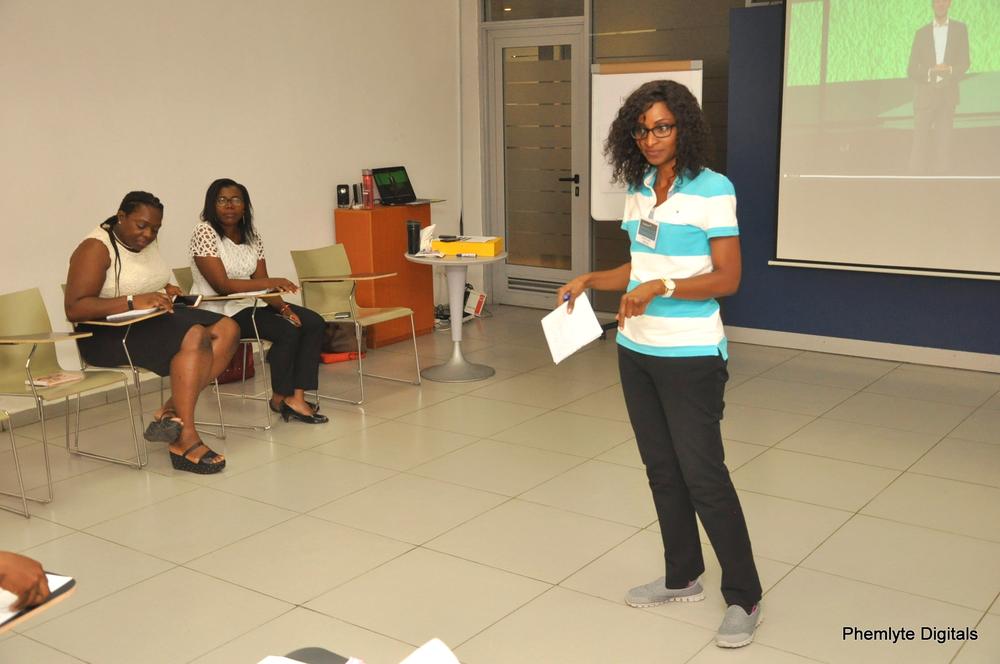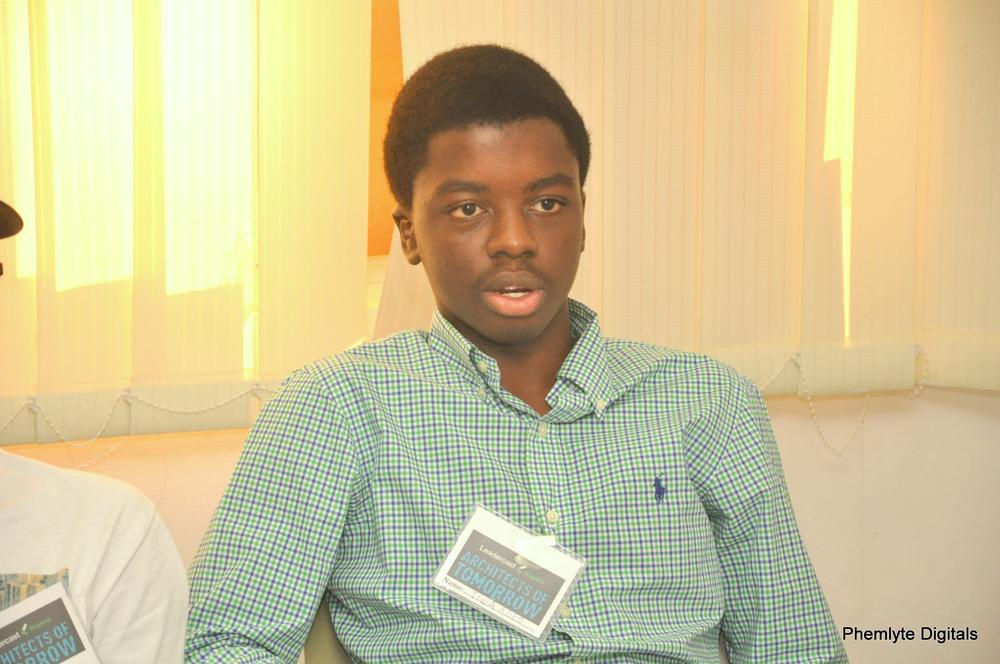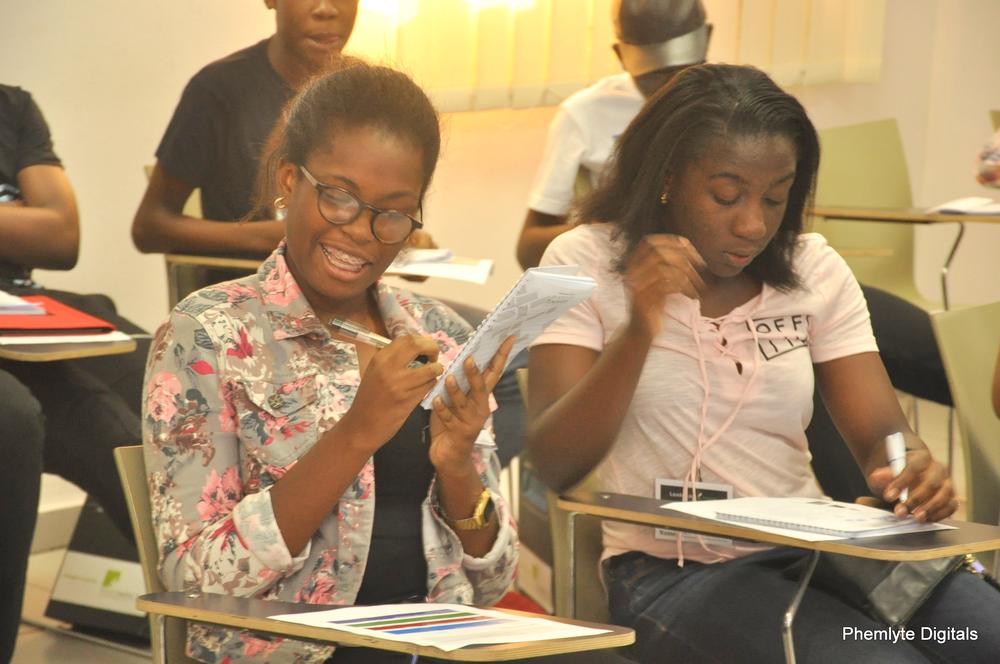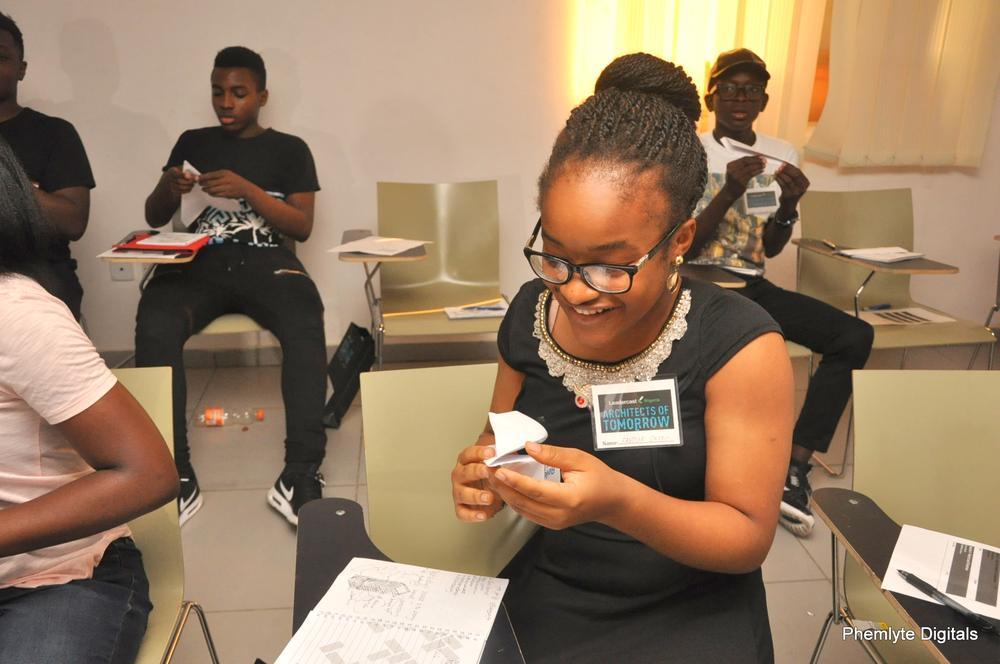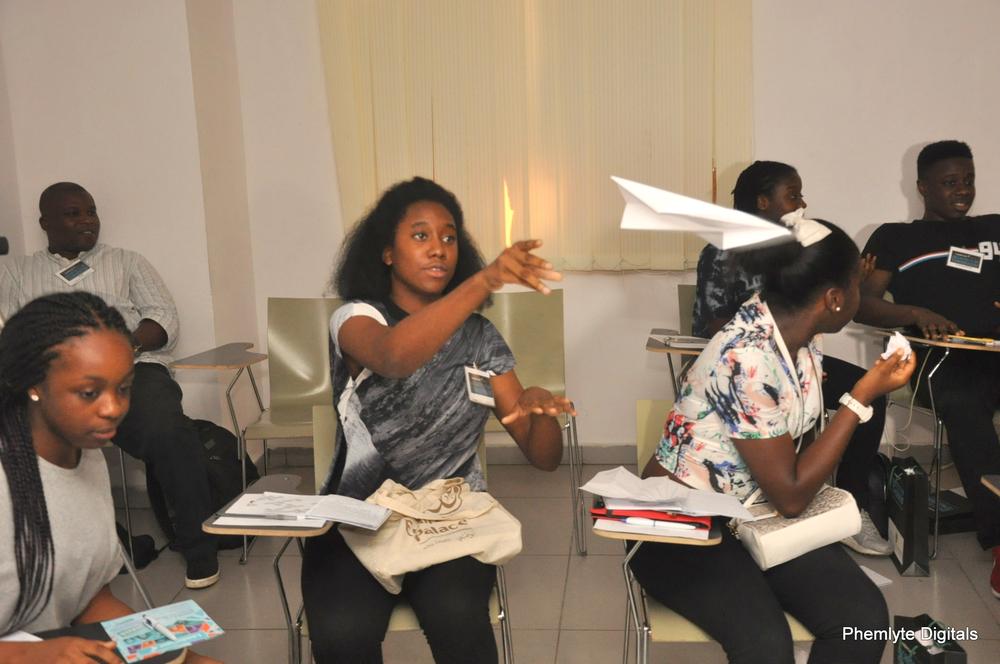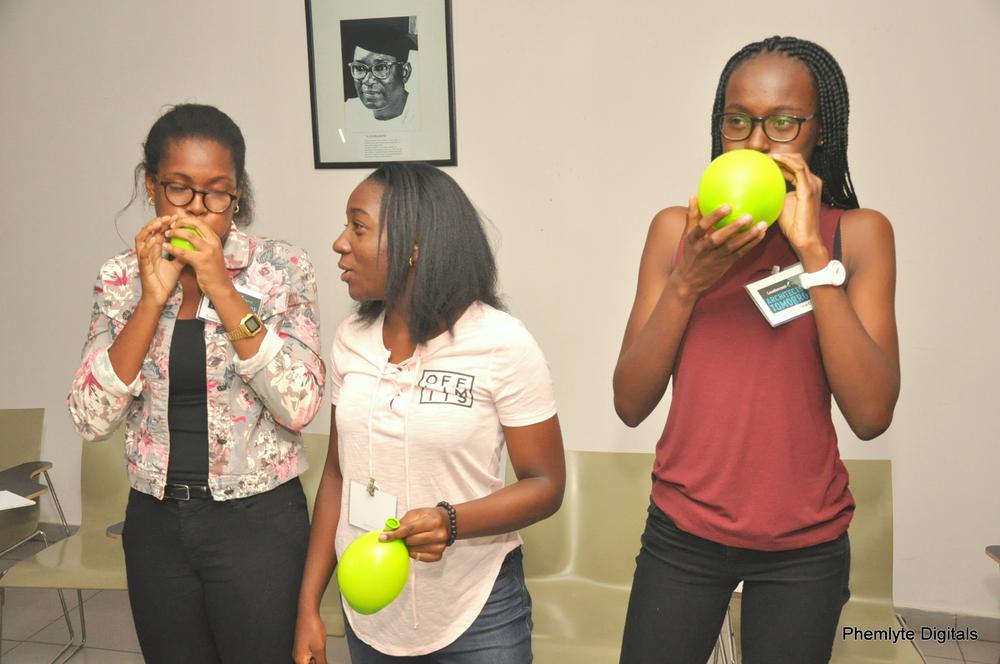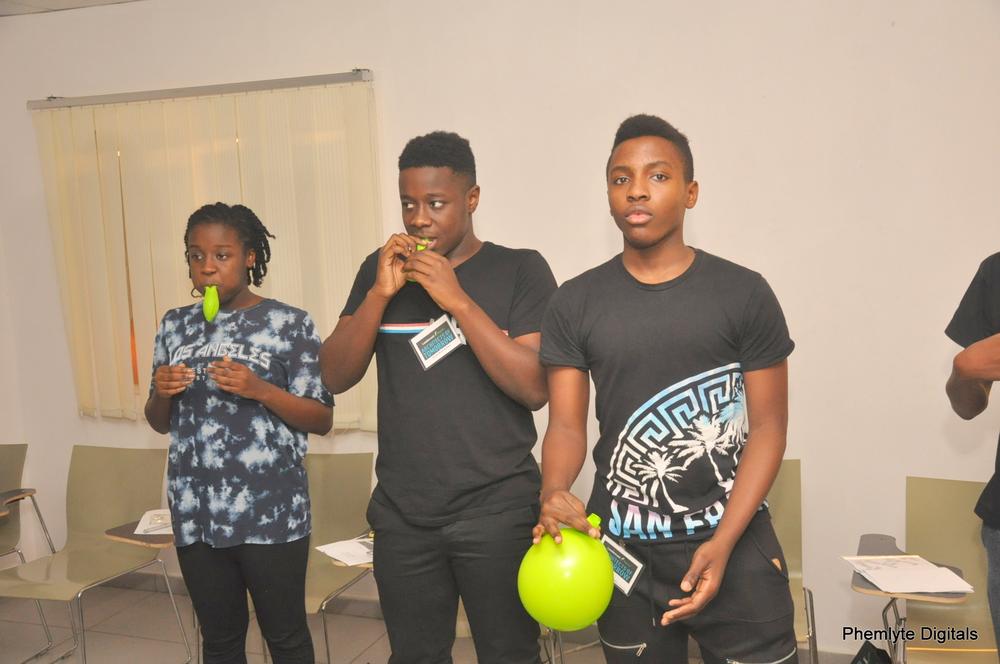 Participants were awarded CEU Certificates of Leadership Development and LeadercastNigeria was sponsored by JOF Nigeria Limited.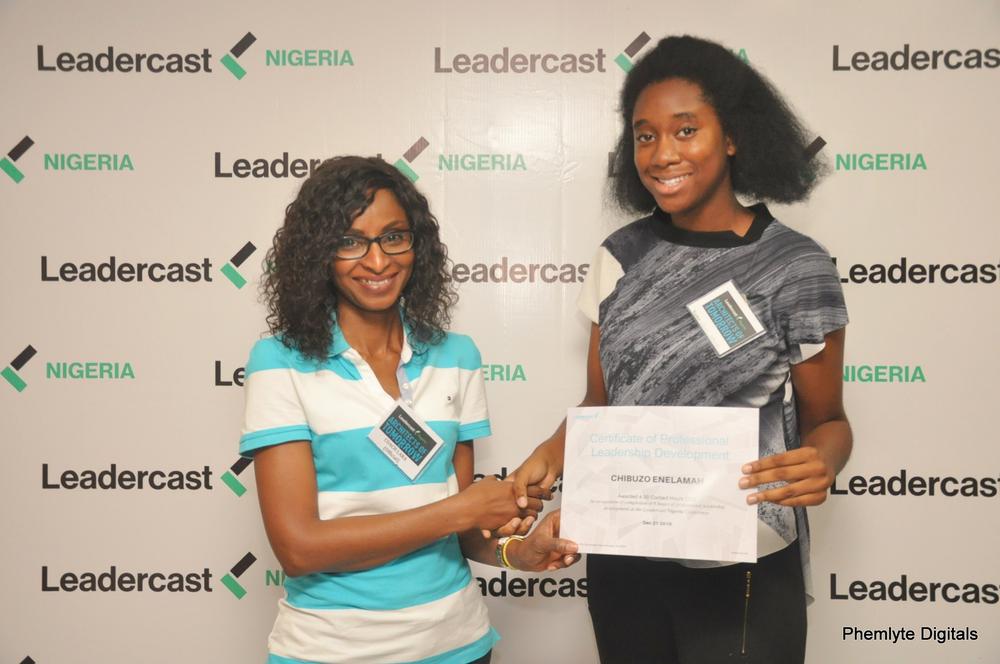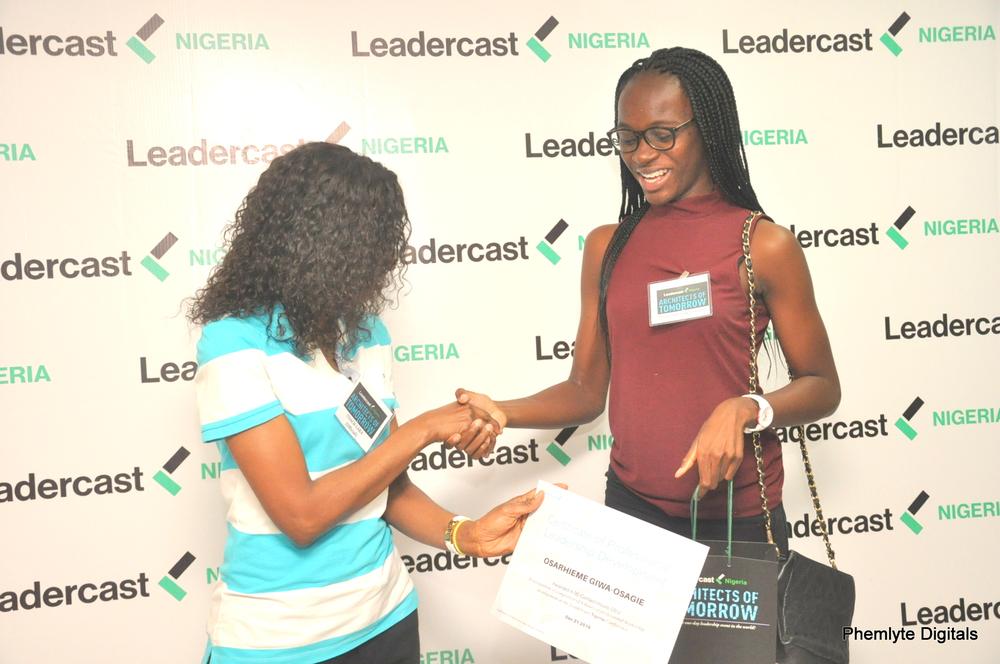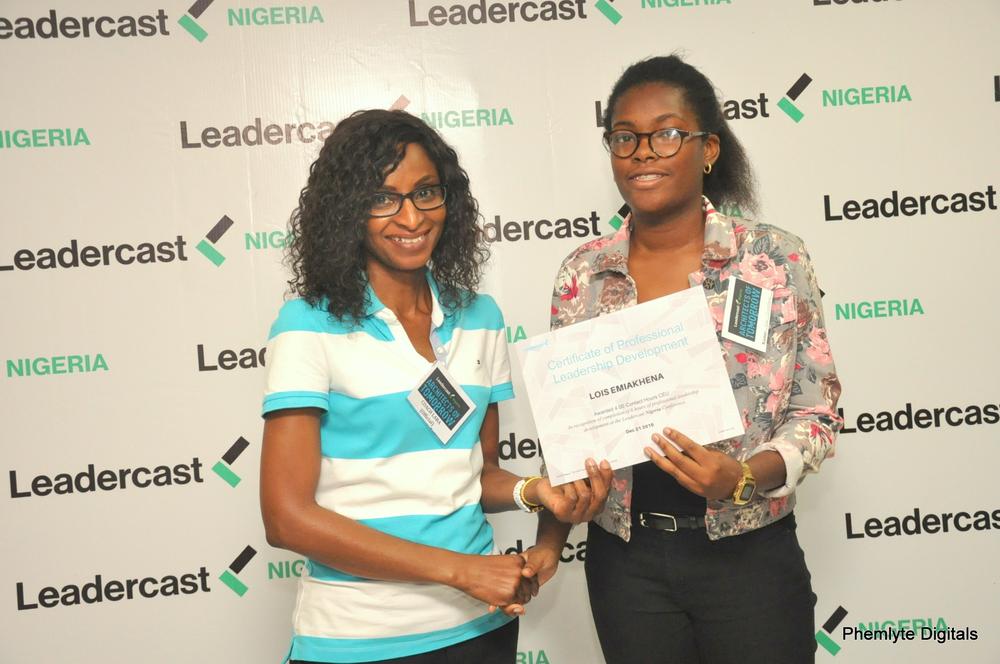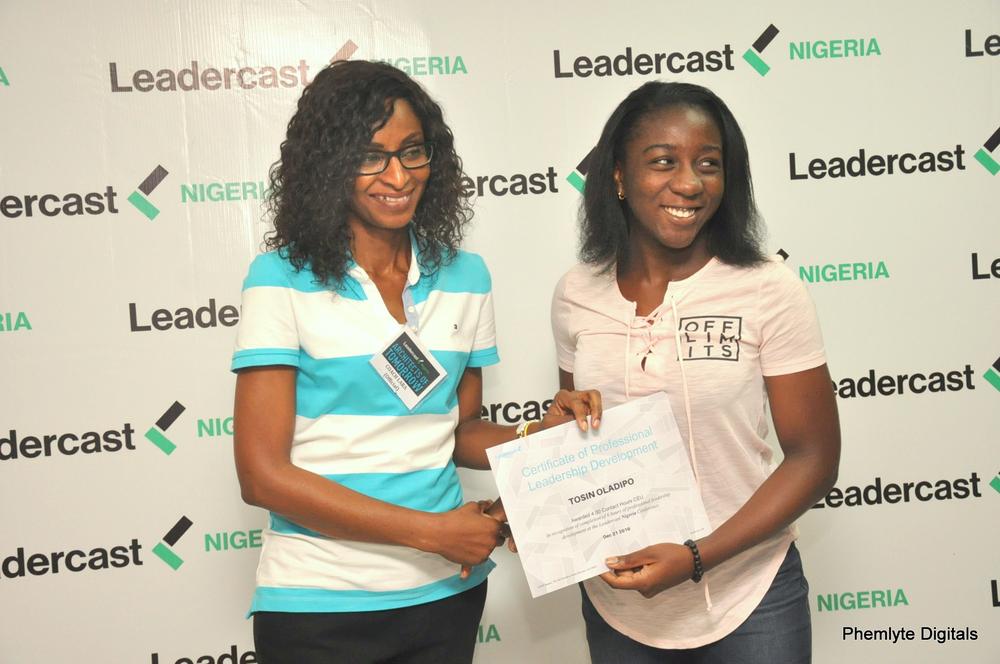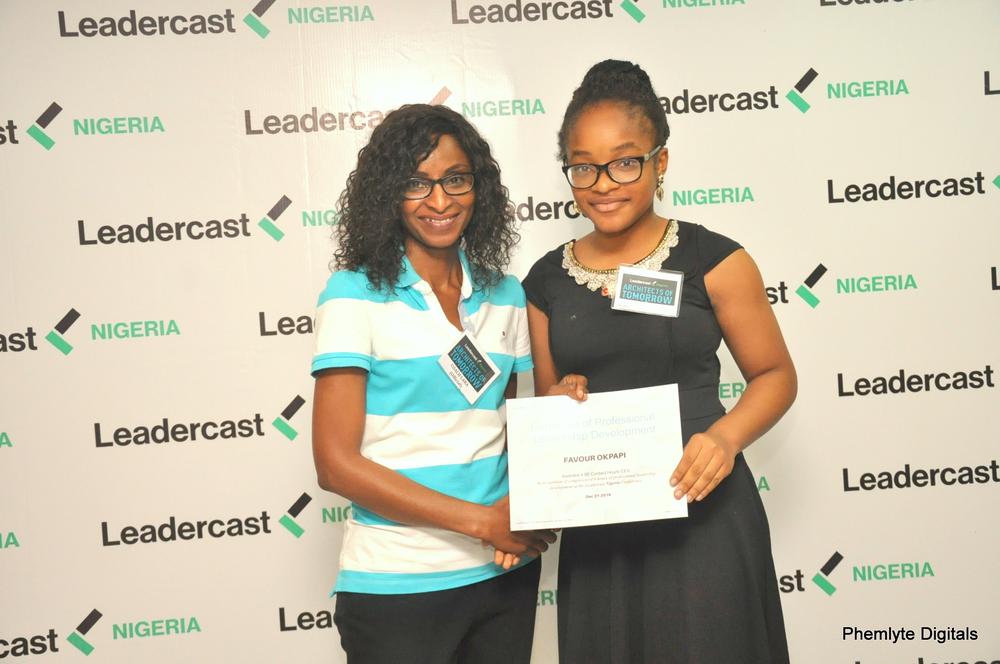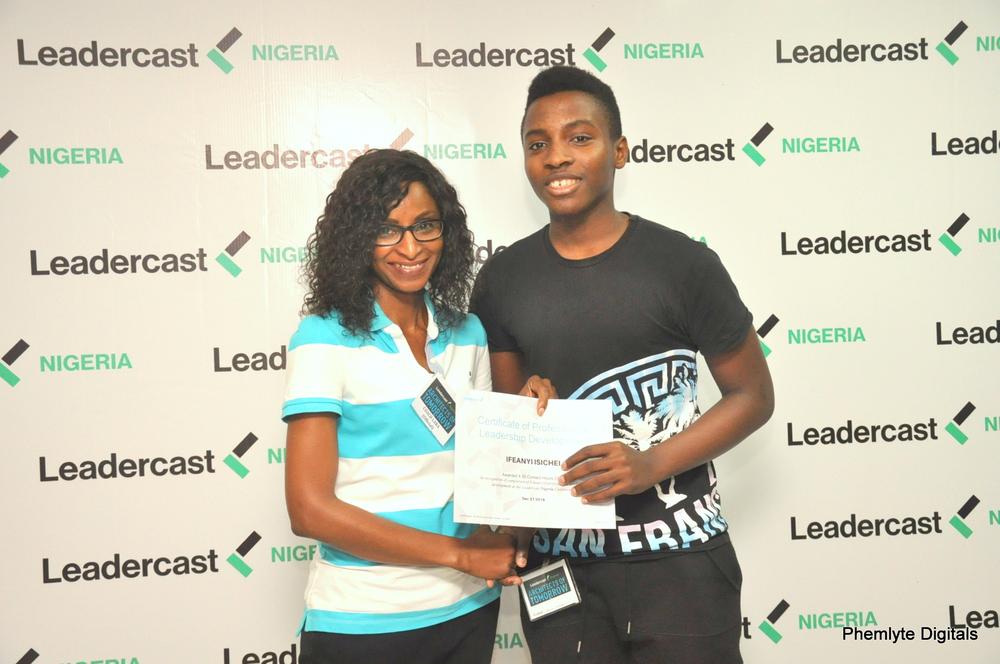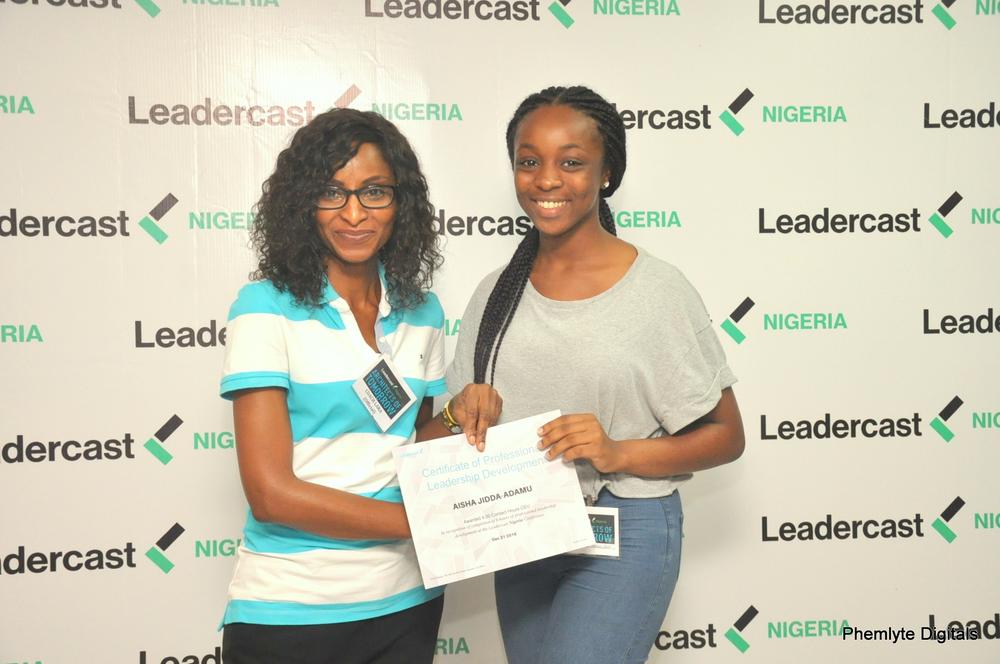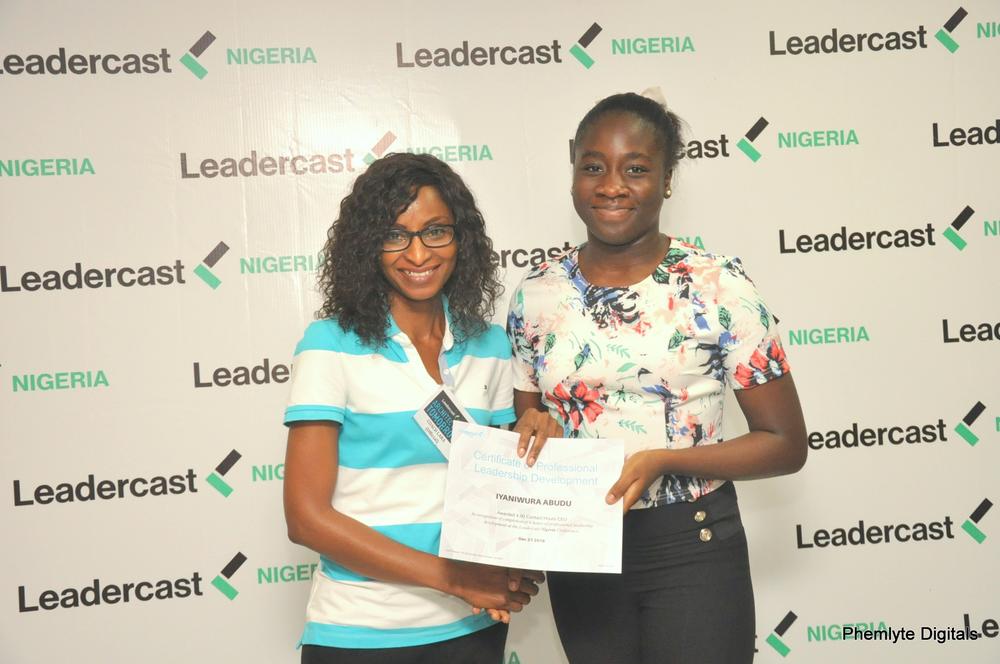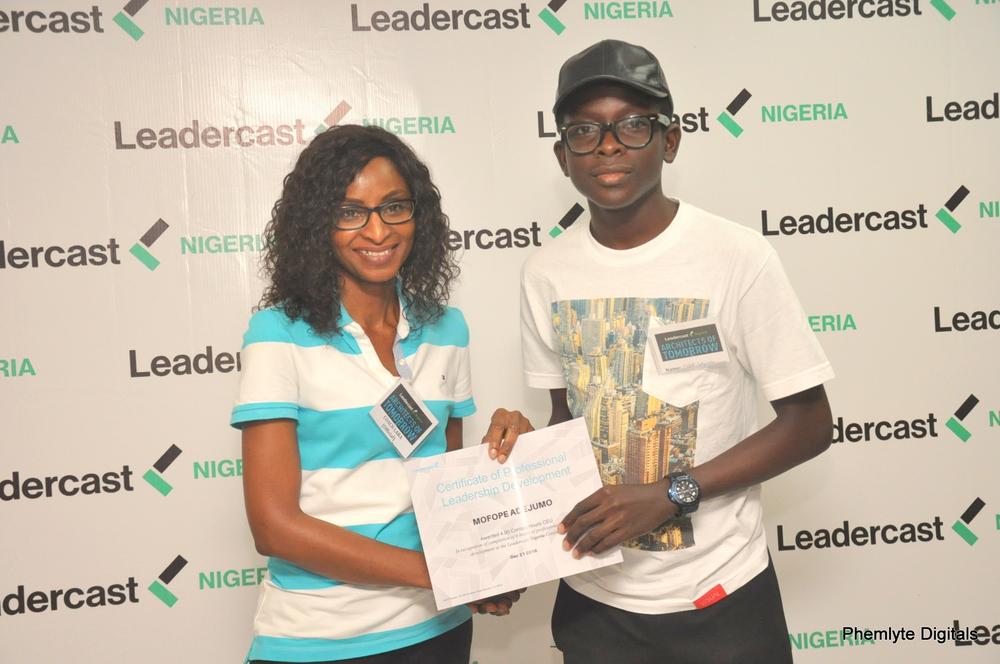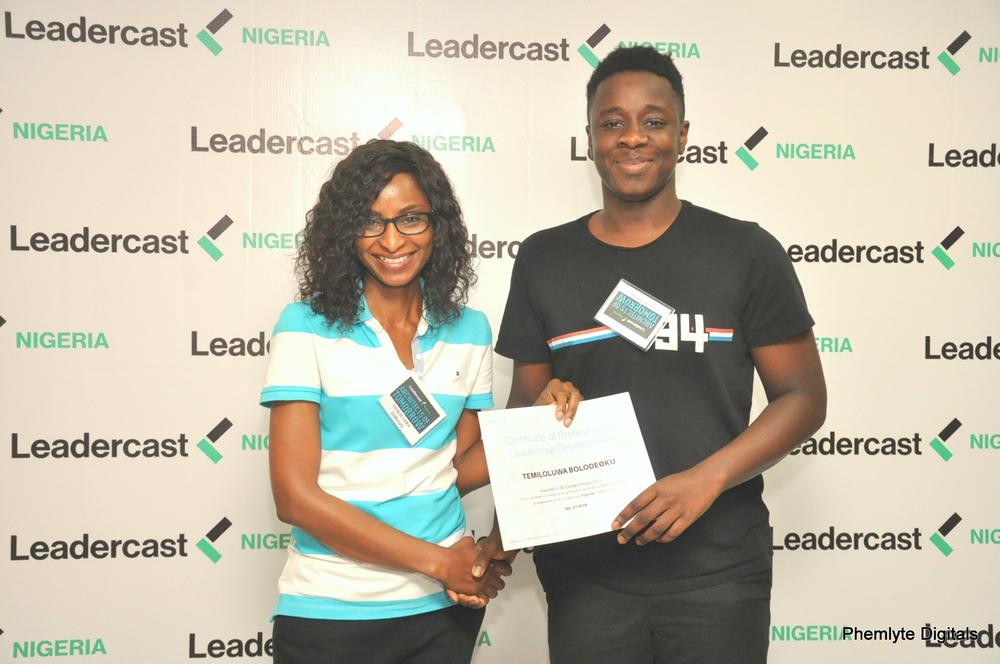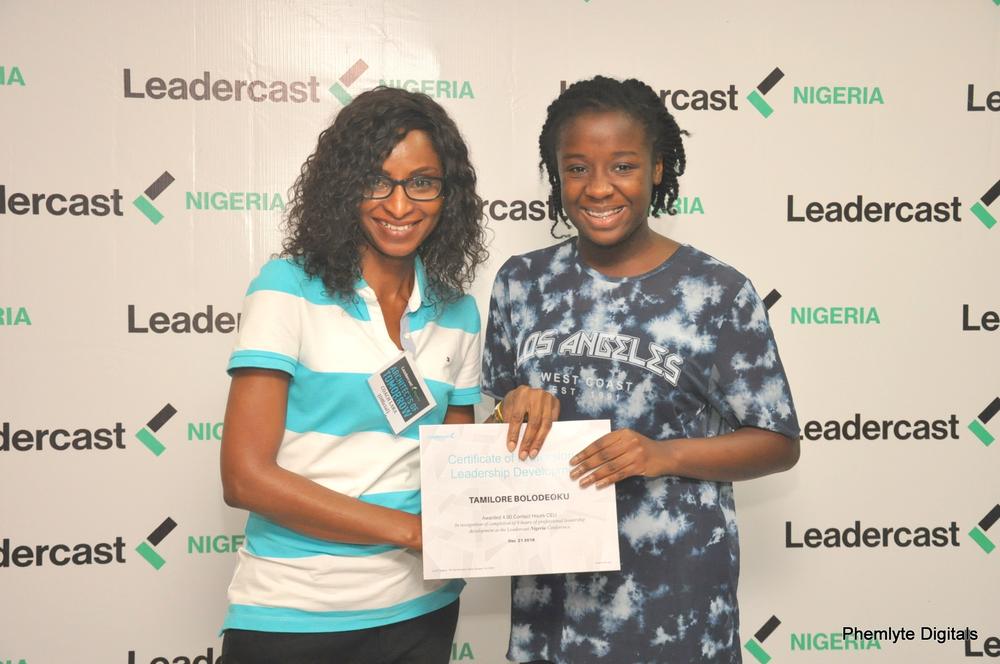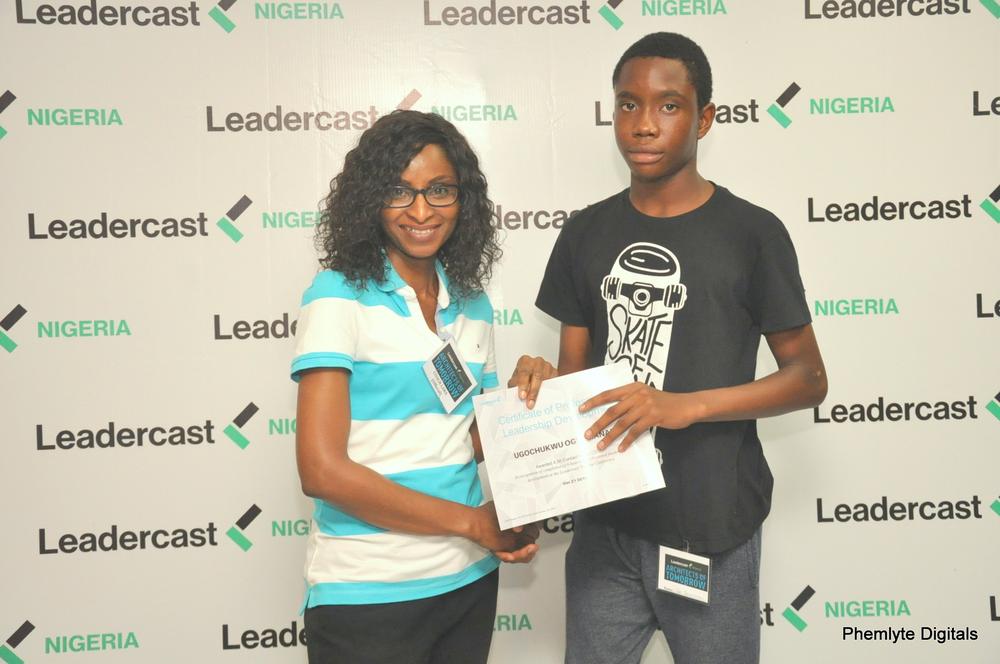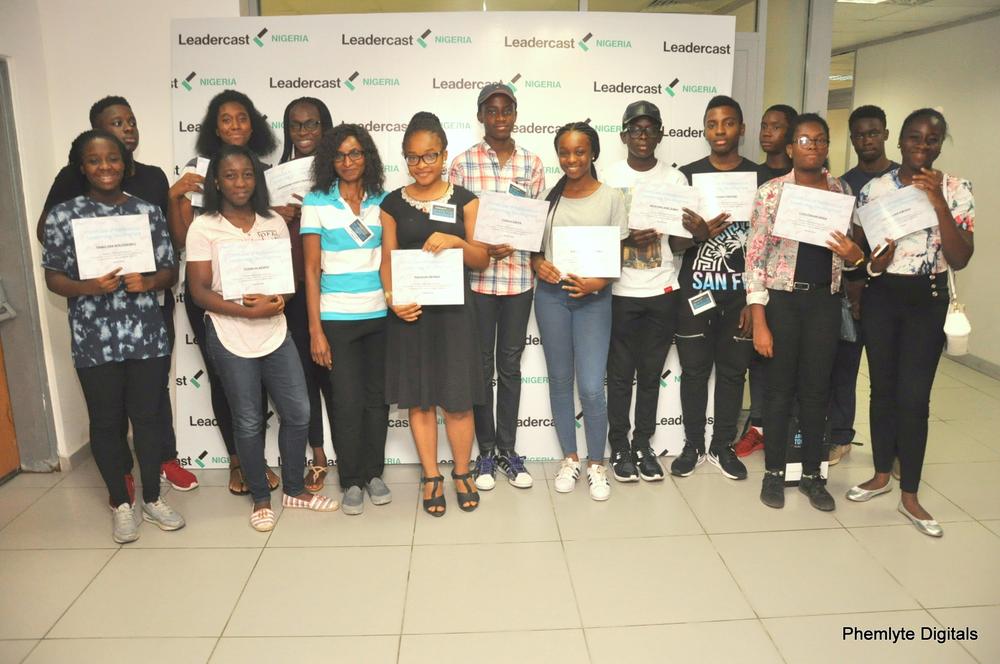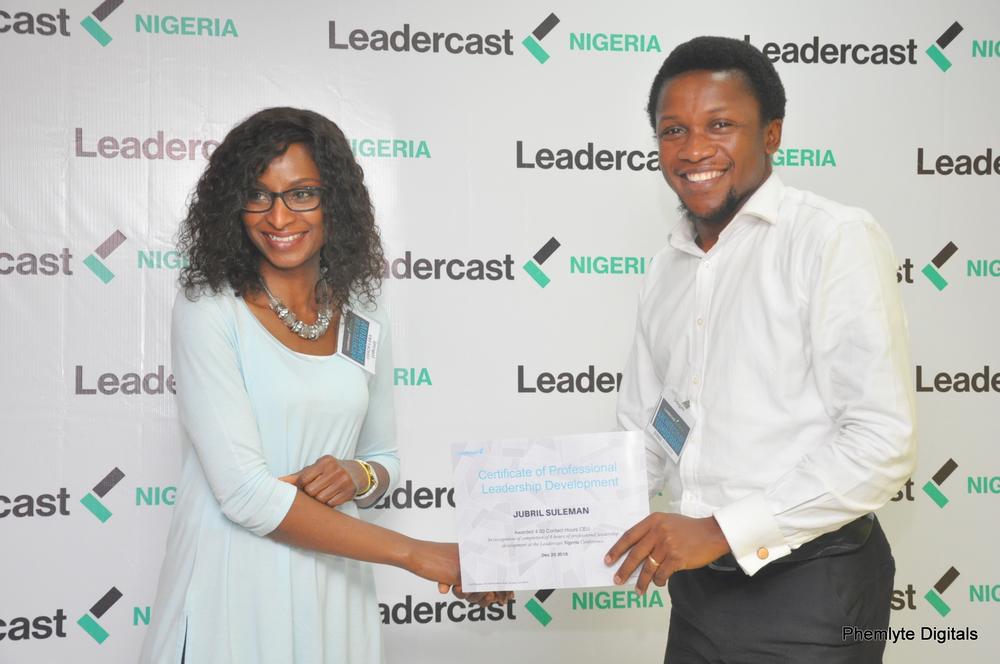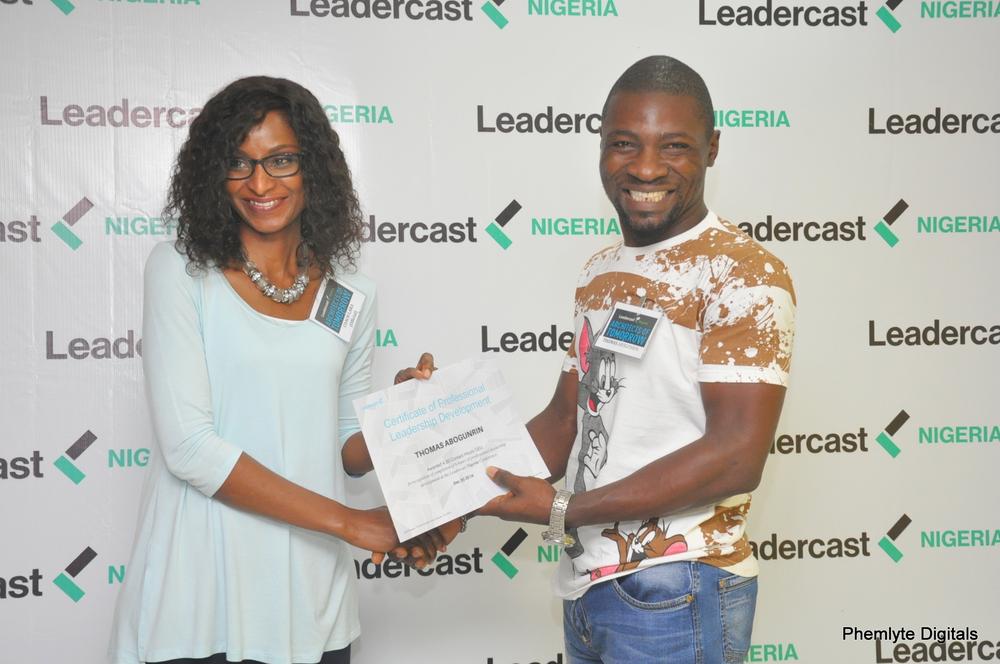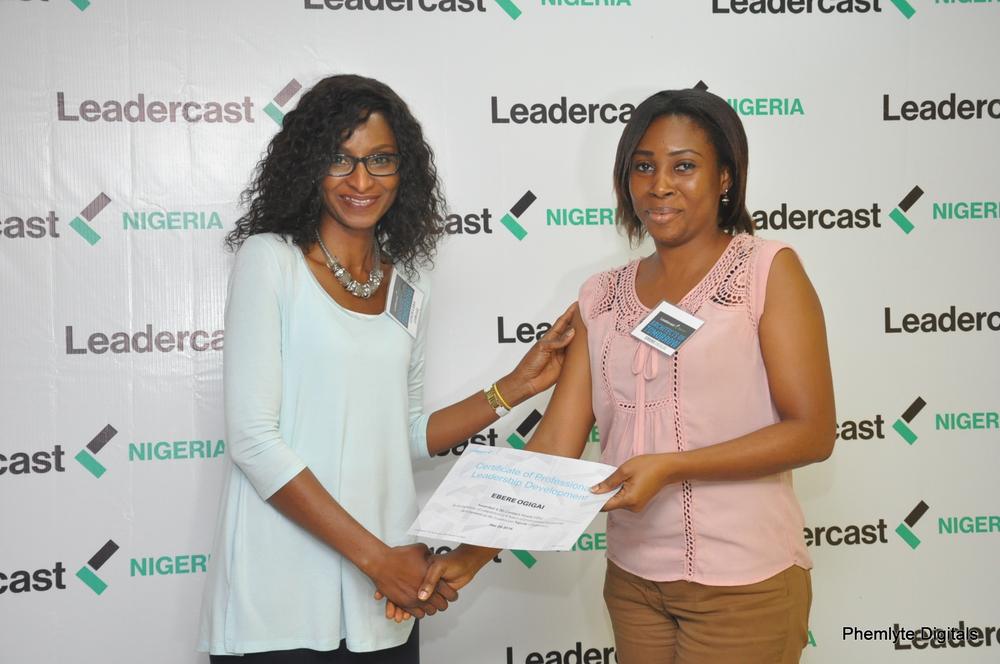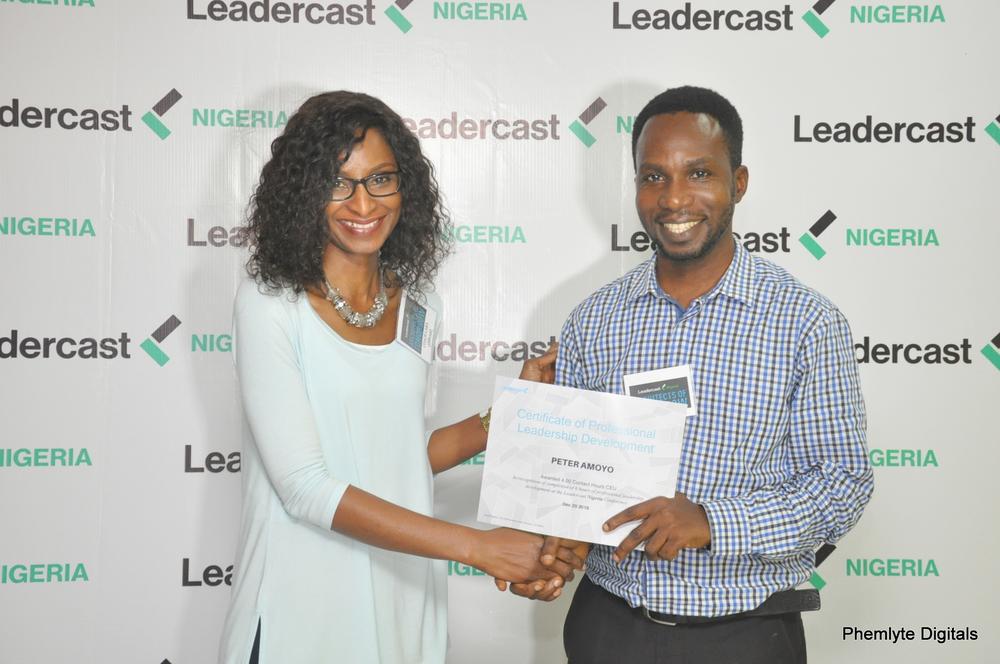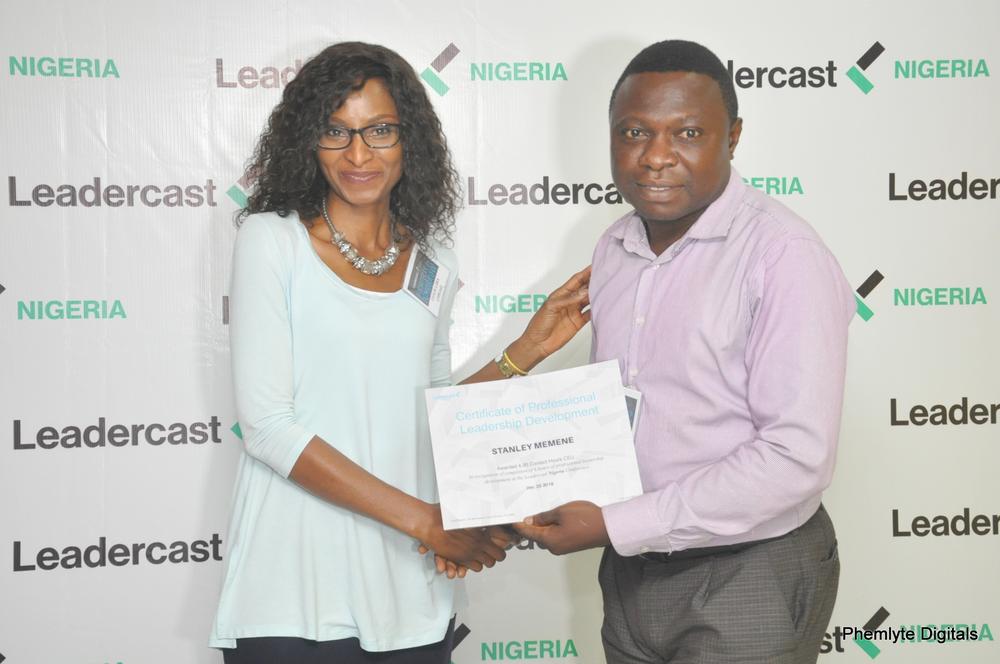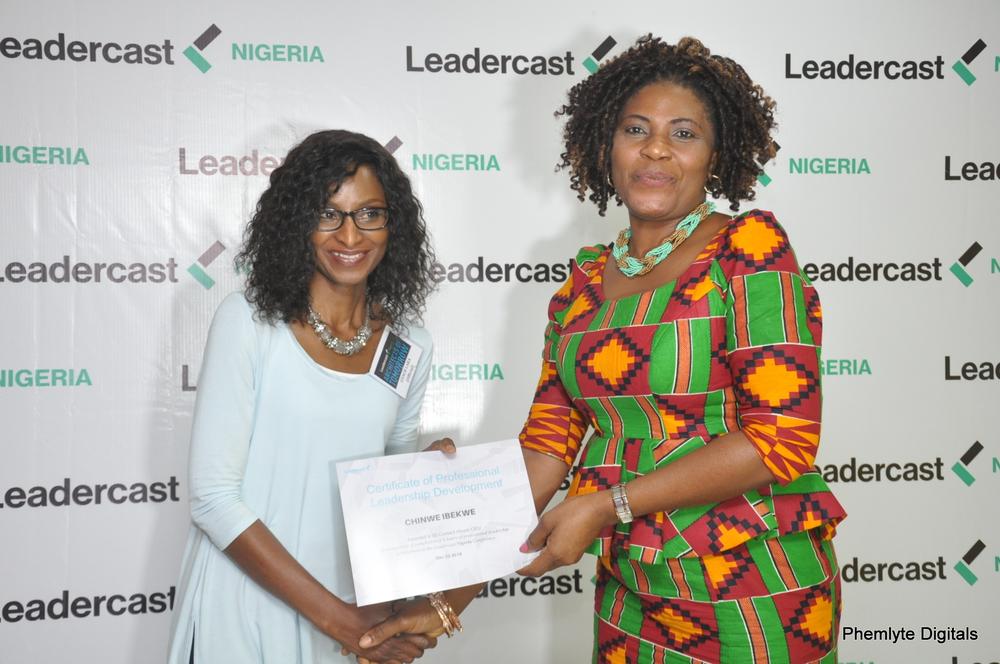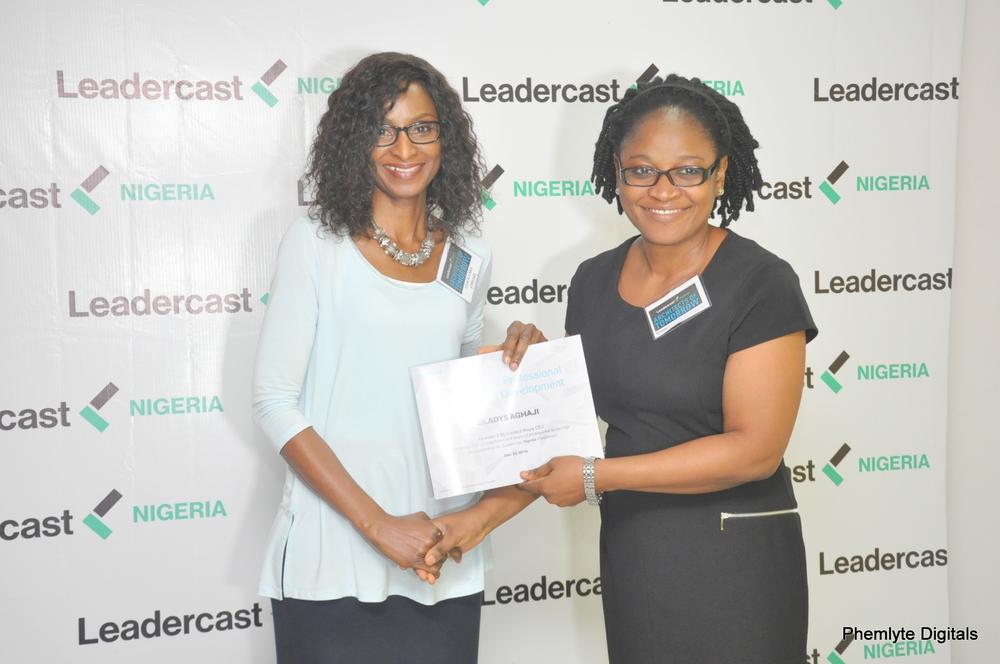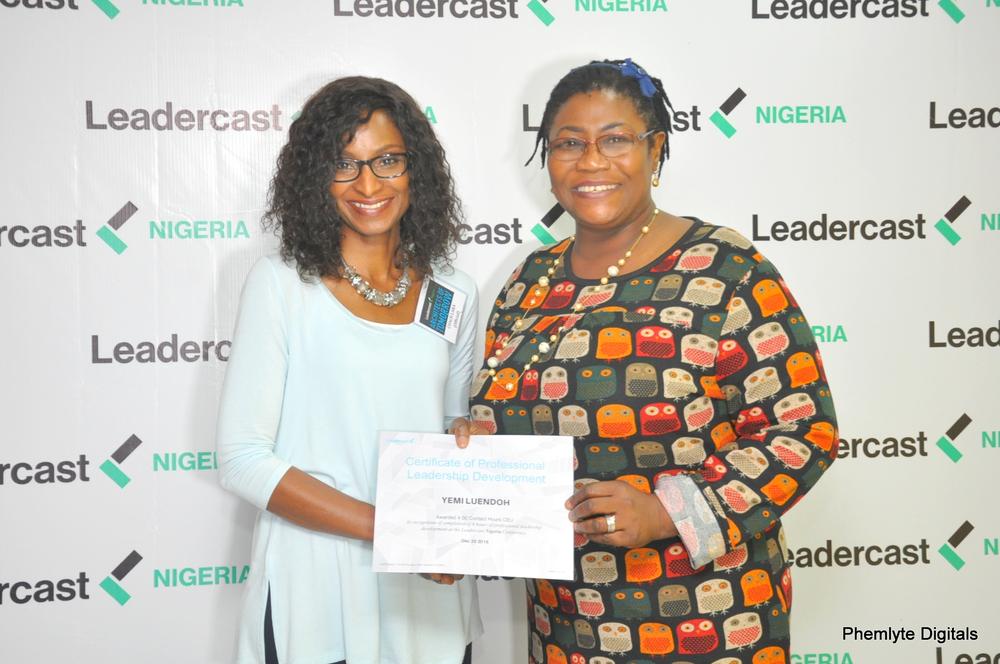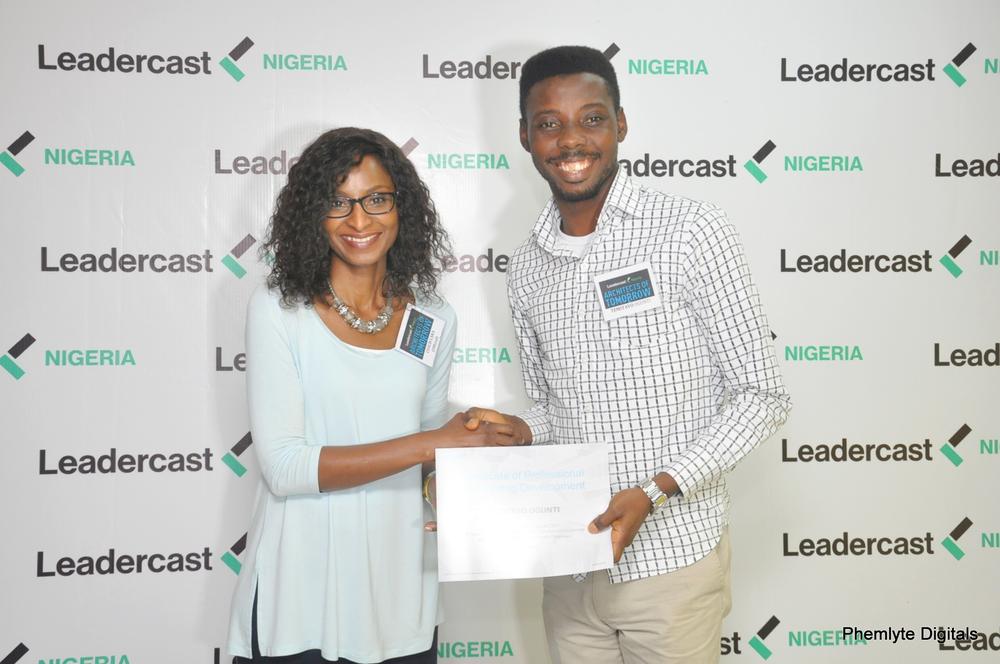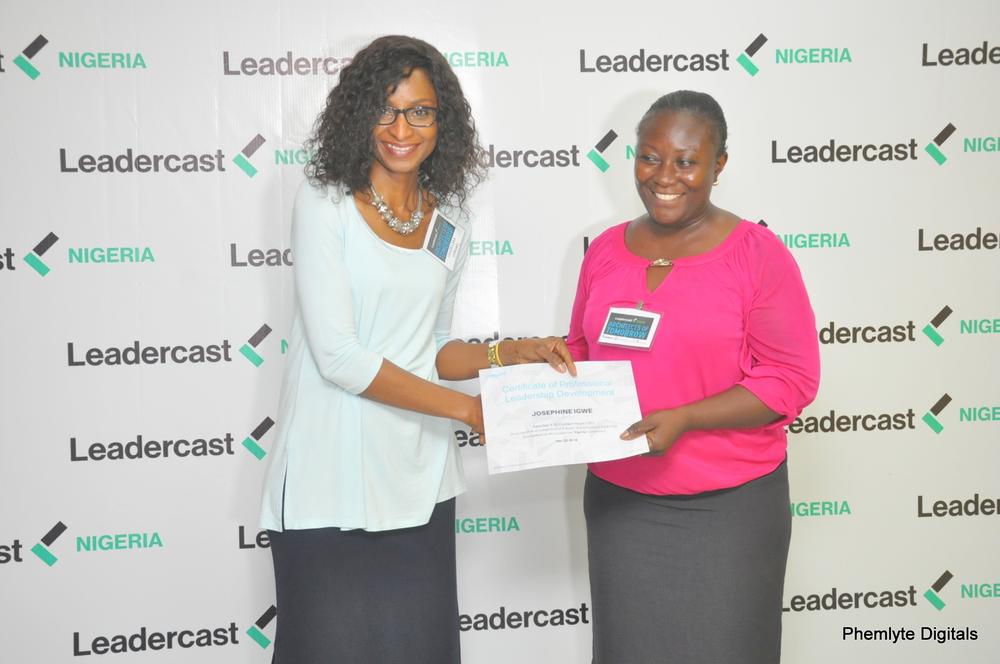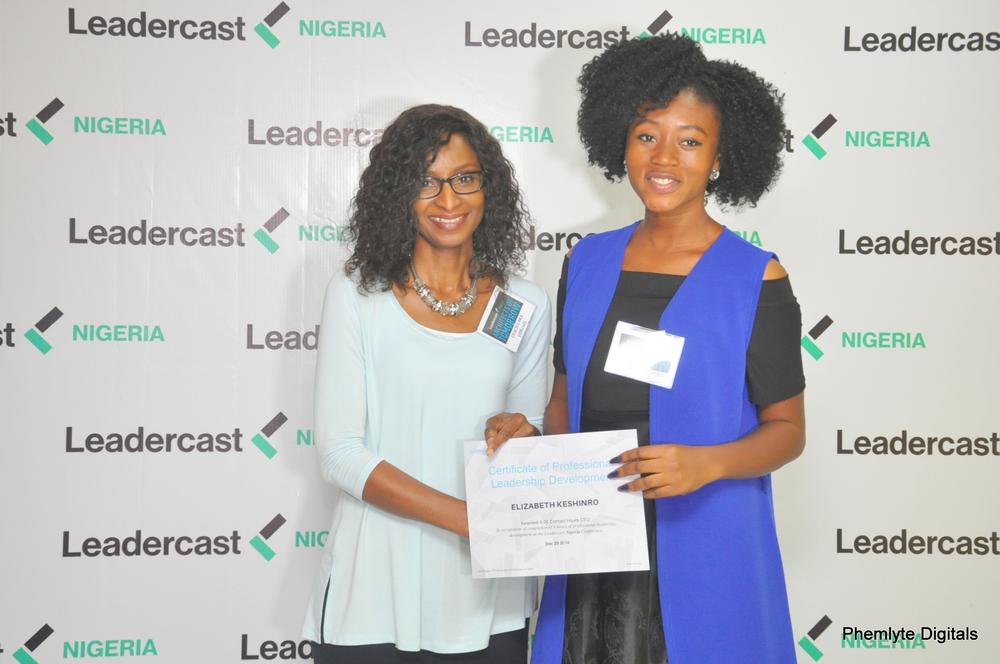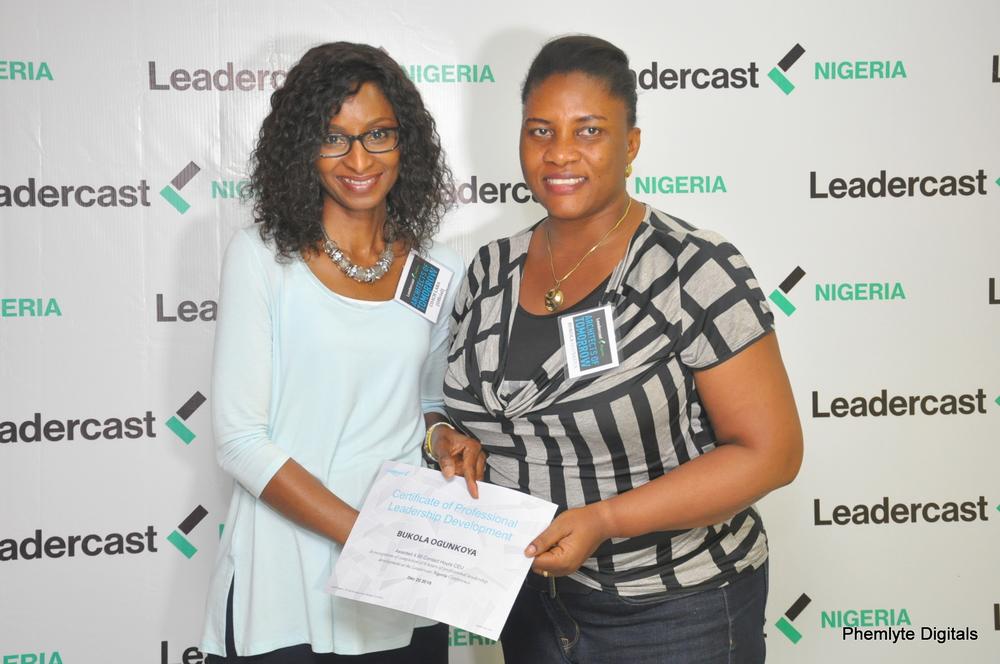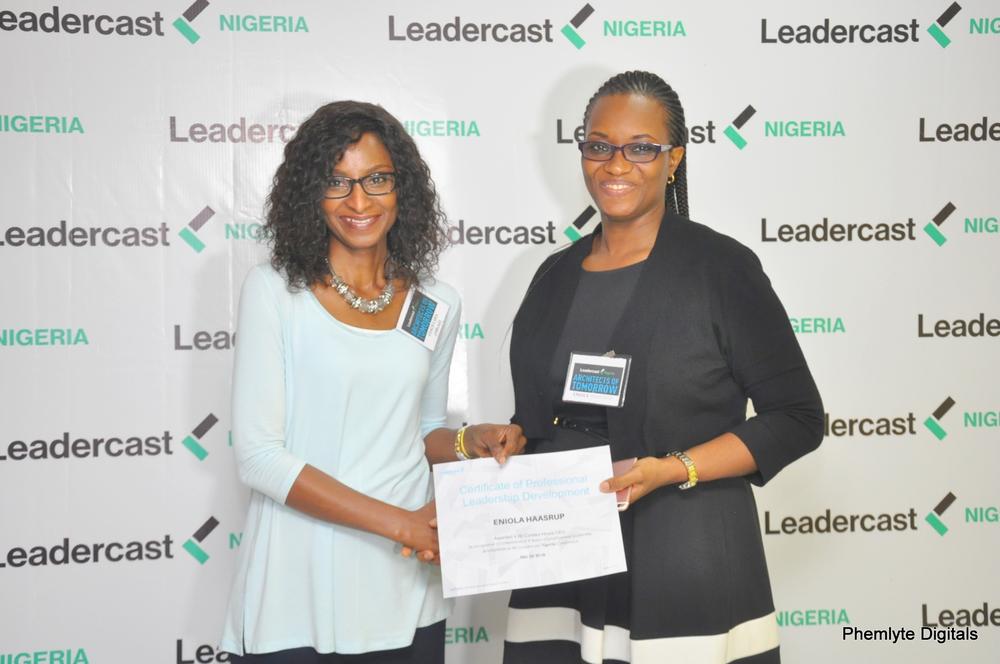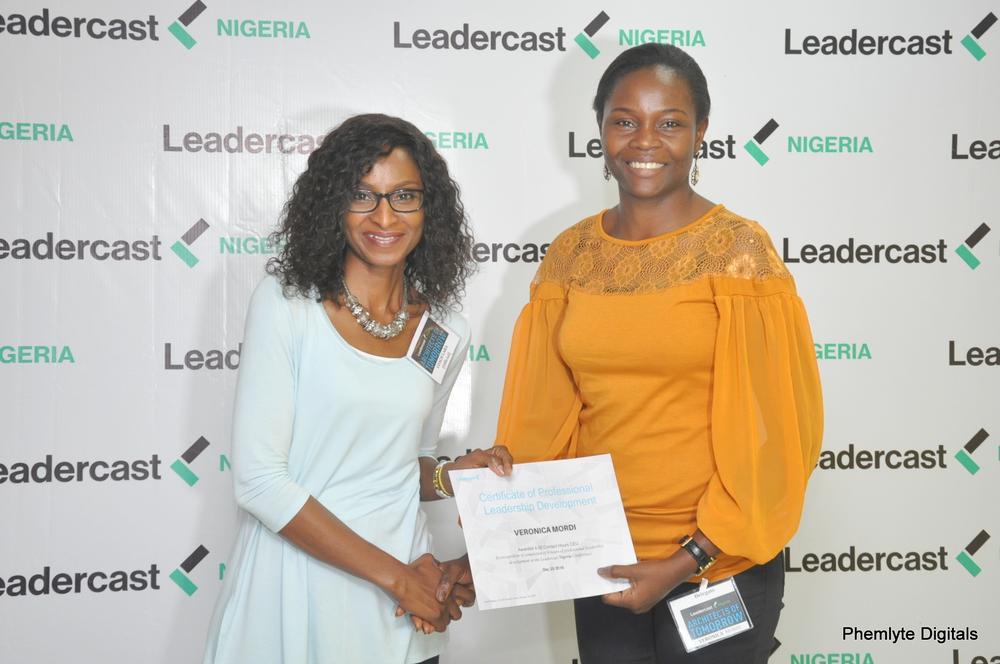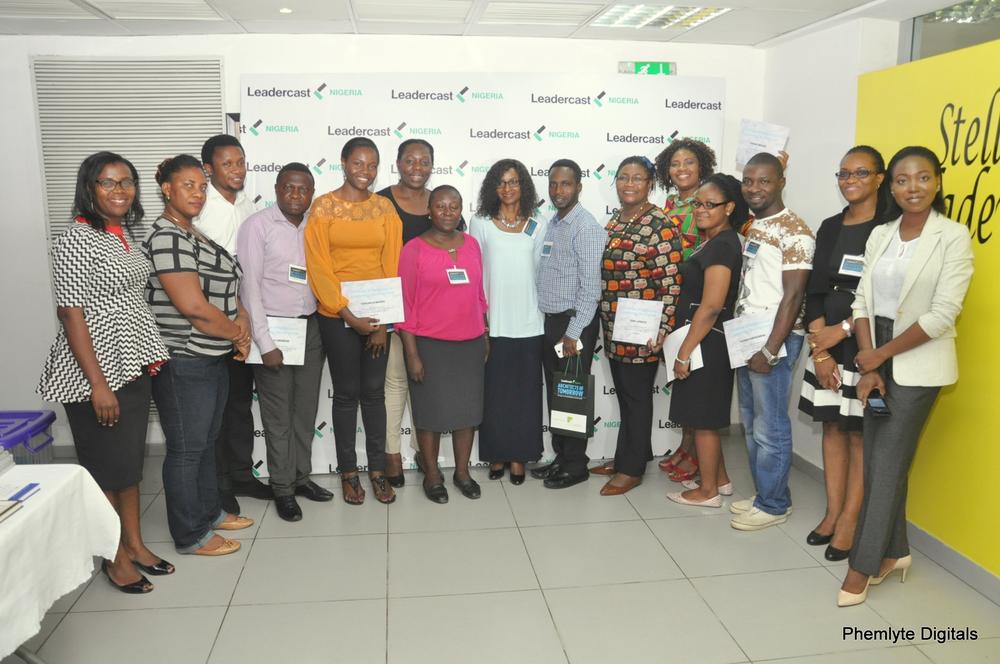 Private broadcasts of Leadercast are available for interested schools and organizations.
For enquiries, please email [email protected] or [email protected]
This article is prepared and distributed by Vizon Integrated Marketing Communications, Nigeria's leading marketing and public relations firm headquartered in Lagos, Nigeria.
For press enquiries, please contact:
[email protected]vizonintegrated.com
Stay up to date with Leadercast Nigeria on social media:
Instagram @LeadercastNigeria
Twitter @LeadercastNg
Facebook.com/LeadercastNigeria
________________________________________________________________
Sponsored Content