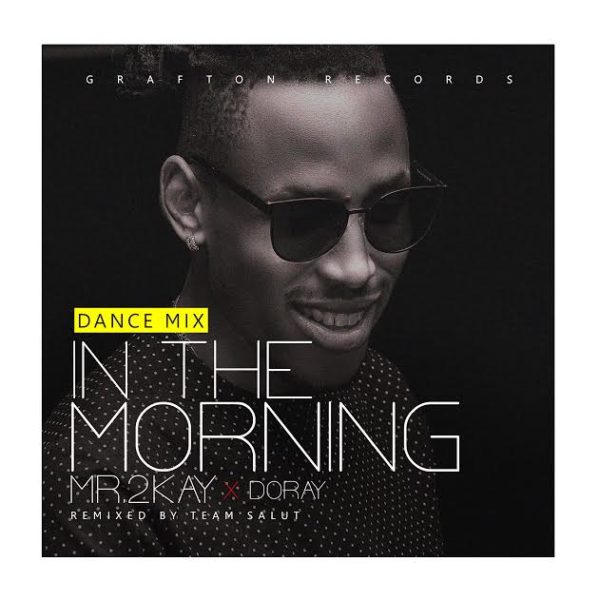 Afro-pop sensation Mr 2Kay isn't wasting any time this year thrilling his fans. His first offering this year is an official dance remix to his well-received single, "In the Morning" from his acclaimed Count It All Joy EP.
The upbeat love song attracted international attention from fans and fellow artists as well. This led to the release of an afro version which was remixed by UK based producers Team Salut.
And now, demonstrating his versatility yet again, the Grafton records act releases an electronic dance version that shows there are many ways to enjoy the same song.
Listen below

Download