On Wednesday, a Twitter user called David Ade revealed how he had responded to an ad seeking writers for a fan site on Twitter but the responses he got were rude and condescending so much so that the fansite editor called him a "moron" and a typical Nigerian for "making excuses, proving nothing", adding that Nigeria is a "scum country" and that Nigerians are "a waste of oxygen and flesh".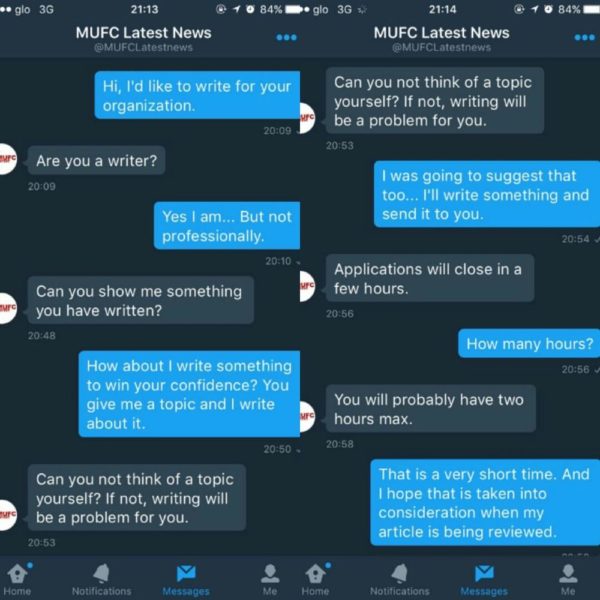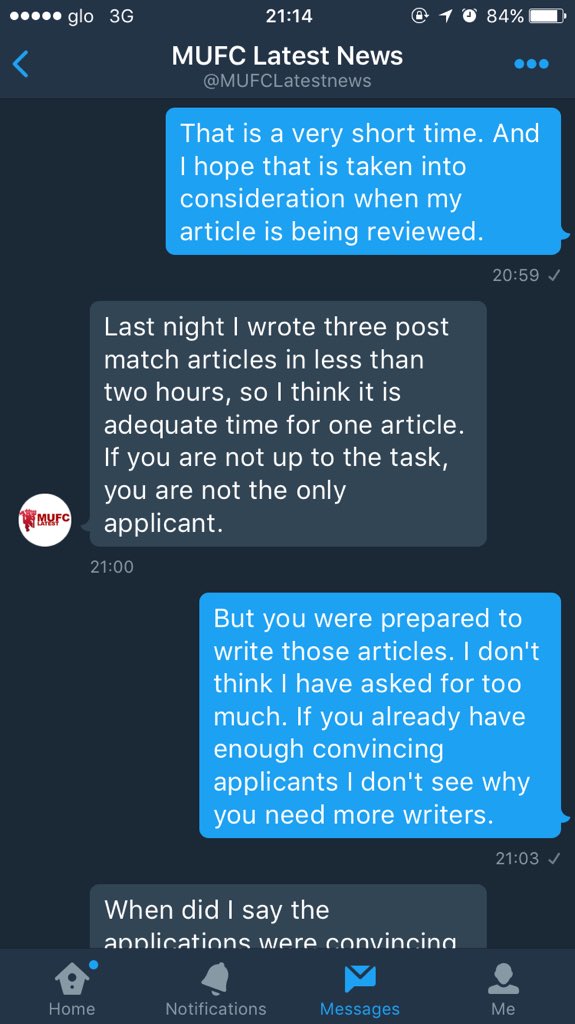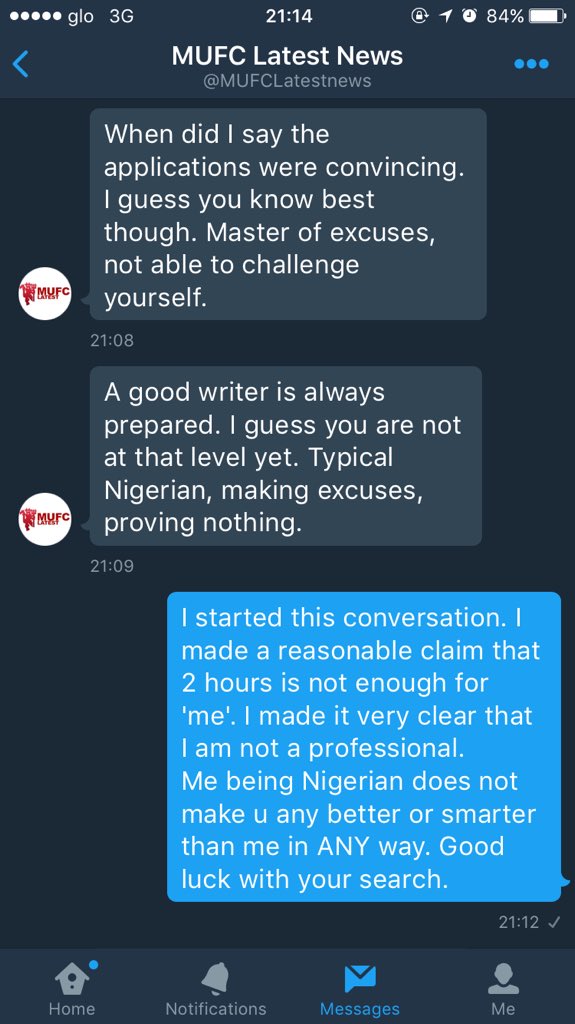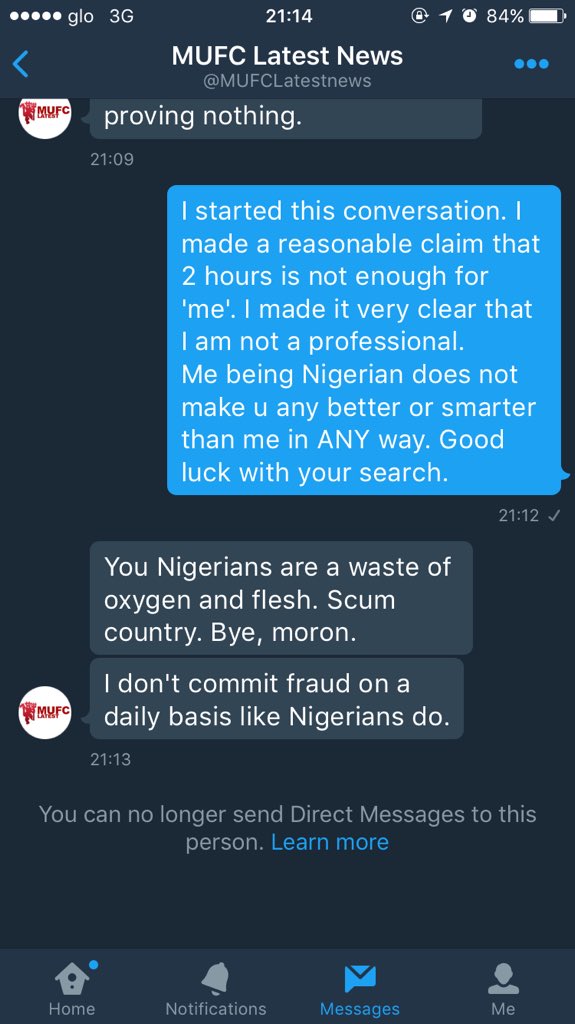 David was later blocked by the Twitter handle but he took screenshots of the conversation and shared online. As a result, the fan site Twitter page got a lot of backlash and they had to take action.
The editor of the fan site, whose name is Paul, contacted David to apologize through his own personal Twitter page.
The Fan site also took things a step further by firing Paul and publicly apologizing for his actions.