The Office of The Senior Special Assistant to the President on SDGs (Sustainable Development Goals) in partnership with UN-Habitat (United Nations Settlement Programmes) has developed a program to empower the youth through the provision of training courses on energy efficiency and renewable energy technologies. The main objective of the program is to involve the youth in the green economy contributing to climate change mitigation.
The training which was held in Abuja from 11th – 22nd December 2016 addresses the need to engage young people and enables them to become active proponents of energy efficiency and renewable energy technologies within their communities. 125 young people Nationwide  attended the training which empowered the participants by delivering hands-on training to enable them to design and implement energy efficiency and renewable energy projects. The ability to initiate renewable energy projects will ensure that the participants are able to develop profitable green businesses.
At the end of the course, participants were able to;
Build solar lanterns
Set up briquette production to substitute charcoal and firewood
Build improved cook stoves
Assemble and install solar matters
Built and Assemble Household Solar Panels
Her Excellency, Senior Special Assistant to the President on SDGs Adejoke Orelope Adefulire stated;
Youth are Africa's greatest asset. Africa's population is 1.2 Billion and is projected to more than double by 2050, when it will comprise one fourth of the world's population. Africa will remain the world's youngest region, with the median age of the population under 25 years old. If properly harnessed, this growing age population could drive Africa's economic transformation. However, majority of youth do not have stable economic opportunities, the majority are unemployed, discouraged or vulnerably employed. This group which is the most vibrant and dynamic segment of the country's population constitutes potentially the most valuable human resource. To optimally tap their constructive and creative energies, OSSAP-SDGs and UN Habitat has designed this train-the-trainer program which empowered the participants by delivering hands-on training to enable them to design and implement energy efficiency and renewable projects in the various communities.
Young people are directly affected by the tragic contradictions that prevail today between abject poverty and ostentatious wealth, gnawing hunger and shameful waste food waste, rich resources and polluting industries. Youth can deliver solutions on these issues, which lie at the heart of the 2030 Agenda for sustainable development.
For a healthier, safer and more just future, we count on the active engagement of the youth of this country to transform Some of the key environmental and social challenges associated with urban development in Nigeria
Our youth need to take full advantage of this opportunity by making themselves available to be trained. This training does not replace your university or college degree. It enhances it. More importantly for those who are interested in Green Entrepreneurship, this training takes you one step in the right direction. Business owners – small medium scale or large corporates can no longer ignore the vast potentials of energy efficiency and renewable energy as an imperative for growth. The green entrepreneurship skills you recieved in this programme puts you in better stead to run and grow your green businesses more efficiently. To my mind, this is not just a training. This is empowerment with the tools of life. My advice to the youths who have completed this programme to kindly make the very best use of the opportunity. 
Life is about the choices we make. 
Young people are traditionally at the cutting edge, and today's youth have more information than any pr
evious generation. Their 
Dynami
sm, creativity and idealism can combine to shape attitudes toward demand and help create sustainable industries.
By this decision 
you all have taken 
to be part of this training, you are moving away from poverty, crime, drug abuse, militancy and terrorism.  
Youth are strong effective advocates of the Sustainable Development Goals, youth are already influencing how the world produces, distributes and consumes while driving green entrepreneurship by designing sustainable products and services.
See more photos from the event below: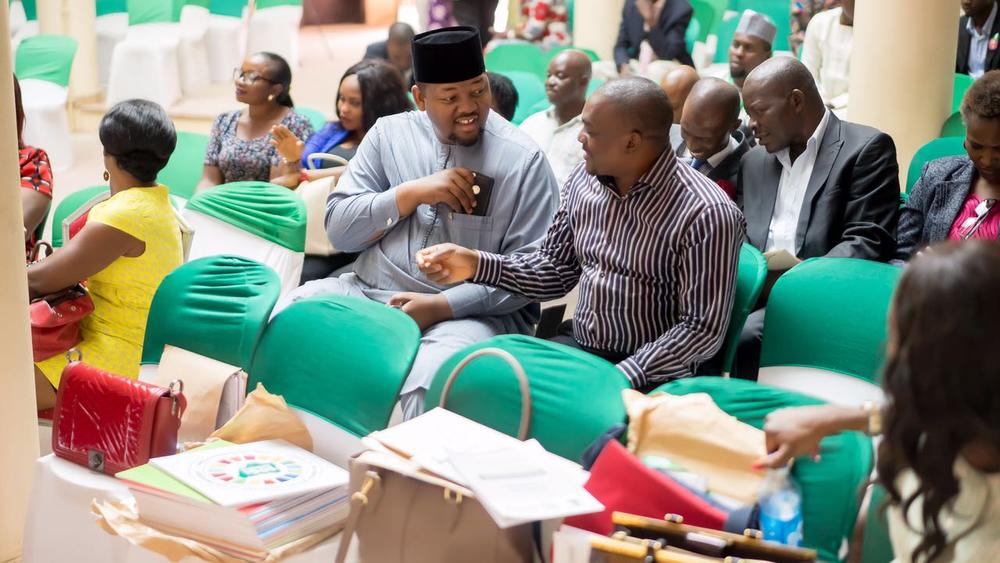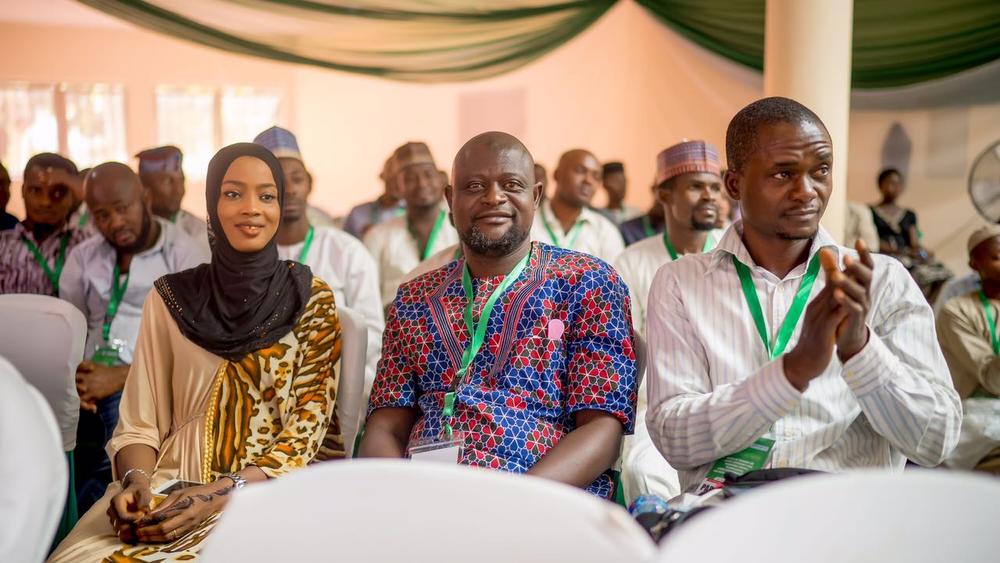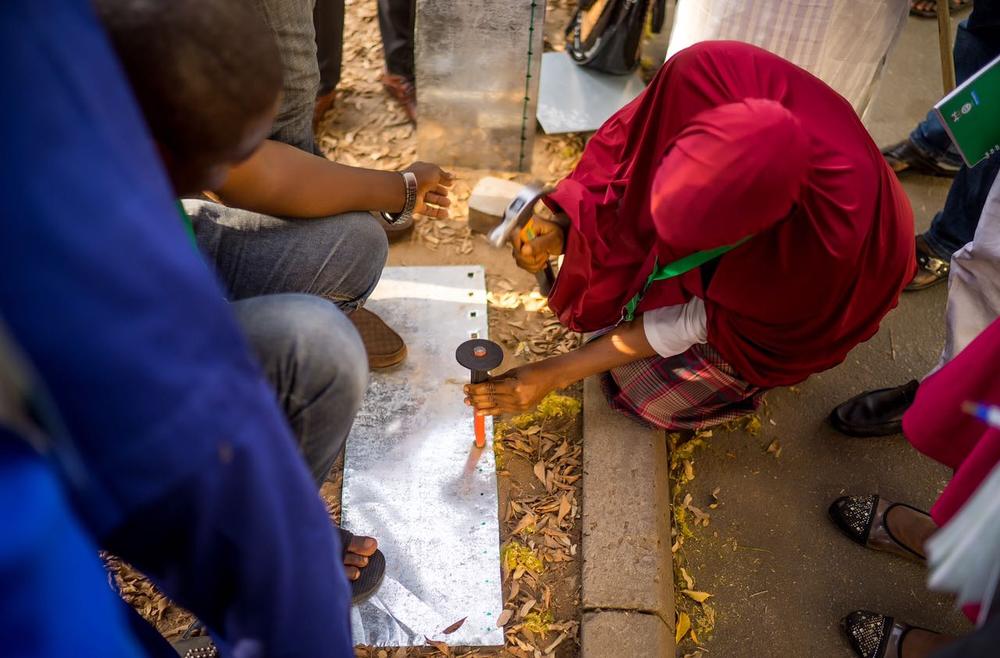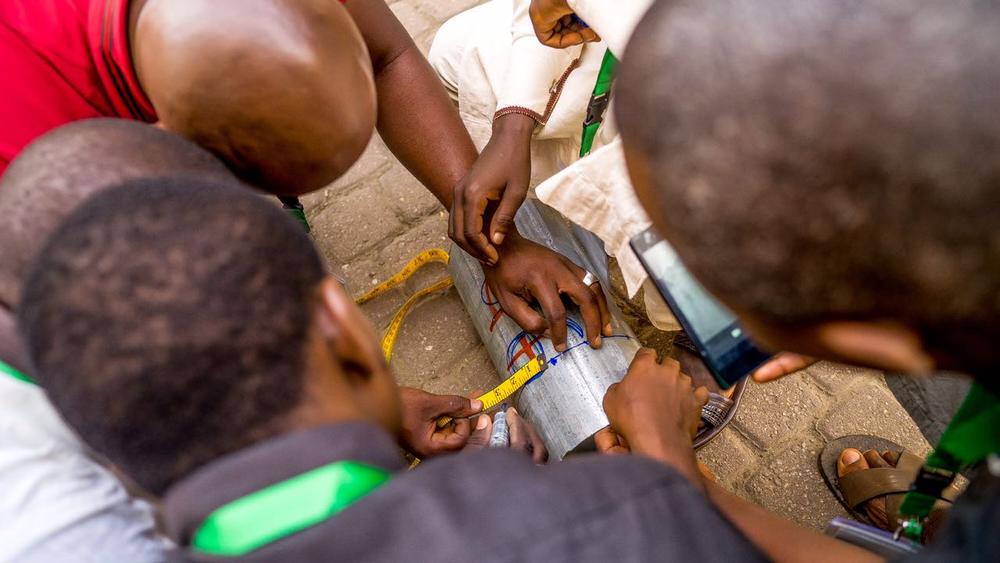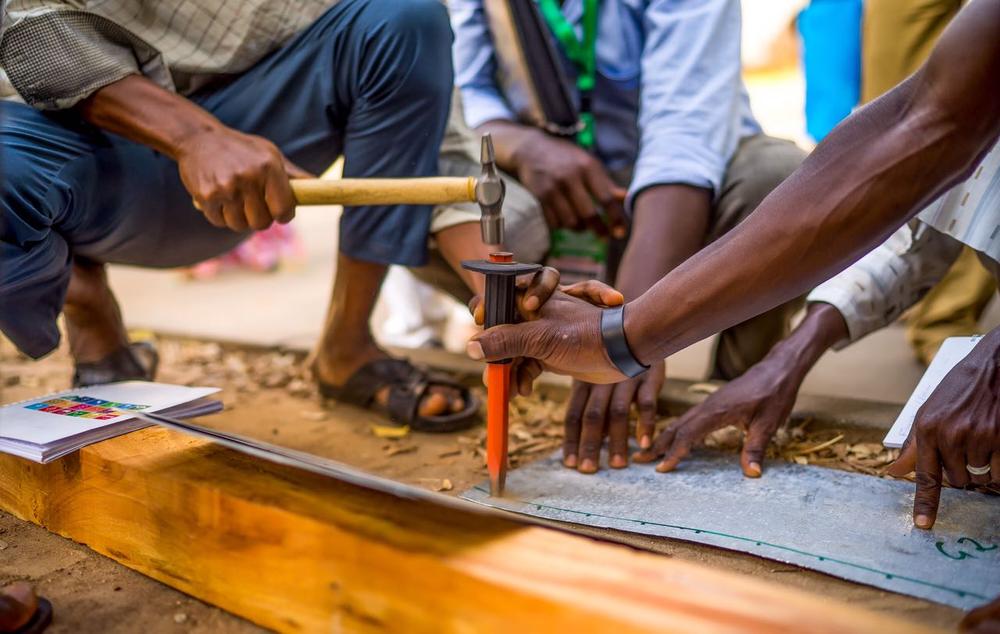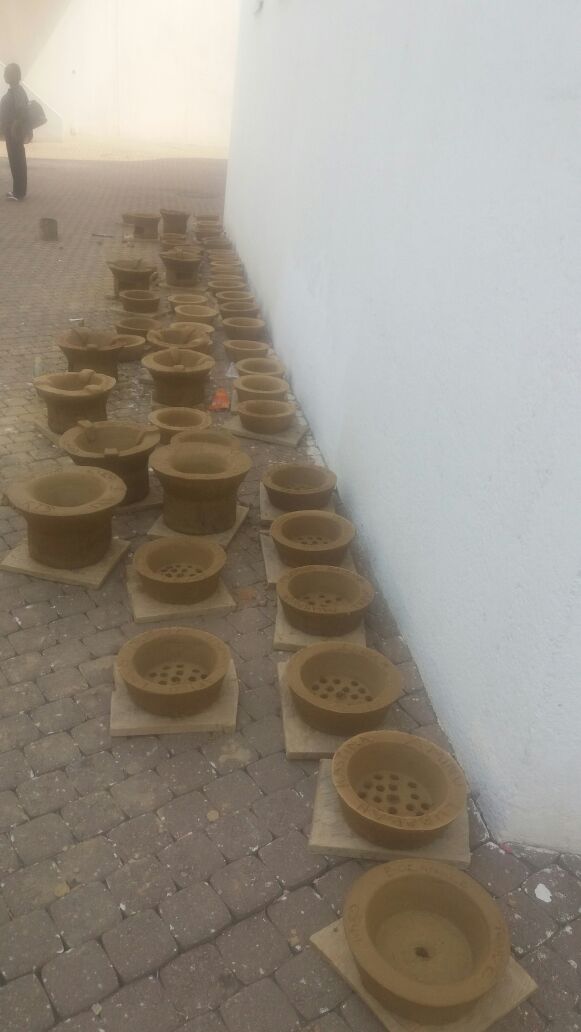 Organization: Office of the Senior Special Assistant to the President on SDGs
Photographer: Papilonmexy
______________________________________________________
Sponsored Content