Your Heart will Thank you as Mamador Unveils the #Pledge4yourHeart Campaign to Encourage a Healthier Lifestyle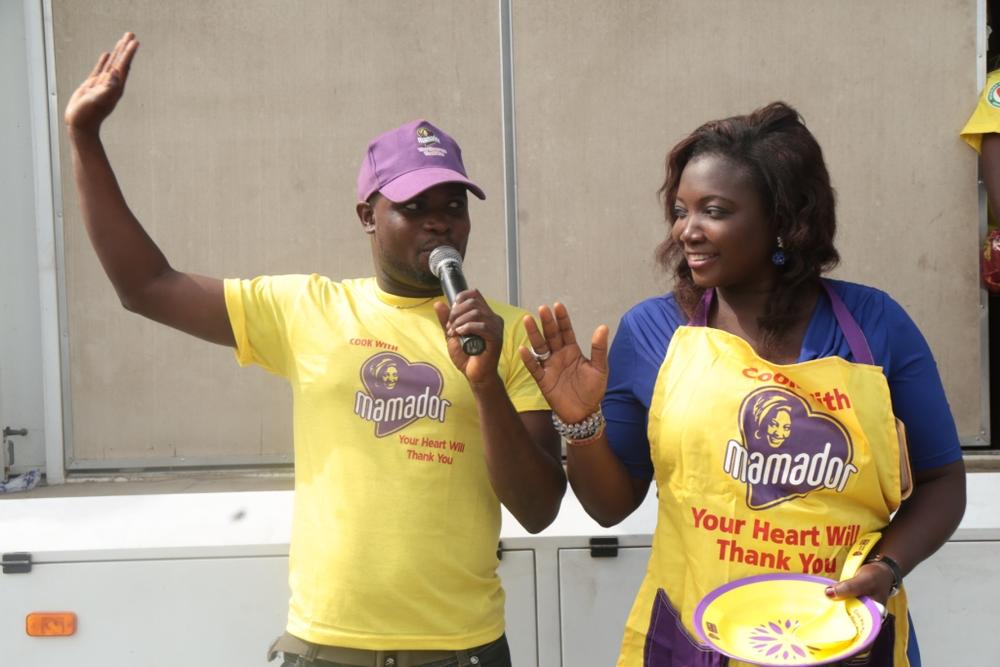 Have you made your resolutions for this New Year? What is top on your list? I have had a couple of friends and family read out their resolutions for the New Year and I must say that top on everyone's list is living healthy; a healthier lifestyle, constant exercise, eating right etc. So it's cool to say everyone wants to remain healthy this year.
The next big task is, how to remain faithful to those resolutions, well not to worry, one brand that will be helping you stay close to your healthy resolution this year is Mamador 100% Pure Cooking Oil! Guess you want to know how? Mamador has launched #Pledge4YourHeart campaign to help people like you and I start-on the healthy lifestyle journey and imbibe habits that guarantee good heart health.
The #Pledge4YourHeart team was at the Ikeja City Mall and Festival Mall Festac from the 1st to 3rd of January 2017 where they engaged shoppers in fun activities and encouraged them to make pledges to take care of their heart health and stick to them this New Year. And guess what? They are back again this weekend from Saturday 7th to Sunday 8th of January in Lagos, Ibadan and Port Harcourt.
Festival Mall Lagos
Venue:  Car park, Festival Mall, Festac, Lagos.
Date:      Saturday 7th – Sunday 8th, 2017.
Time:     9:30am-6pm
Heritage Mall Ibadan
Venue:  Car park, Heritage Mall, Dugbe, Ibadan, Oyo State.
Date:      Saturday 7th – Sunday 8th, 2017.
Time:     9:30am-6pm
PH City Port Harcourt
Venue:  Car park, Port Harcourt City Mall, Port Harcourt, Rivers State.
Date:      Saturday 7th – Sunday 8th, 2017.
Time:     9:30am-6pm
Look out for the Mamador LED truck and team at the malls and be sure to be a part of all the fun activities with loads of giveaways to encourage you to make those healthy pledges for your heart.
You can also join the conversation on Instagram and Twitter using the hashtag #Pledge4yourheart and follow @Mamadorng to keep up with updates and for useful heart health tips.
Mamador 100% Pure Cooking Oil is a range of premium cooking oil from PZ Wilmar Limited. The brand offers consumers a healthier way to cook, offering products that are cholesterol free, contain Omega 6 & 9 and Vitamins A and E; all proven to keep the heart healthy and above all, endorsed by the Nigerian Heart Foundation for all its heart health benefits.
Cook with Mamador, Your Heart Will Thank You!!
See Photos below: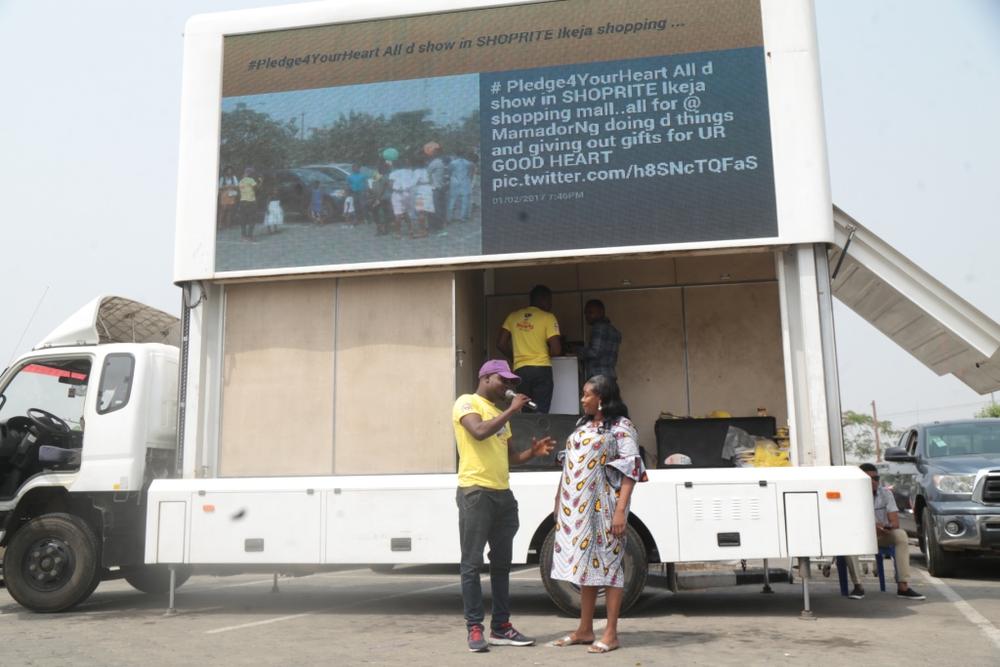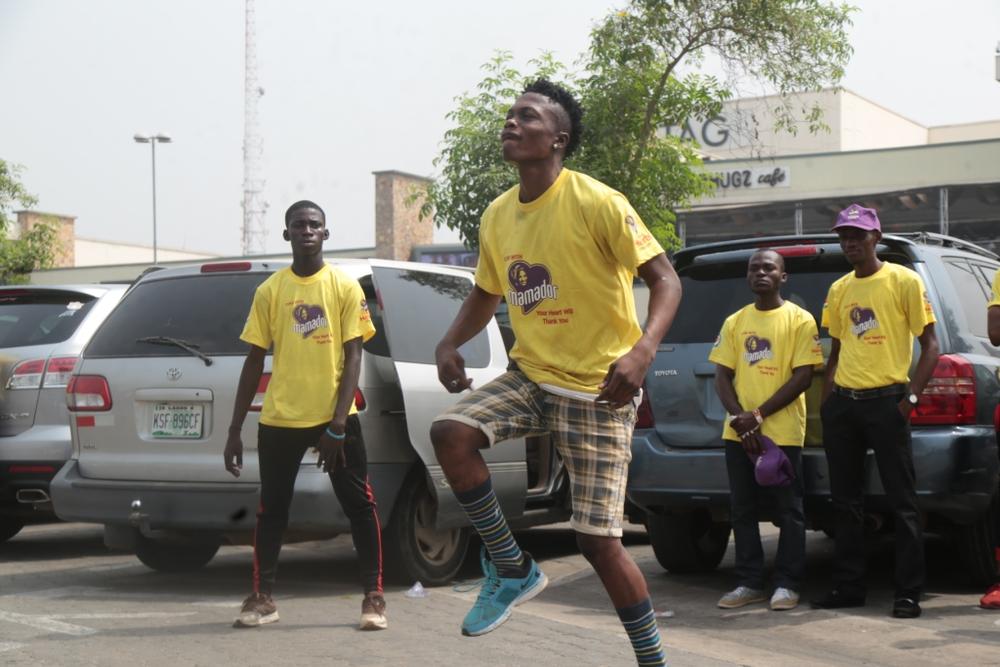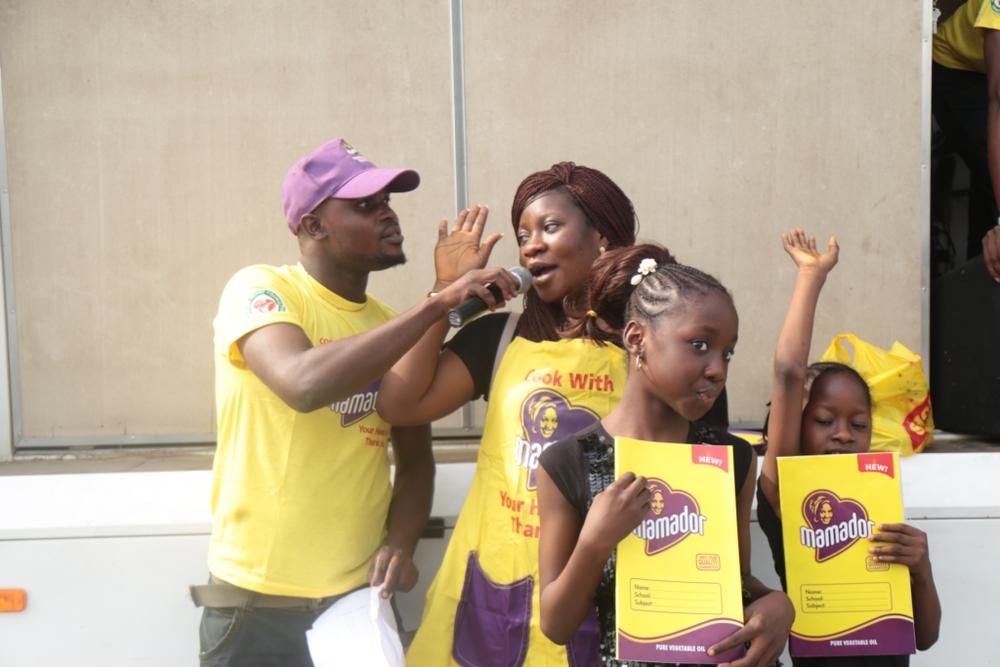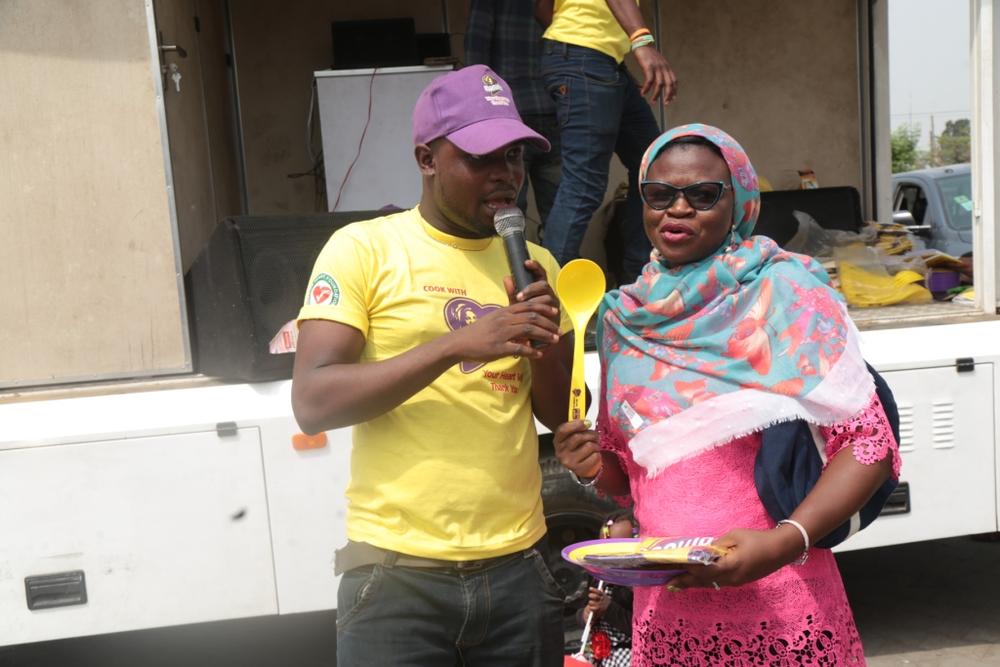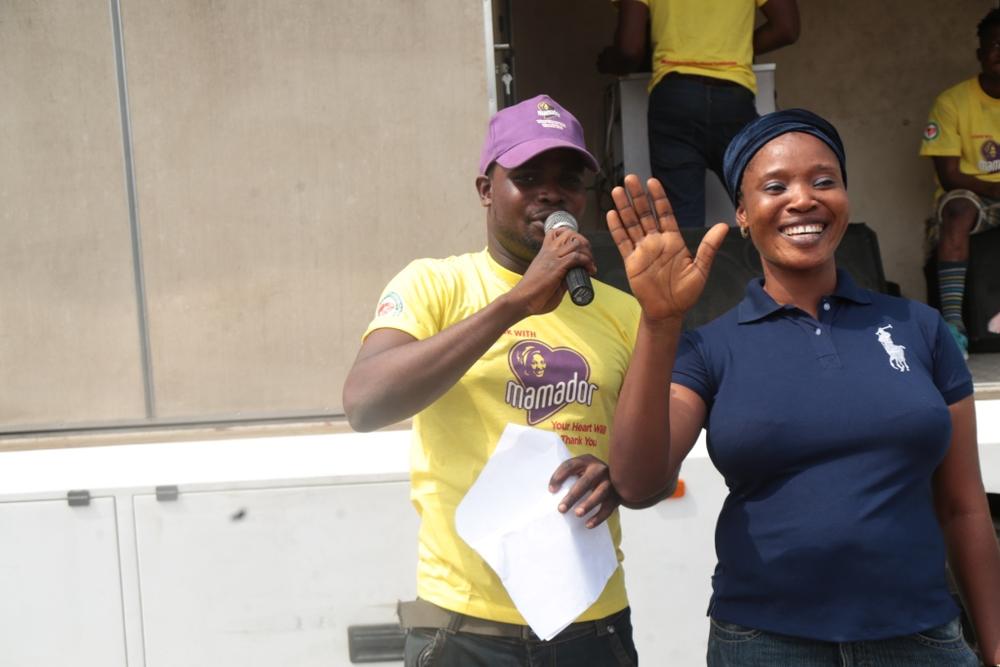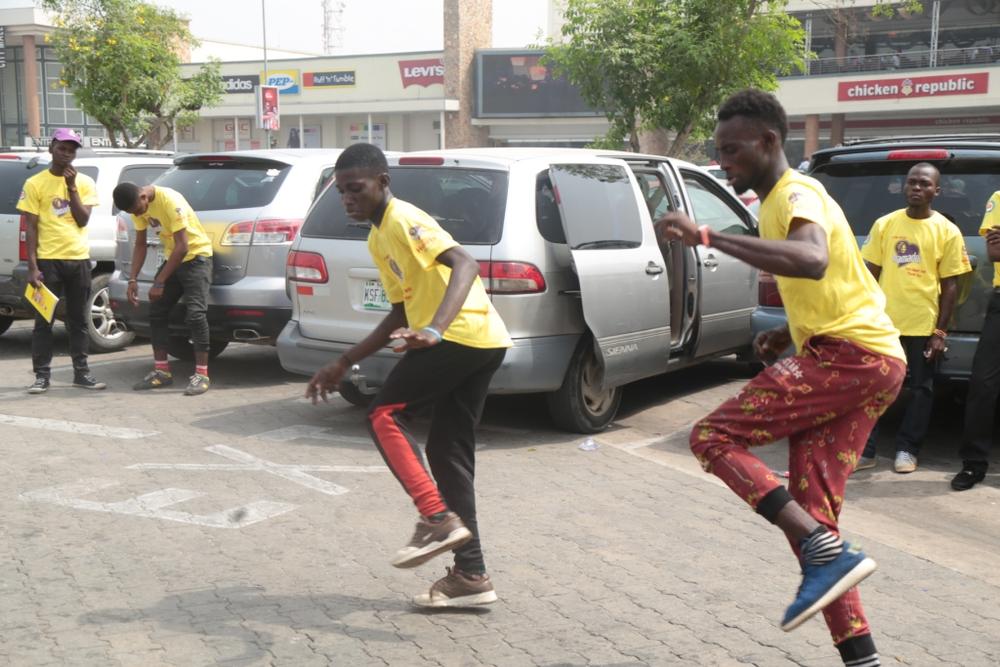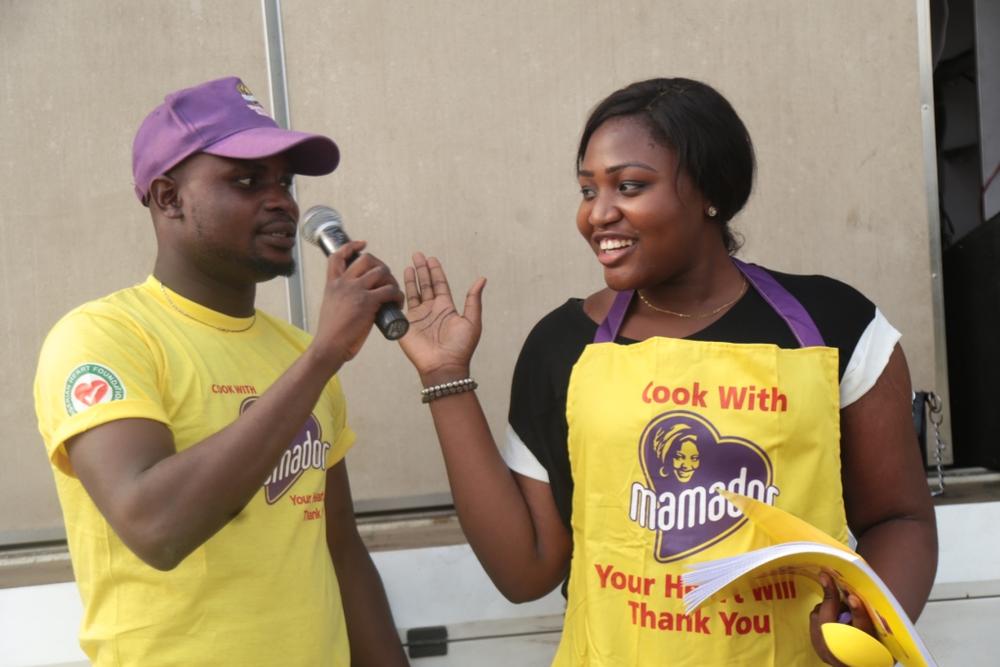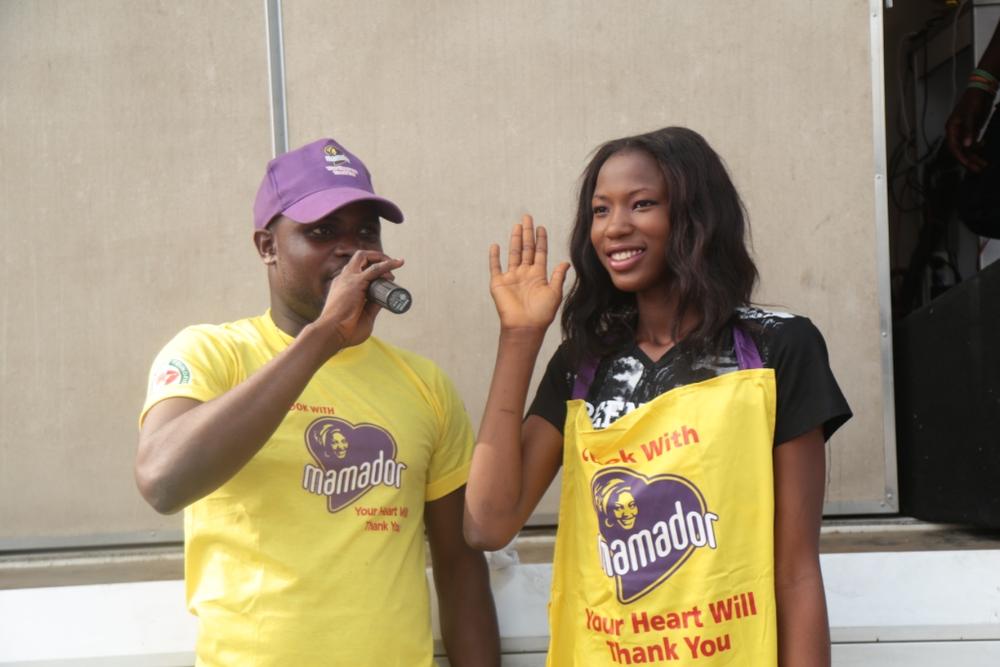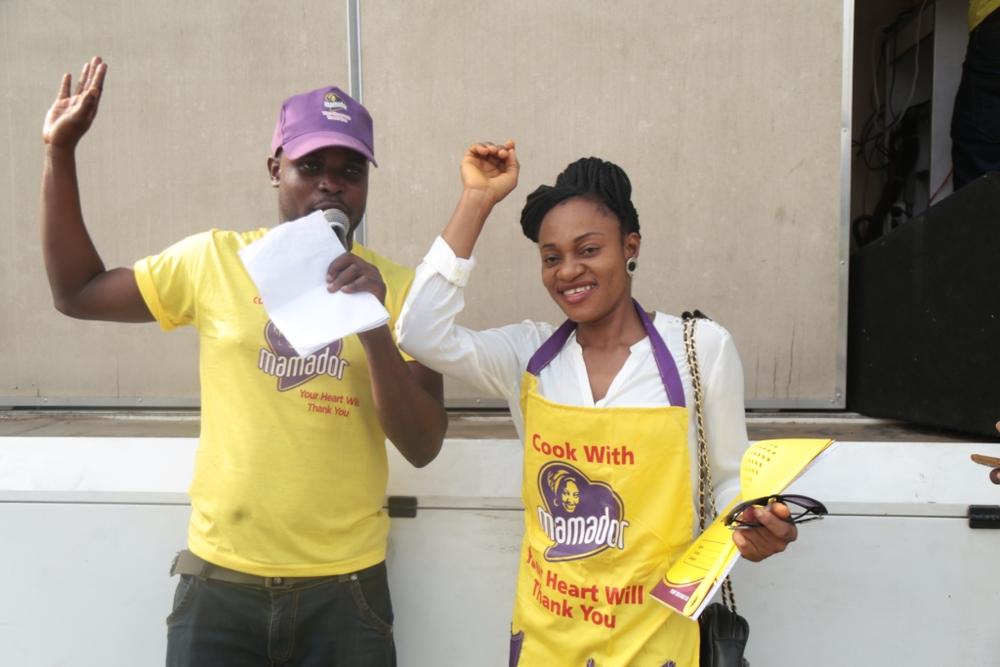 _______________________________________________________________________
Sponsored Content