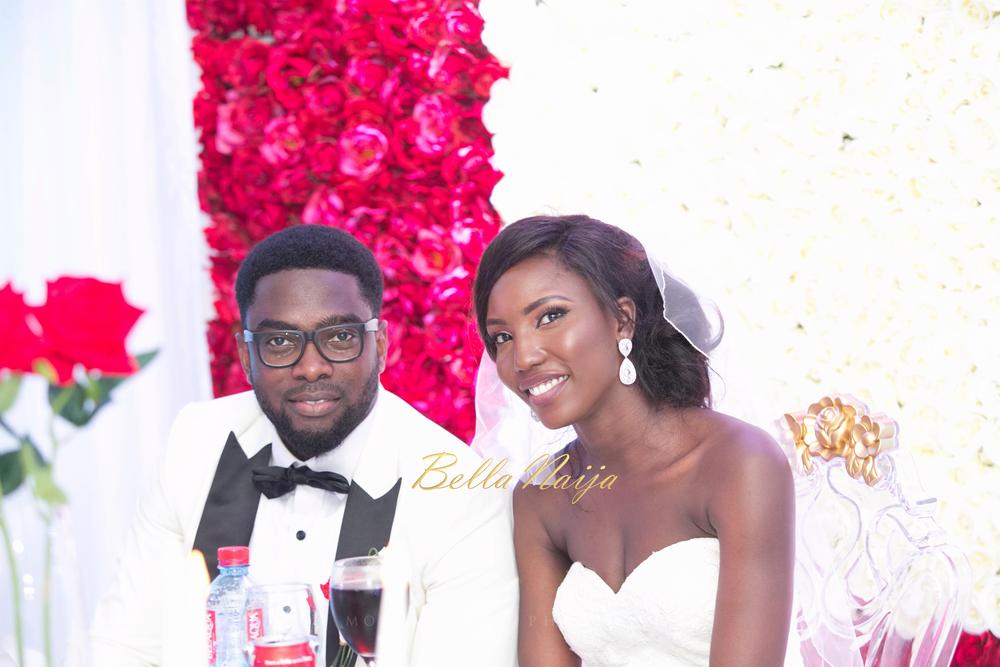 All is fair in Love and Jollof Wars.
Being at opposite ends of a long-standing war over "who's jollof rice taste better" Ghanaian Bride Belinda and her Nigerian boo Lekan made it past their first year of just being friends and into a lifetime of being on the side same of everything.
Congratulations to the beautiful couple, love BellaNaija Weddings.
How we met:
In August 2014, I went for a friend's birthday at the Yacht club in Abu Dhabi, UAE. While dancing, a mutual friend introduced Lekan to me and we exchanged pleasantries. Everyone kept dancing and chatting.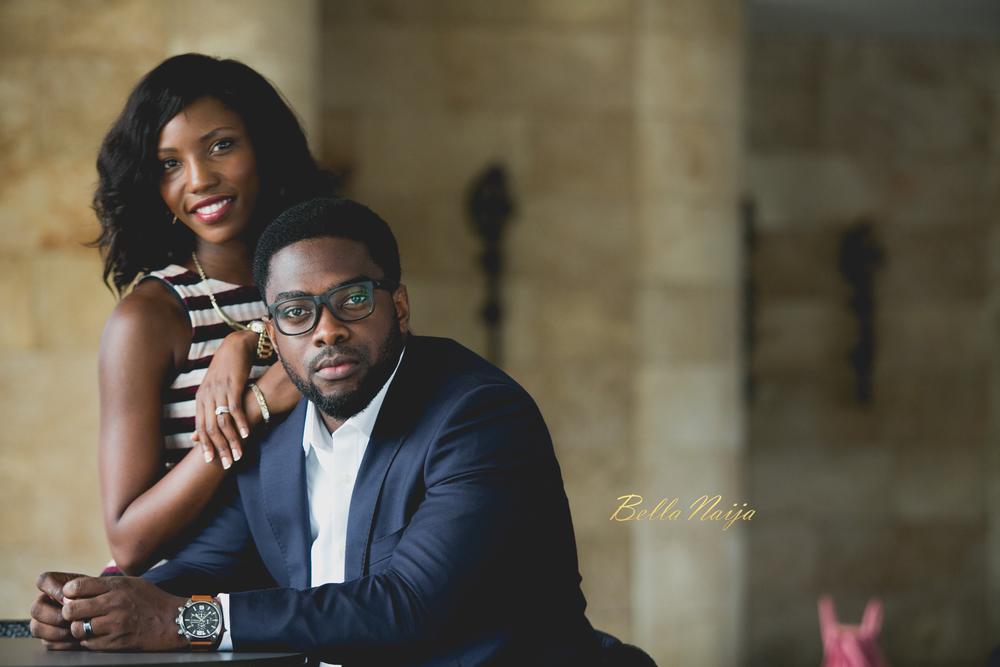 At this time, I had been in Abu Dhabi for some years while Lekan had just moved in from Saudi Arabia. We chatted a bit, I got quite comfortable with him and started introducing him to other friends as my Nigerian brother (He still claims that I kept saying "my Nigeria brada" *rolling my eyes*)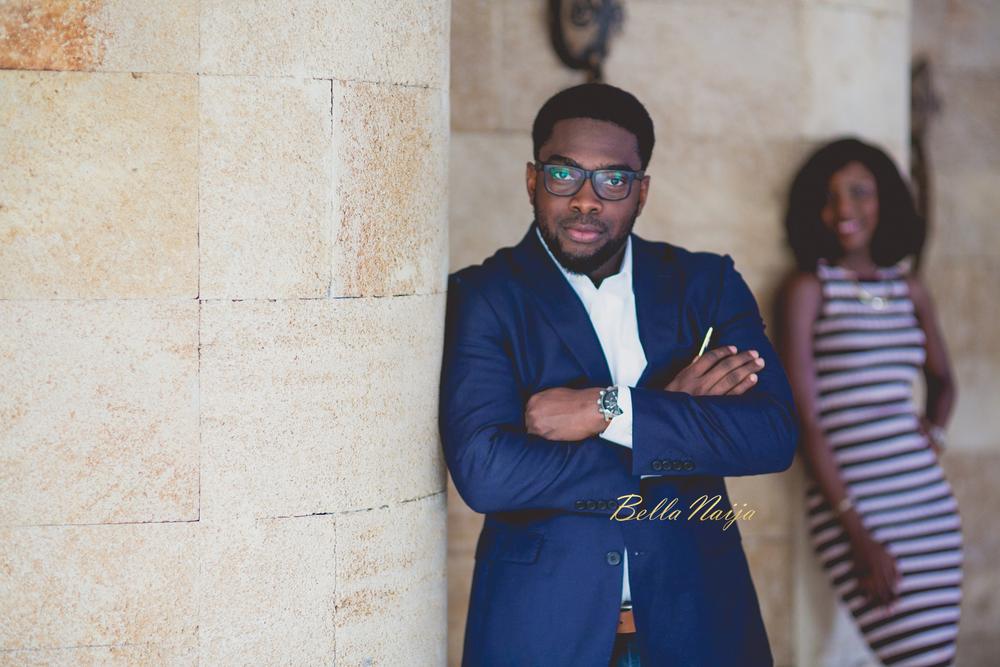 Friendship and the Jollof Wars
We became friends from there. Just friends and nothing more (winks). After all, dating a Naija guy wasn't an option as they were generally known to have too much wahala. I wasn't sure I could deal lol.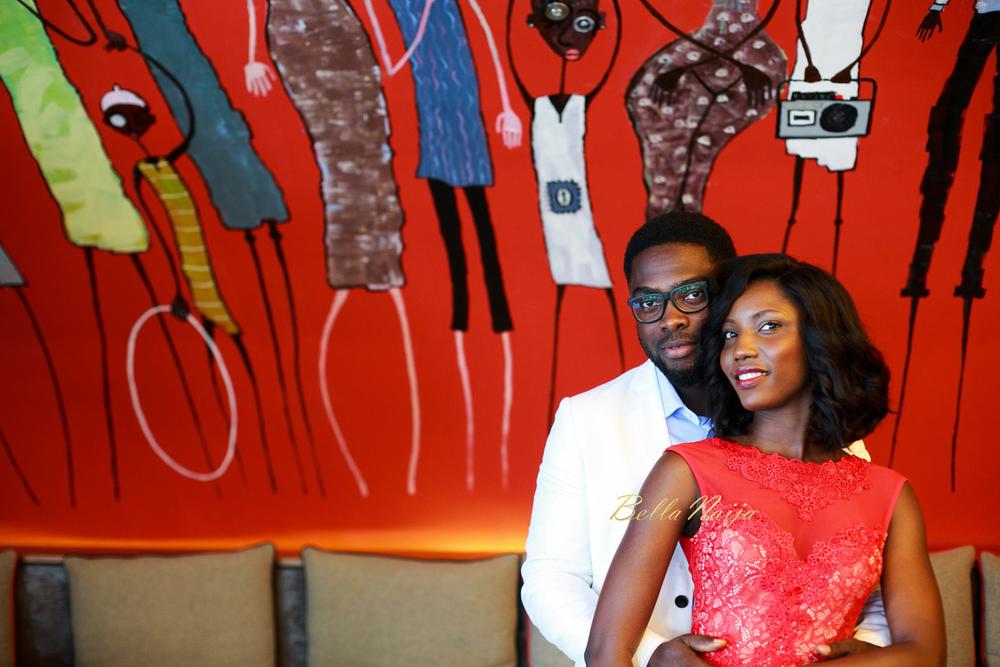 I always felt that Naija men were fun to be around but too much trouble to live with and that our Ghanaian guys were far less trouble and much more cool-headed. Well, look where I landed. Fast-forward to a few weeks/months later, people started seeing us around the block together often and nicknamed us "The LakesBel".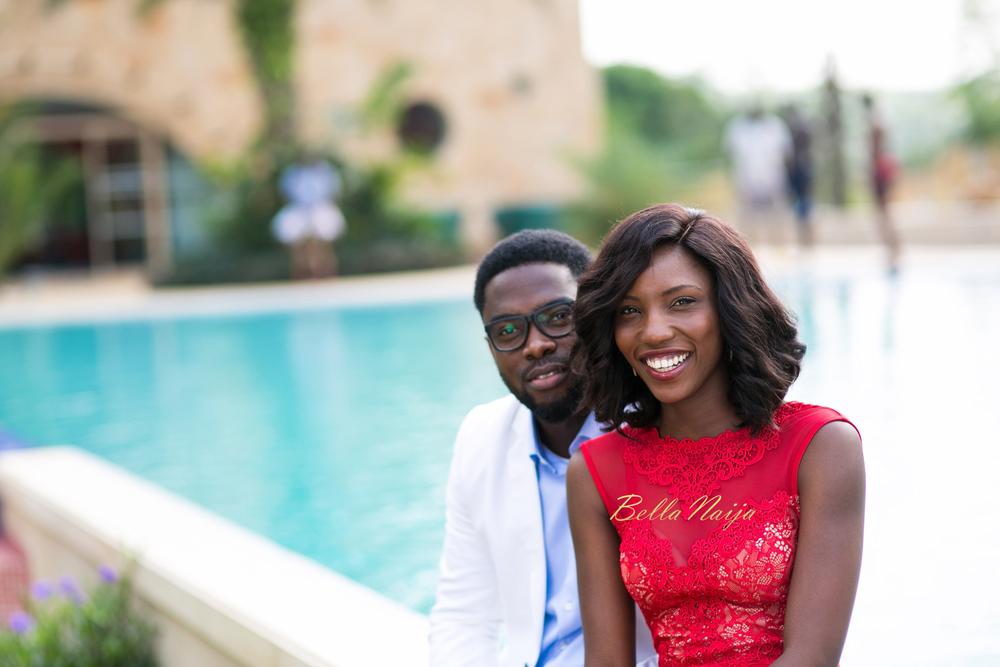 As usual, "you guys are compatible" was always popping up here and there. Of course, we denied and explained how we were just cool friends. After all, Naija and Ghana were still embroiled in the bitter twitter jollof war!
Days passed, weeks passed and months passed and after about a year of friendship, the relationship came naturally. The jollof war was not enough to hold back the relationship. And our friends? They finally figured that something was up when Lekan started siding with Ghanaian jollof!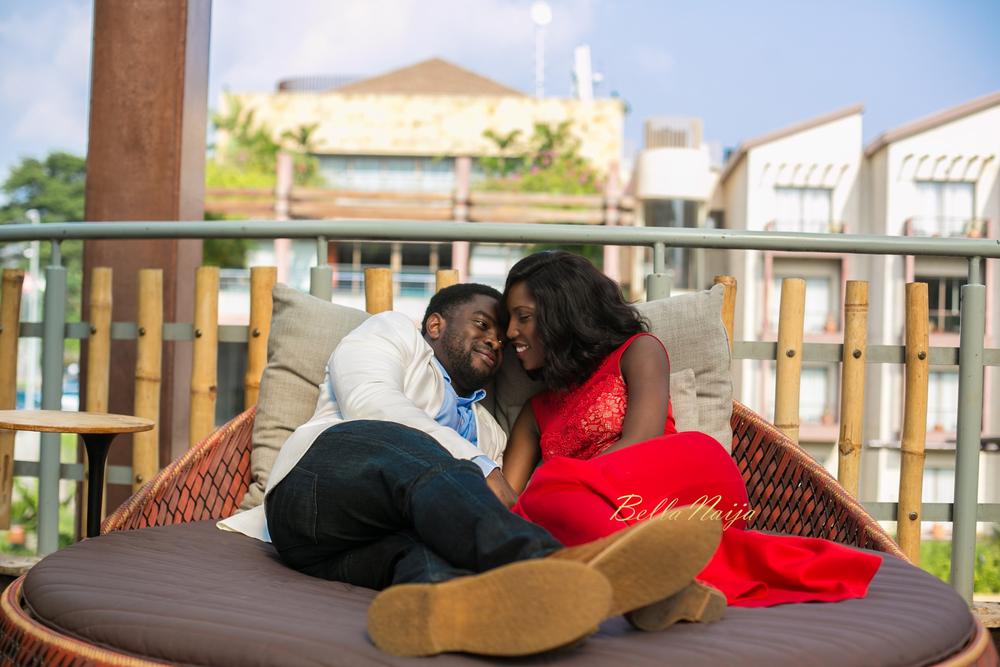 Final Retaliation
Lekan's sister was swept off her feet by a Ghanaian man a while back. So, this was his revenge. A Ghanaian came into the family and took a Nigerian lady away so a Nigerian had to go back to Ghana to take one of theirs.
I guess the jollof wars are now spreading into the love territory. Get ready for Naija-Ghana love wars on twitter lol. He started his journey to my heart and needless to say, he won my heart over.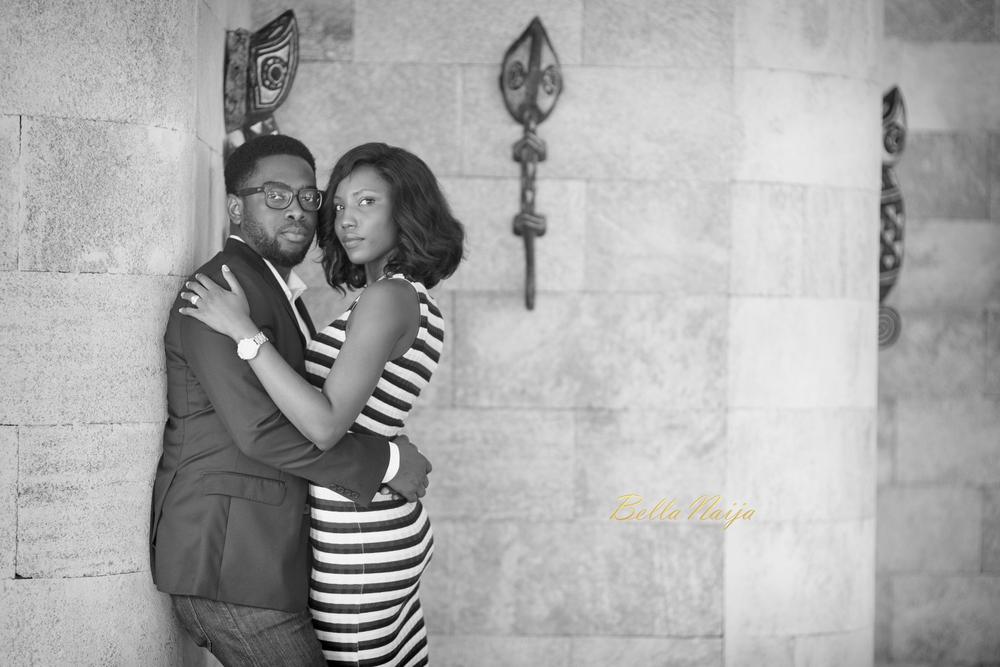 After a year of dating, he popped the question and I, of course, said Yes! The score is now even. Nigeria-1, Ghana-1. No return match. On Dec 15th and 17th 2016, we started our lifelong journey and it has been blissful with God on our side.
Thanks to everyone that supported us all through the wedding. It wasn't easy planning a wedding between two countries that are currently fighting over who's jollof rice is better.
#LakesBel2016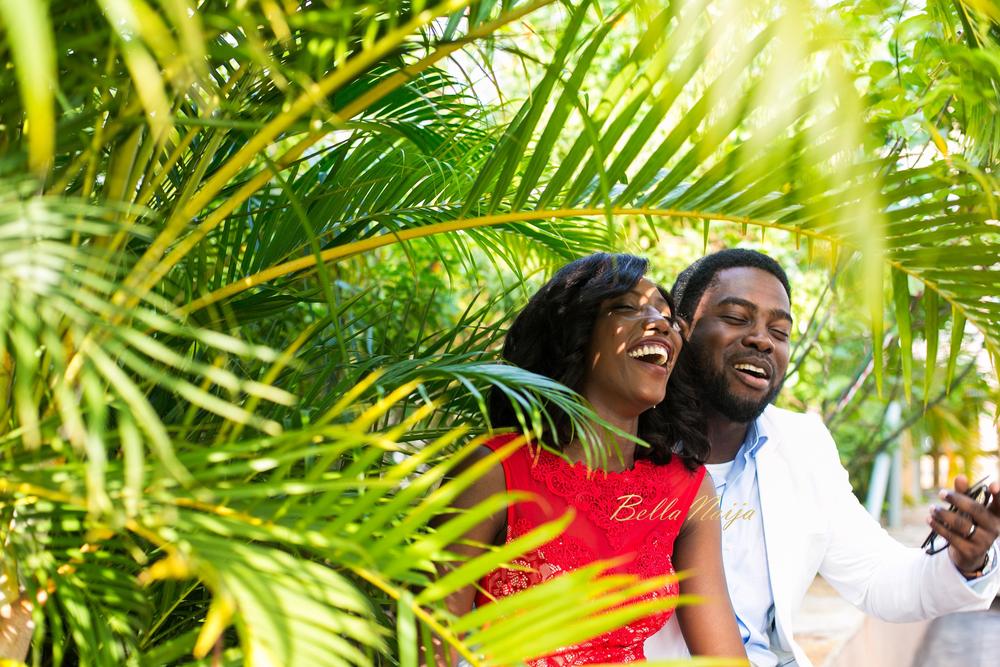 ∼  White Wedding | Photography: Momento Photos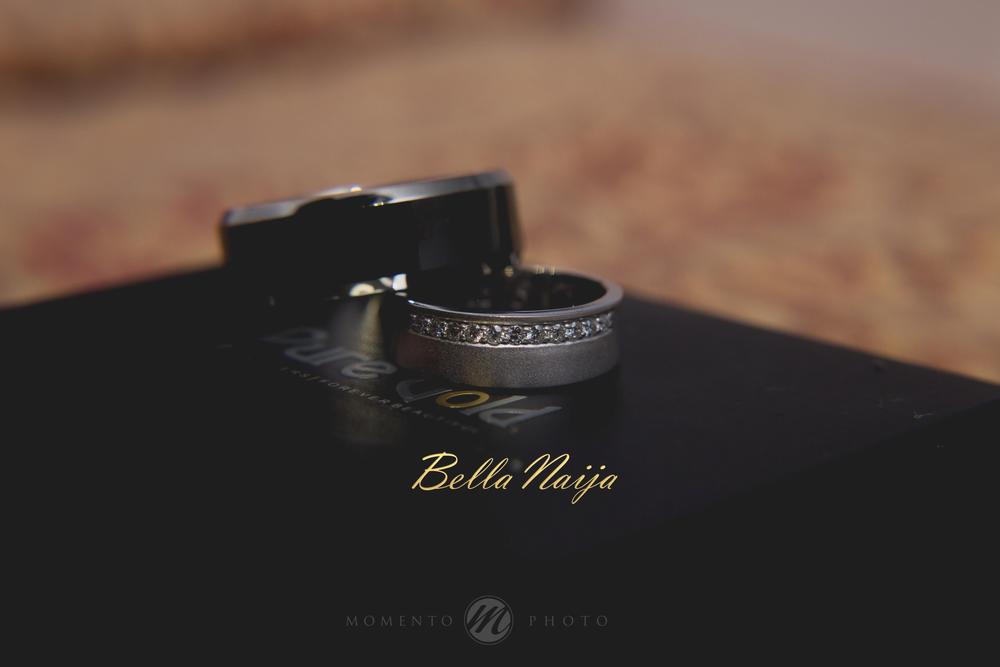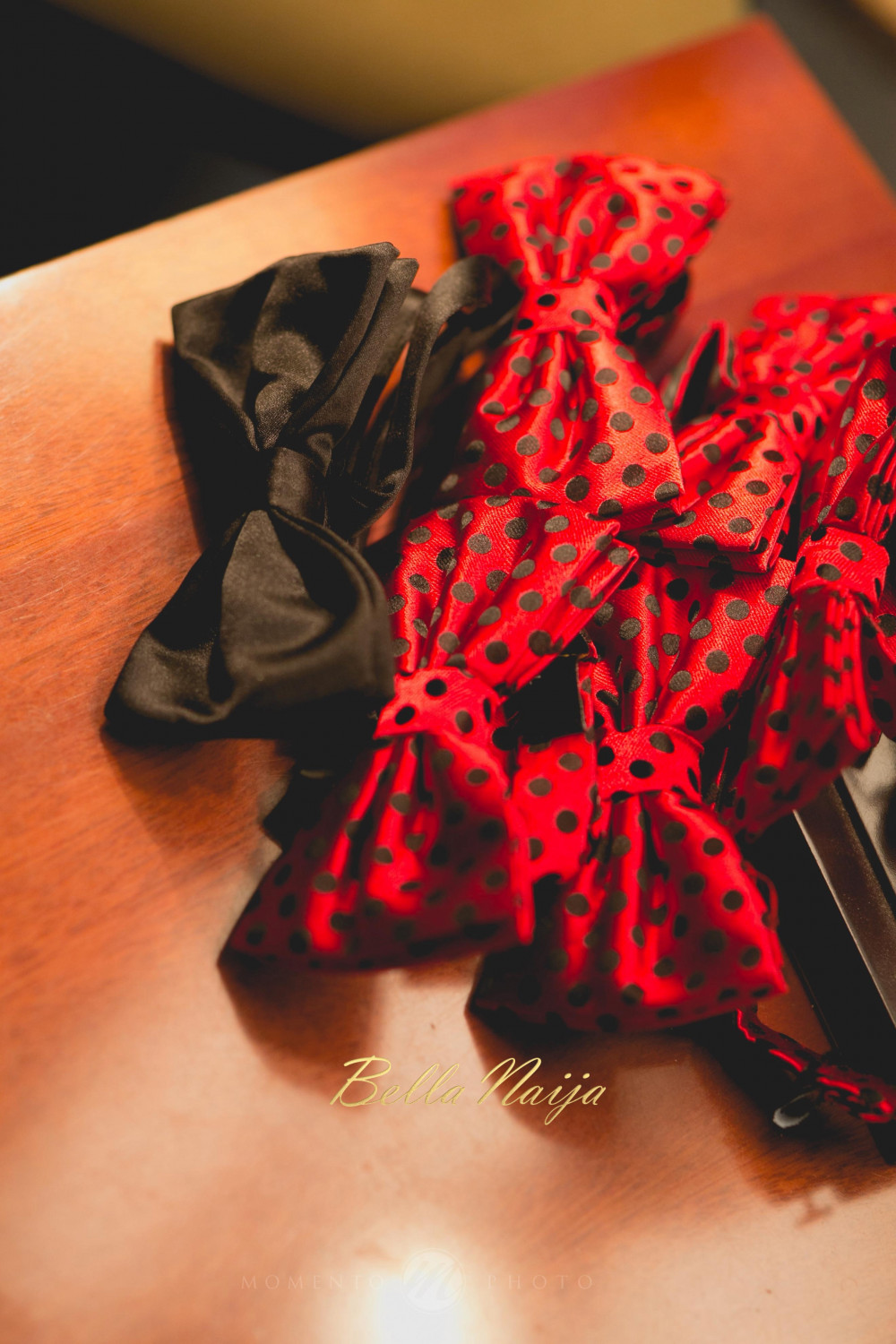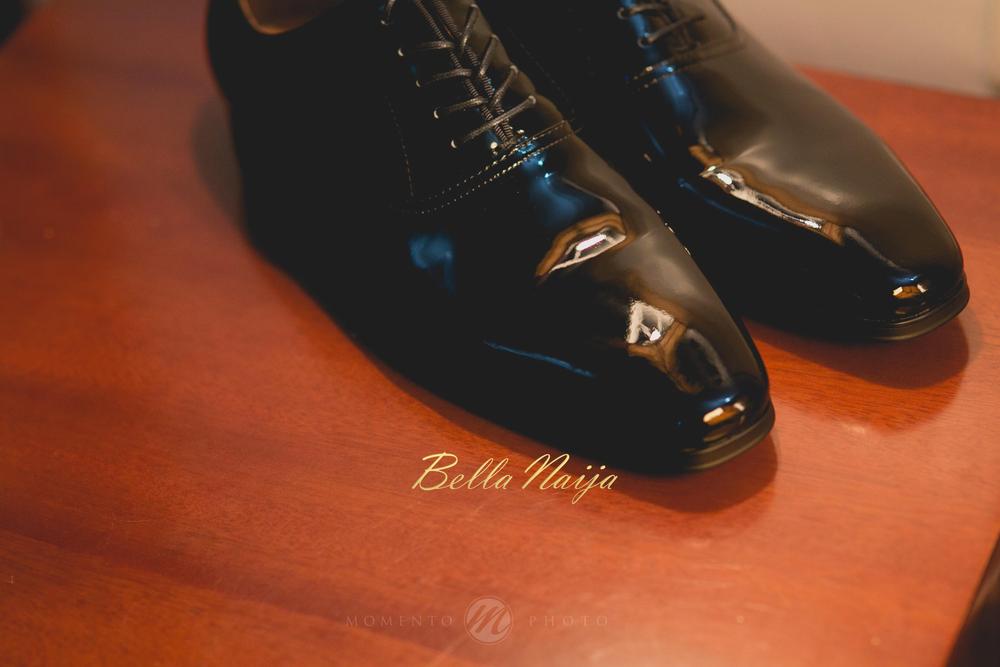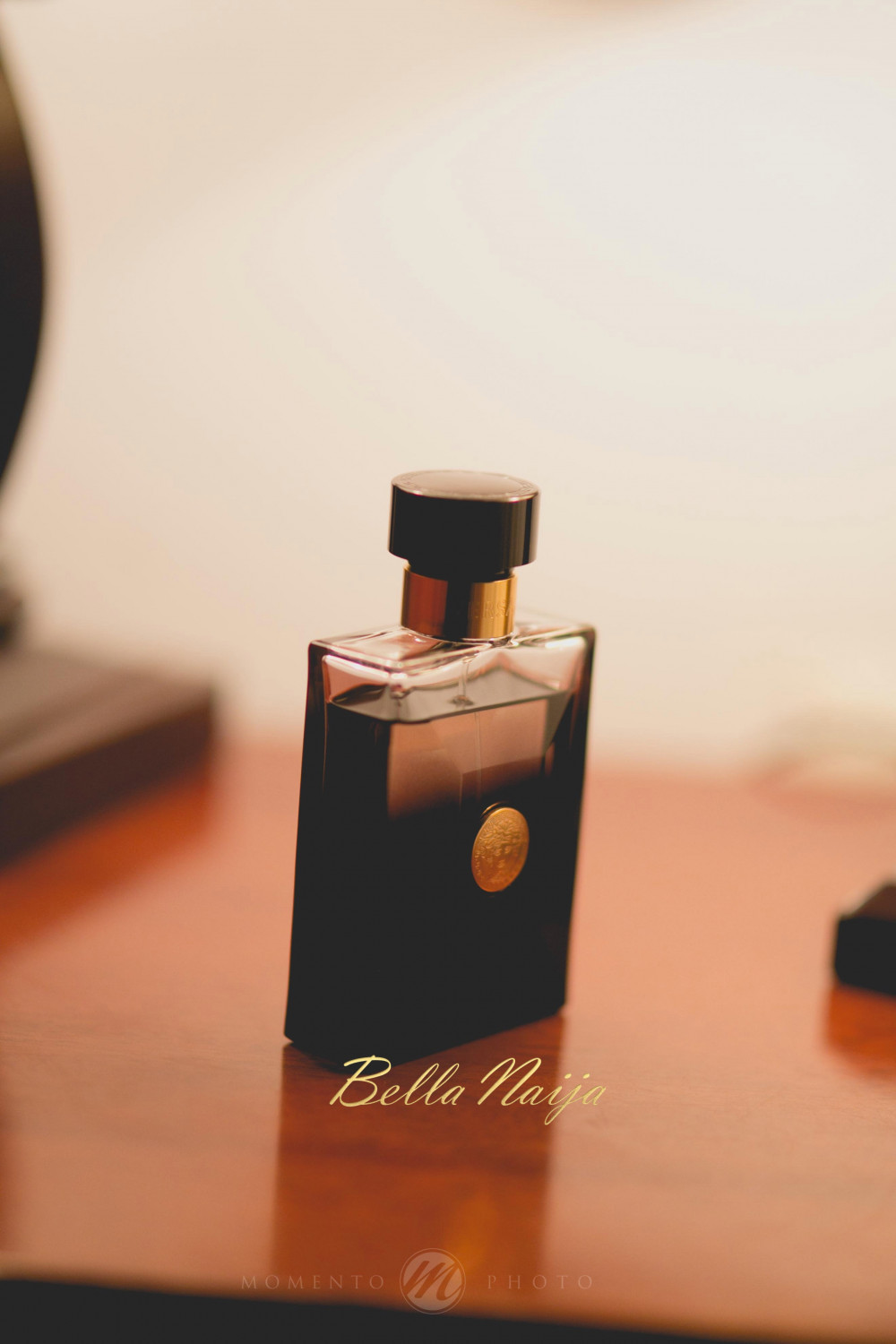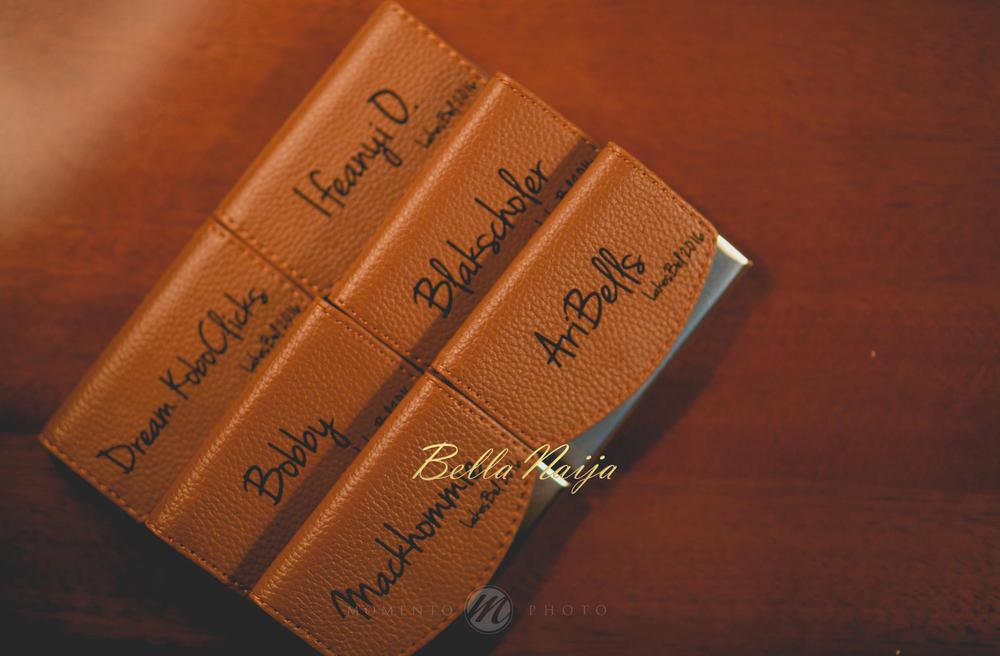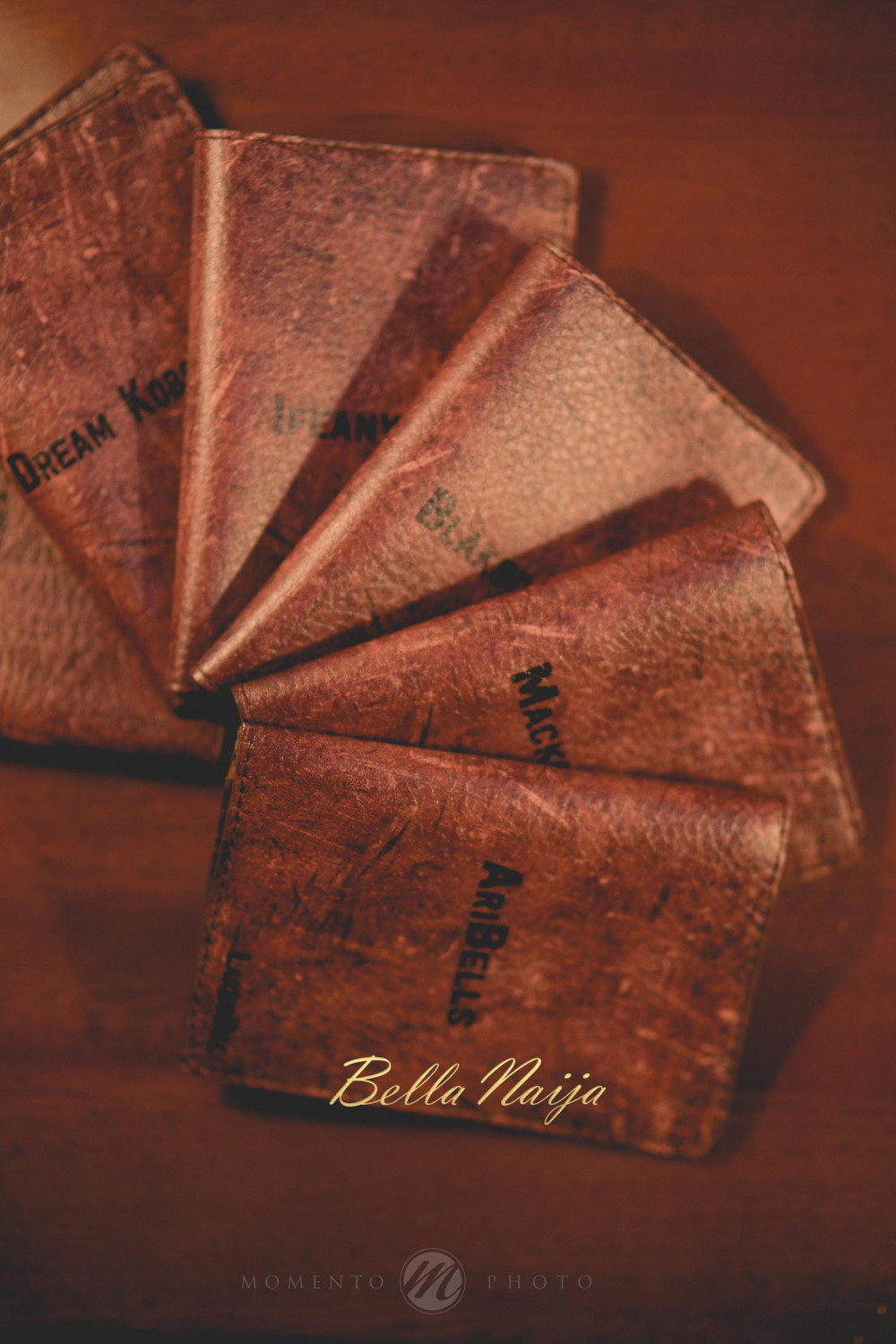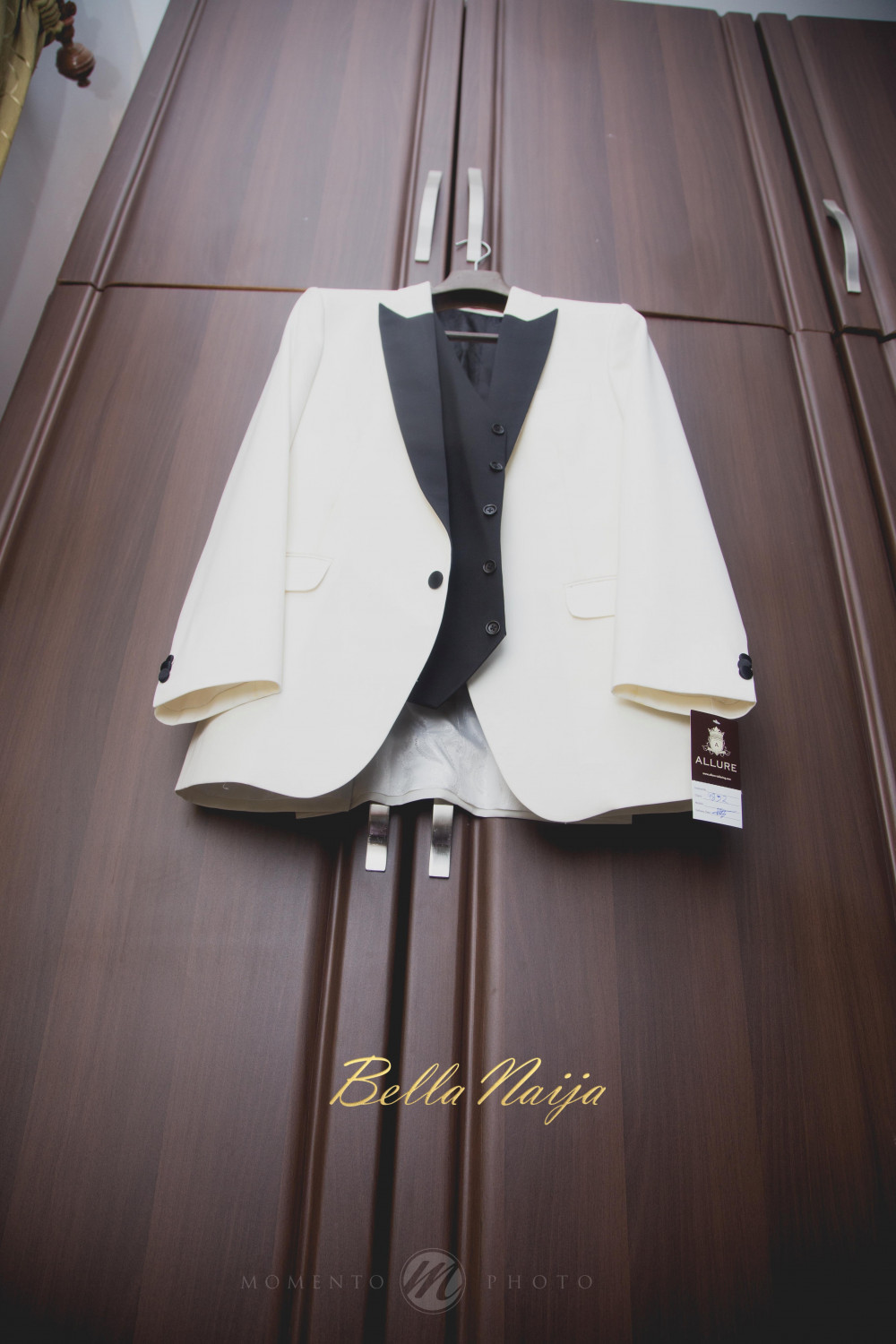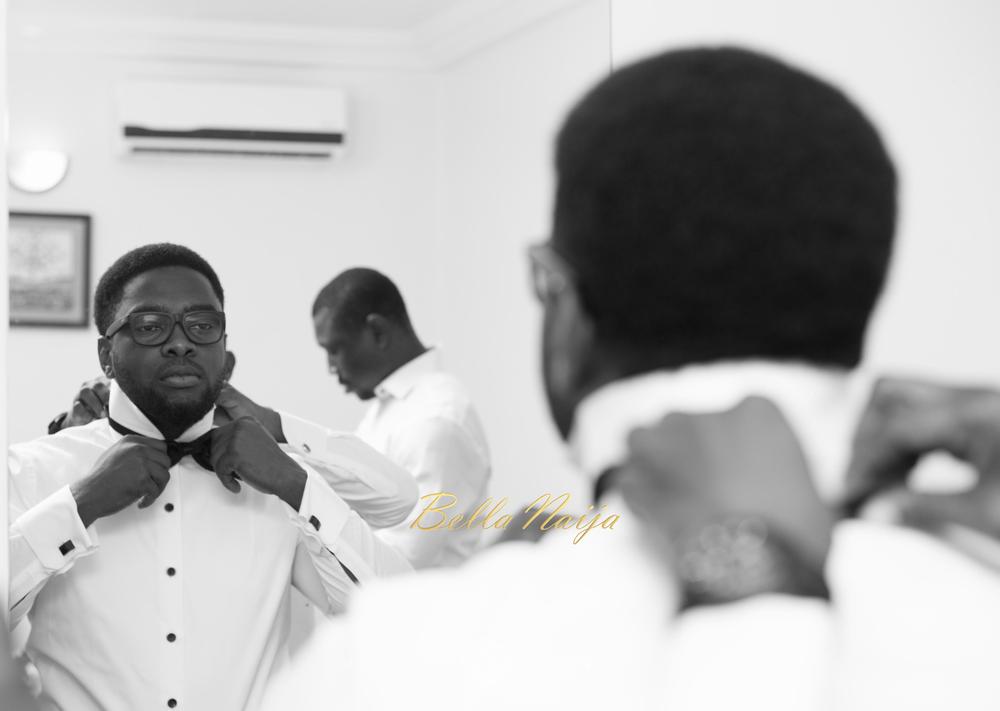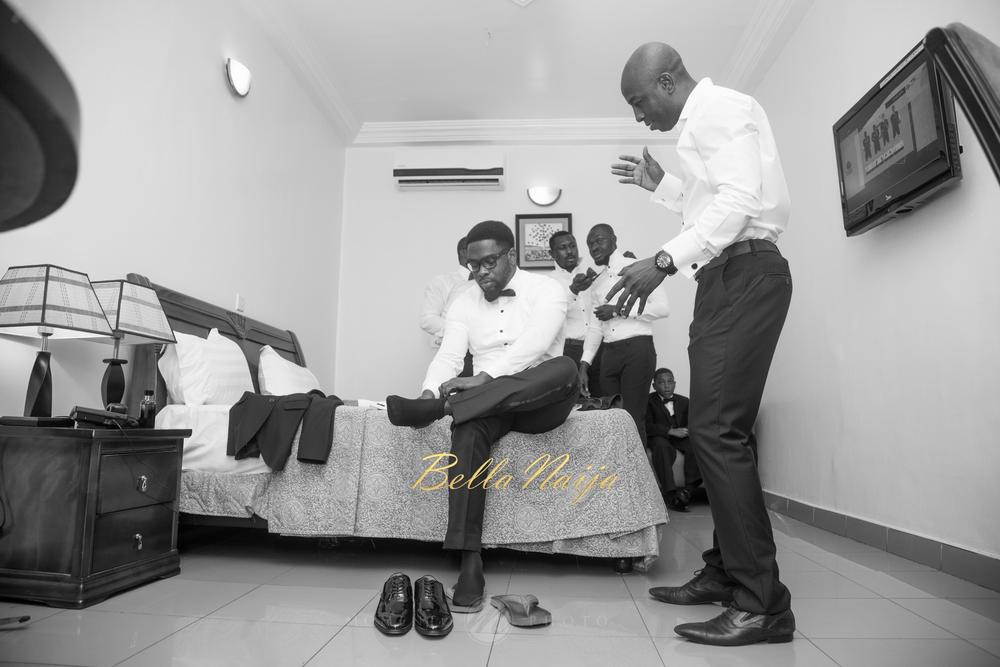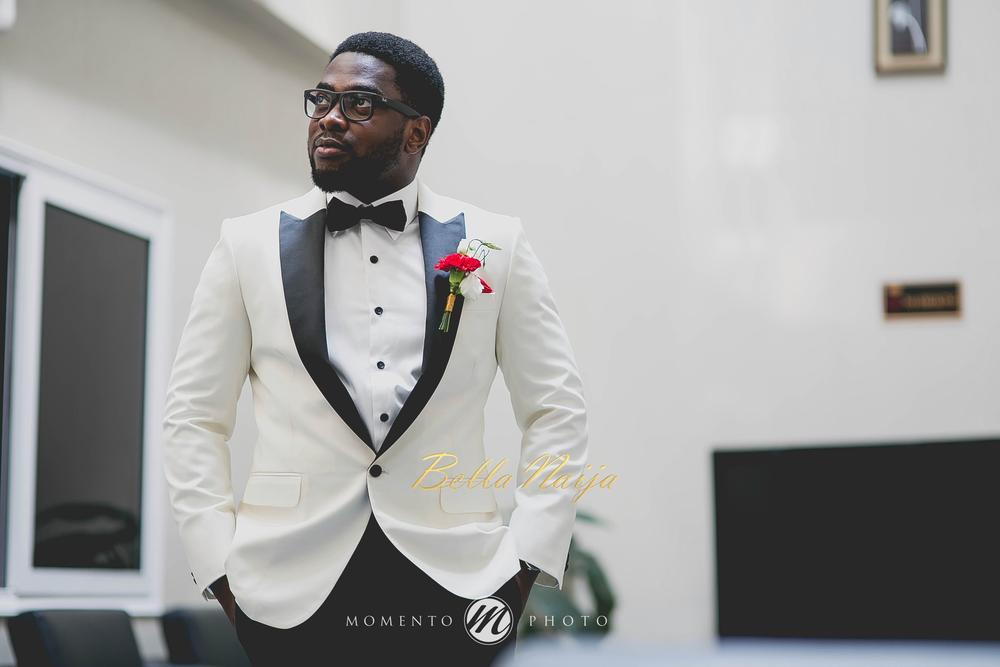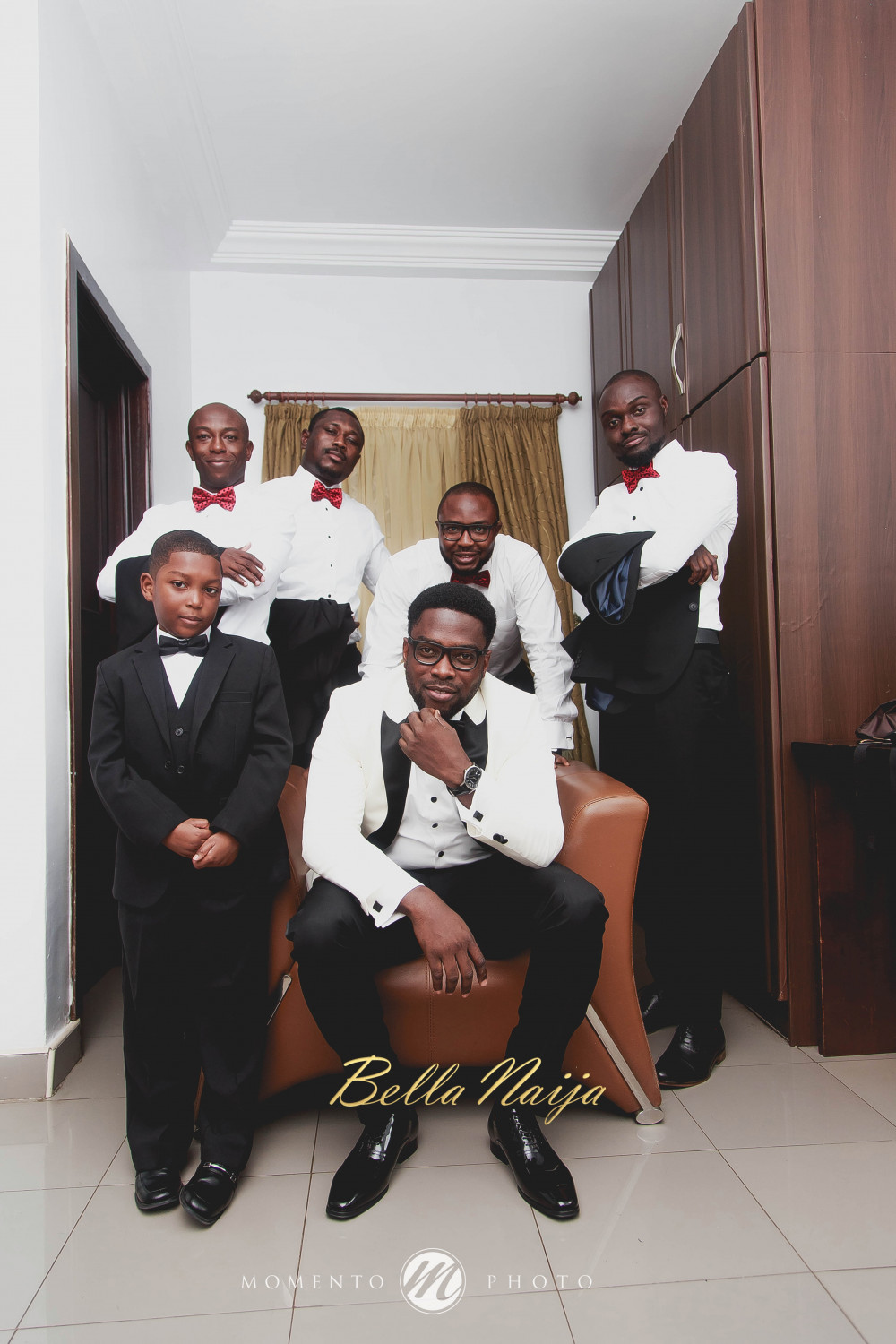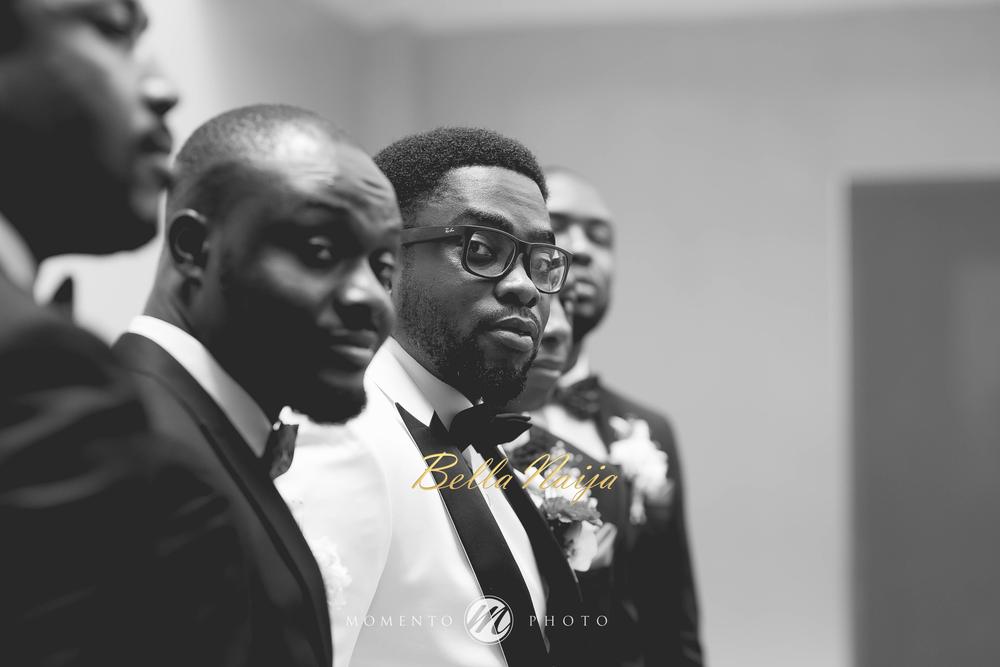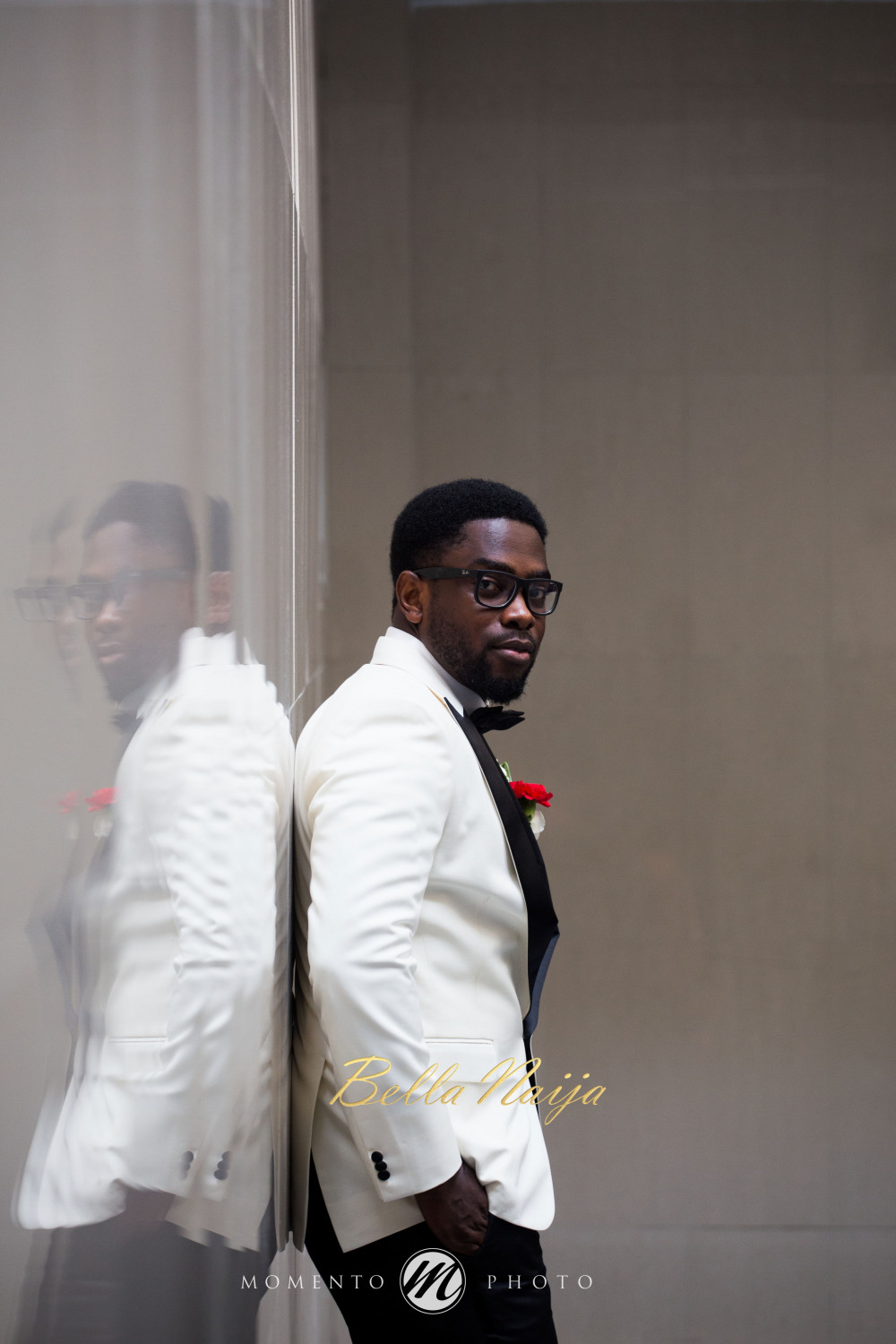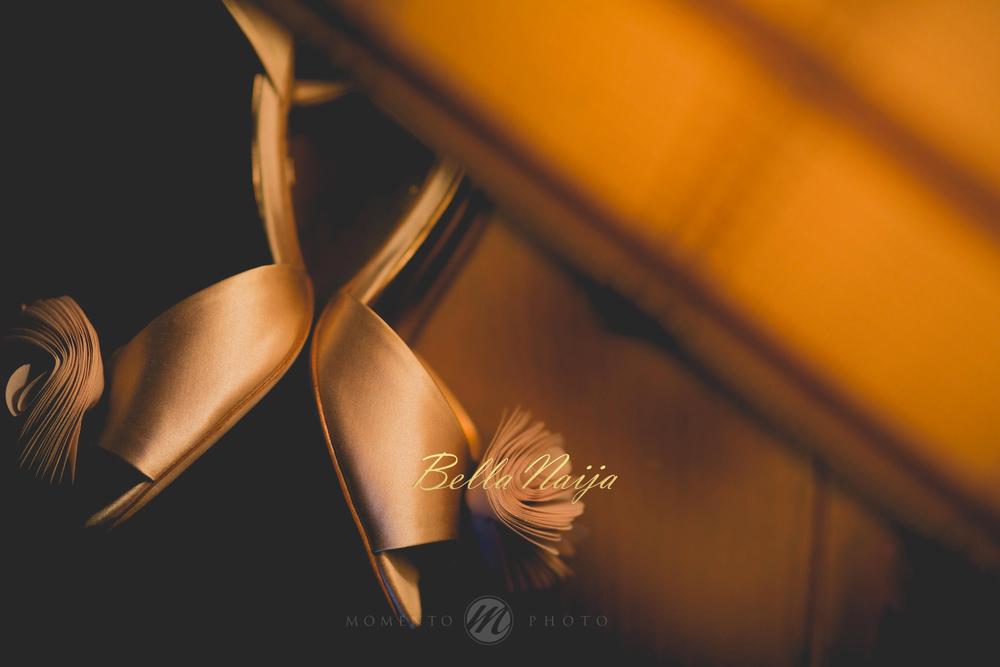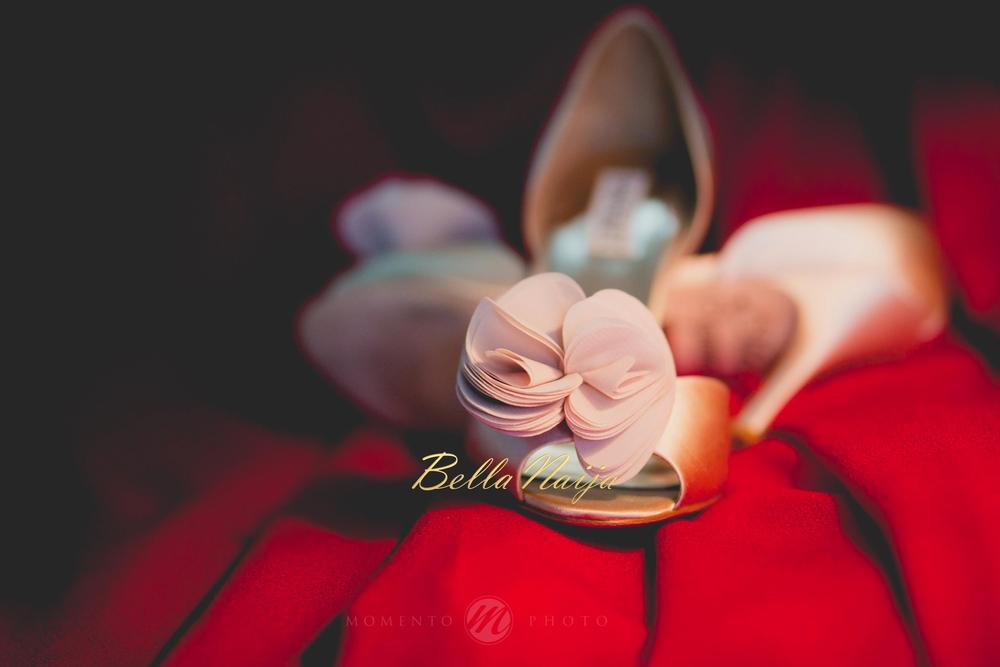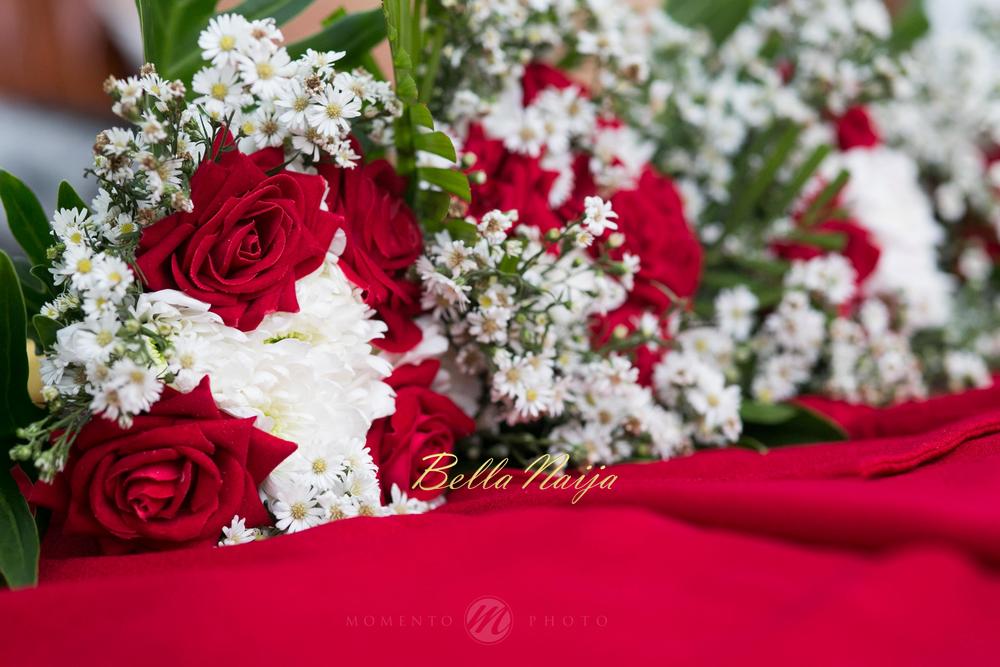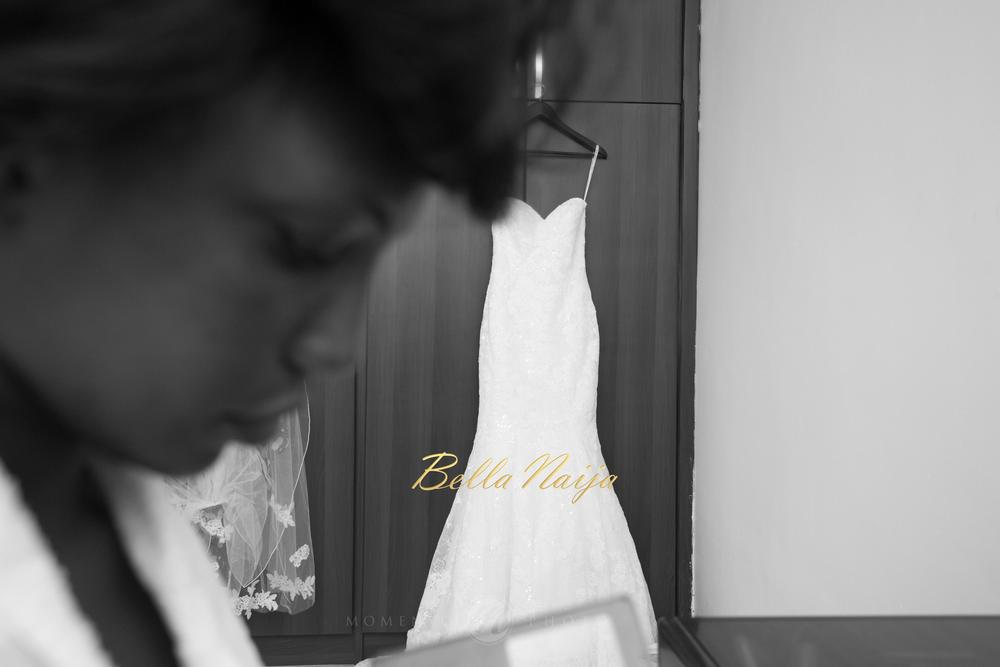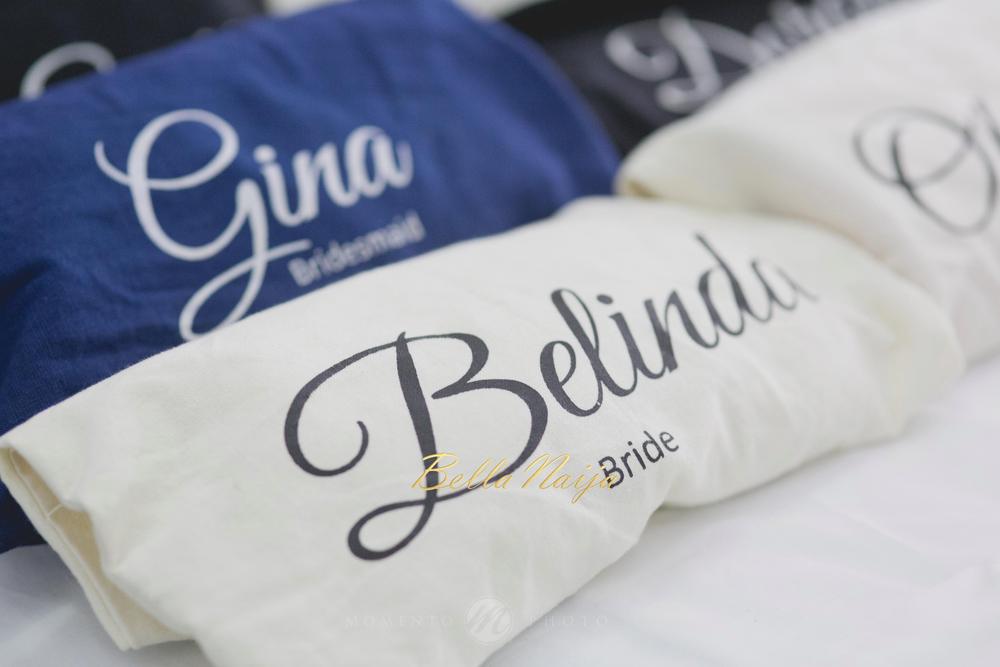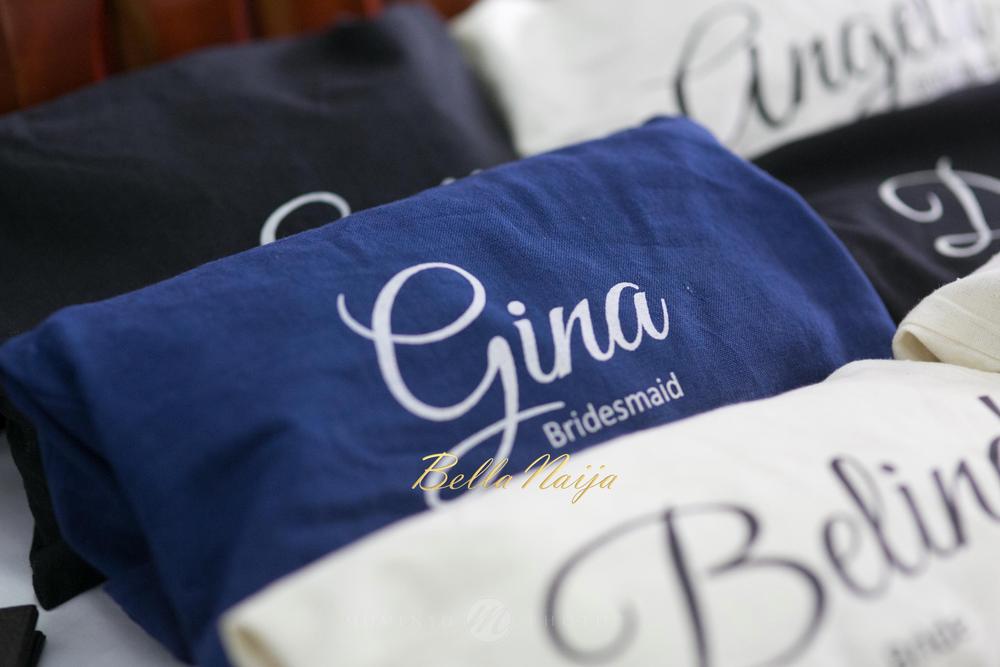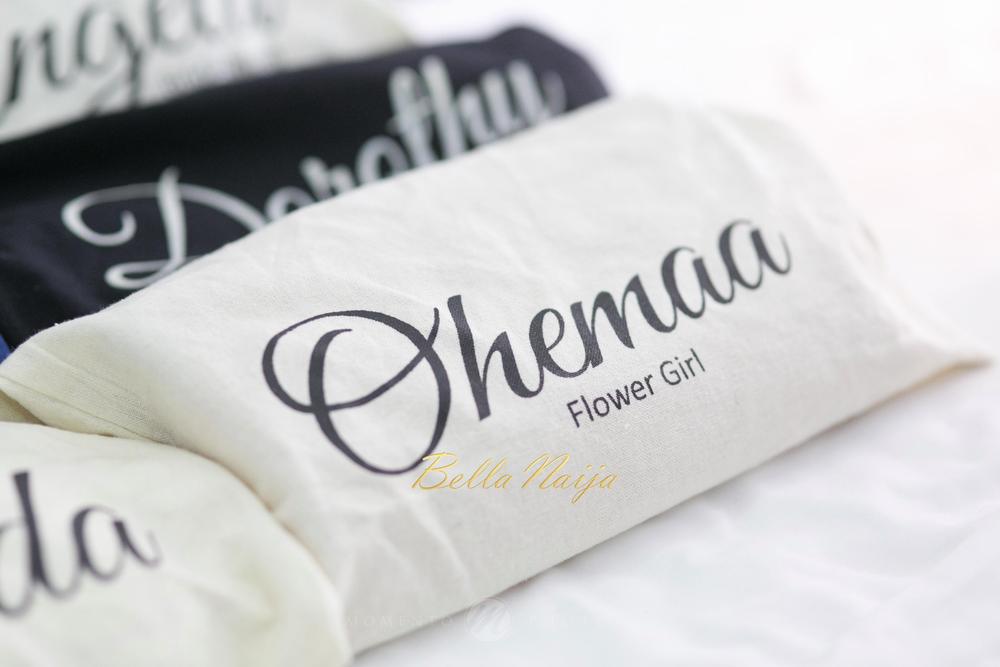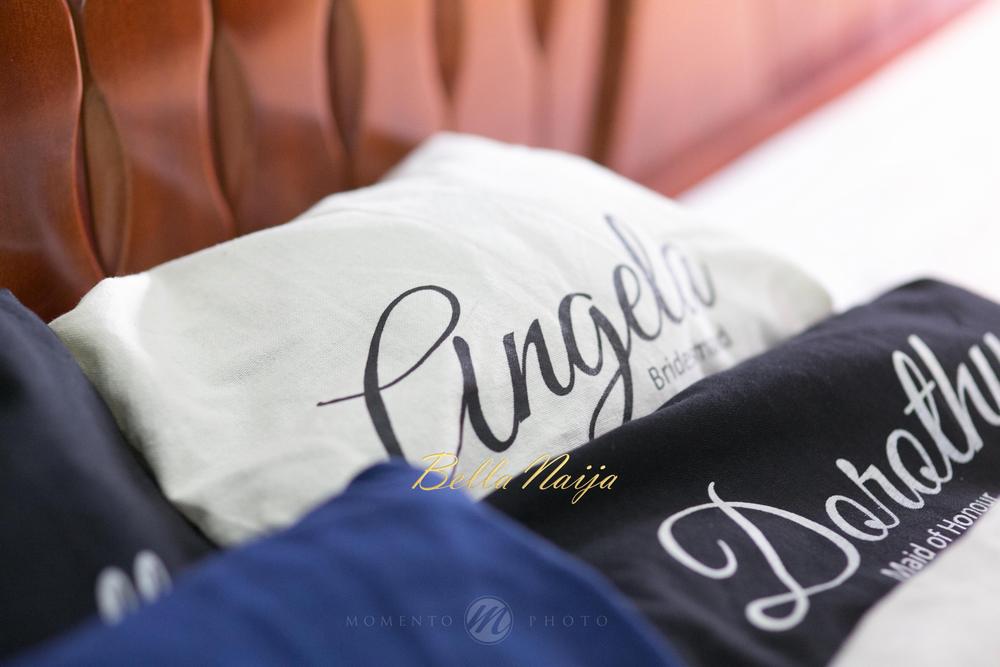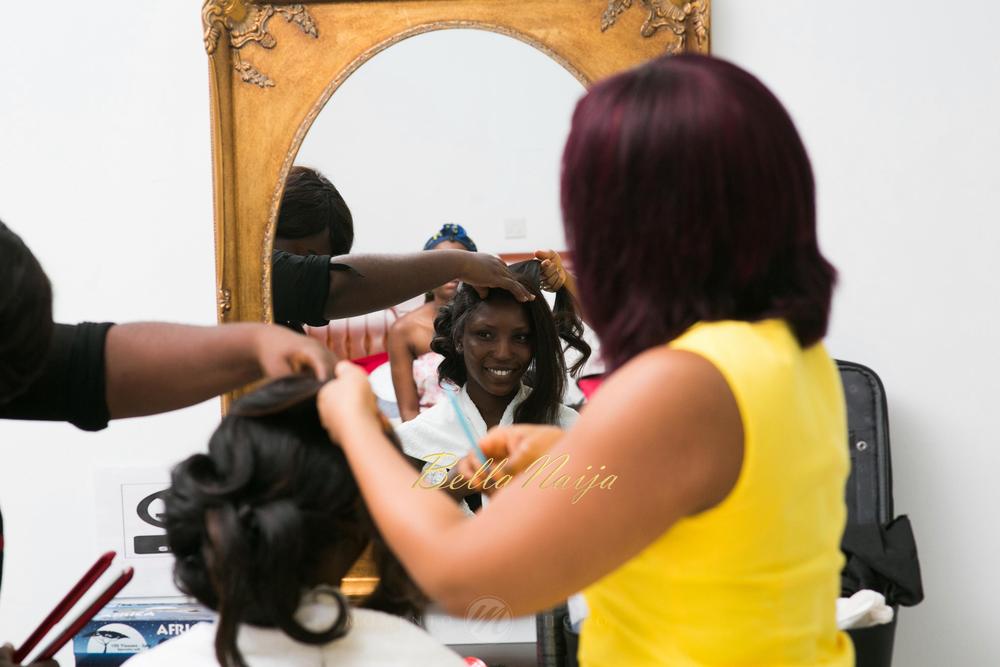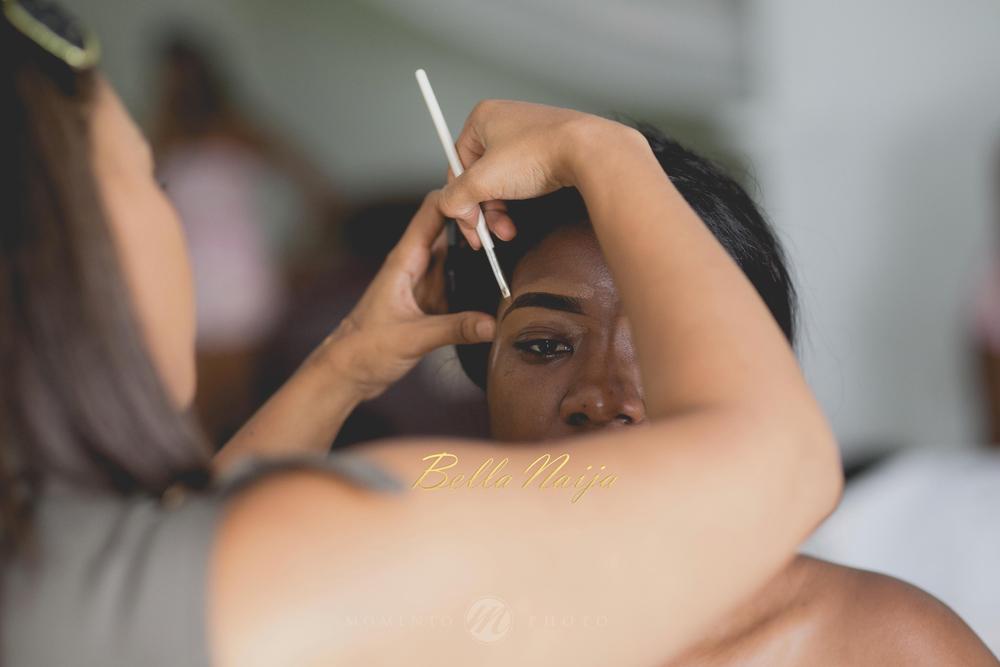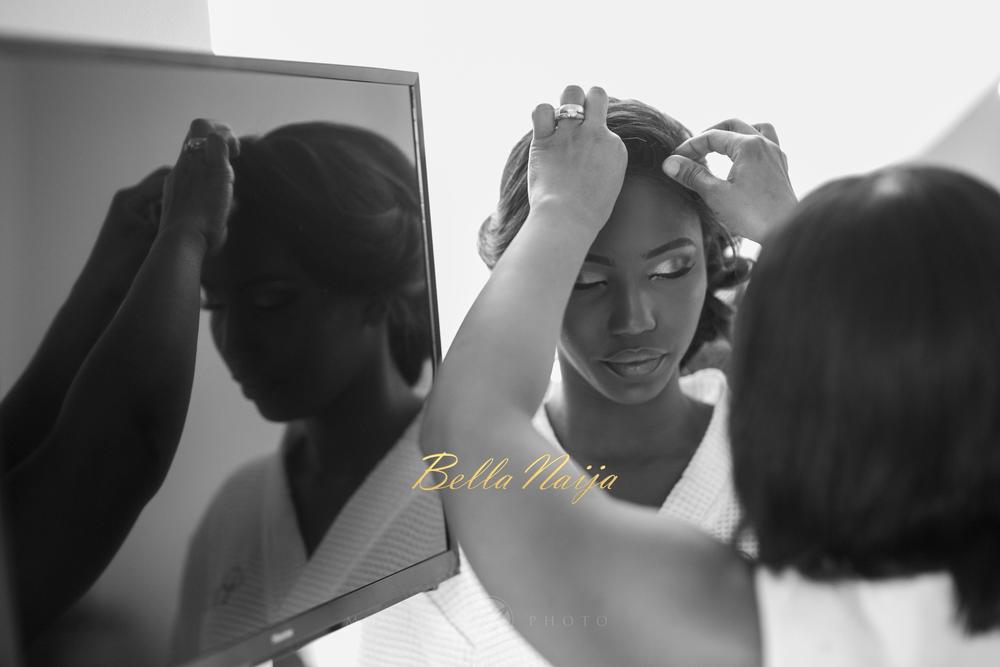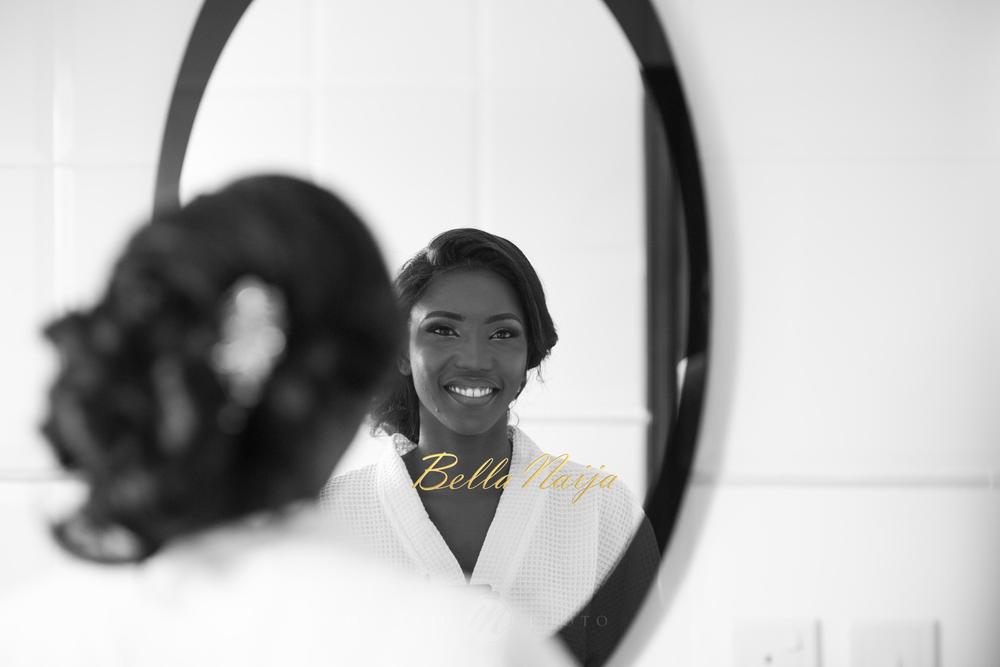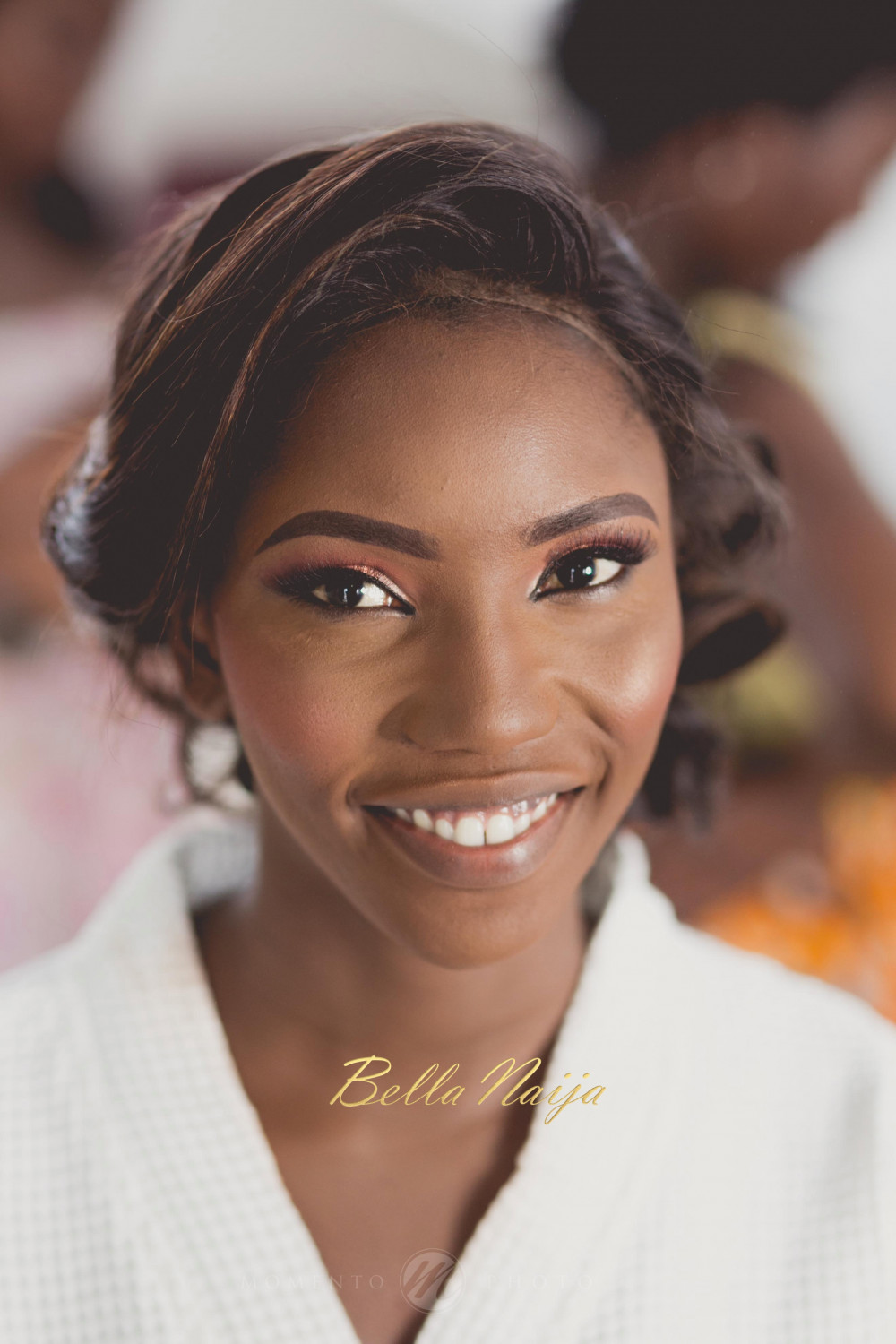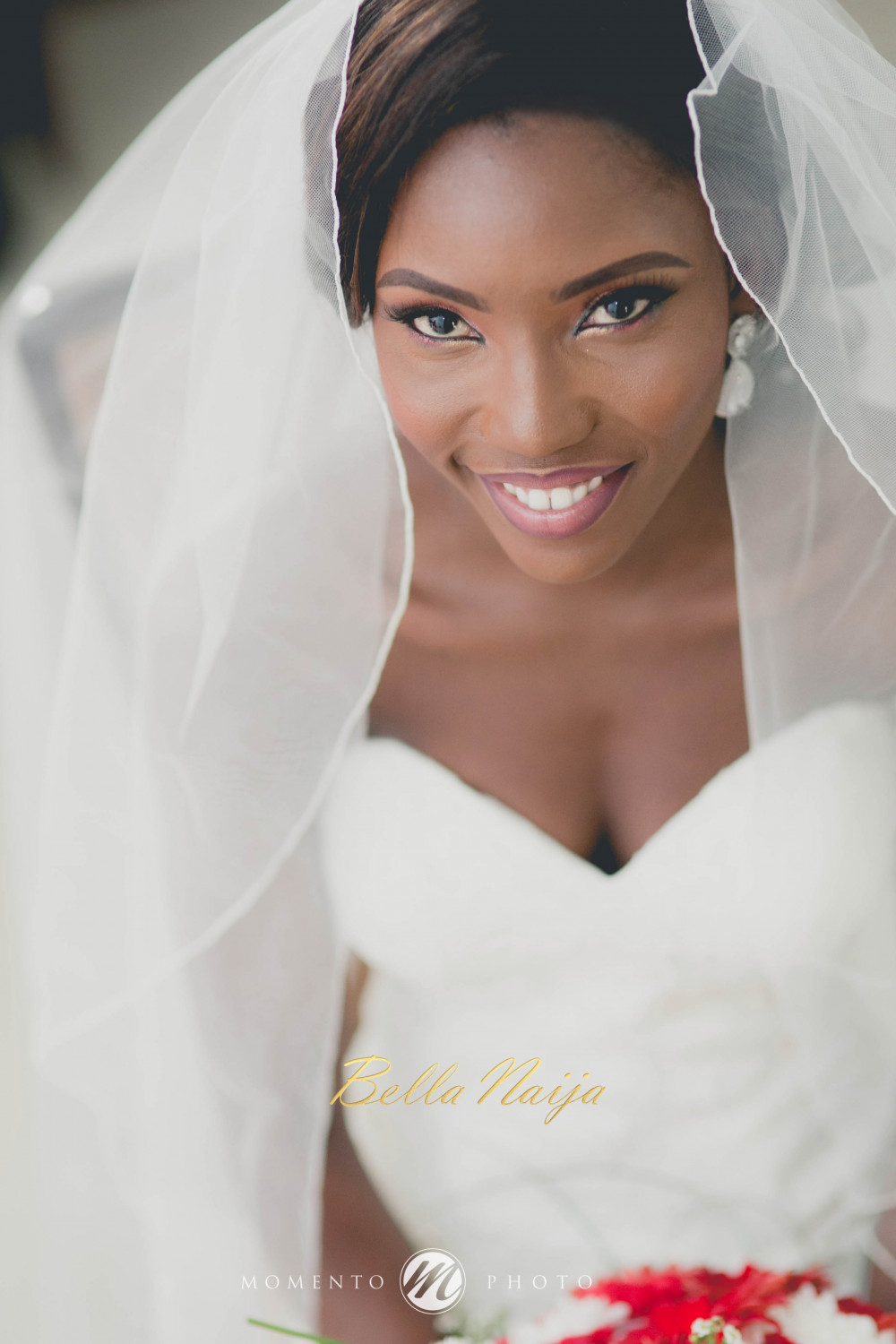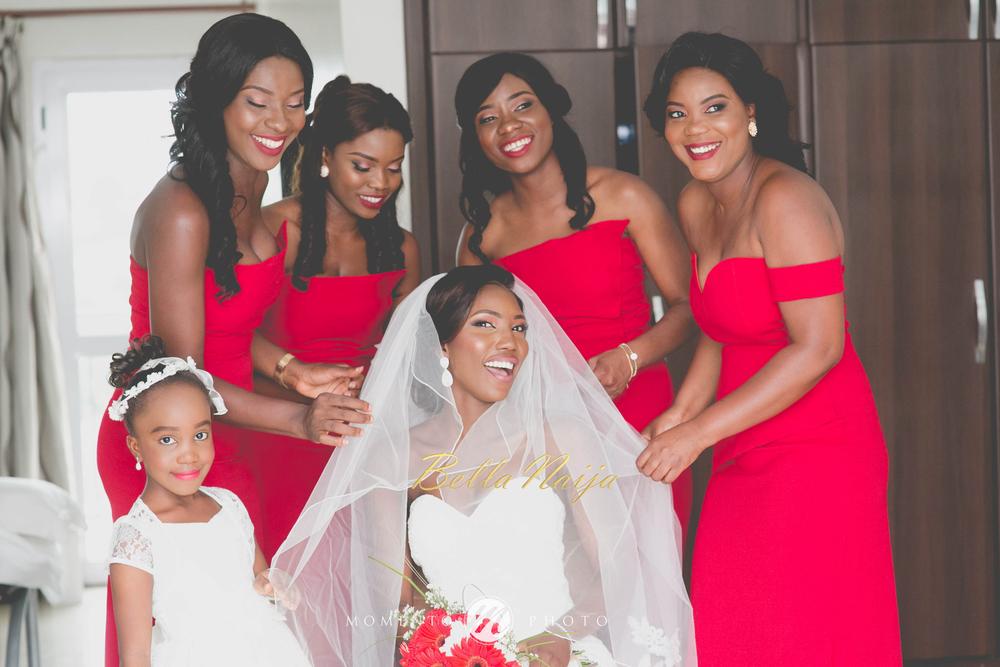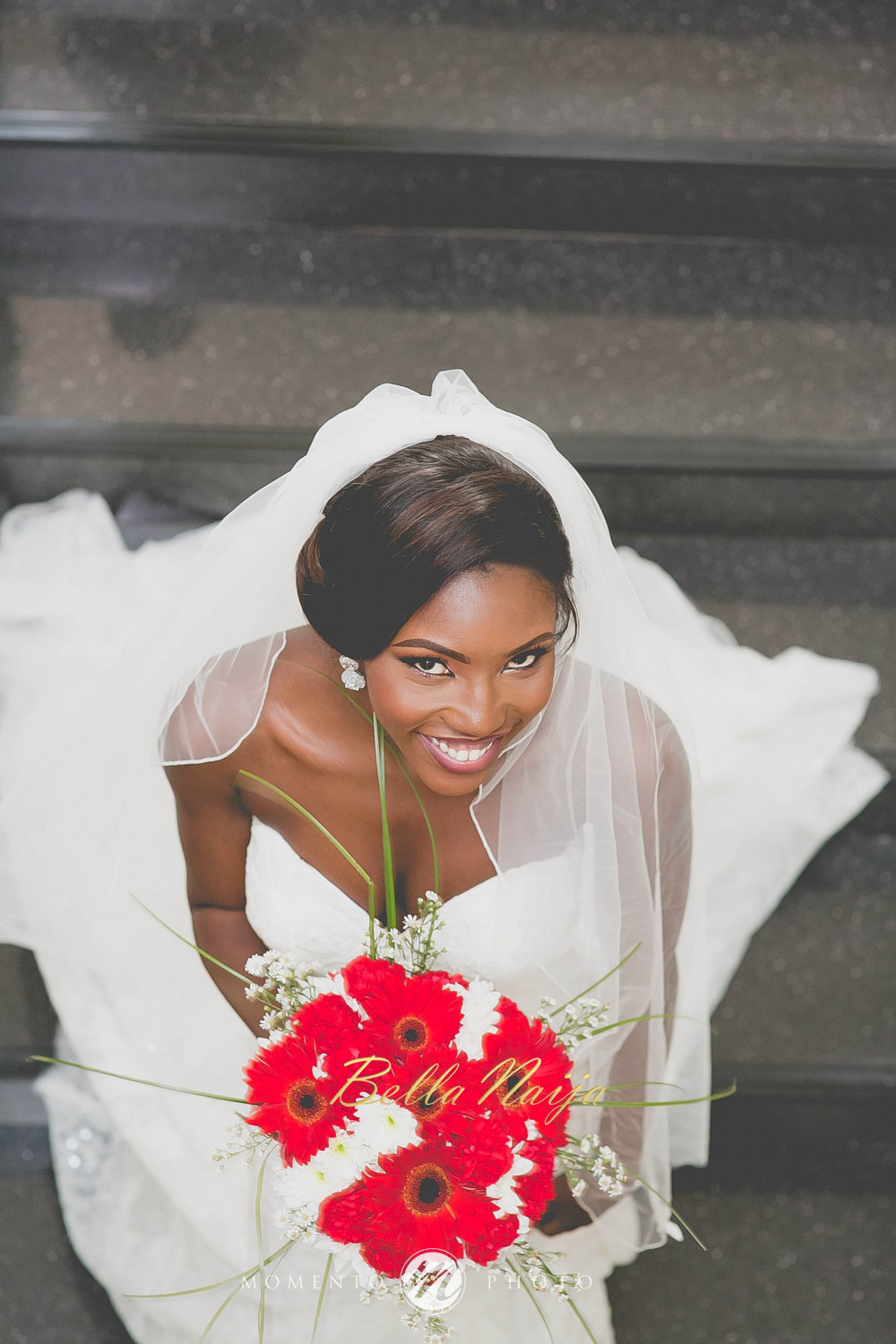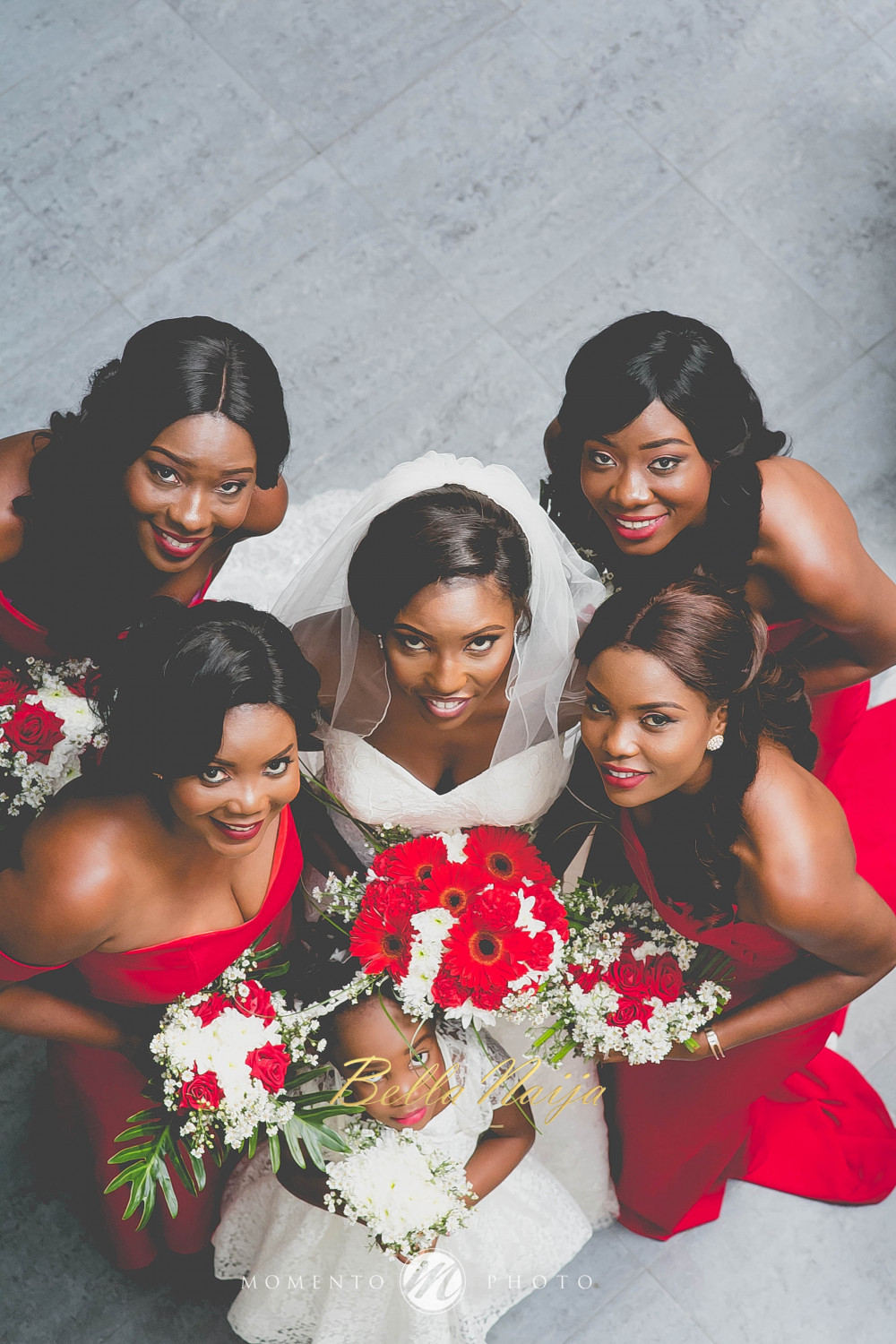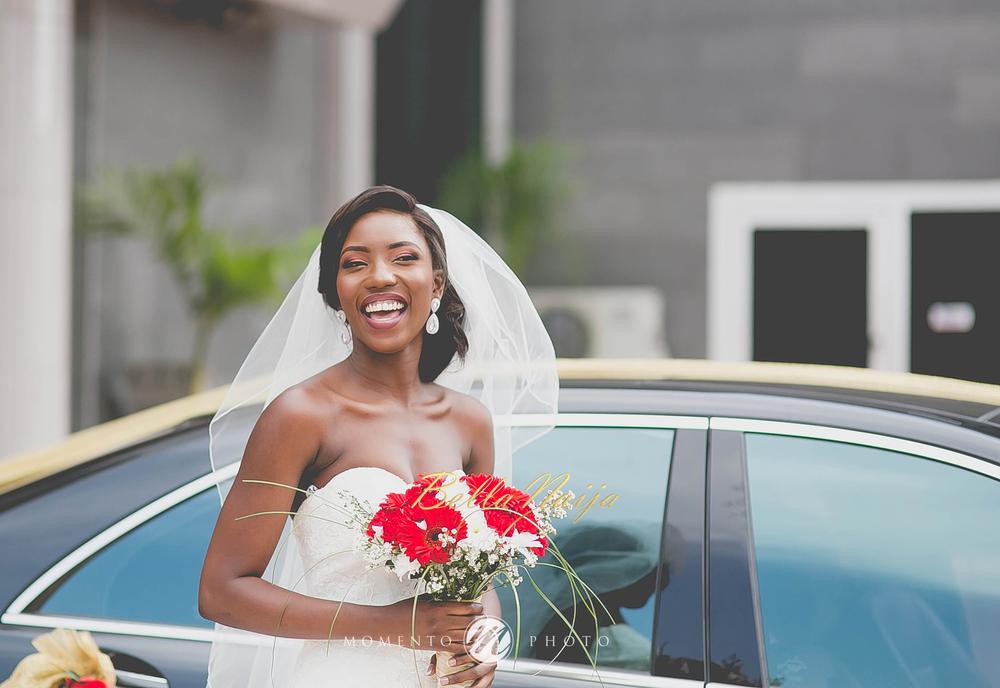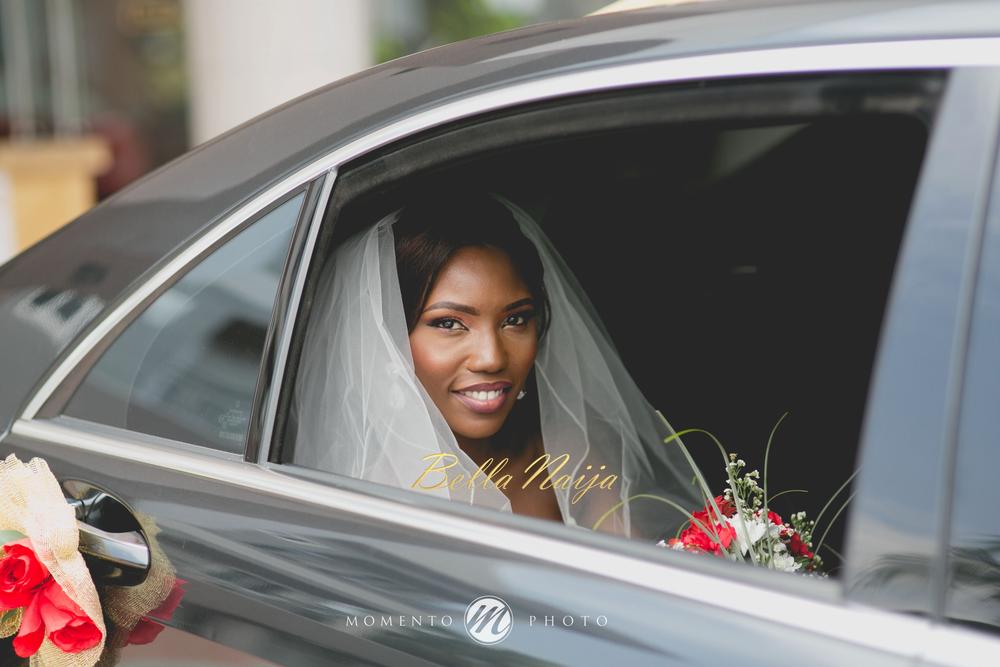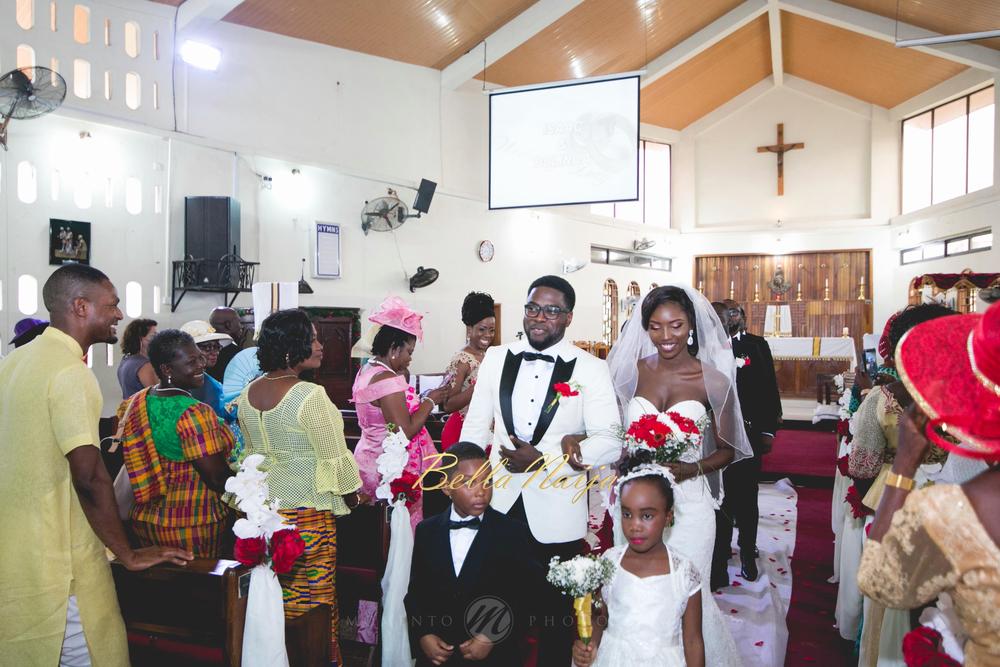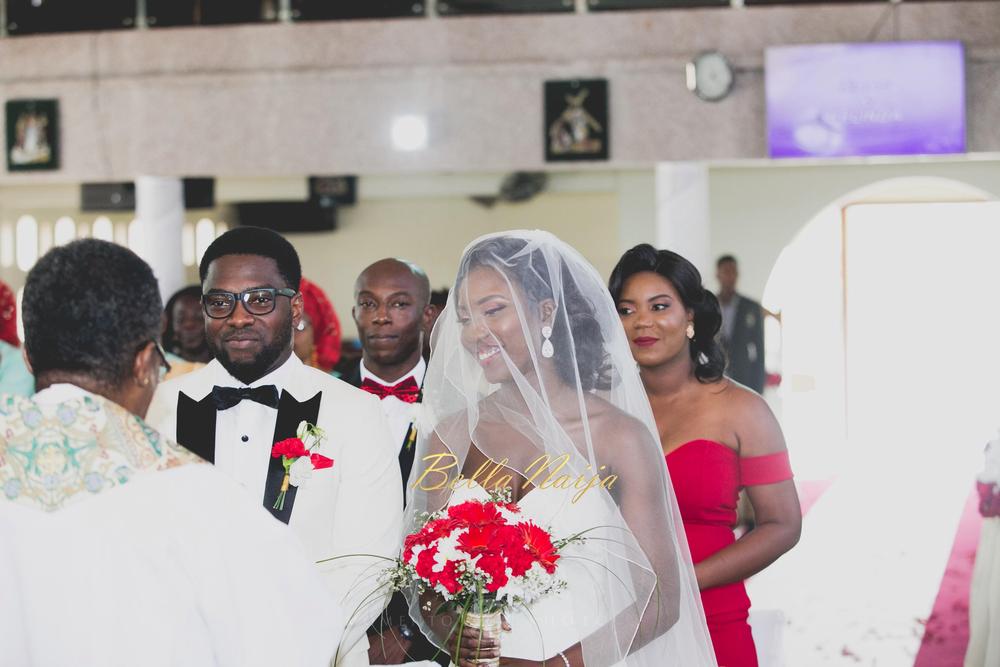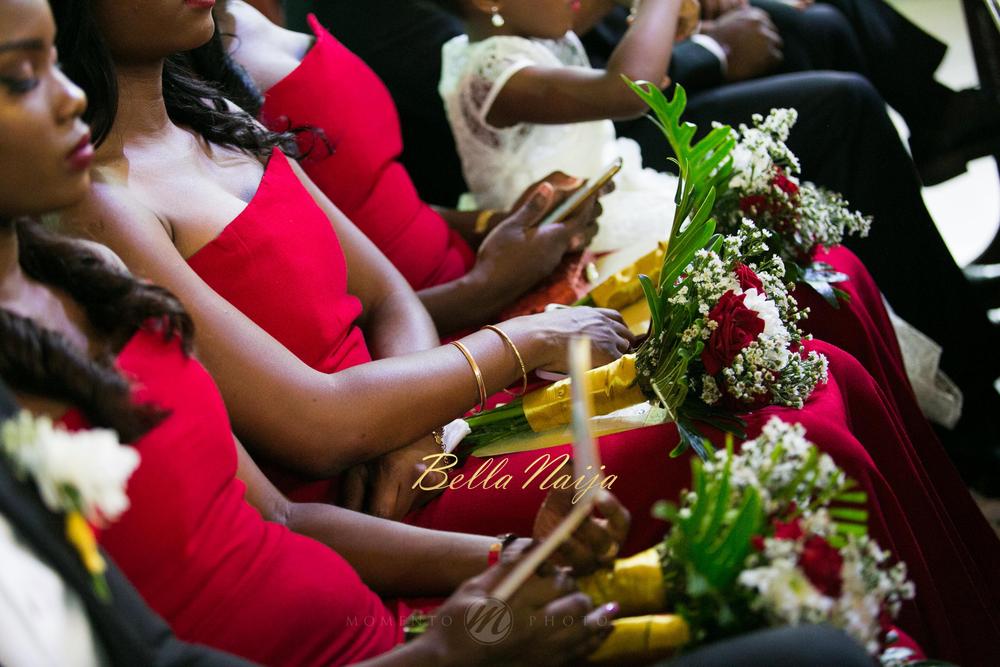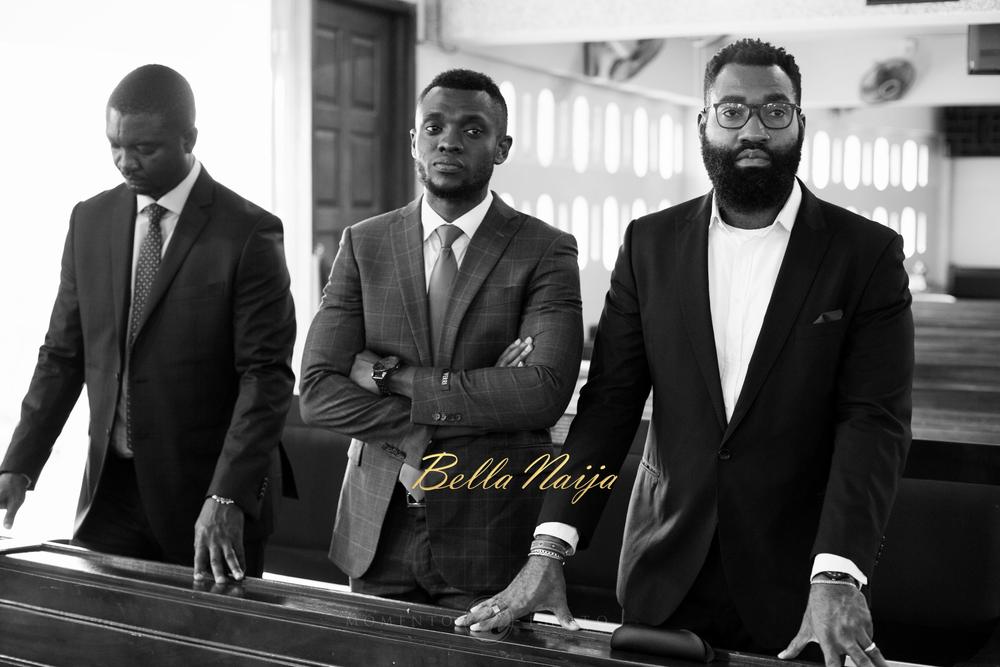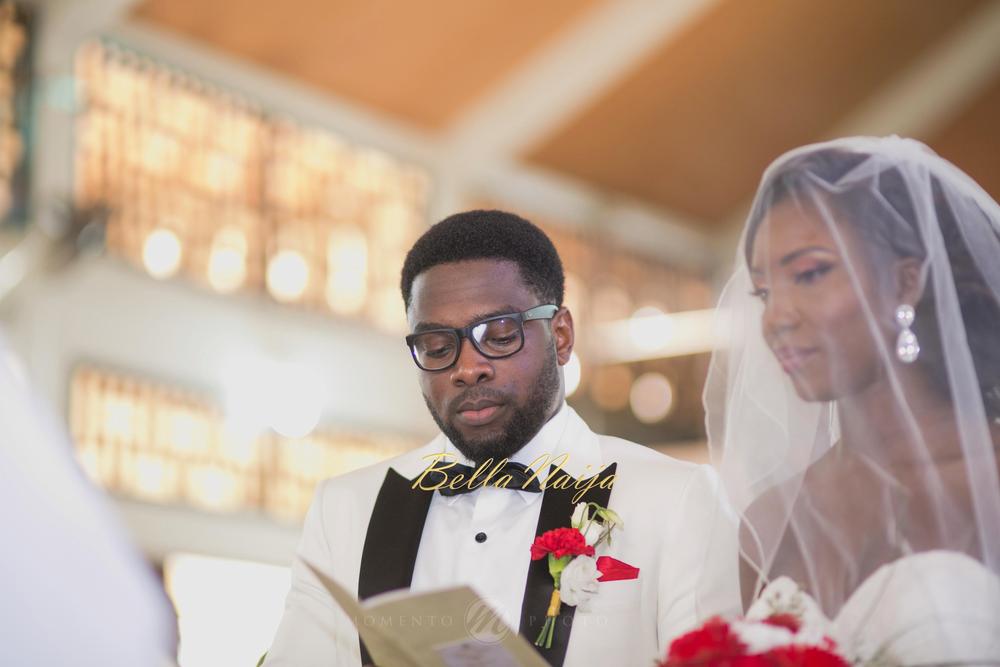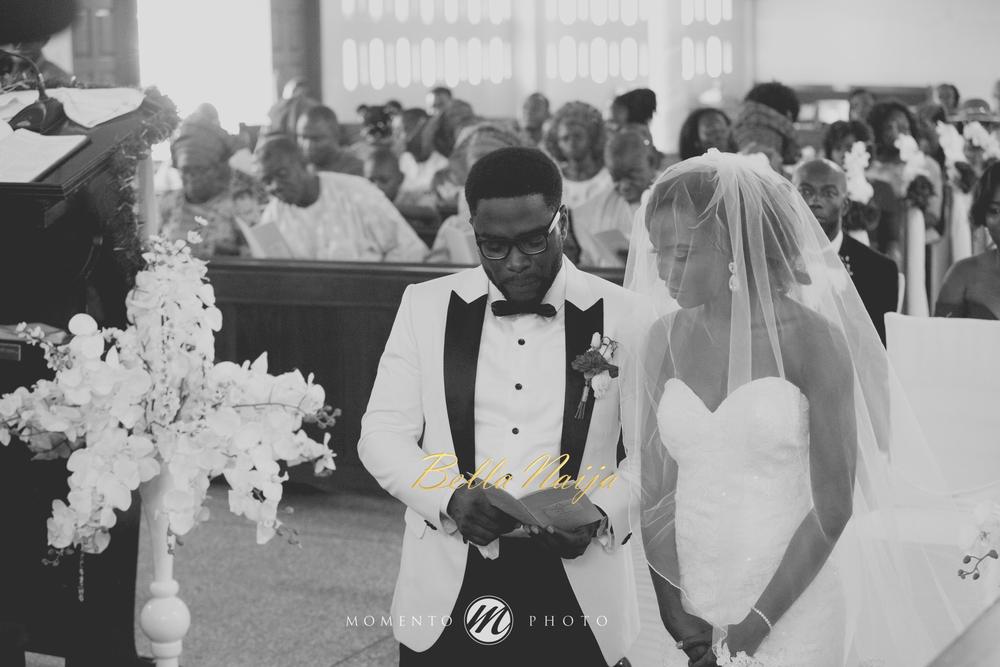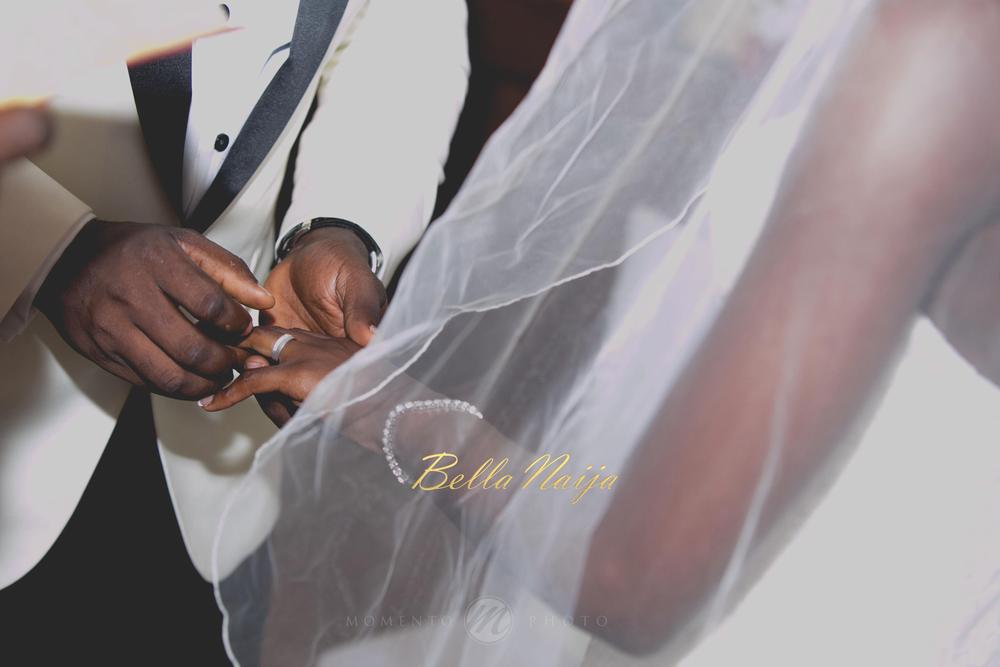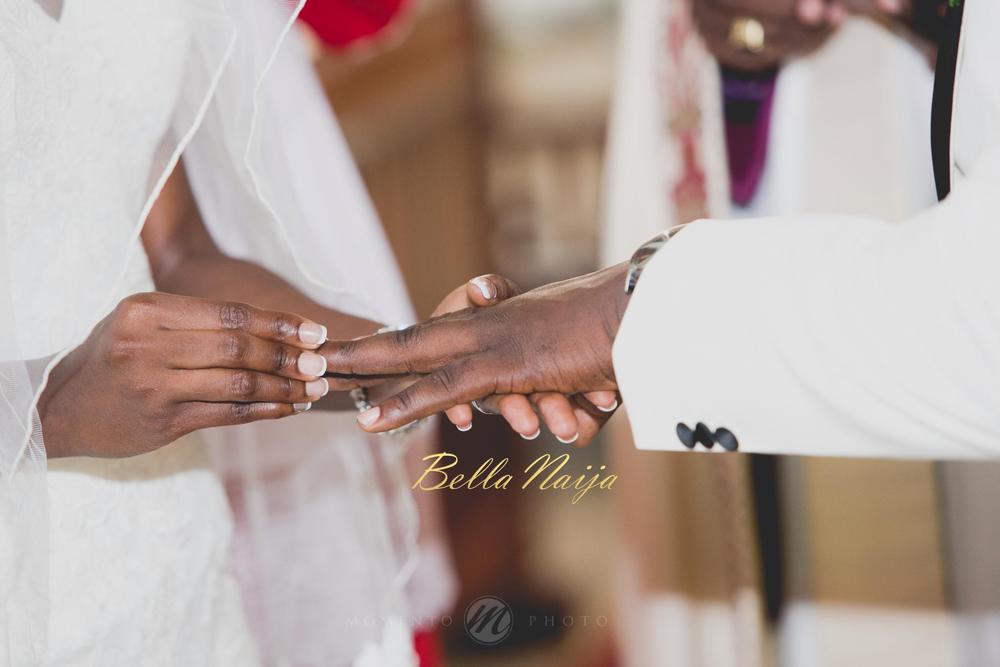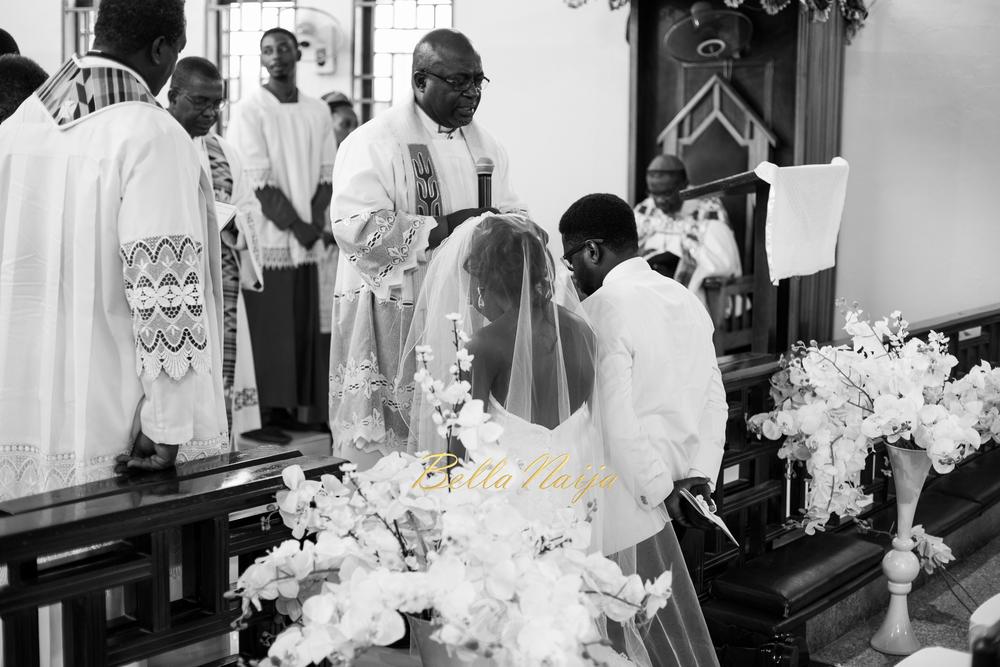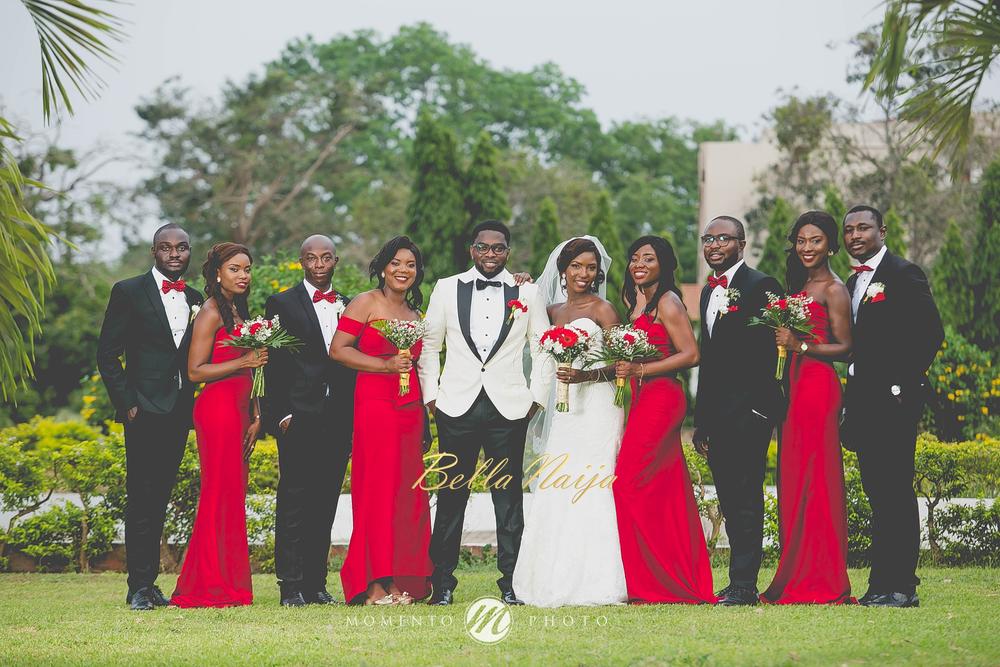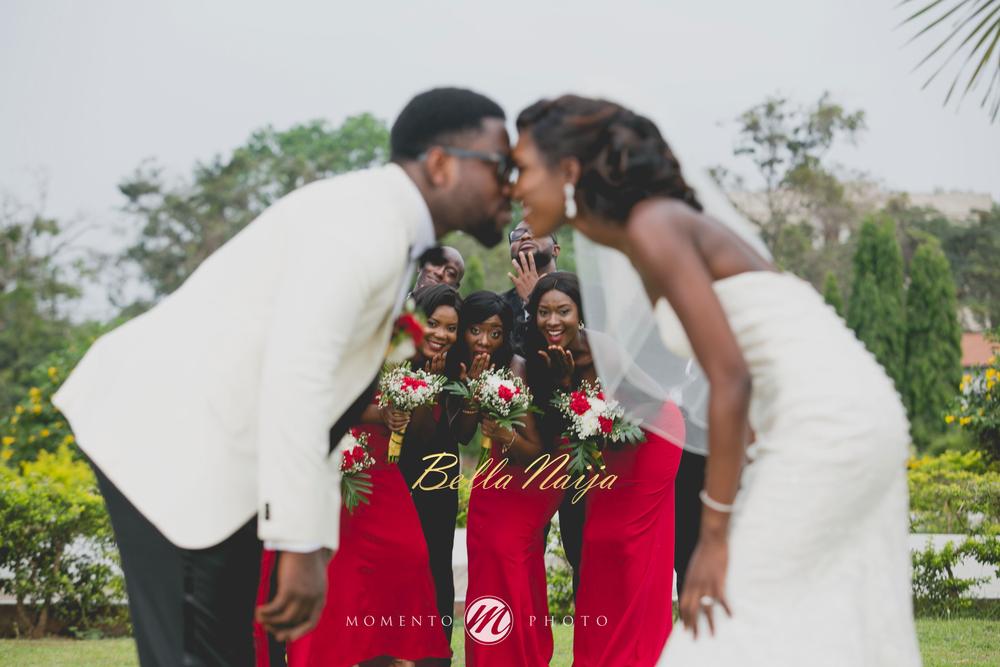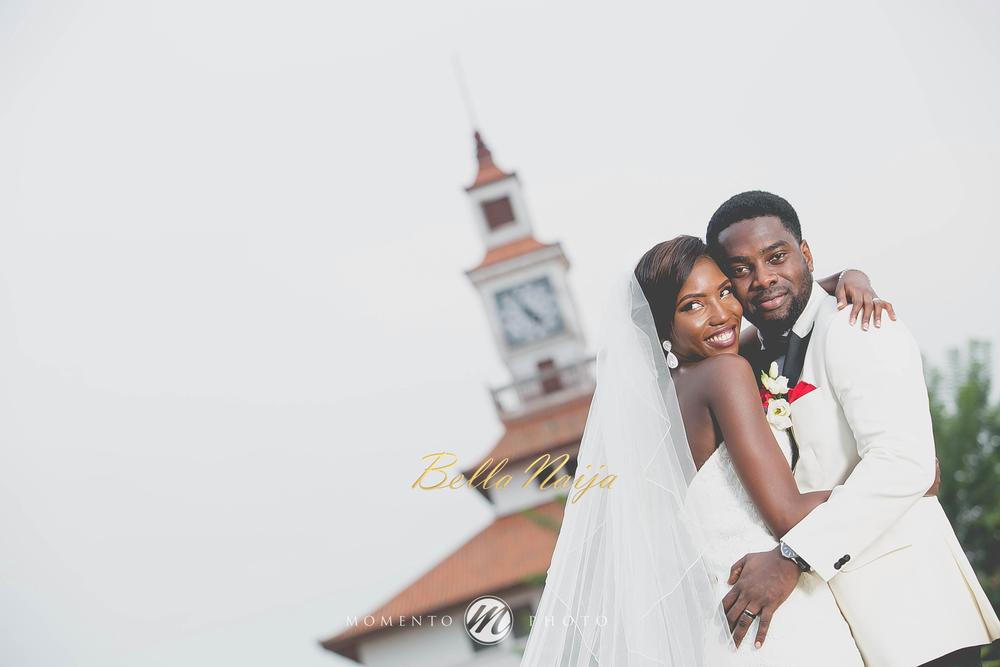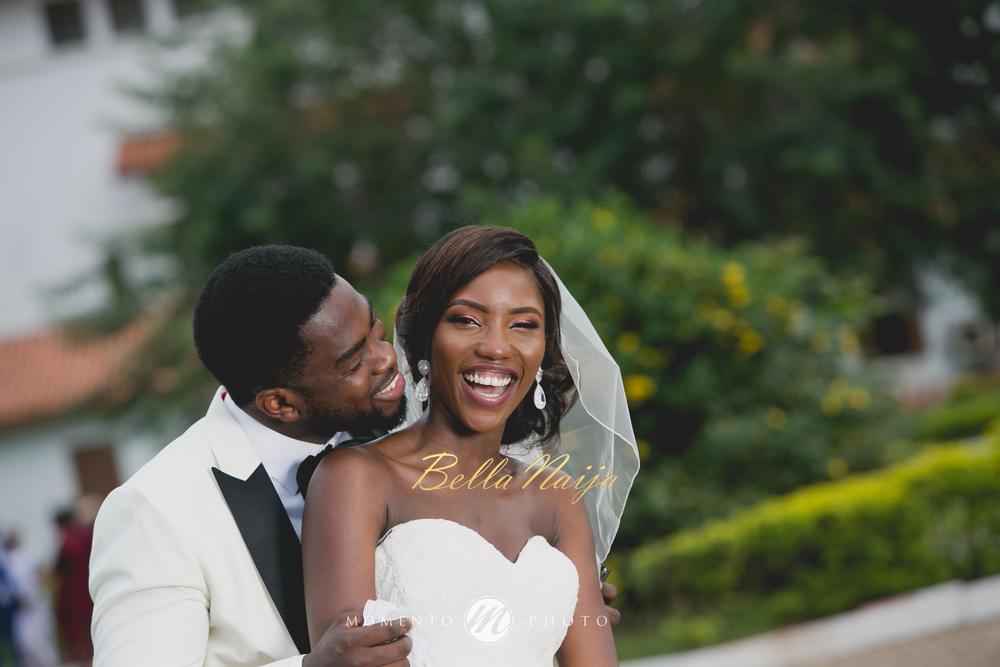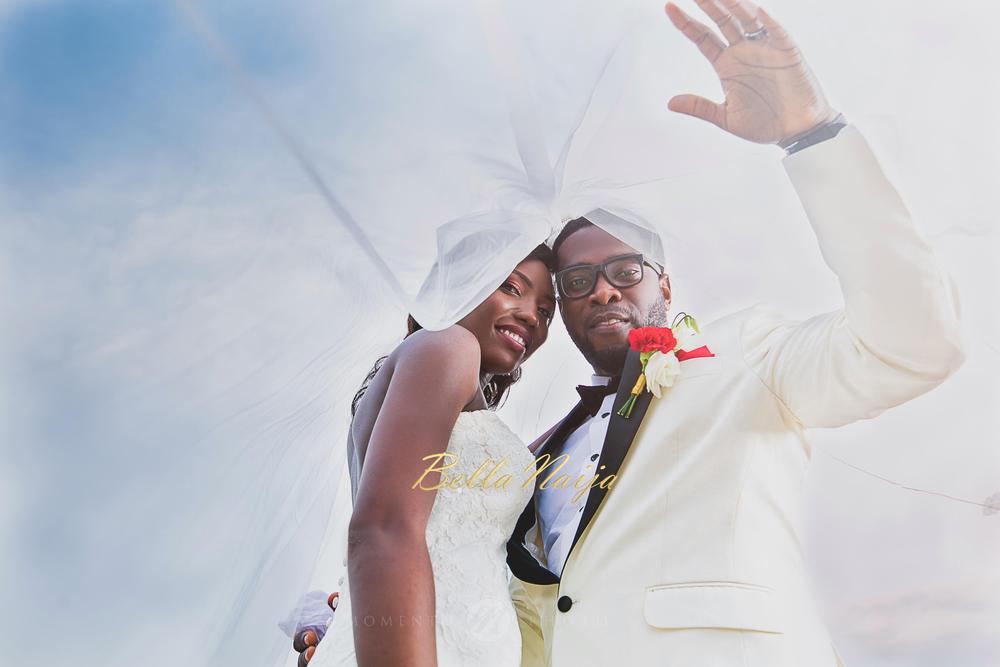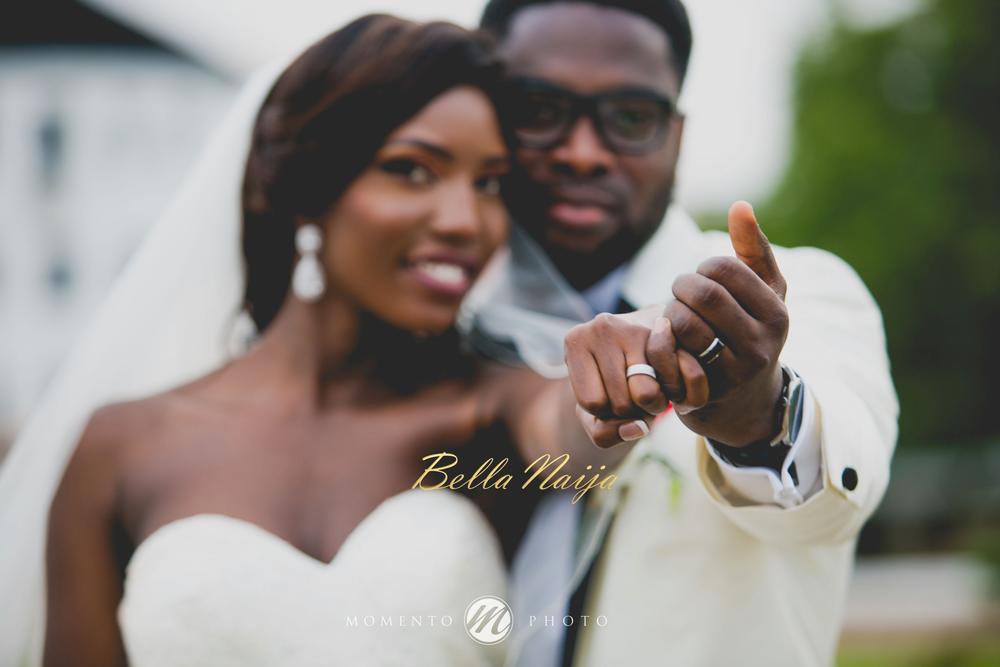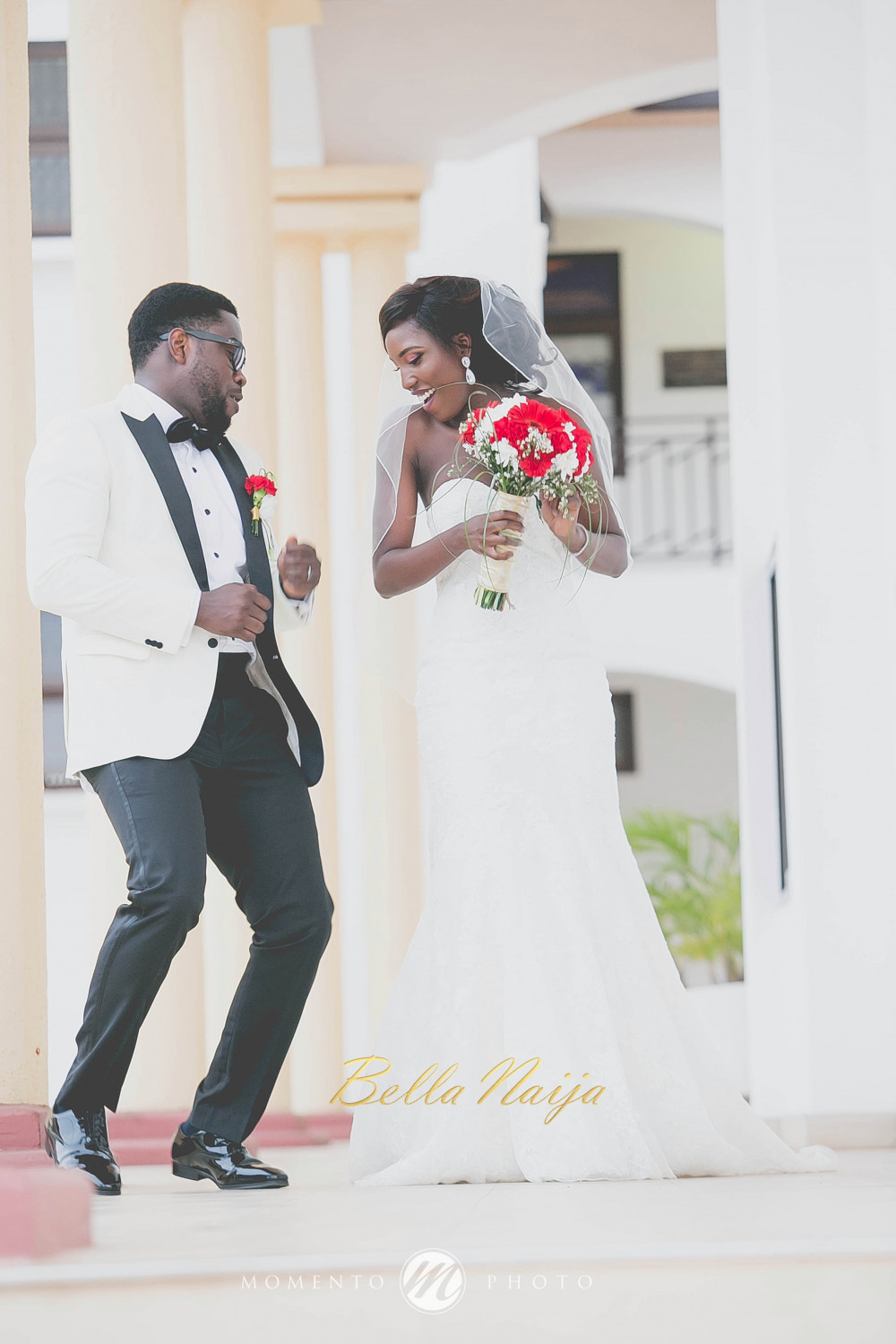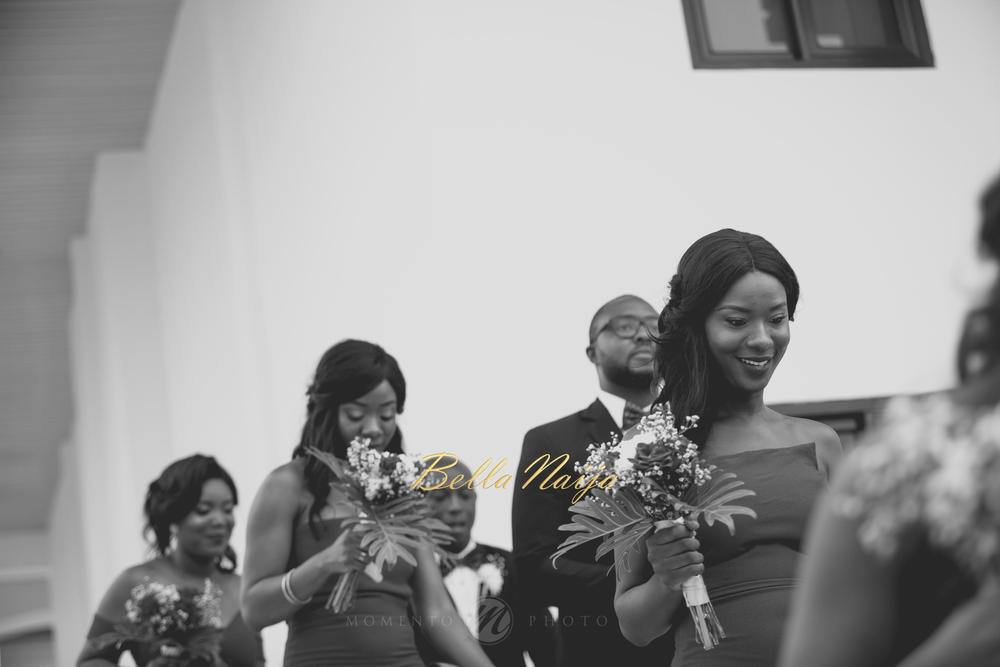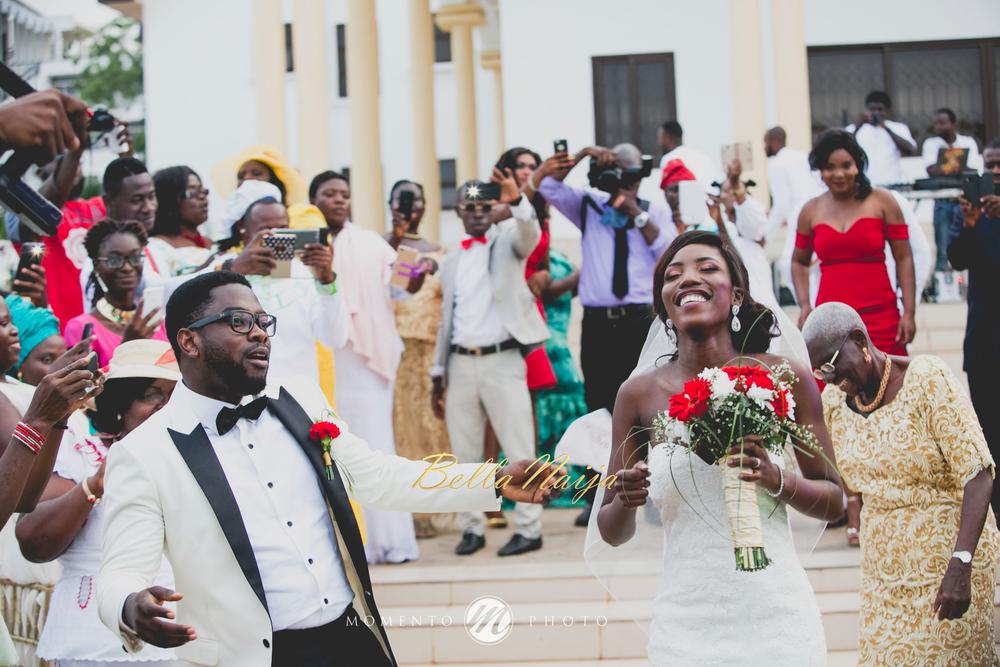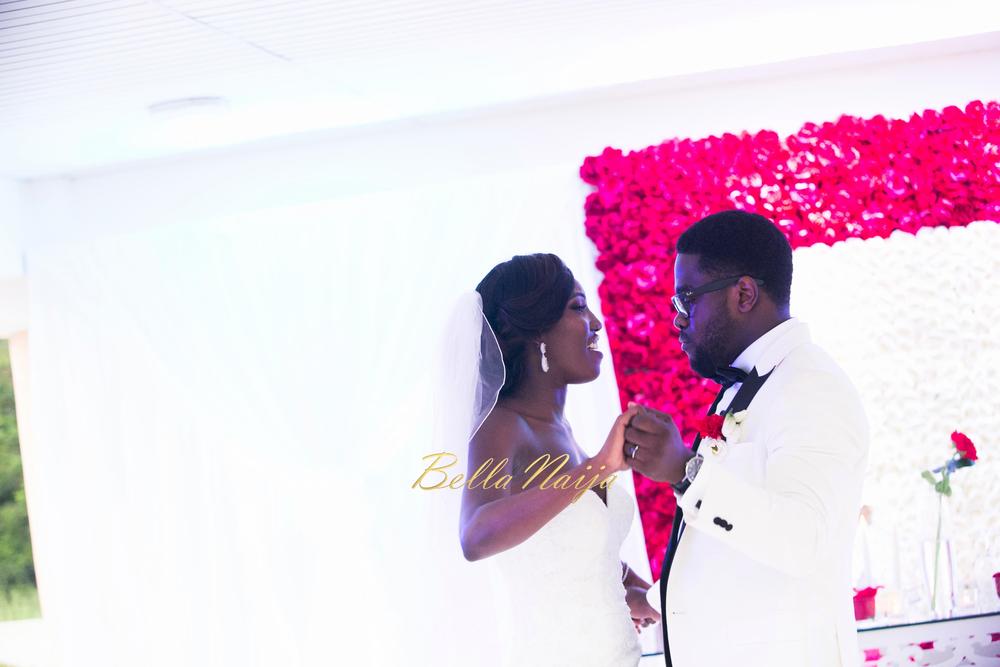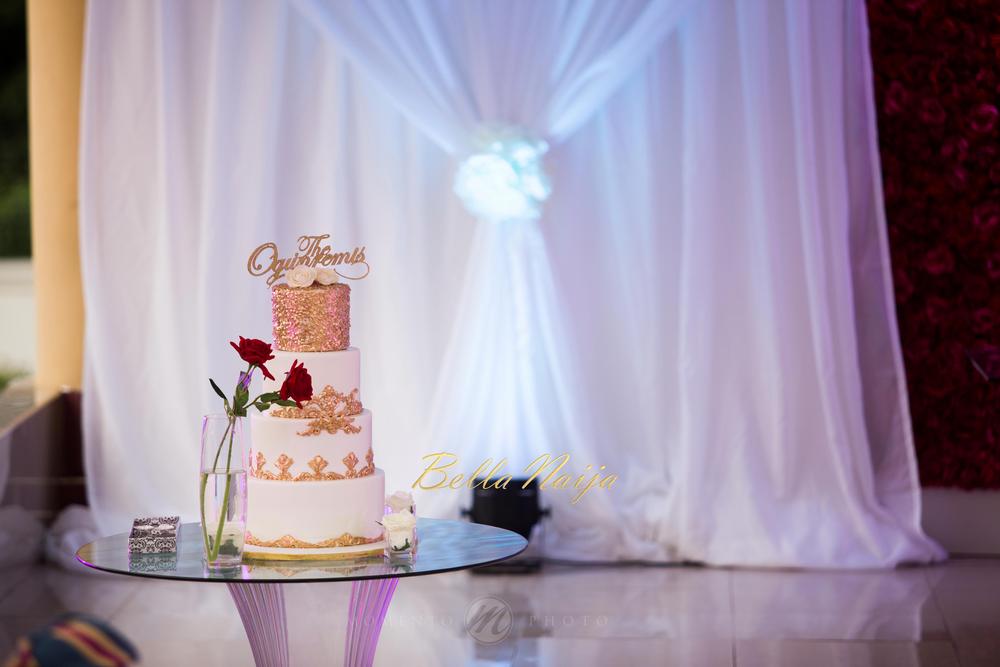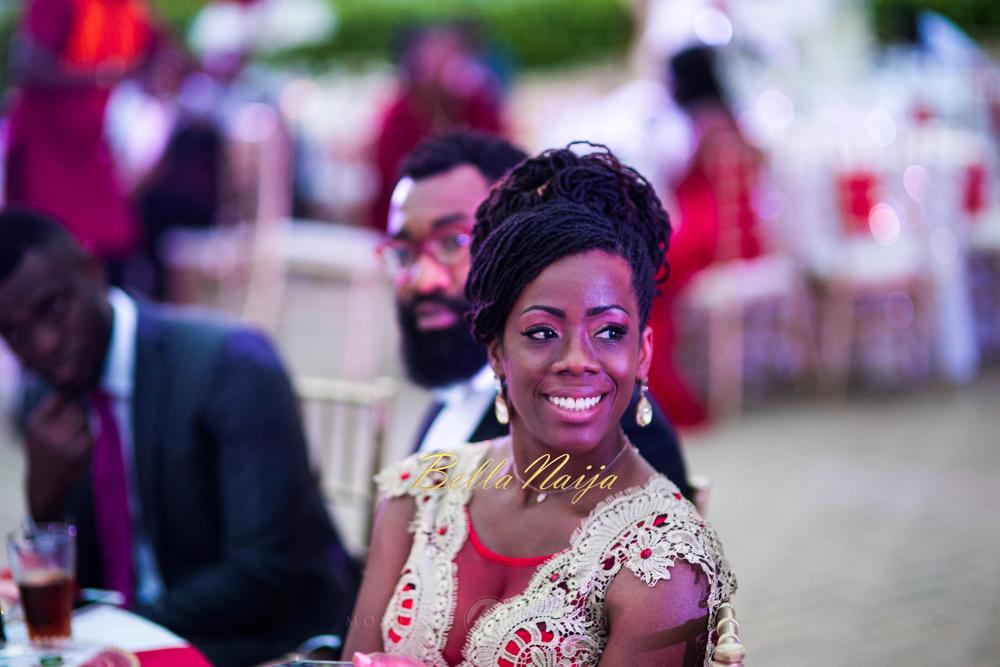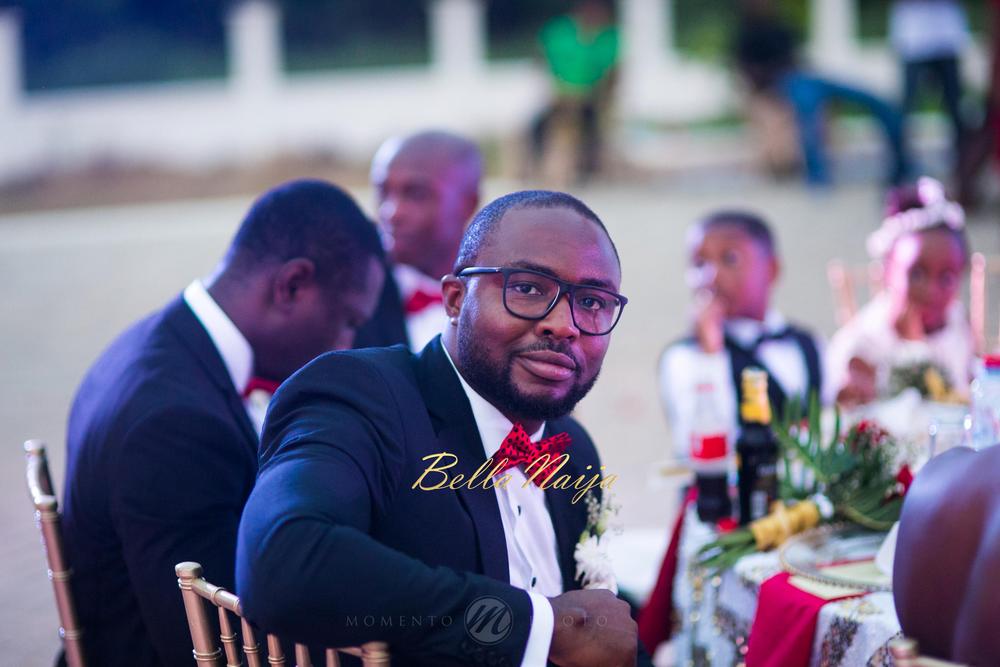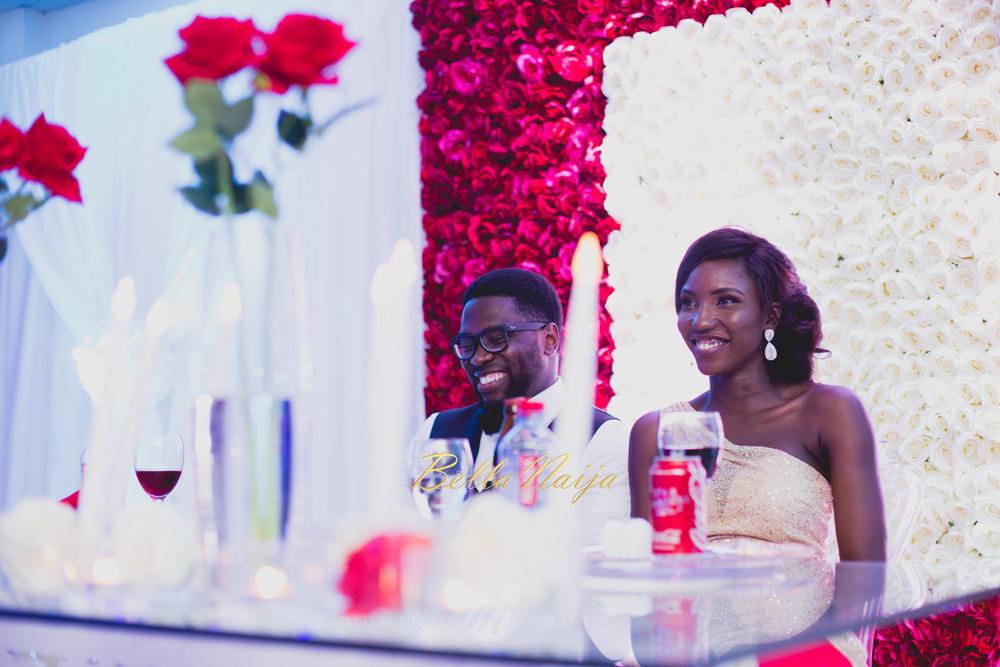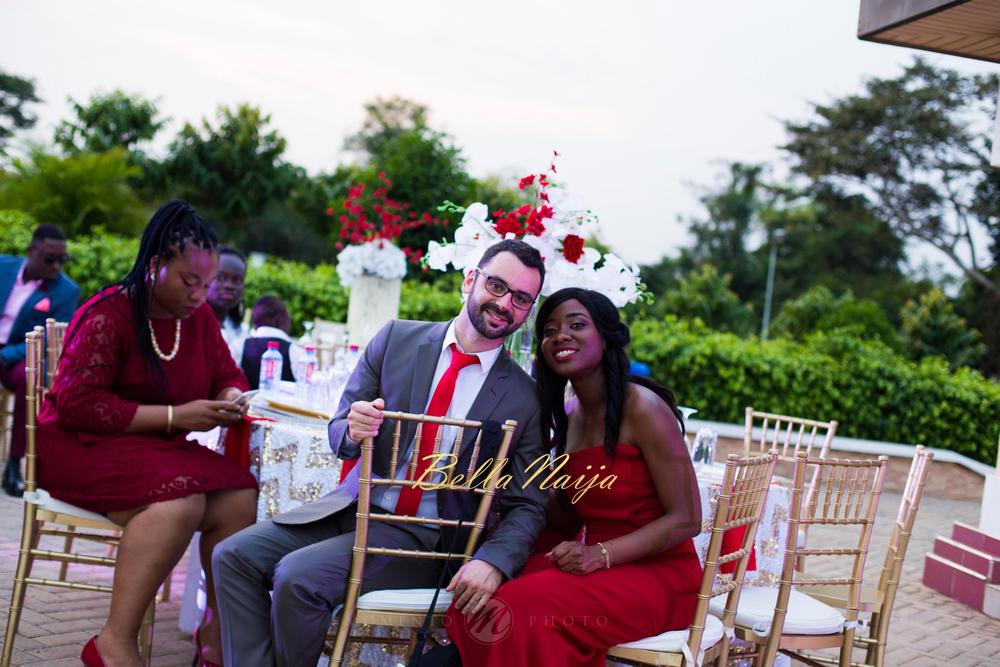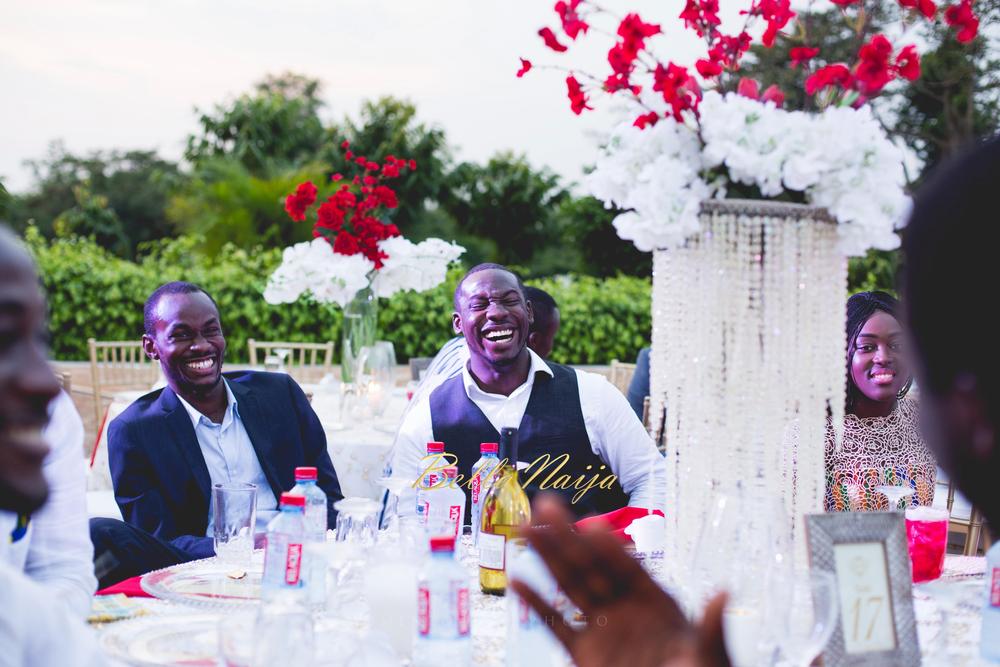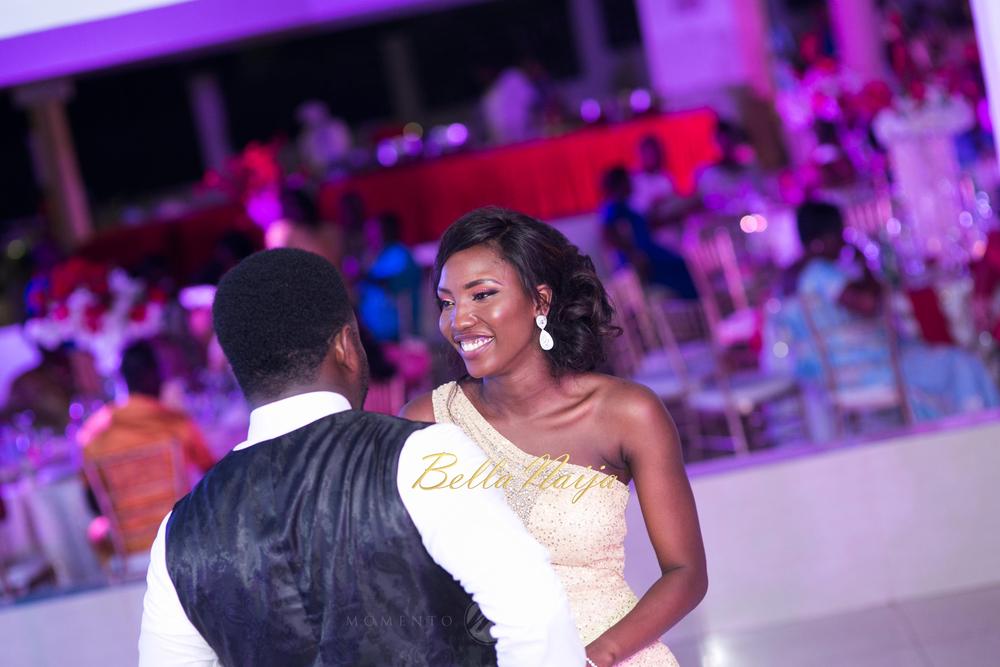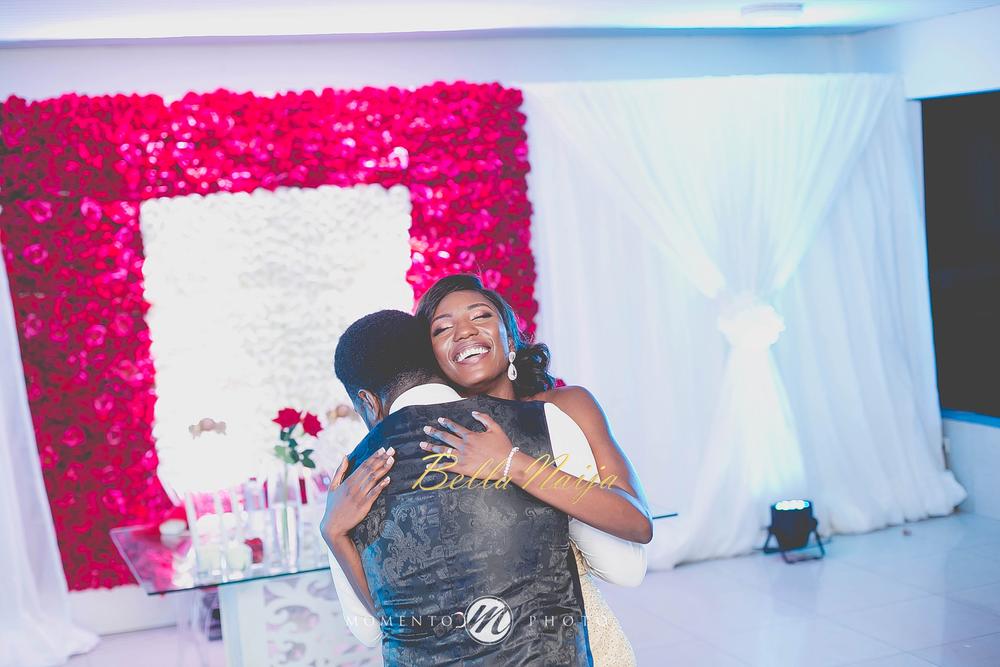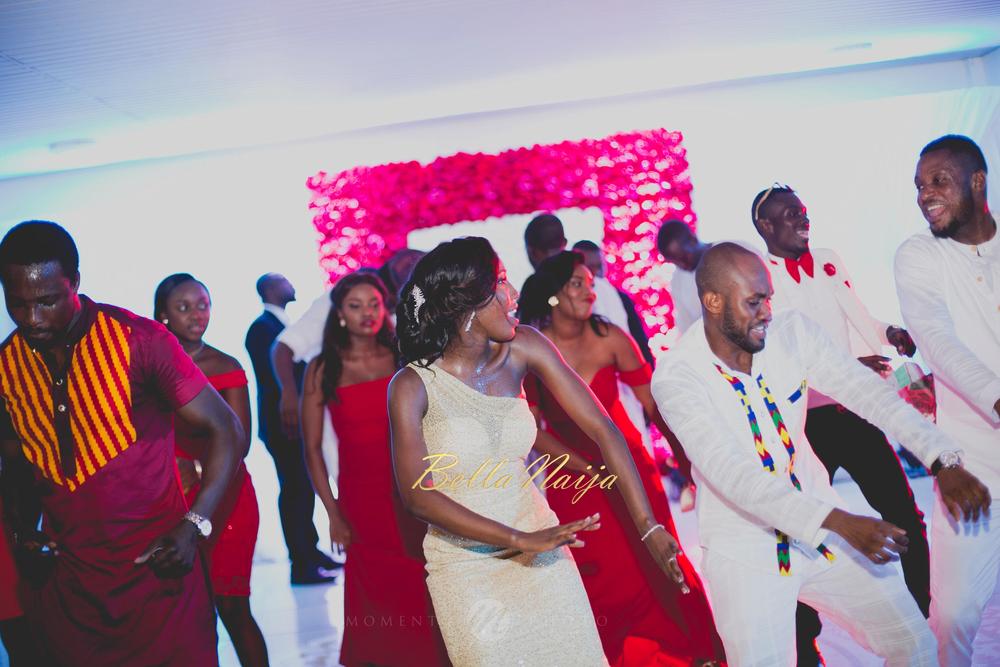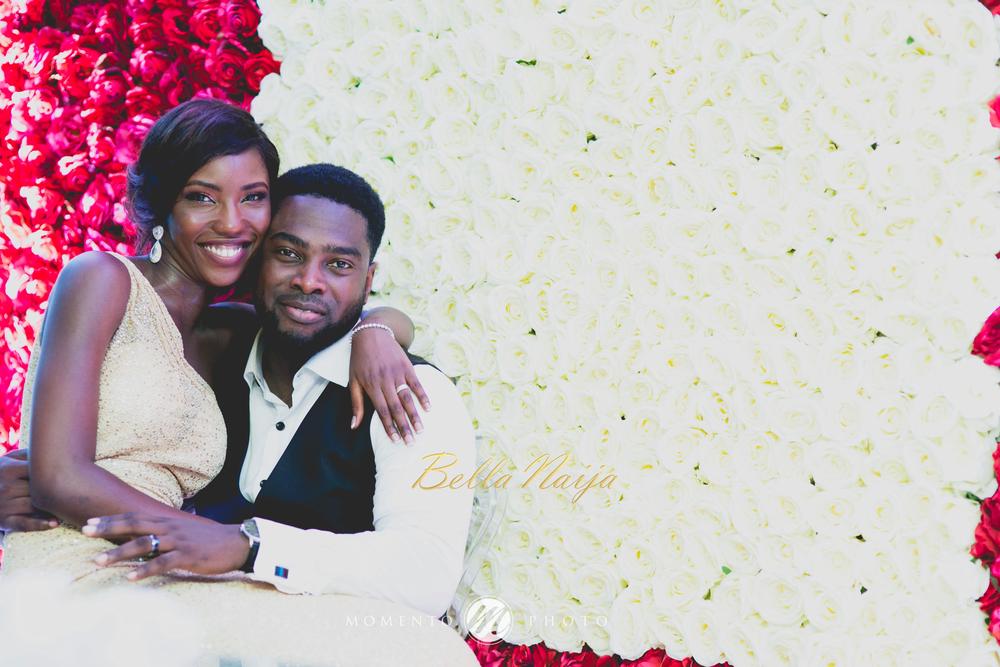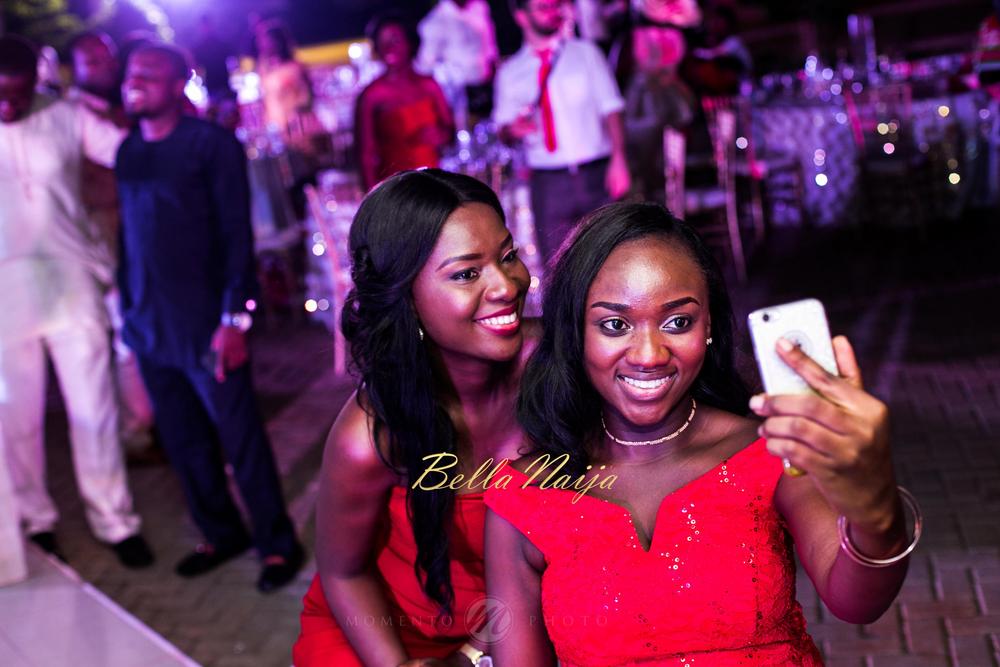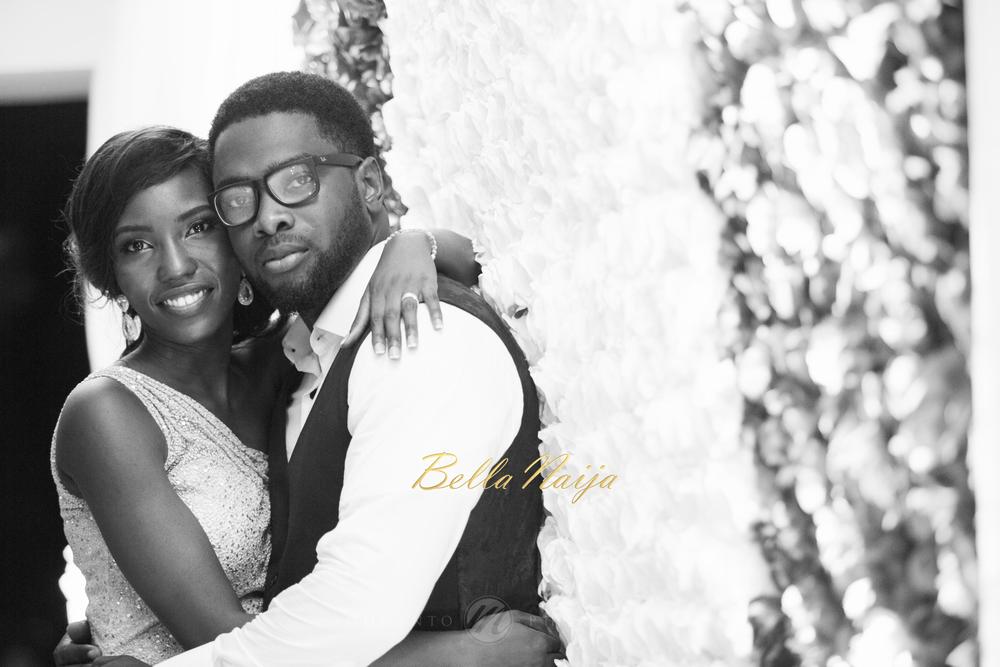 Enjoy the video from their white wedding below

∼ Traditional Wedding | Photography: Momento Photos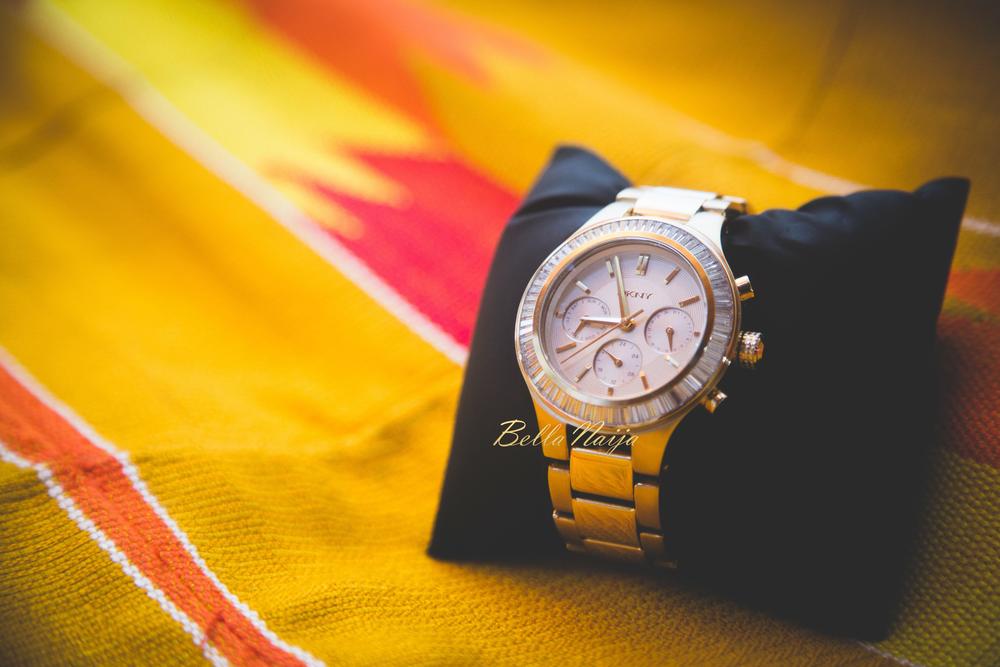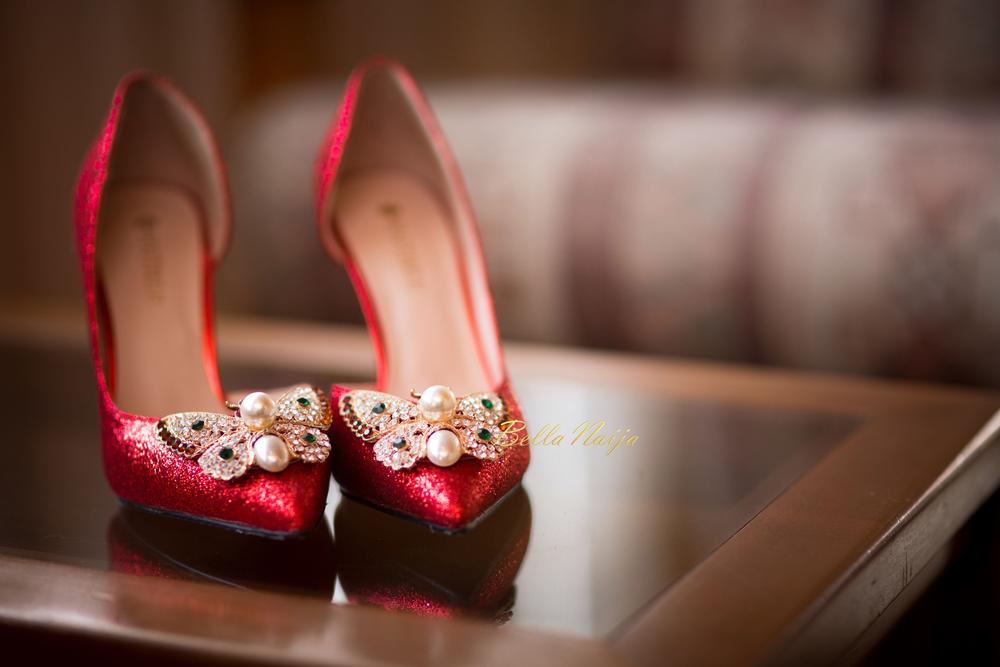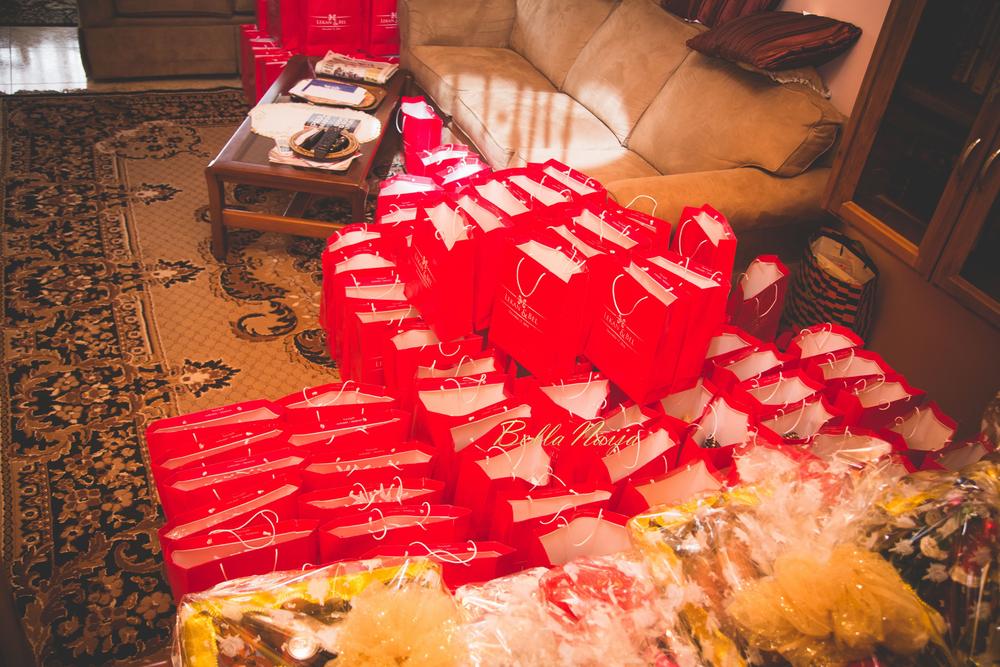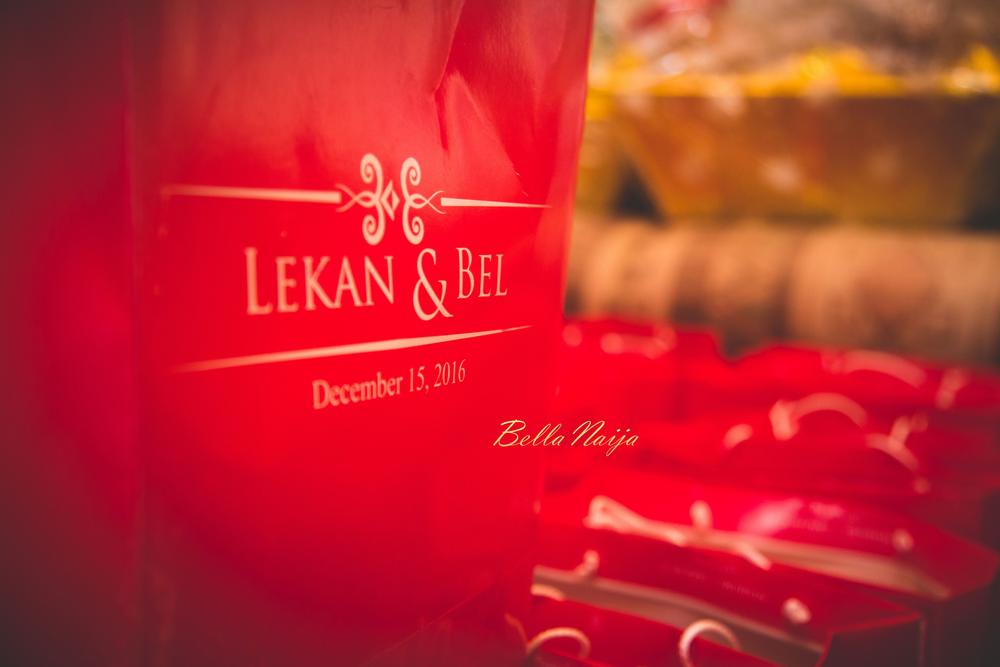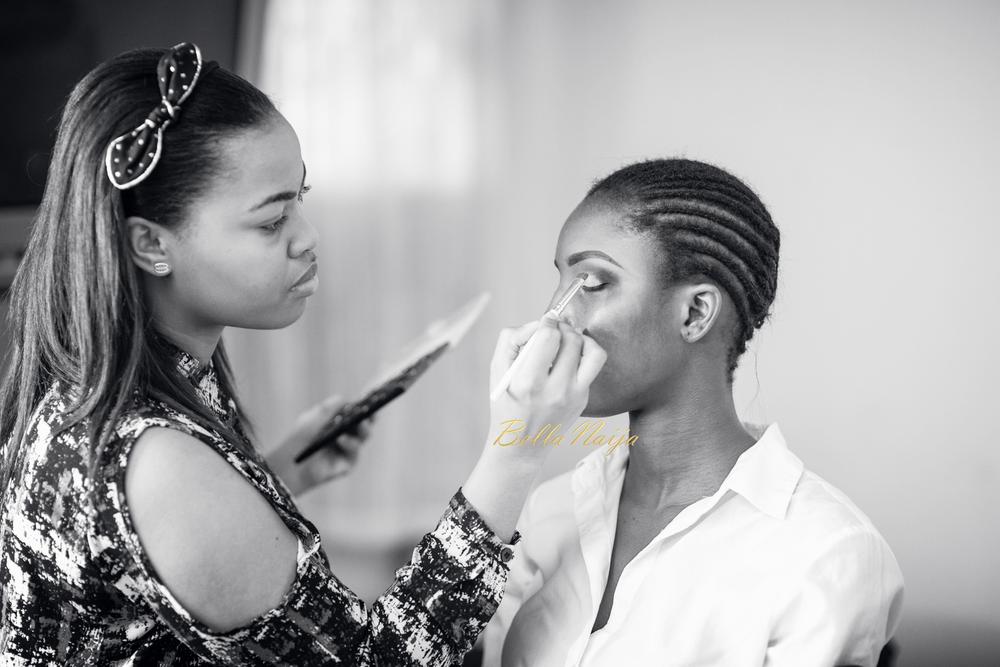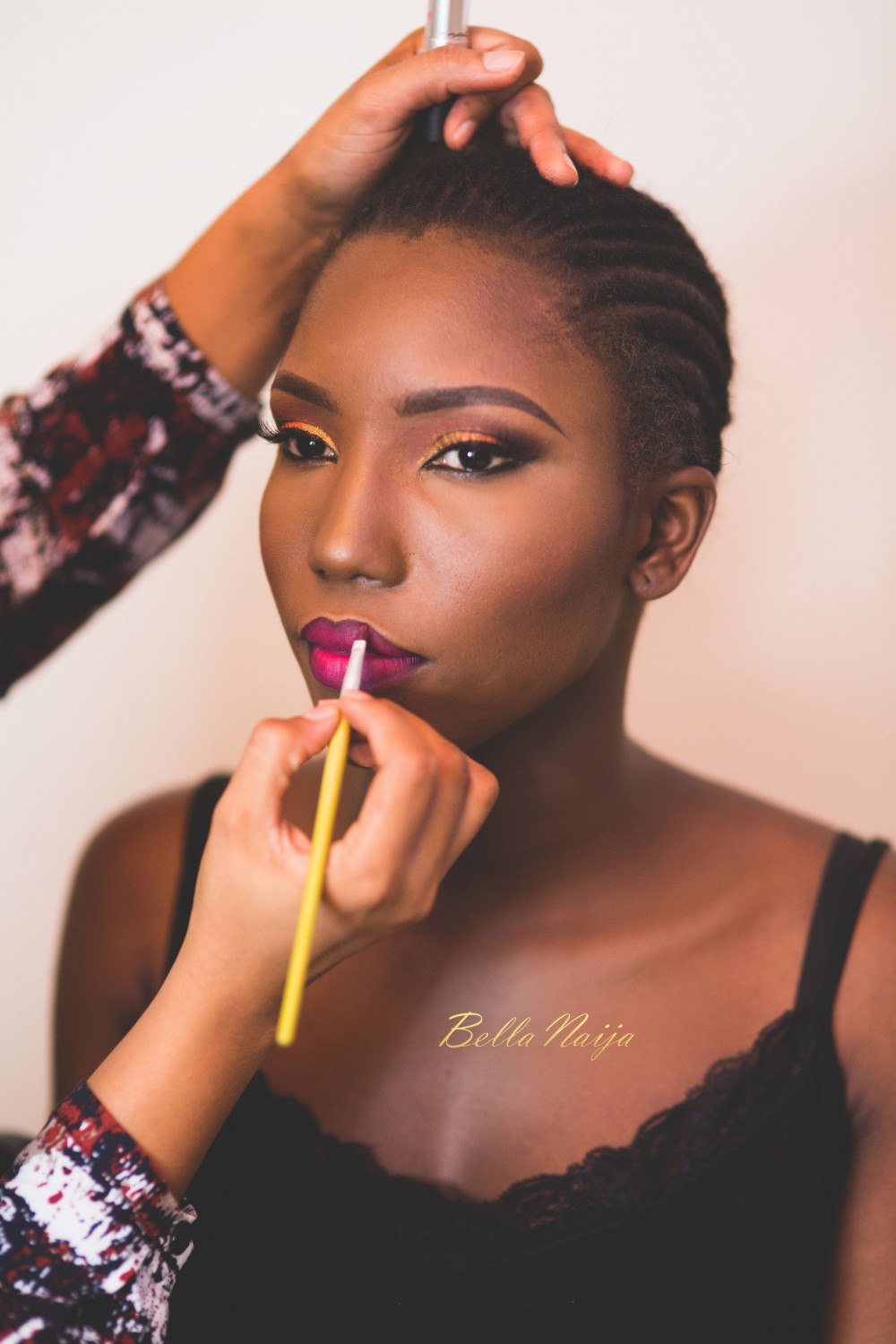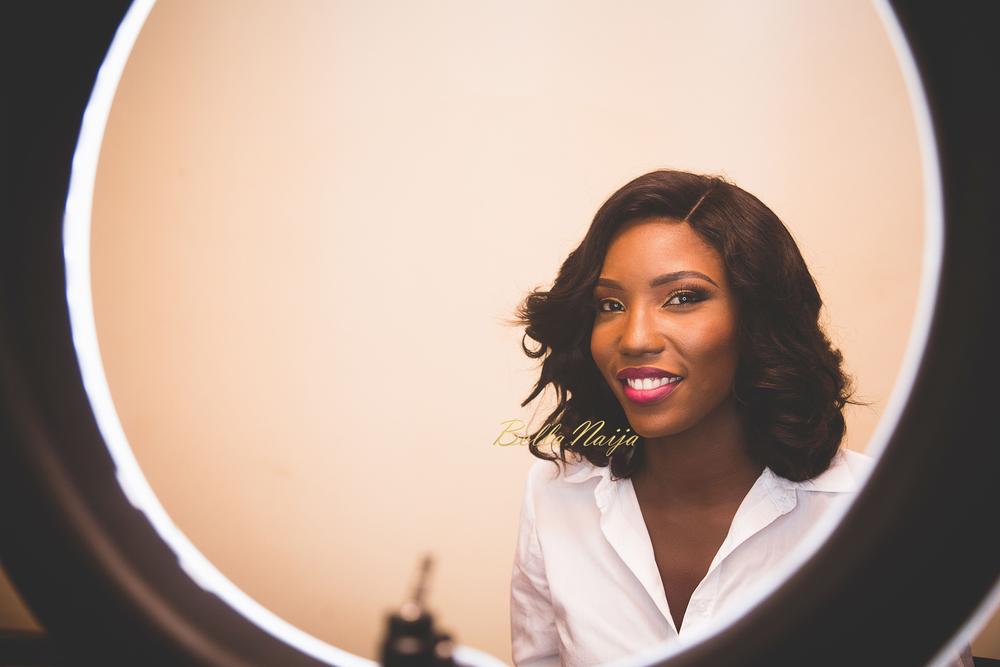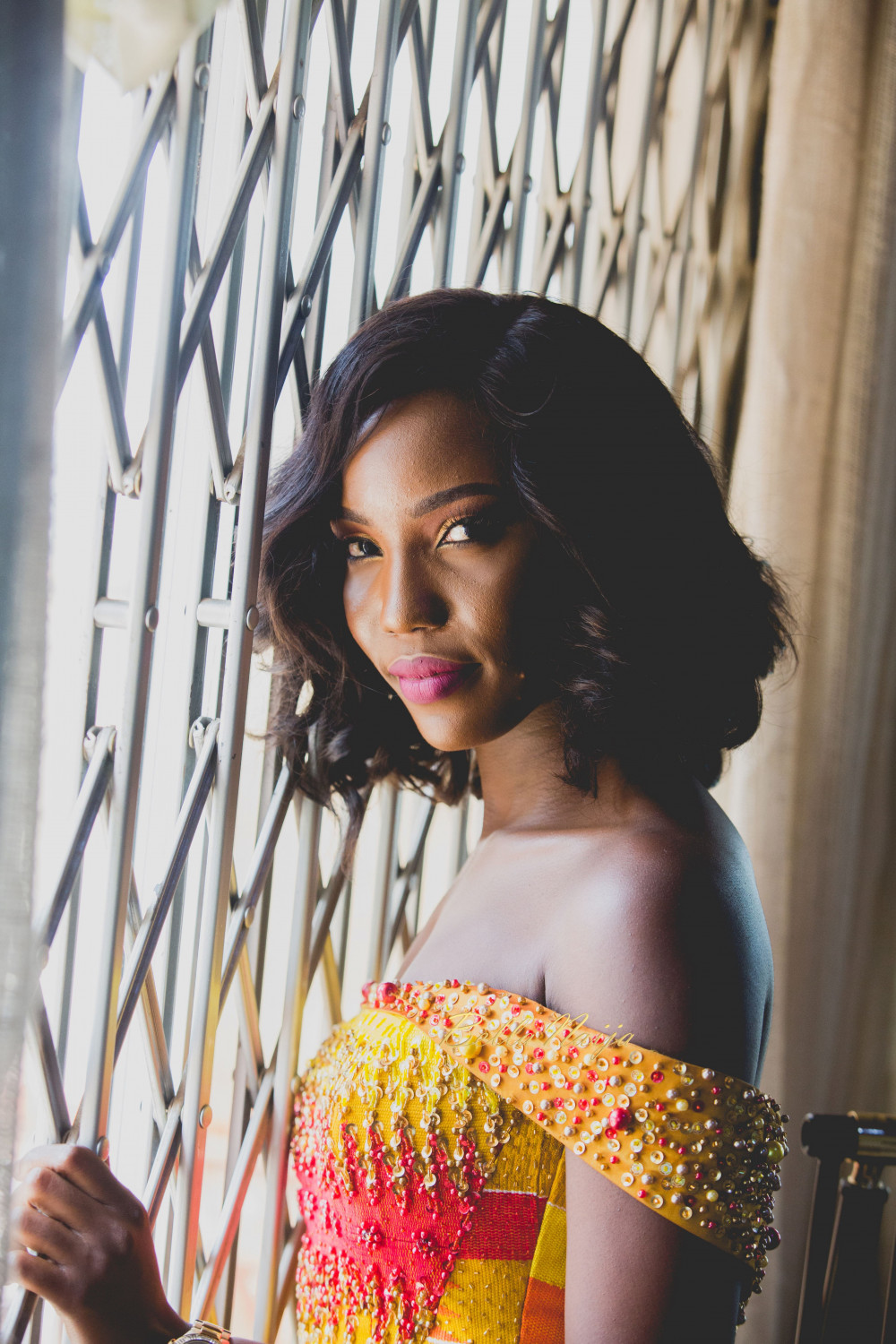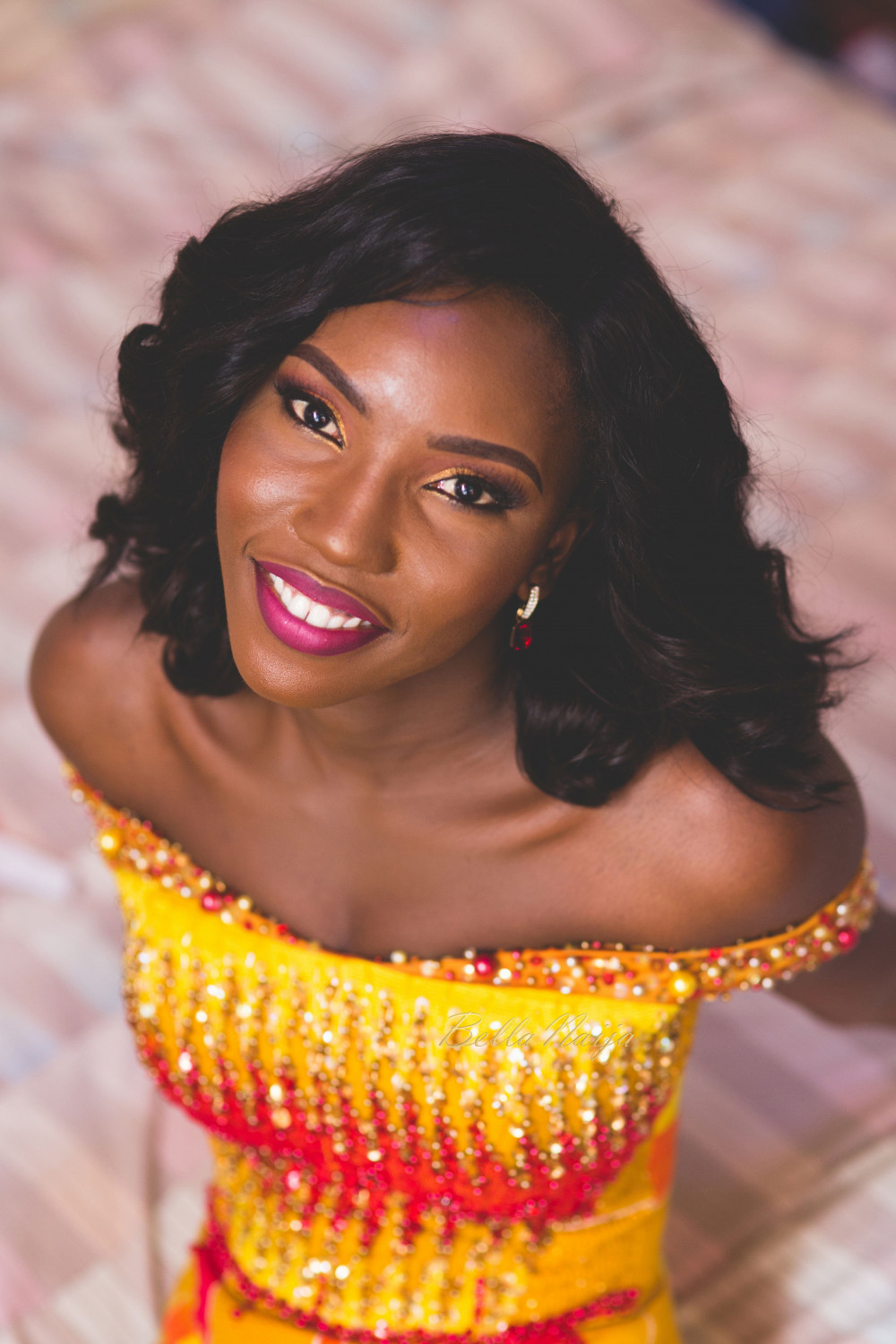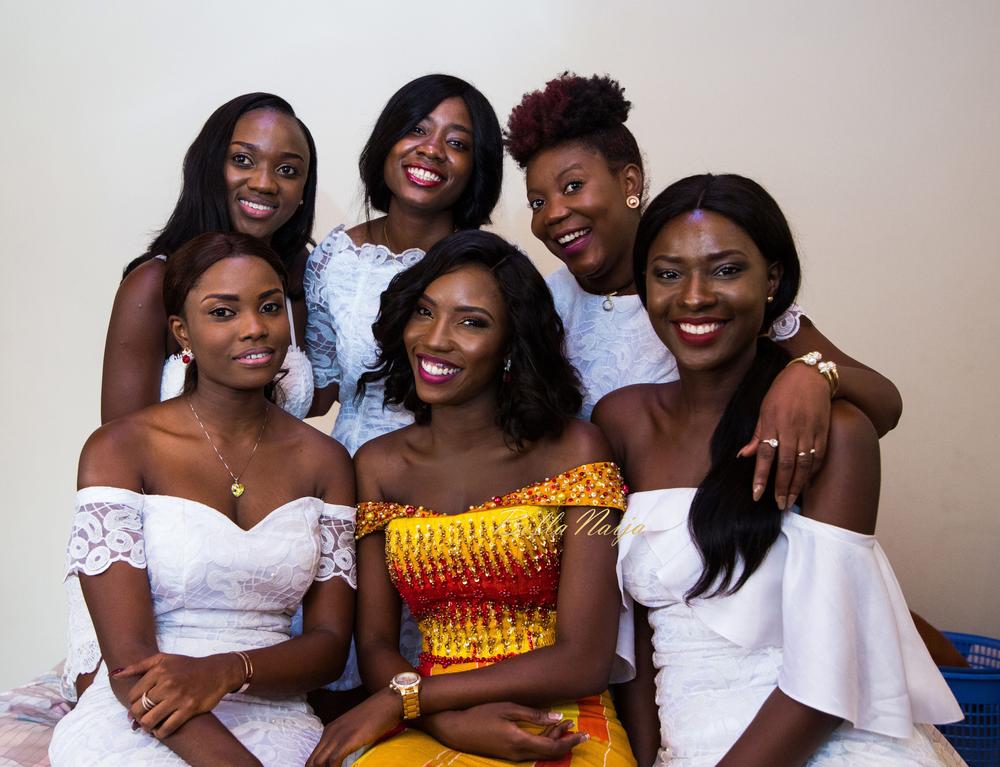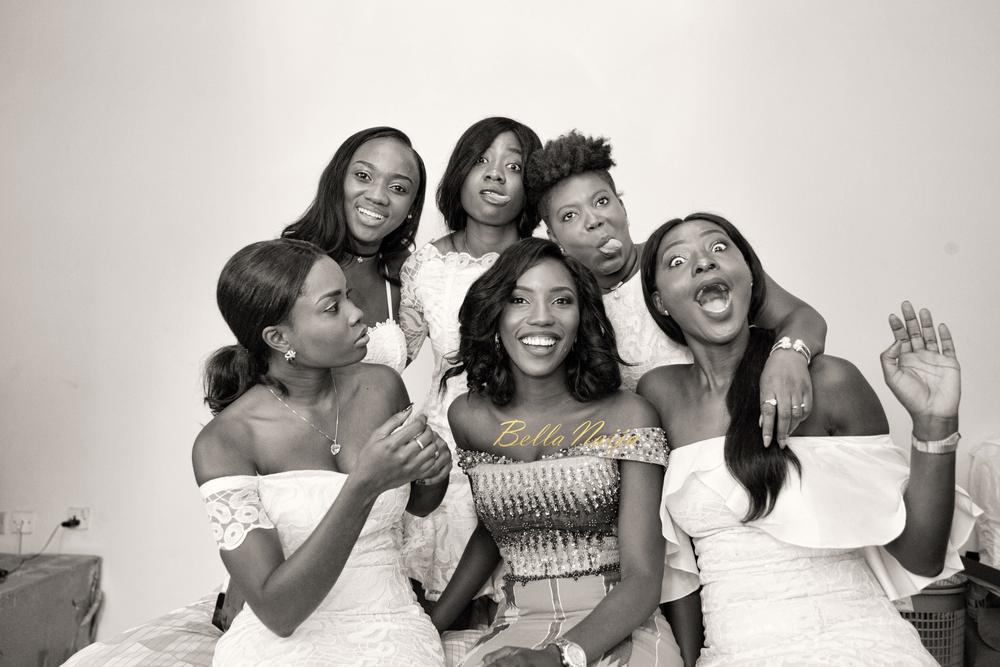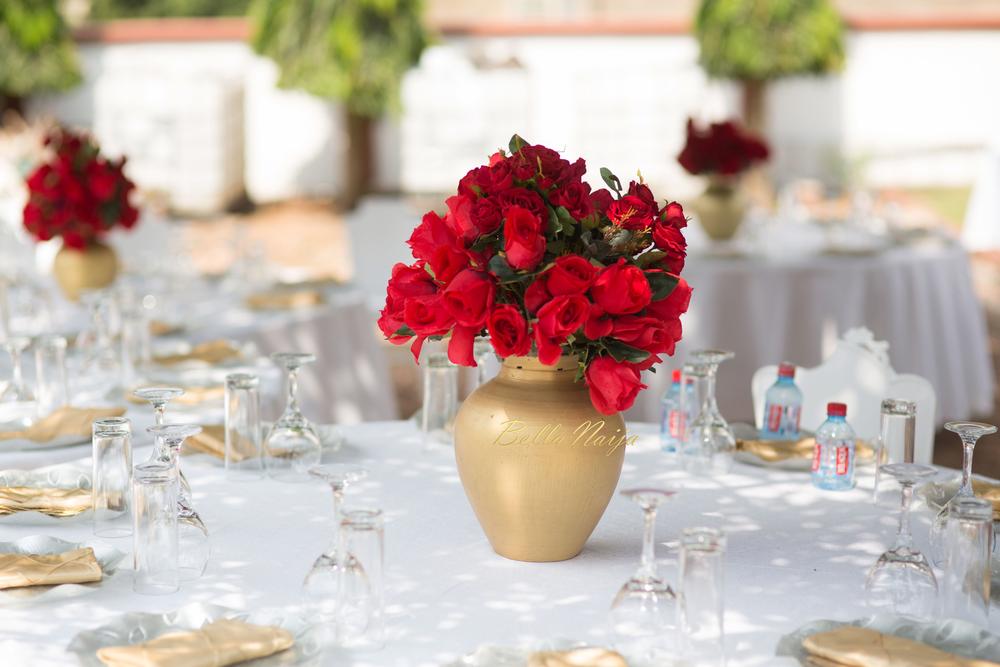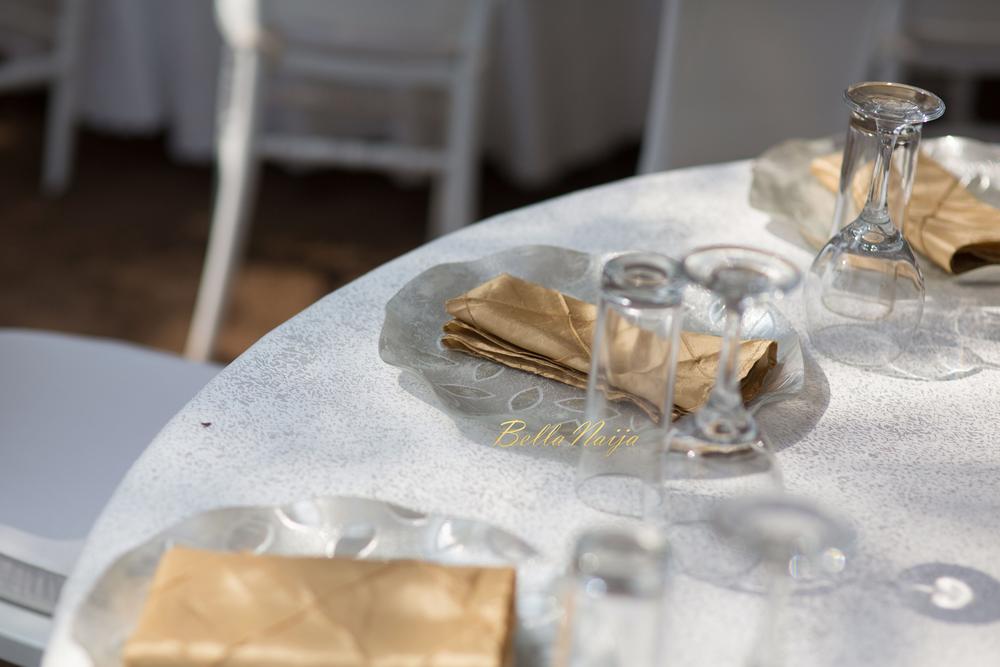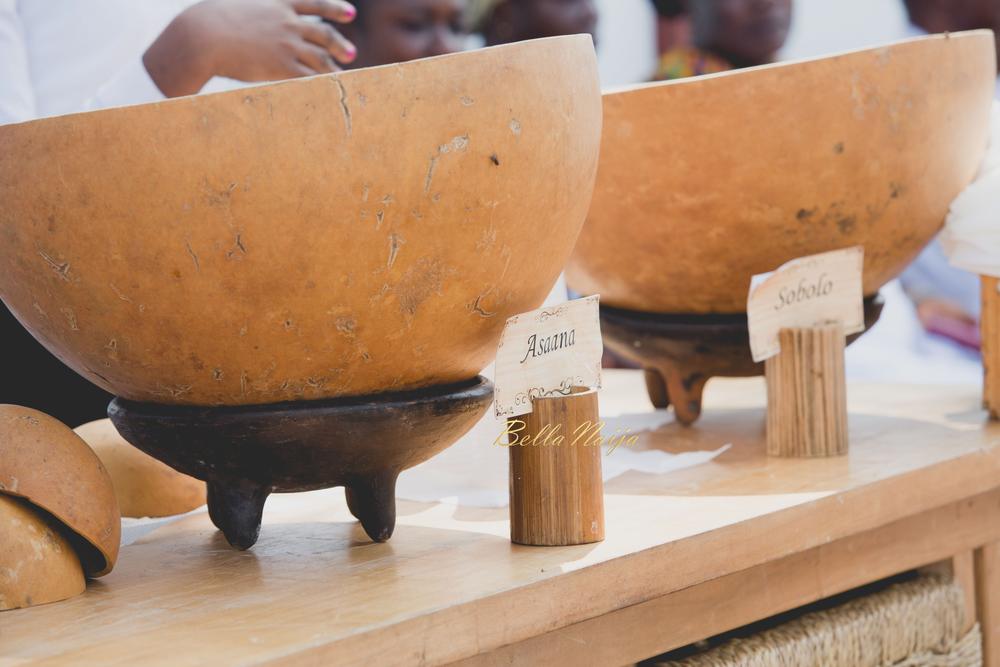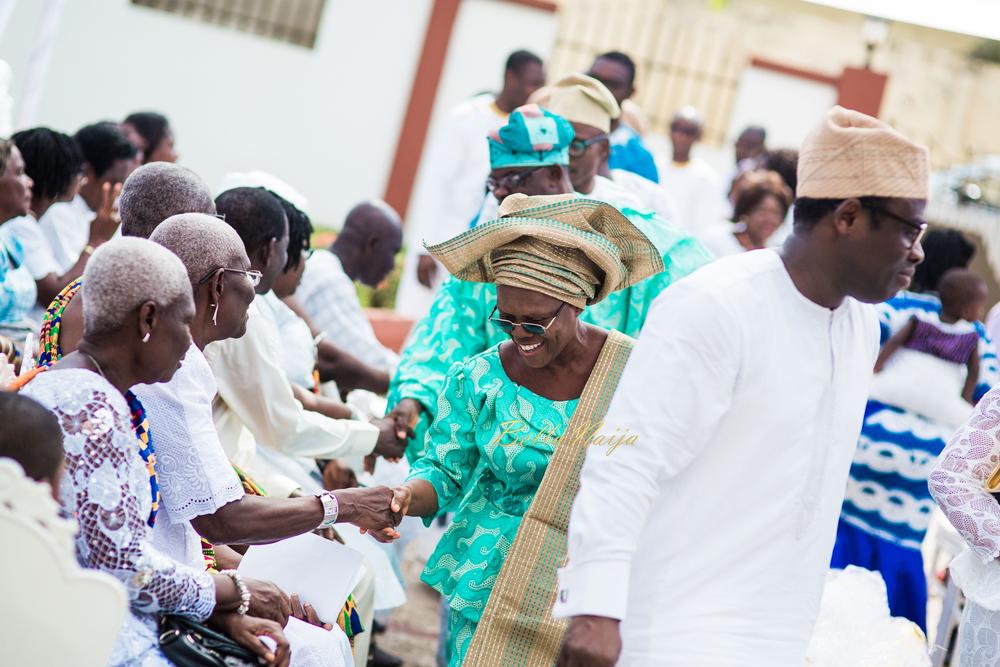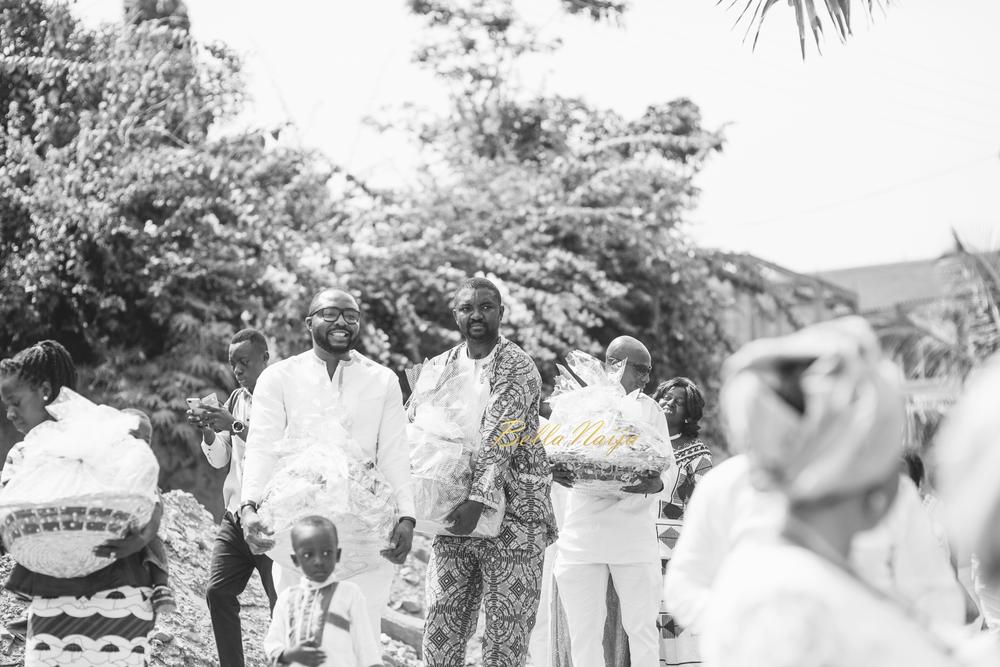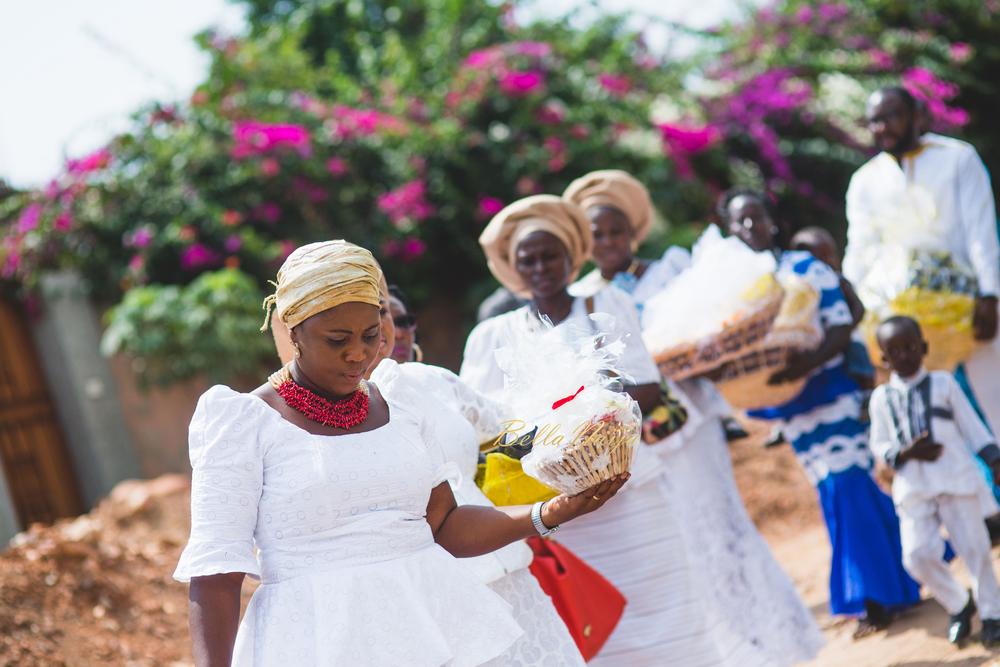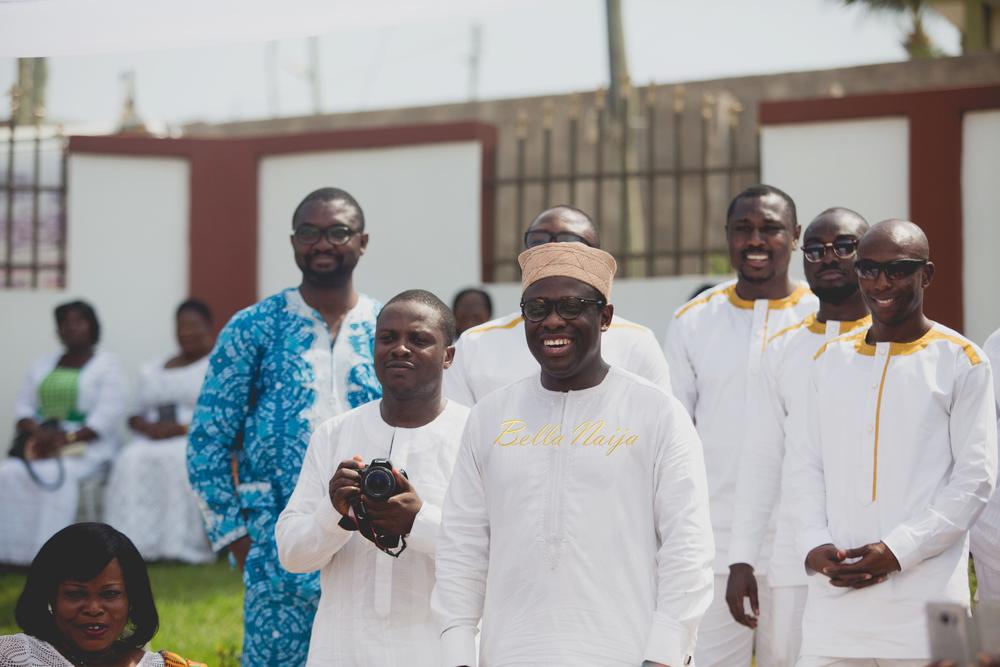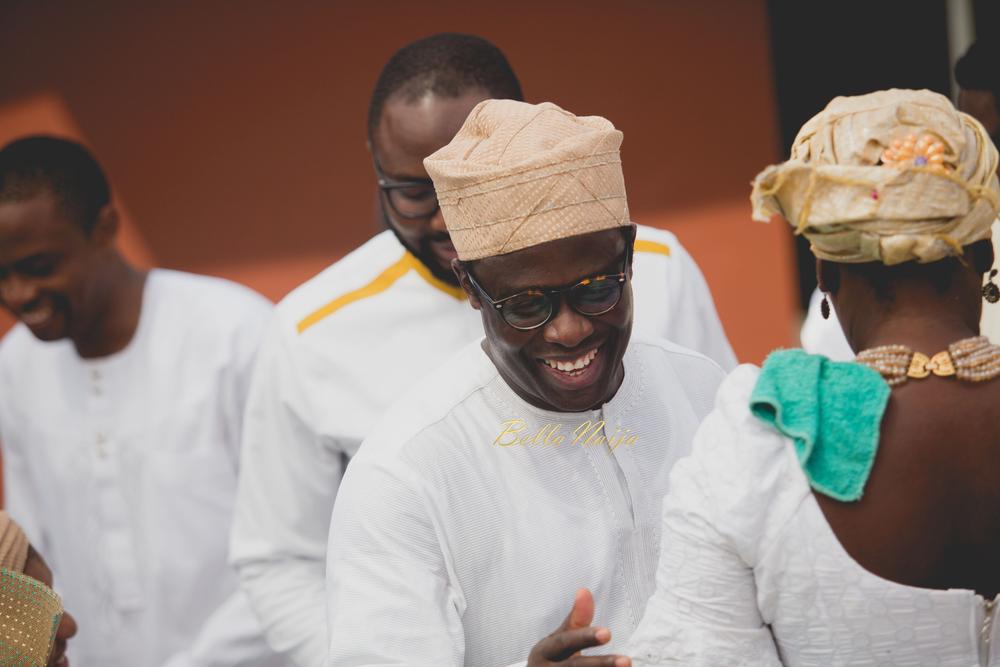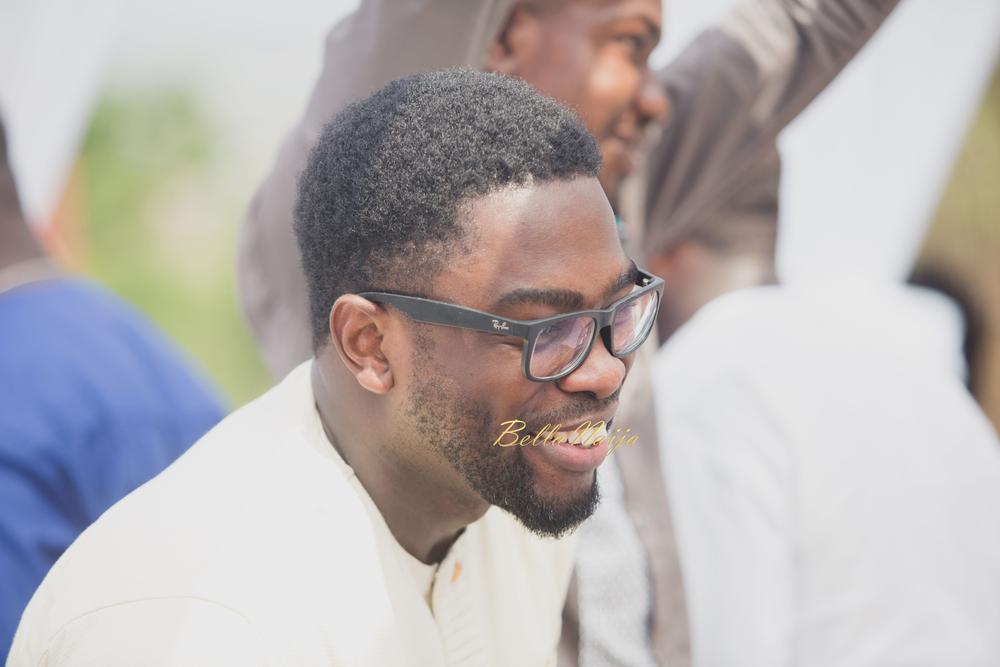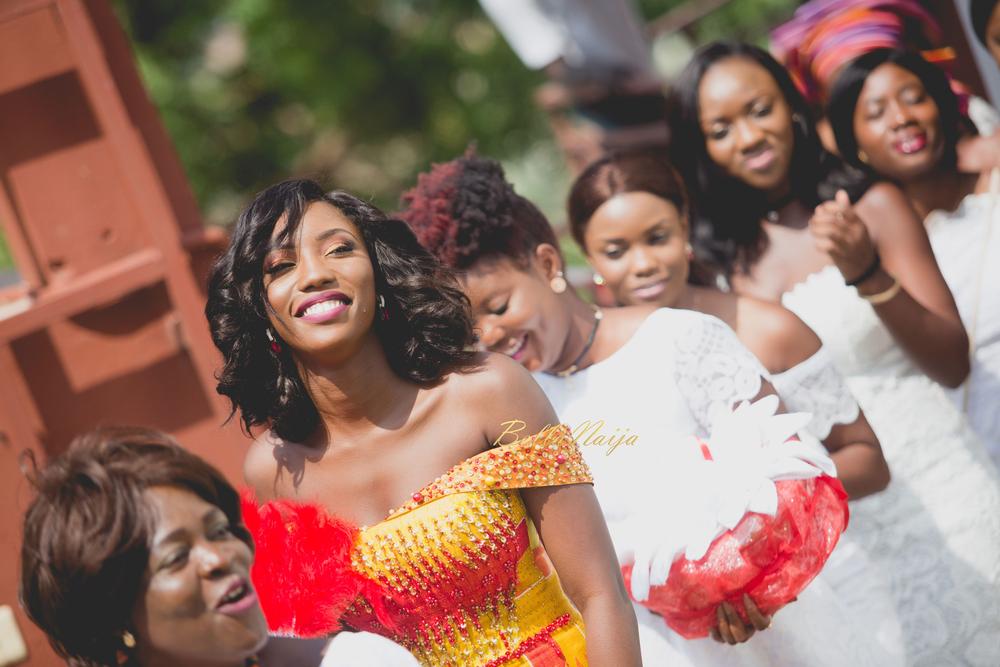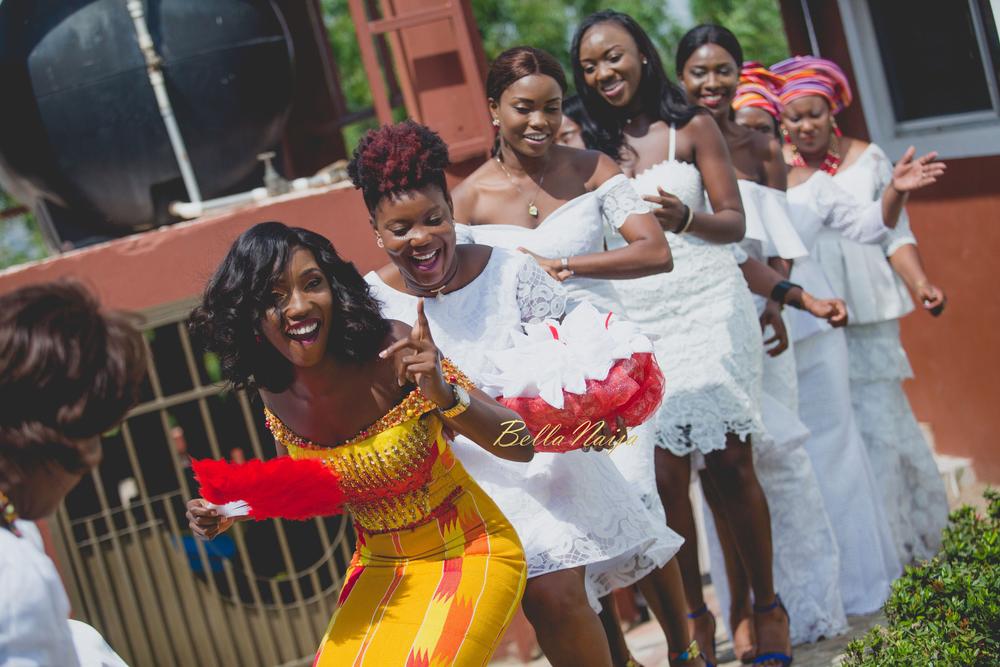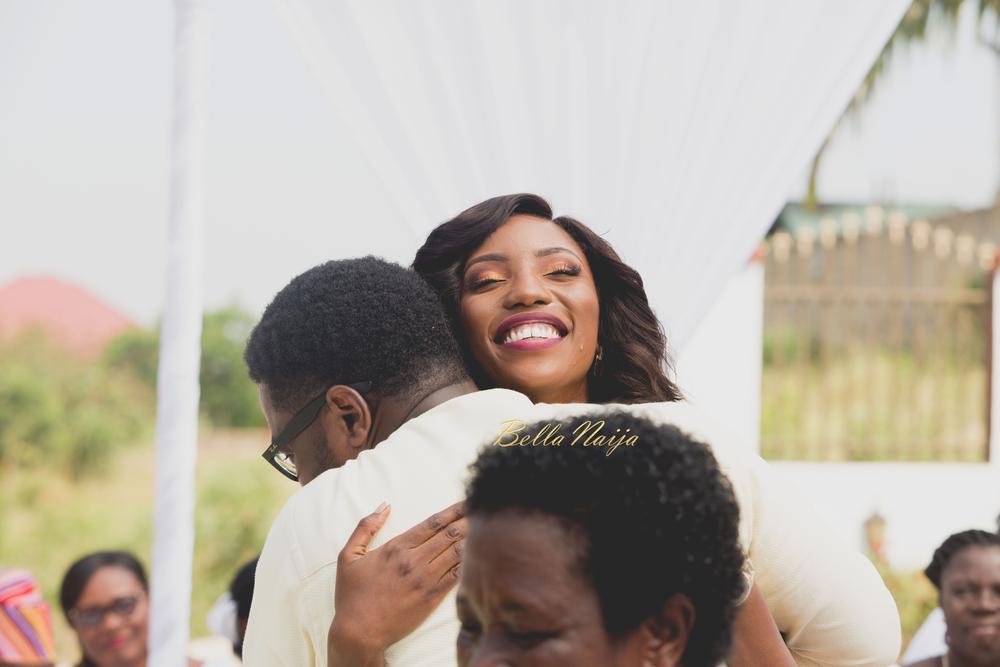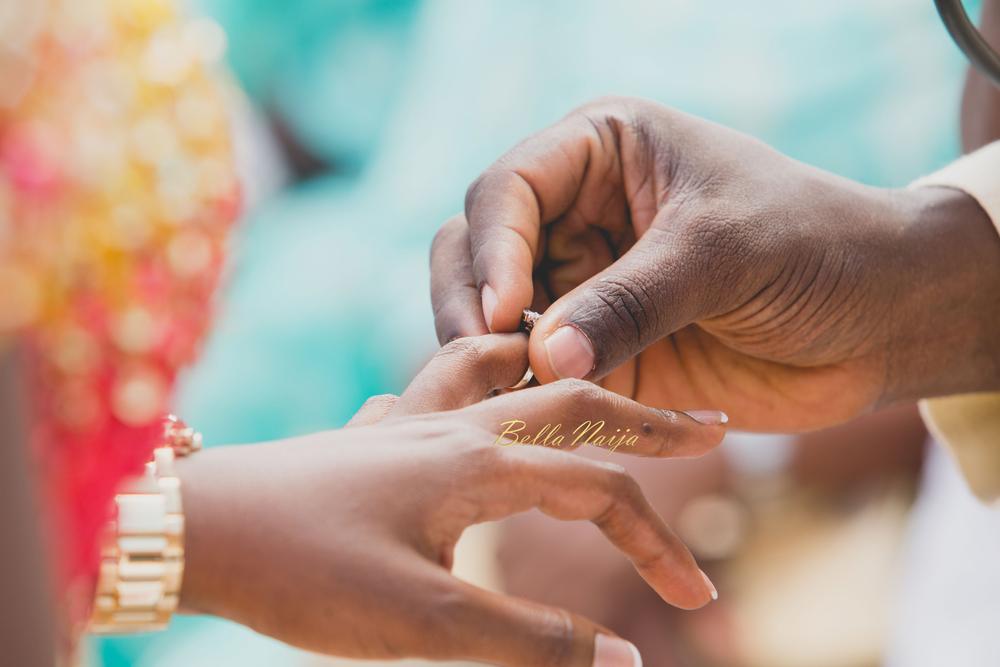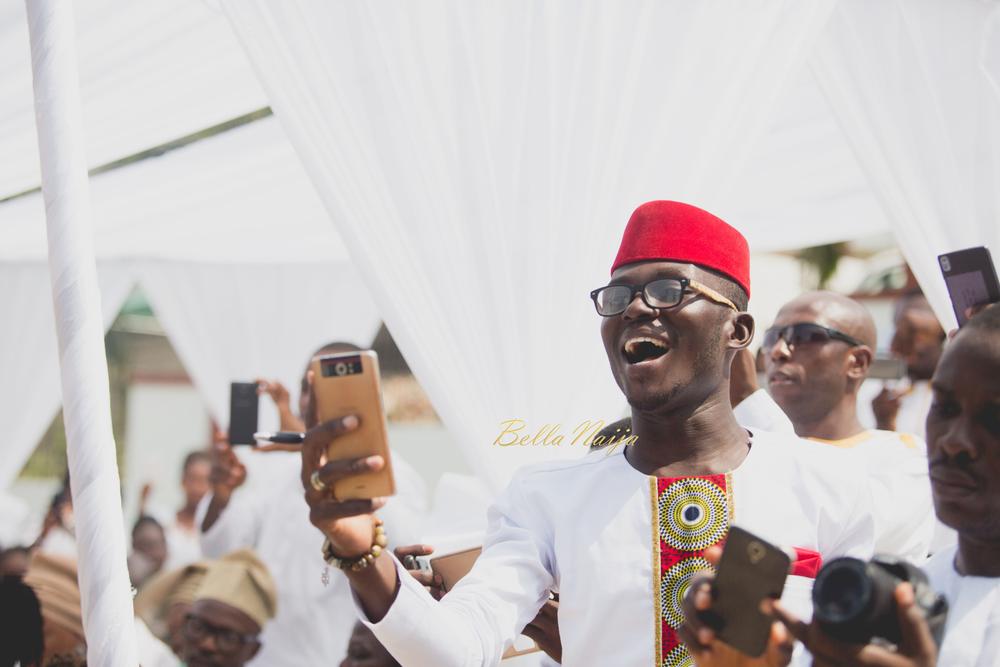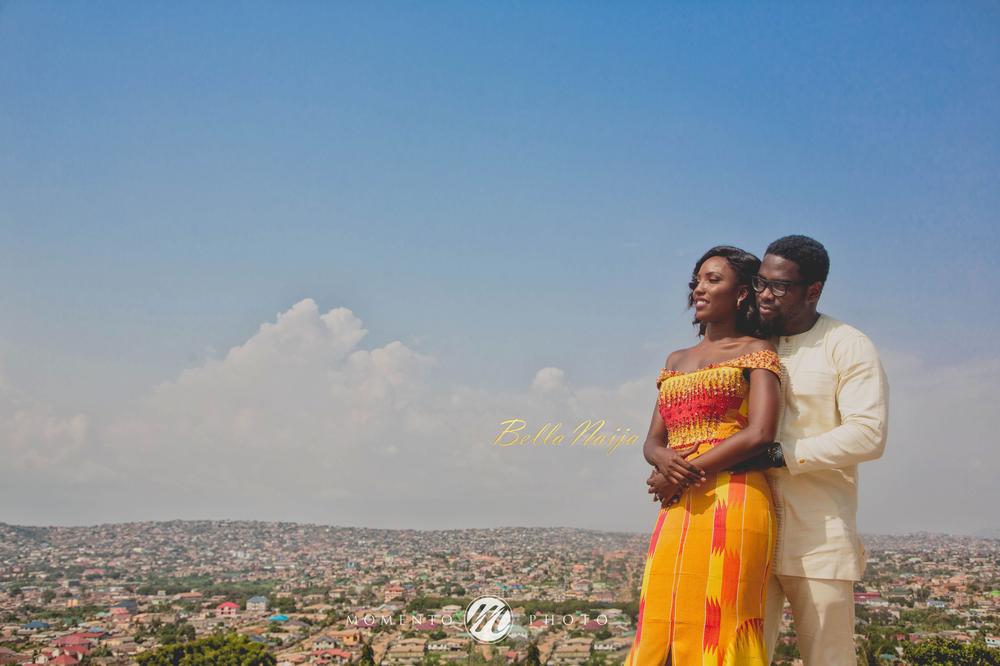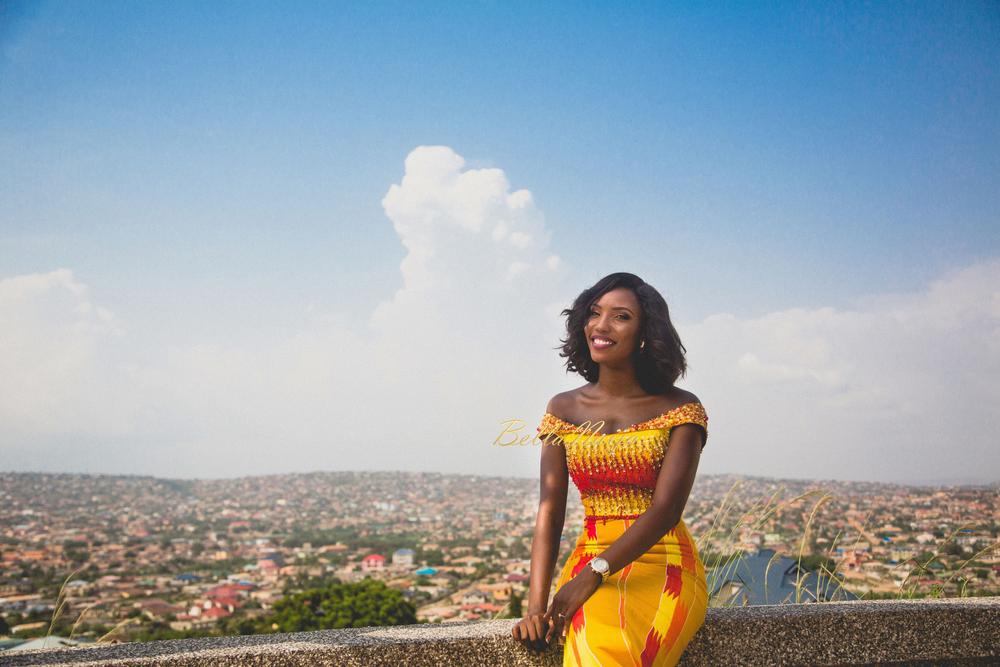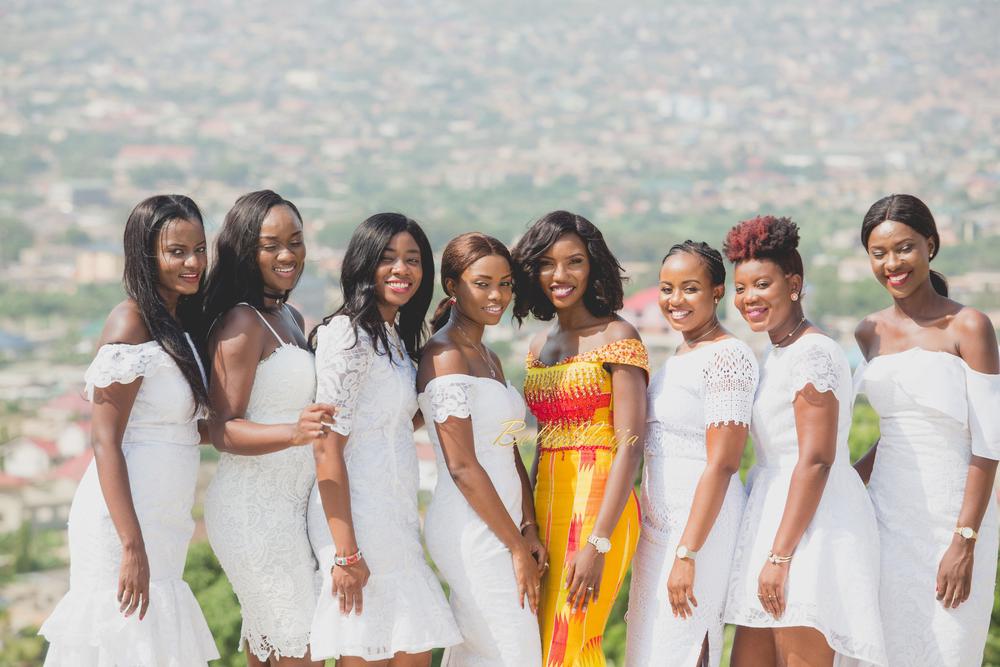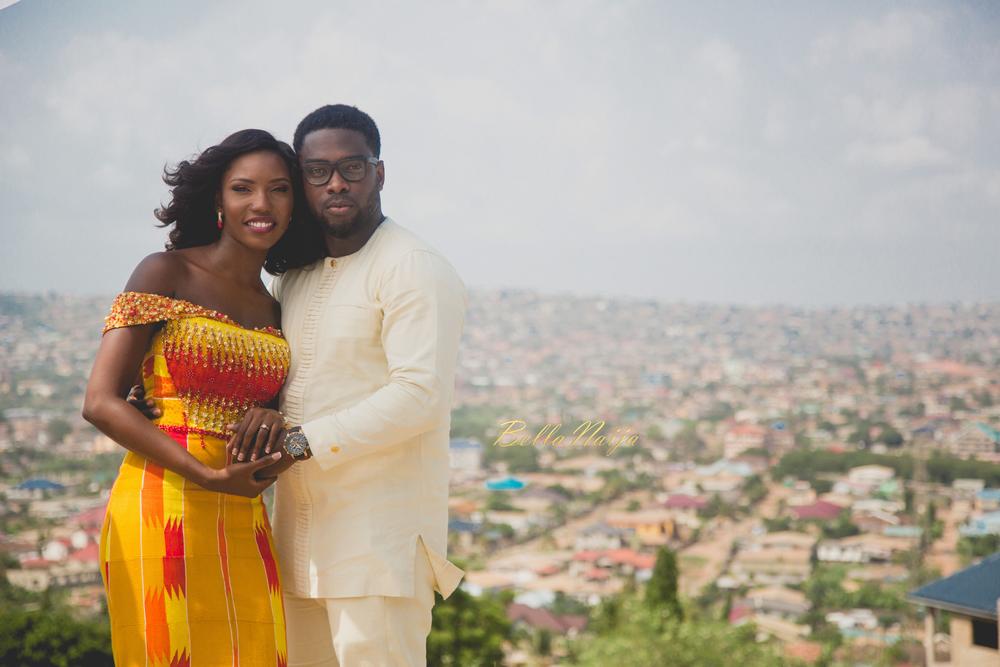 Watch the teaser from their traditional wedding below

Credits
White Wedding
Photography: Momento Photos | @momentogh
Videography: Blay Anaman | @blayzpictures_
Décor: DecorTalk | @decortalk
Stationery: The Favour Packaging Company | @thefavourpackagingcompany
Makeup: Bellezza by Marion | @marion_km
Hair: Christine Kastner | @redgingerforhair
Bridal Party Outfits: Barkers-Woode | @barkerswoode
Bride's Dress: Badgley Mischka | www.badgleymischka.com
Groom's Outfit: Allure Fine Tailoring Abu Dhabi | www.allure-tailoring.com
Traditional Wedding
Bride's Outfit (Kente): Pistis | @pistisgh
Beads and Aso Oke: Beads by Carnelian | @beadsbycarnelian
Bride'sOutfit (Lace): NHN Couture | @nhn_couture
Video: BlayzPictures | blayzpictures
Décor: DecorTalk | @decortalk