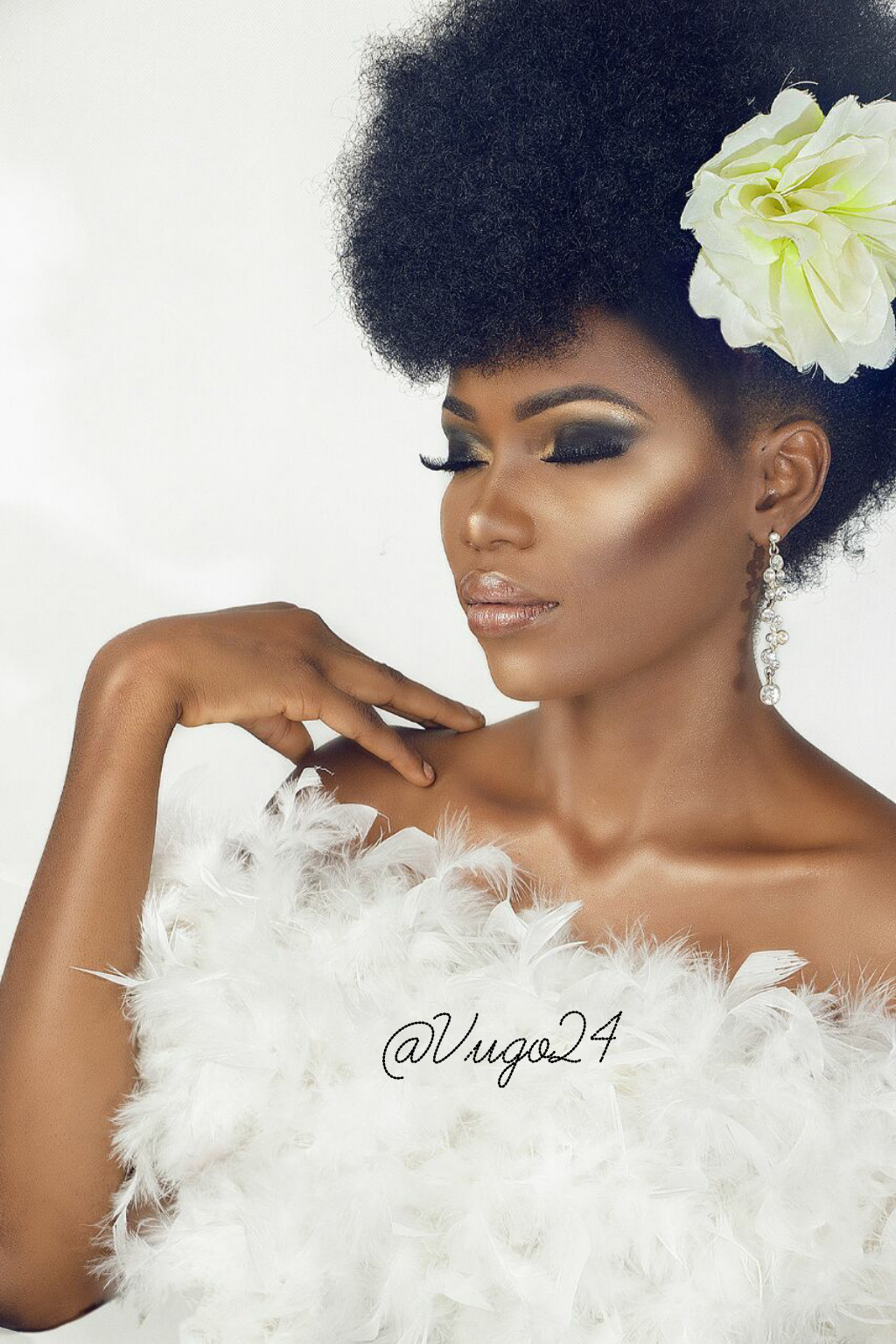 Leading Abuja makeup artist; Victor "Vugo" Ugochukwu of Vugo Artistry released his 2017 bridal makeup & hair lookbook and we have got the exclusive scoop.
This lookbook is so encompassing yet unique and different as it presents a full circle makeup and hair options for the today's bride.
The progression goes from her bridal shower look to her introduction/ traditional look and then final to her white wedding look.
He deliberately goes for playful colors for the shower look, edgy eyes for her traditional look and some rather off-the-books option for the white wedding choosing a smokey eye instead of the usual soft palette.
Let's have a look
For her Bridal Shower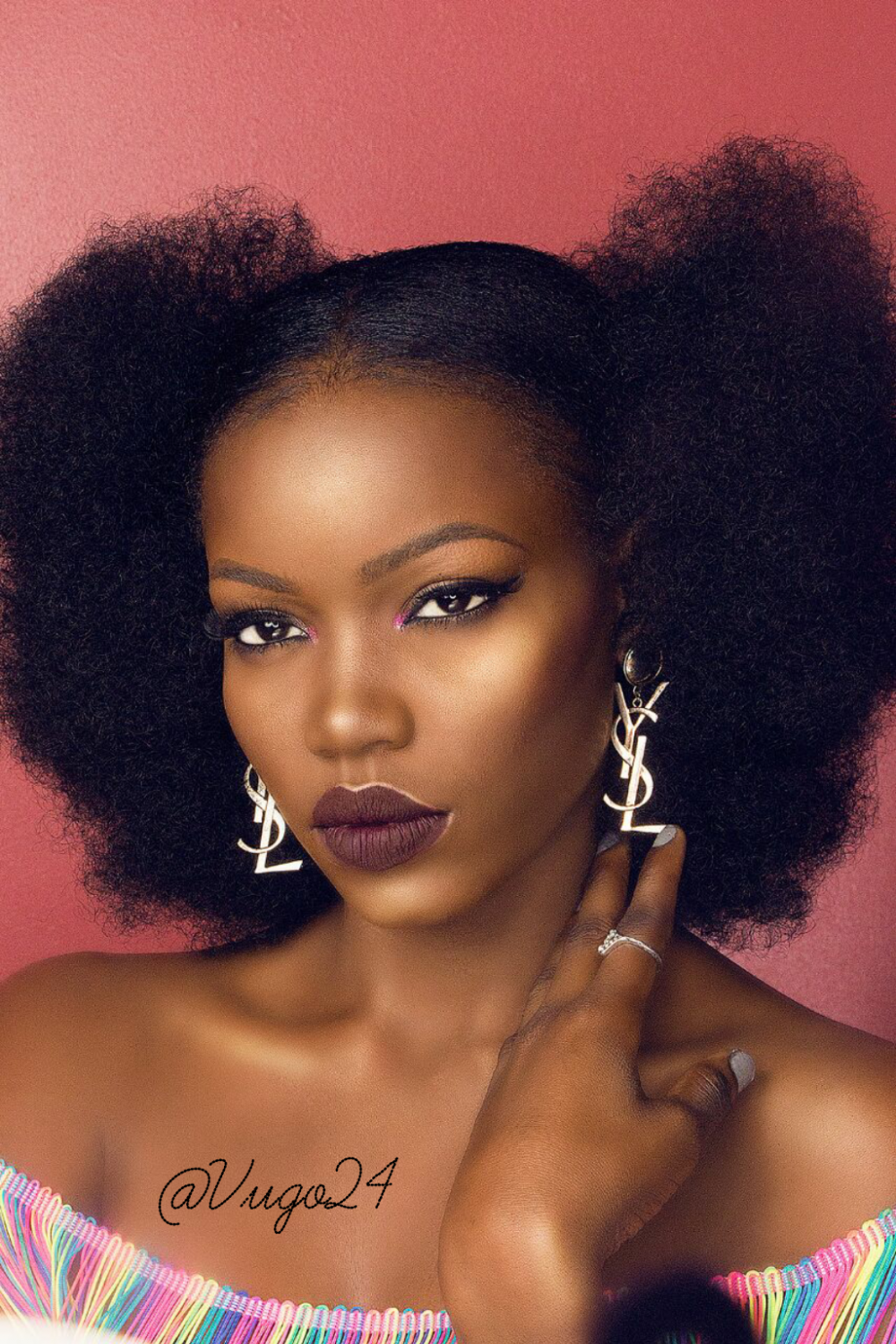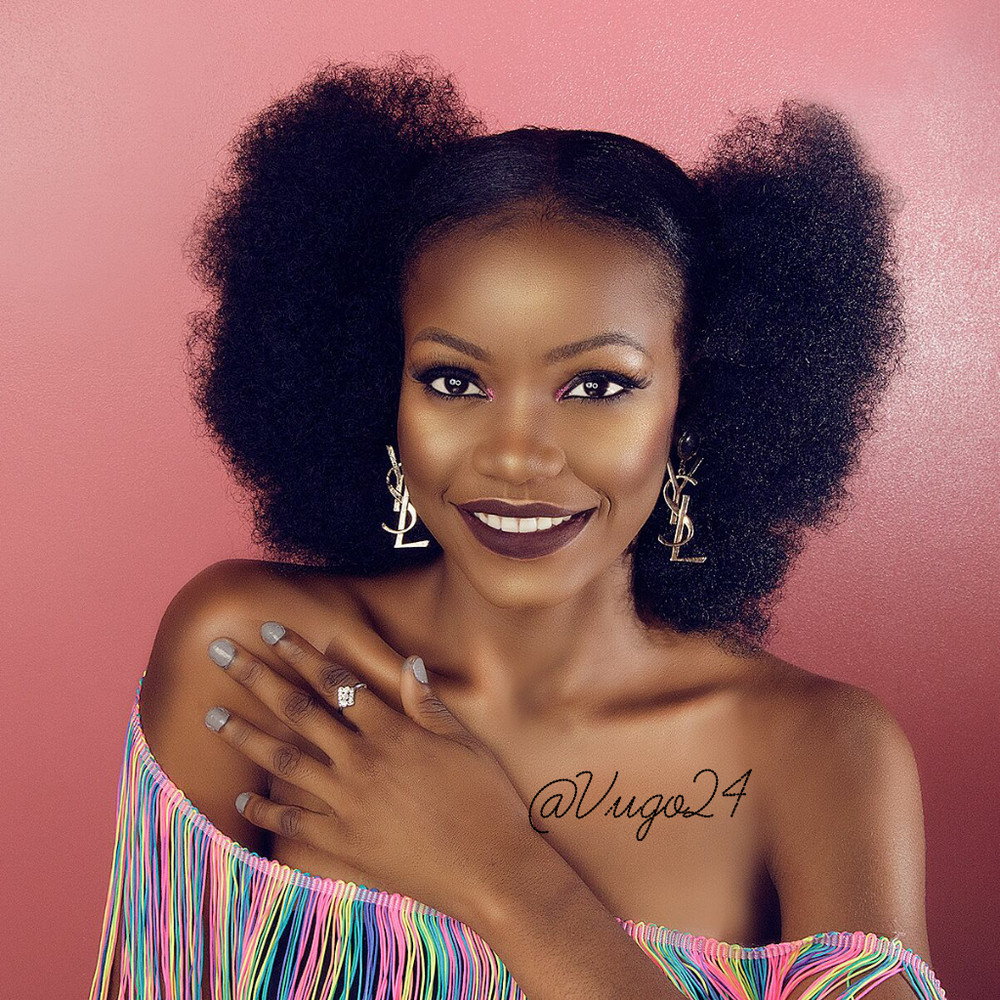 For her Introduction/ Traditional Wedding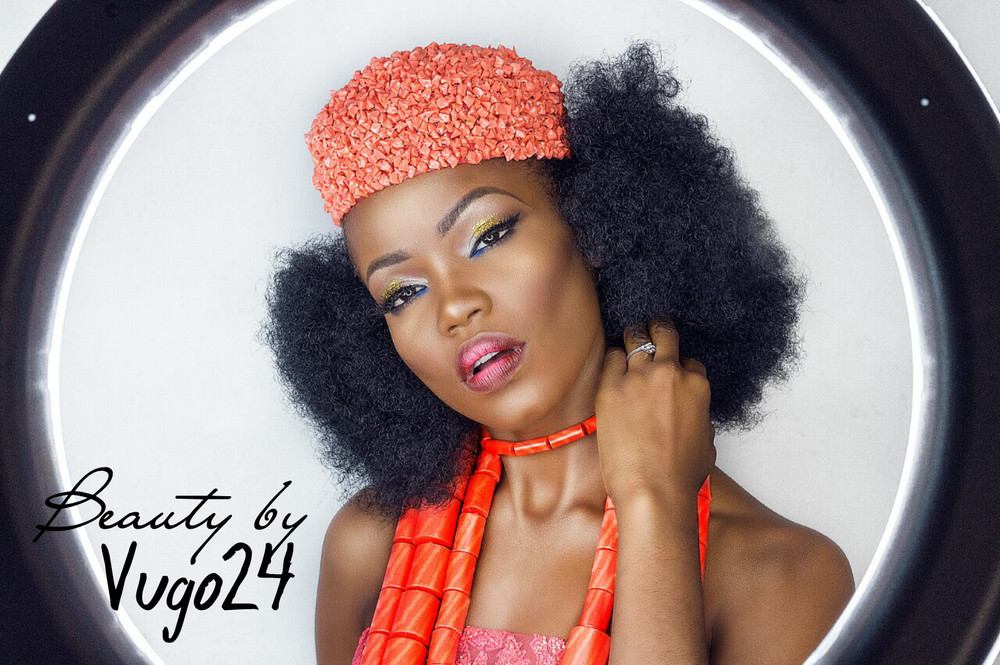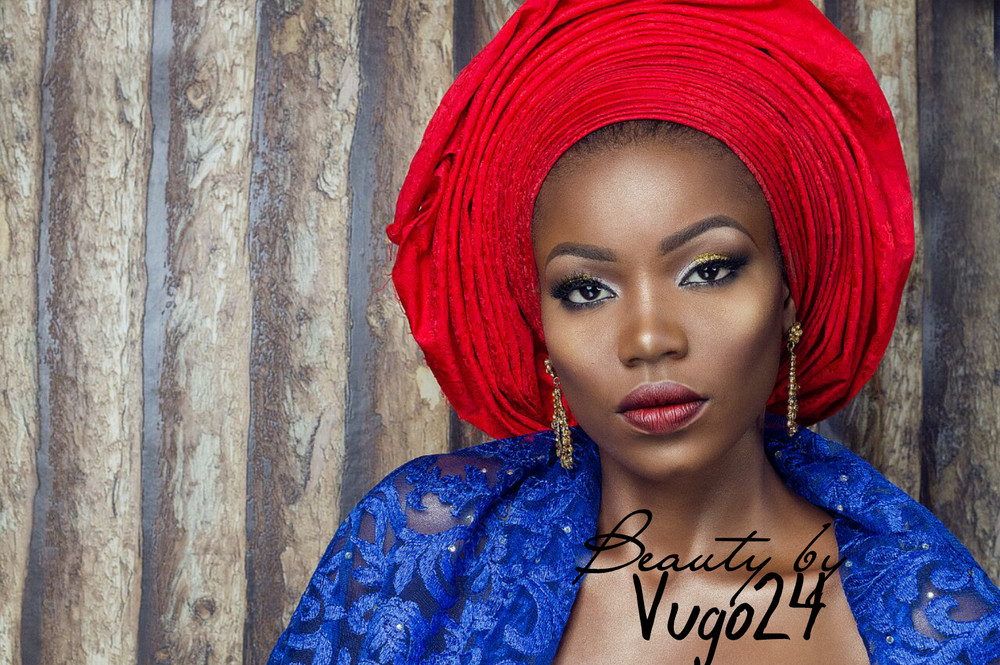 For her White Wedding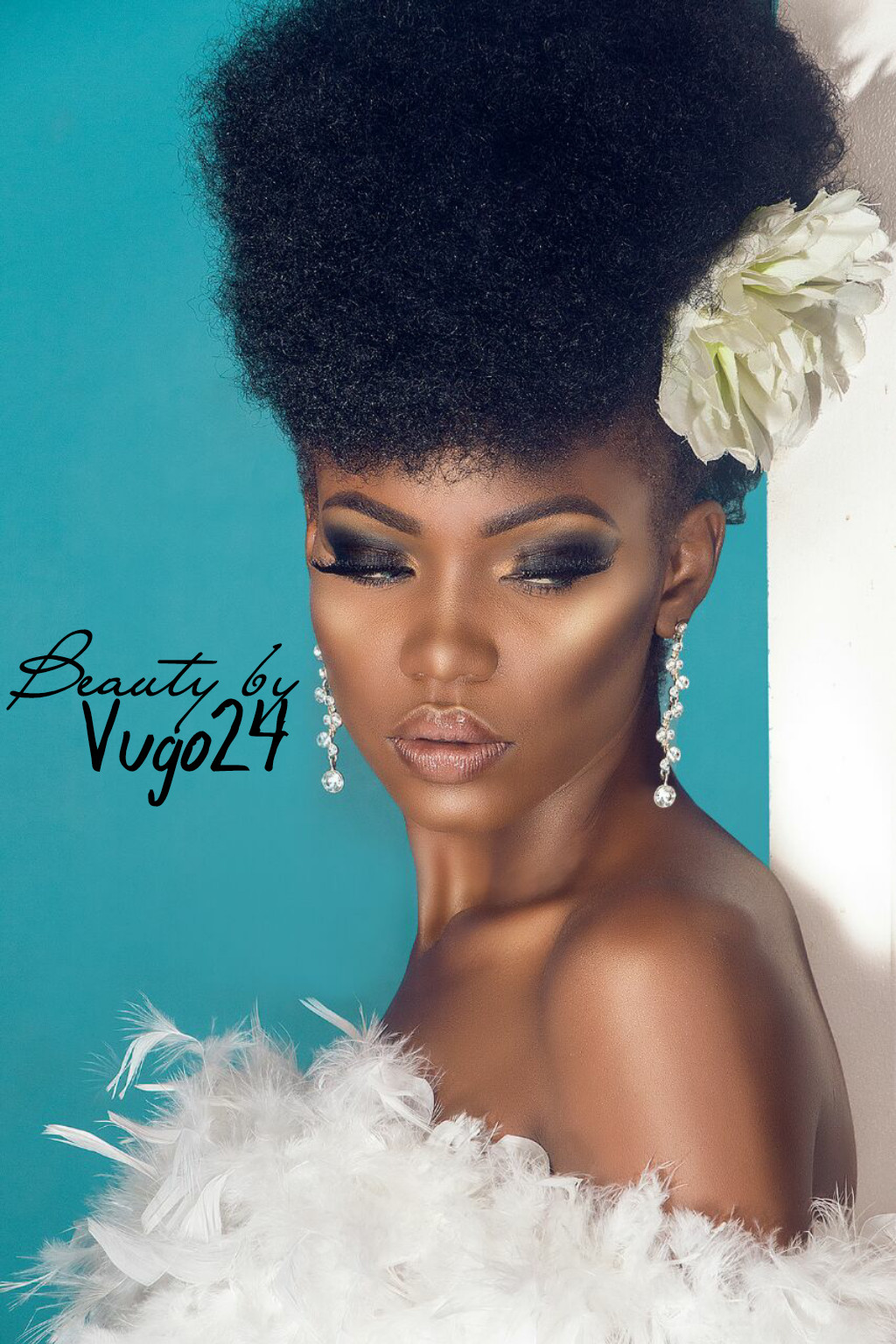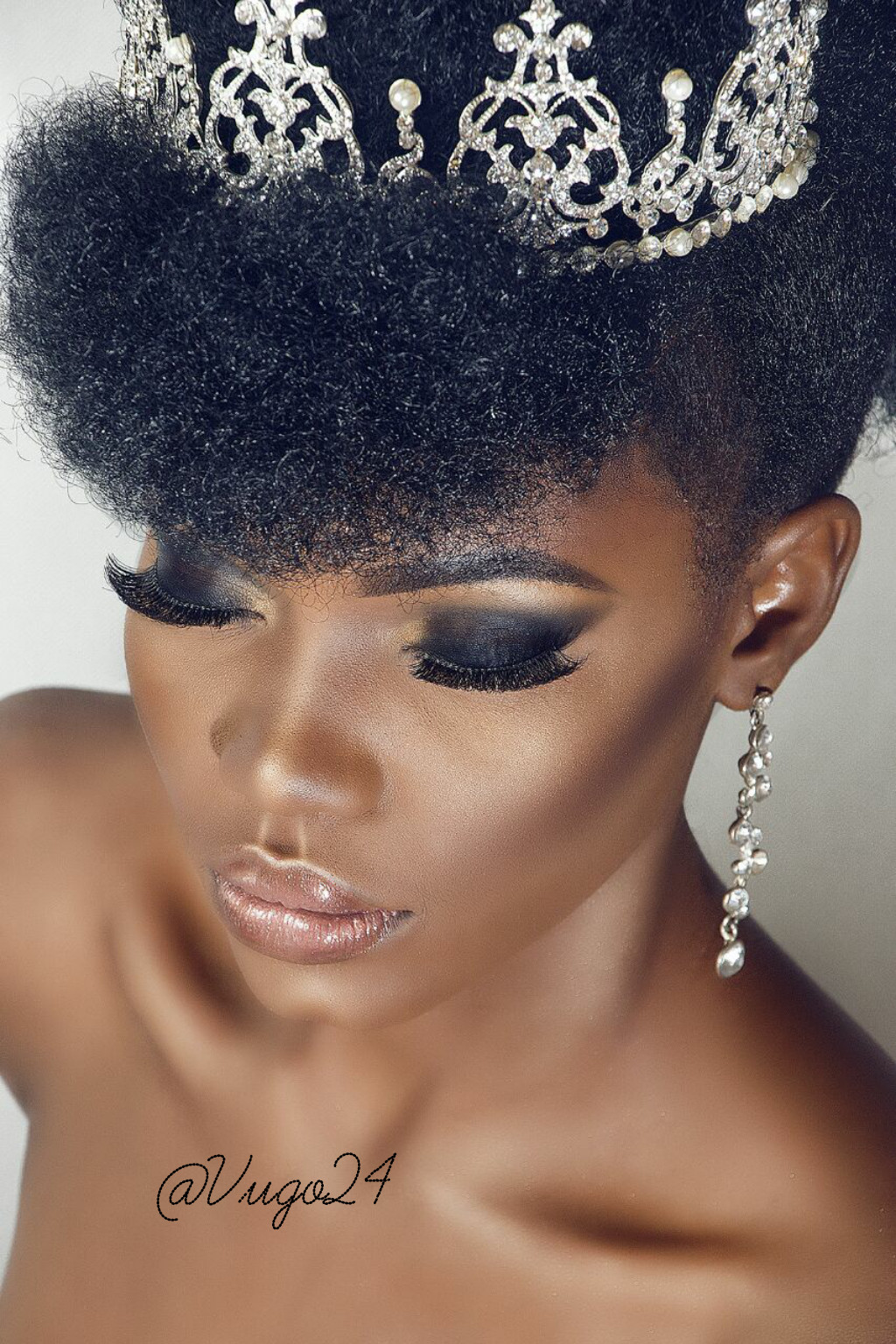 Credits
Makeup Artist: Vugo Artistry | @vugo24
Hair Stylist: Vugo Artistry | @vugo24
Gele Tying: Vugo Artistry | @vugo24
Photography: Merit Photography | @meritmone
Studio: Danonoja | @danonoja
Hair Vendor: Menyaa | @jmeltouch , @official_debbiy