Ehiz, TJan, Swanky Jerry & more party at the Valentine Blue Hearts Edition of Grill at the Pent | See Photos
Every other Sunday in the city of Lagos, revelers in the company of friends head to Victoria Island for an evening of chilled drinks and grilled meals while viewing the city lights from the Penthouse of Cova, Mega Plaza.
So in the spirit of Valentine, The Blue Hearts Edition was a true expression of love and friendship, as friends and lovebirds gathered to enjoy an evening of good music, in an ambiance filled with love and friendliness.
The music started off slow and mid –tempo to welcome guests in as they were handed complimentary drinks and other gift items courtesy of the Grill Gang.
Soon as guests settled in, it was a party all the way, with DJs Skura and Ruud alongside DJ Olu and DJ Michael Andre taking complete charge of the music affair for the evening, mixing nice tunes and ensuring guests were in the high spirits all through.
The Blue Hearts Edition was a spectacle of sorts. Look forward to this weekend as the Grill Gang presents another thrilling edition.
See photos below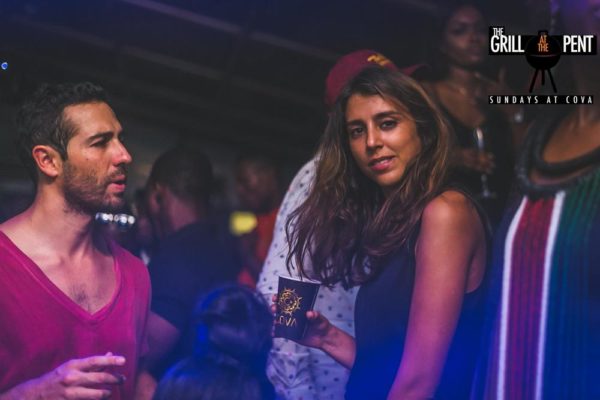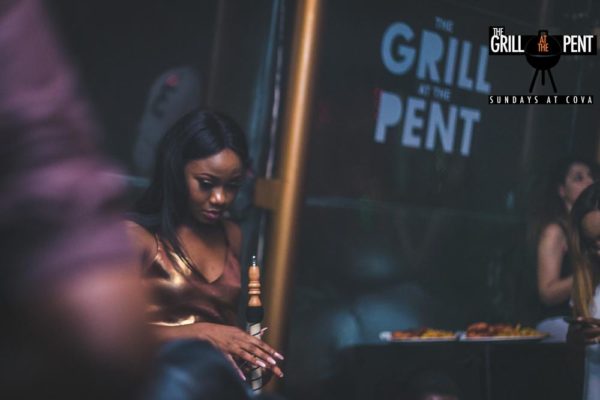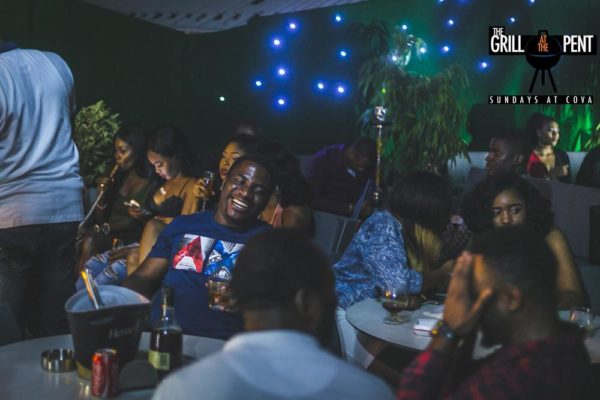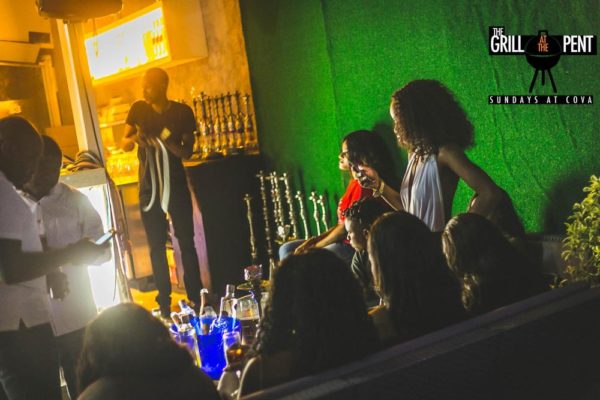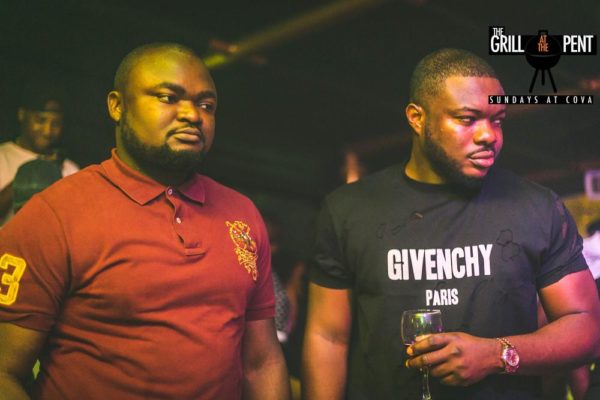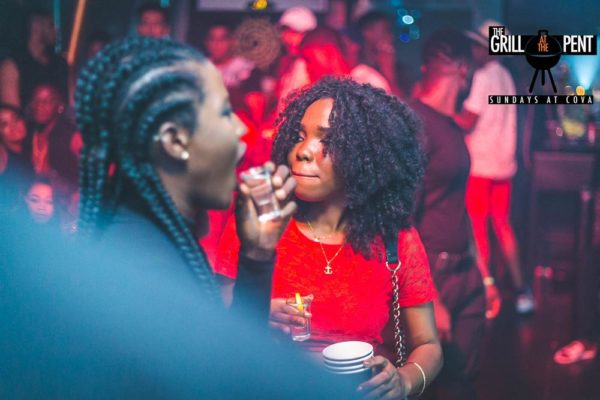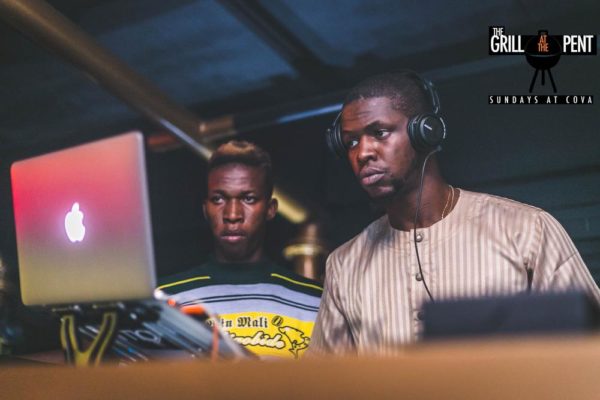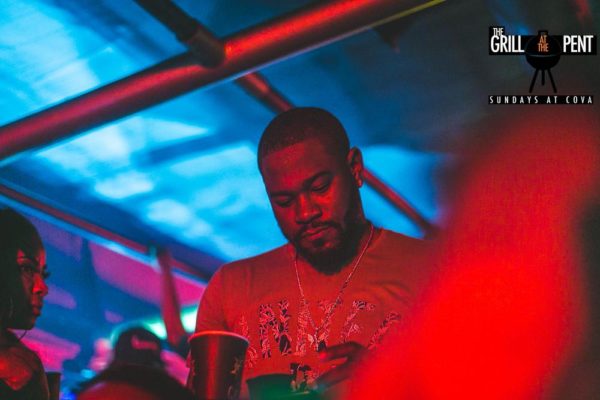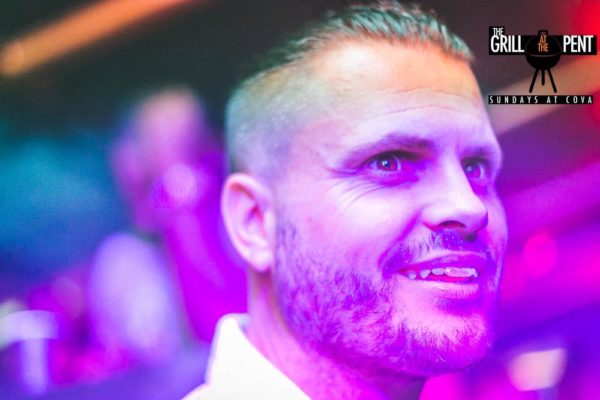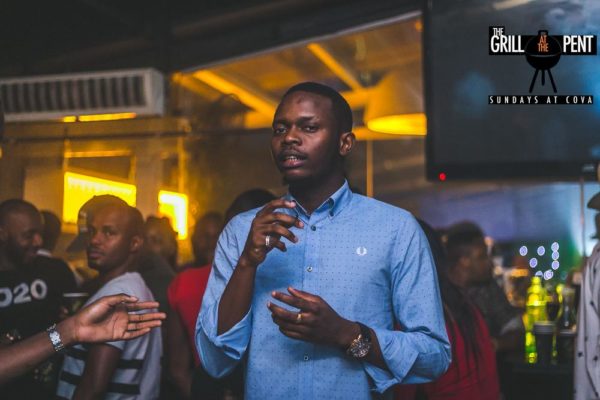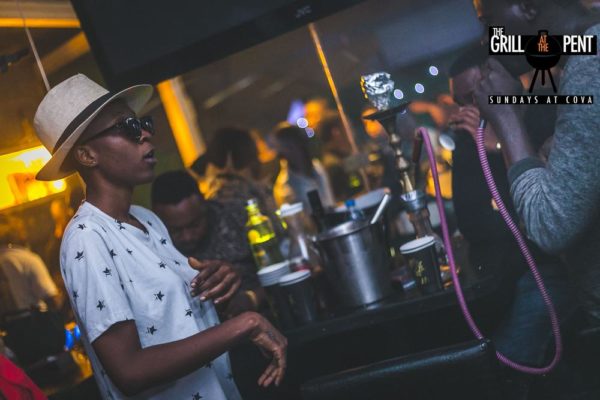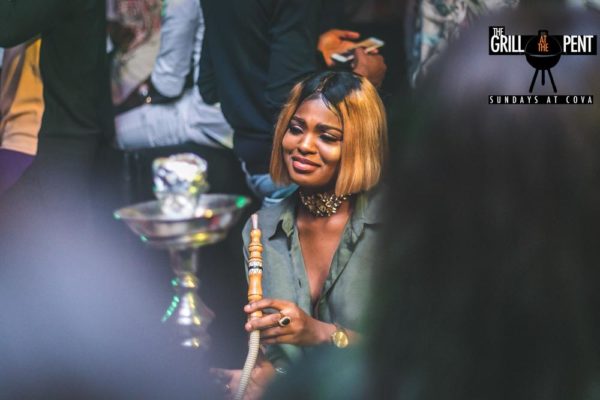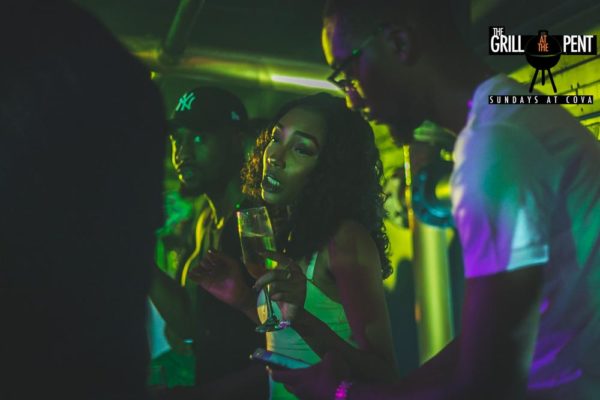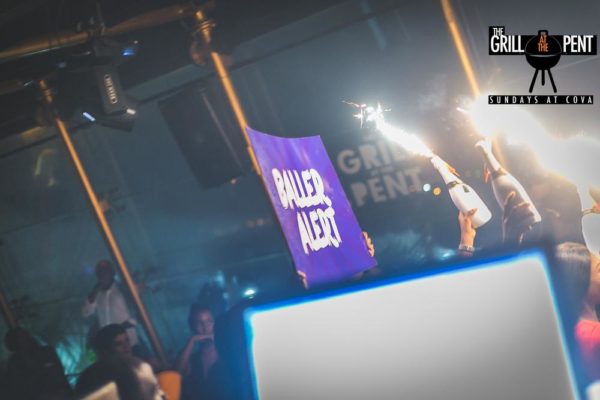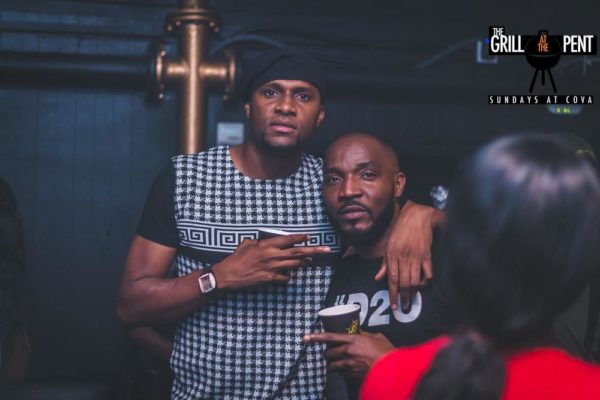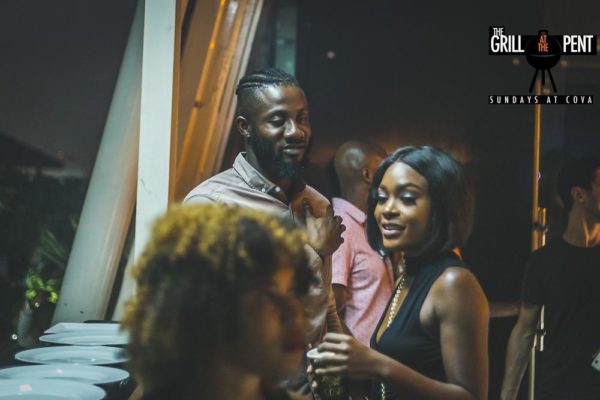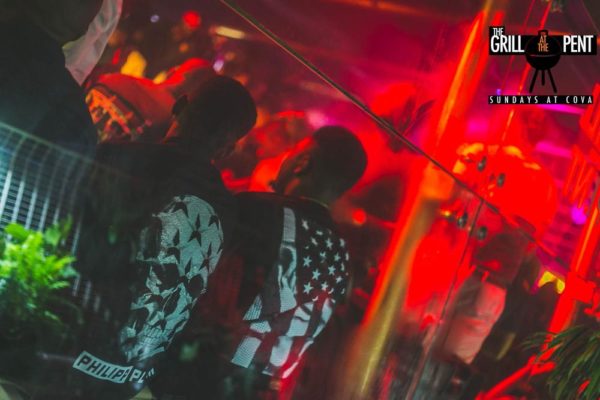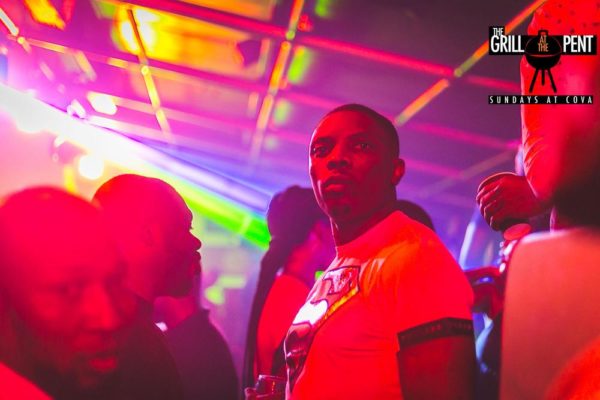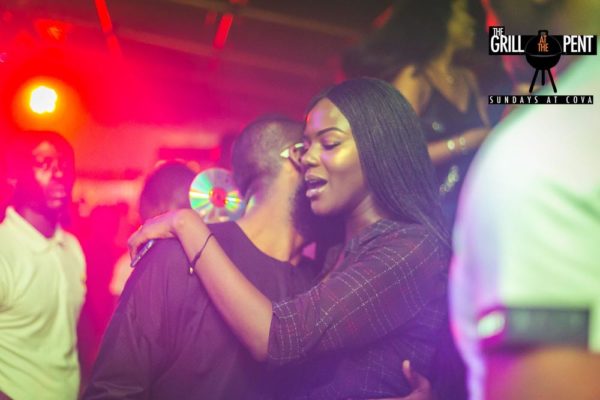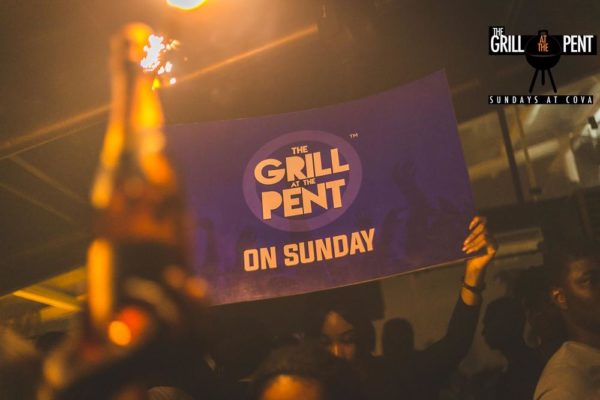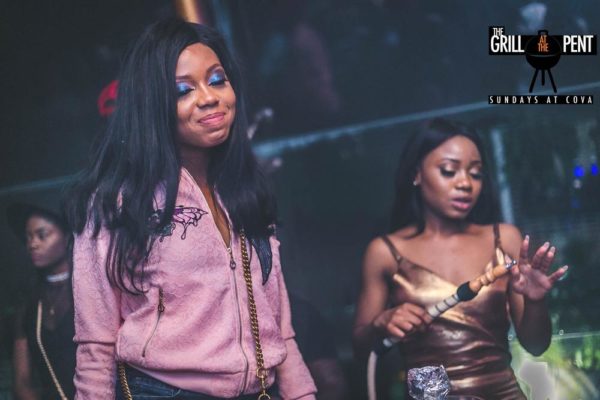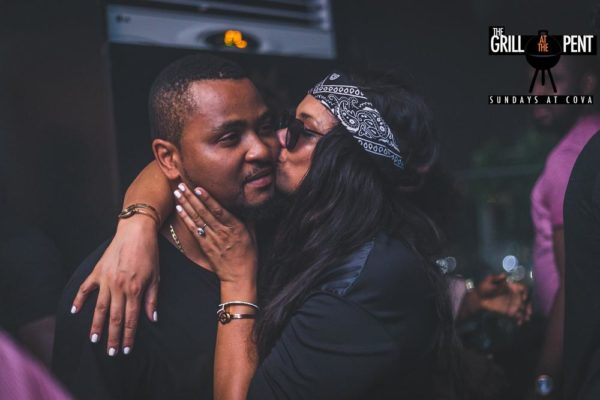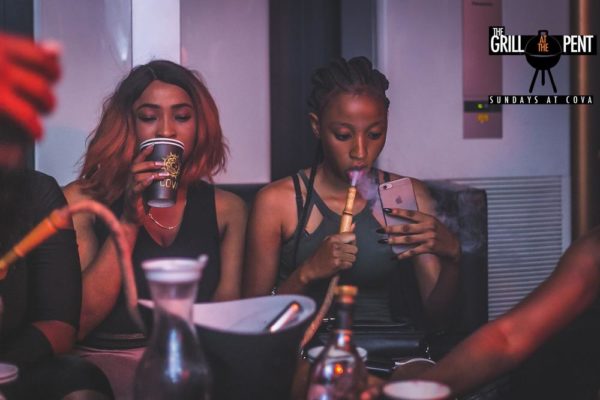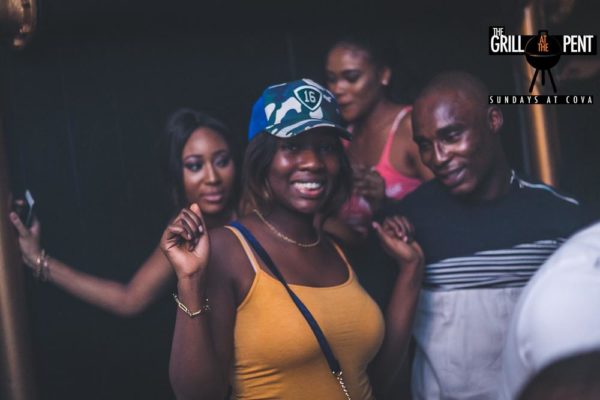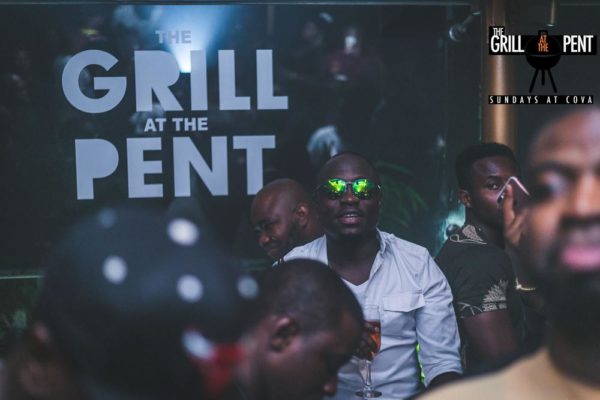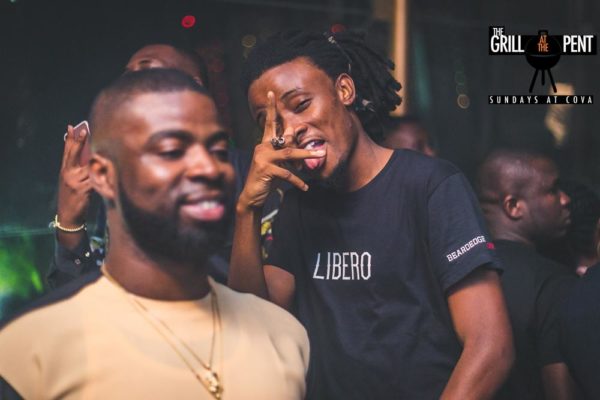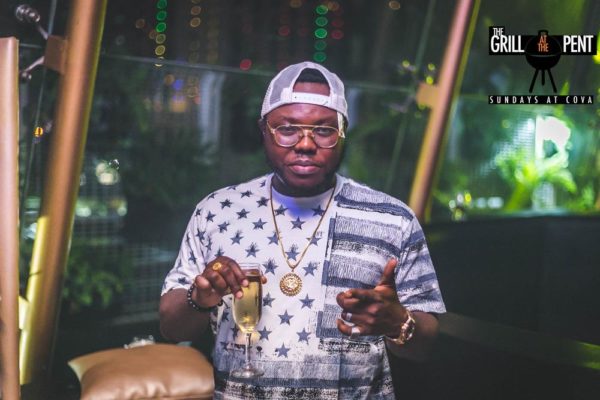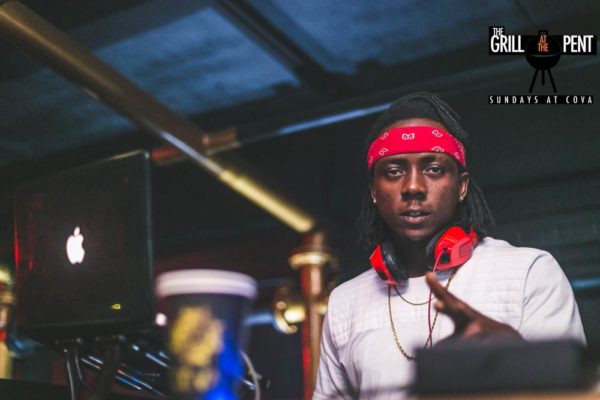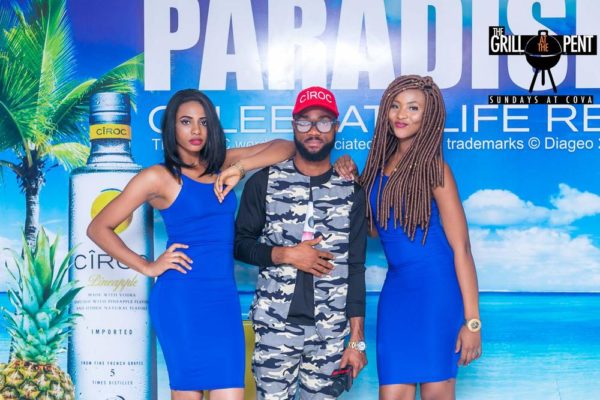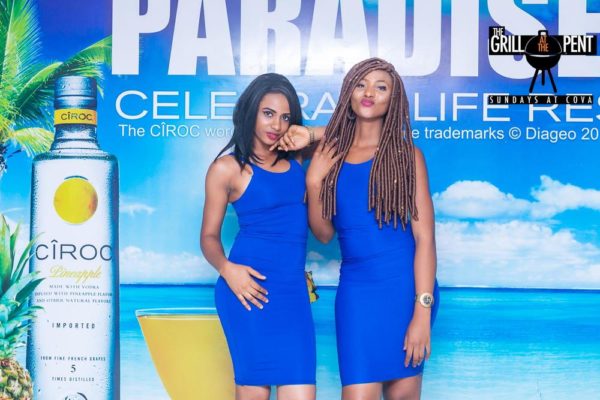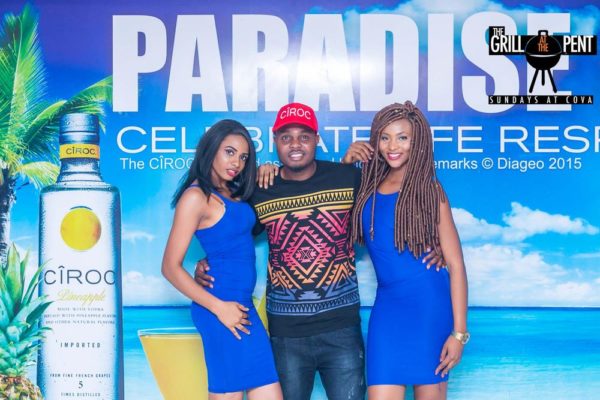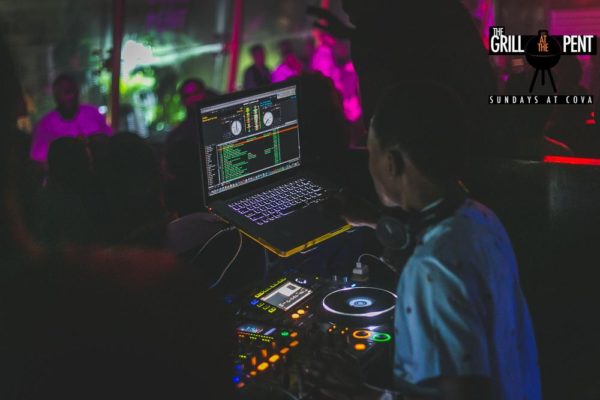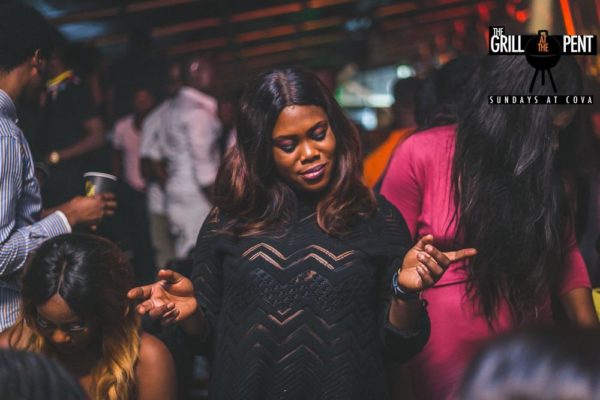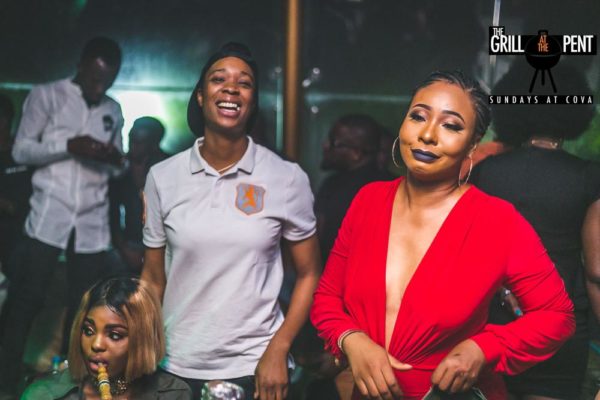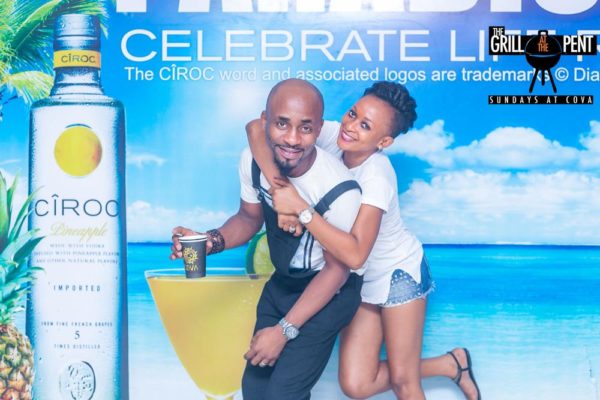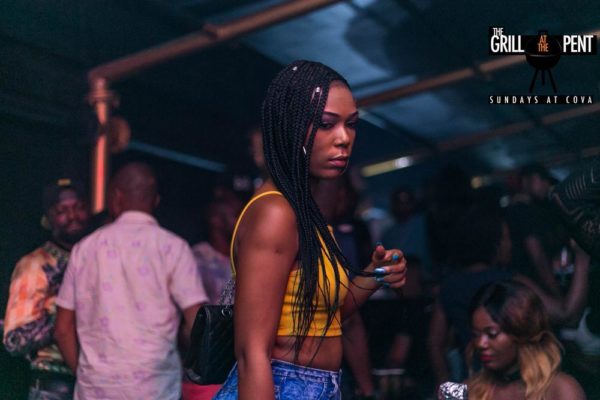 Partners include Weyworld and Bang and Kosher.
Photo Credit – M4L Photography
Bella Naija is a media partner.