Get the Scoop on an Exciting New Talk Show "Shade Corner" with Akah Nnani, Makida Moka, Adebayo Oke-Lawal, Camille Shaiyen & Noble Ezeala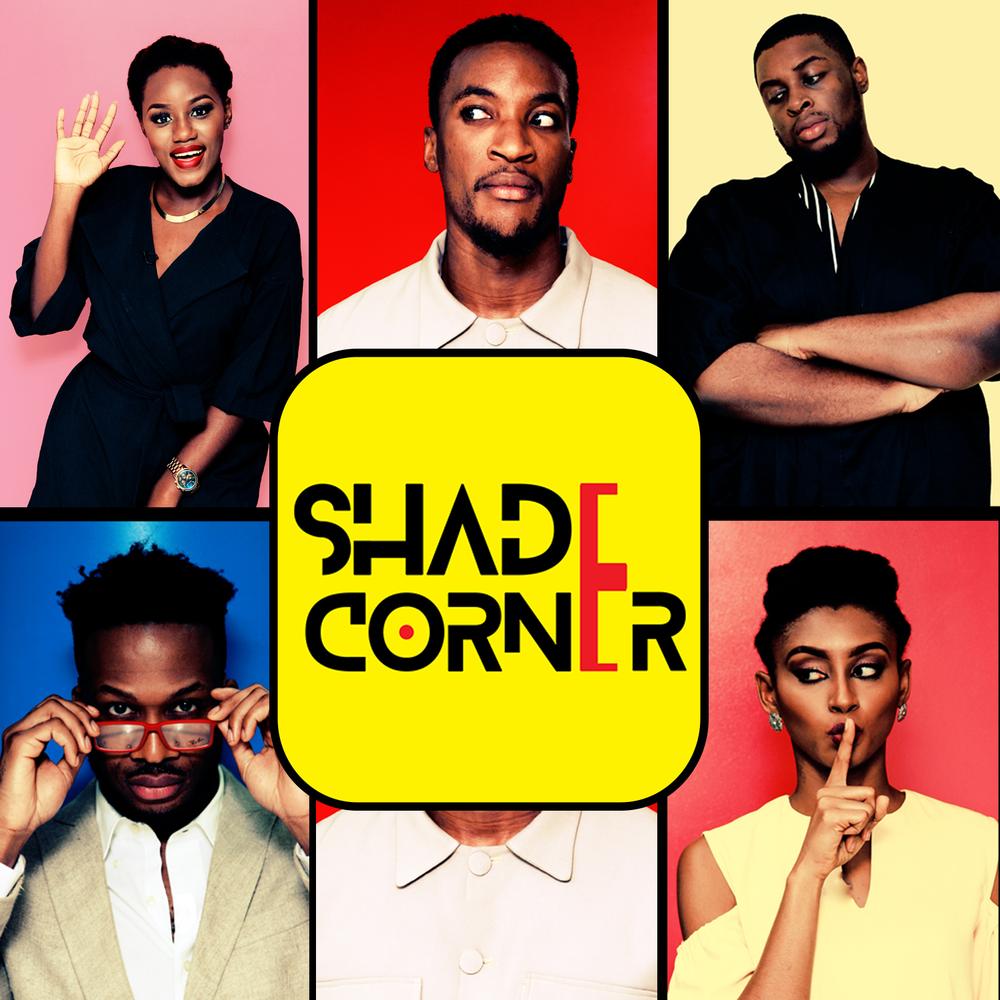 AccelerateTV recently announced that it will be launching an unrestricted talk show featuring five cast members, Akah Nnani, Adebayo Oke-Lawal, Makida Moka, Camille Shaiyen and Noble Ezeala.
Set to be launched this Wednesday, February 8th, "The Shade Corner" has been described as unrestricted and it will cover exciting topics ranging from fashion mistakes to music misadventures, celebrity misdeeds, urban culture, dirty politics and everything else that millennials passionately talk about.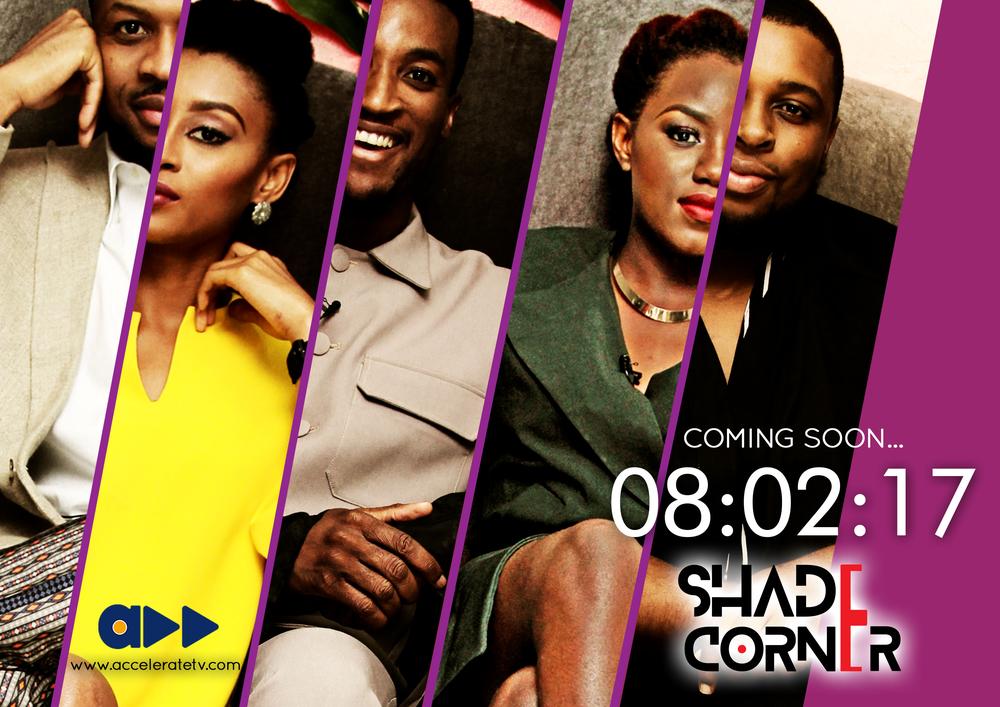 Get to know the cast.
Akah Nnani: Akah is a fast rising actor, TV host/presenter and blogger, with a degree in Mass Communication from Covenant University. He officially got into the Nigerian Entertainment industry in 2014 and has acted alongside veteran actors like Gloria Young, Sola Fosudo and Tunji Sotimirin. Akah is known for his great sense of humour and quick wit.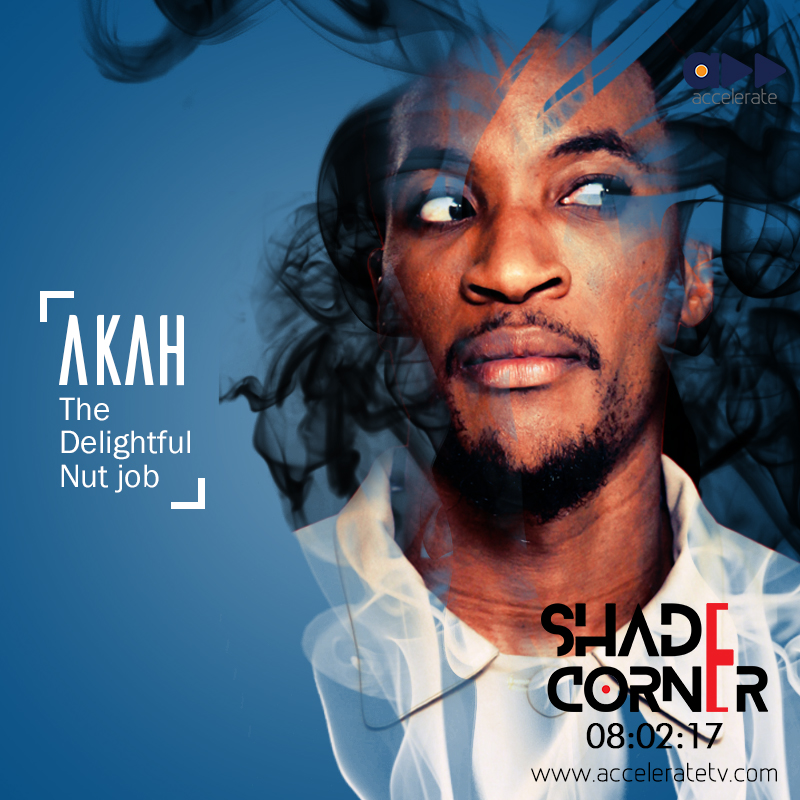 Makida Moka: Makida is an Egyptian-born Nigerian actress and model. She featured in the movie, Code of Silence where she played the powerful role of a victim of rape. In 2009, she won the inaugural 'Face of Sleek Nigeria' which shot her into the modeling industry as a model. As an industry insider, Makida's sharp-tongued commentary on celebrity lifestyle will surely keep the audience glued to the screen.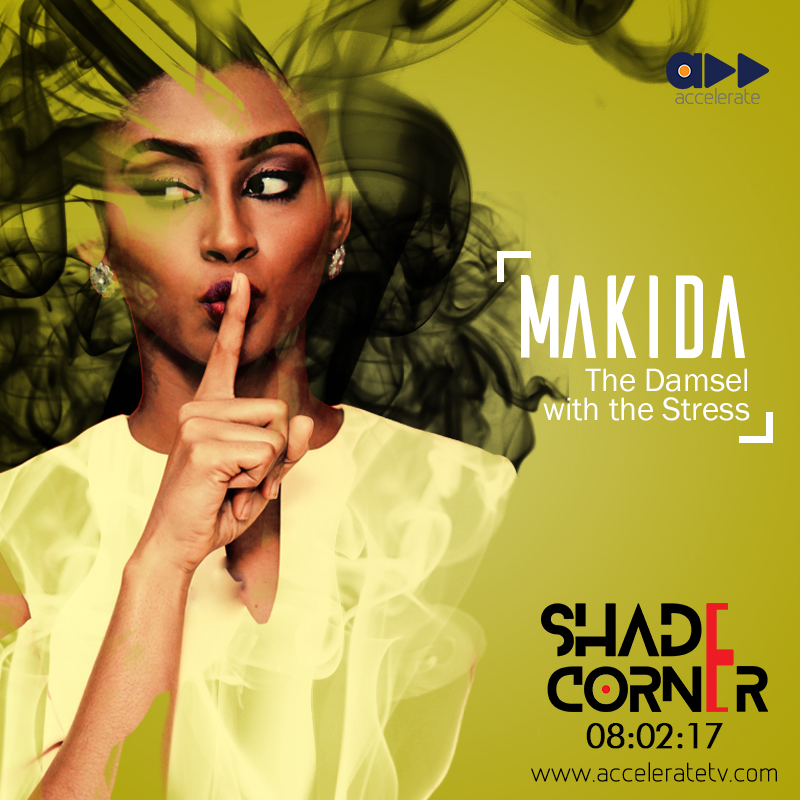 Adebayo Oke-Lawal: Bayo is a well-known Nigerian designer behind the menswear fashion brand, Orange Culture. His designs, which have been featured in various magazines and online publications such as Vouge, Genevieve Magazine, TW, FAB Magazine and many more, as he is considered to be one of a kind and known to have an edge as one who understands his craft. Bayo who has dressed celebrities like Tiwa Savage, Mo'Cheddah, and Ice Prince amongst others is a straight shooter, who says it as it is, without holding back.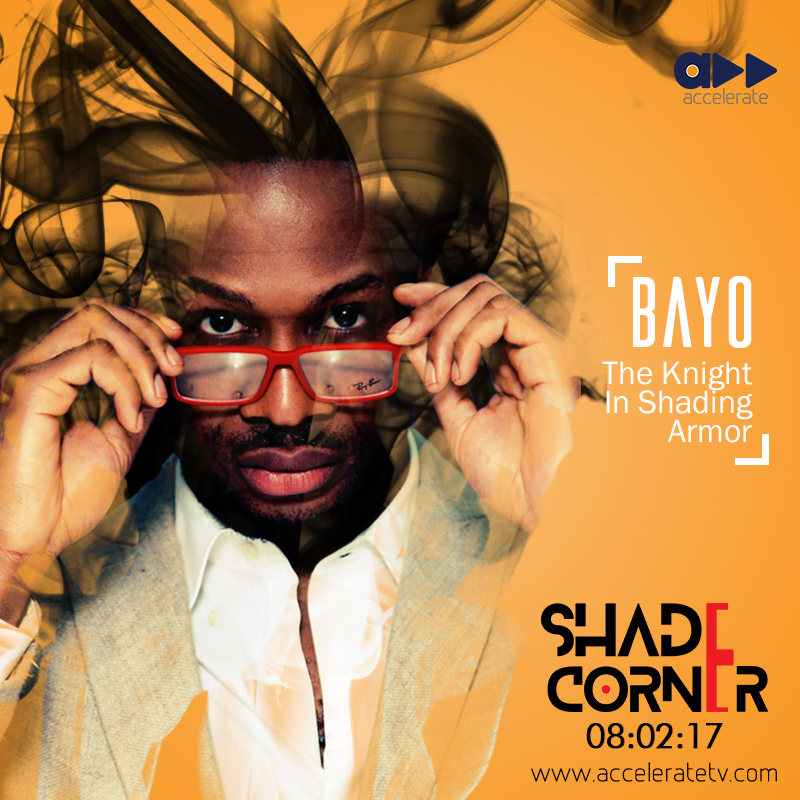 Camille Shaiyen: Fondly referred to as 'King Cam' by The Shade Corner cast members, Camille is a graduate of the American University of Paris. The French-speaking melanin beauty mainly deals with creative direction and brand management for fashion brands. She is naughty and interesting in her words and ways, never shying away from dishing dirt on all the weirdness that goes on amongst Nigerian millennials, especially on social.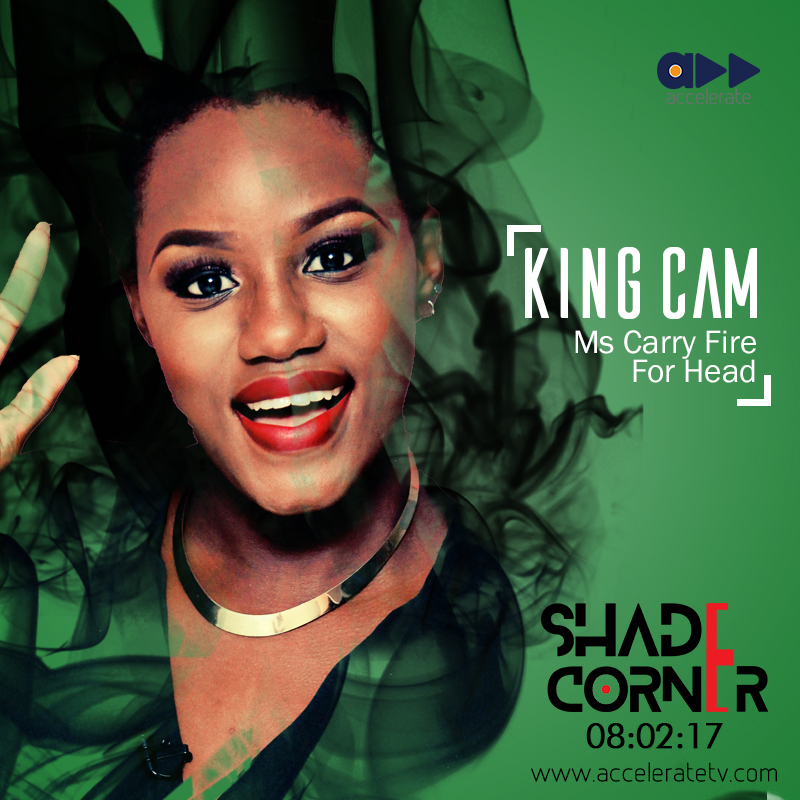 Noble Ezeala: Noble is a lawyer and also a blogger for Style HQ. He studied at the University of Maryland and has worked with brands like Grey Velvet and others. Noble is a lovable teddy bear who makes the funniest, caption-worthy facial expressions and may be considered the meme-god of The Shade Corner. He probably says more with his face than his mouth. Definitely one to watch!