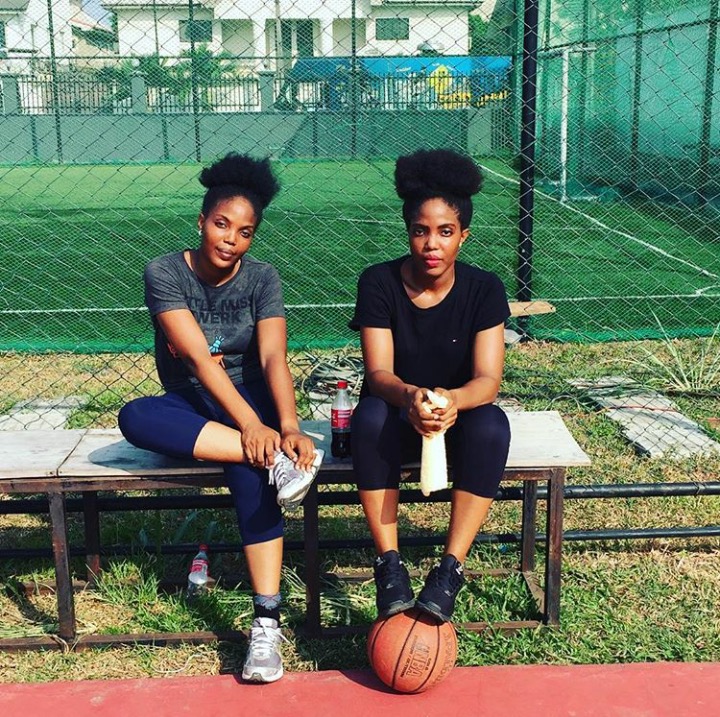 The Twins of Gozel Green, Sylvia Anekwe and Olivia Okoji, are quite a talented pair in the Nigerian fashion scene. Their aesthetic has been praised as being different and forward-thinking, and as such, has garnered celebrity fans such as Monalisa Chinda, Eunice Omole, Zainab Balogun, Chimamanda Ngozi Adichie, and stylist Ezinne Chinkata.
So it came as no surprise when the sisters announced that they will be showcasing their Autumn/Winter 2017 collection during New York Fashion Week.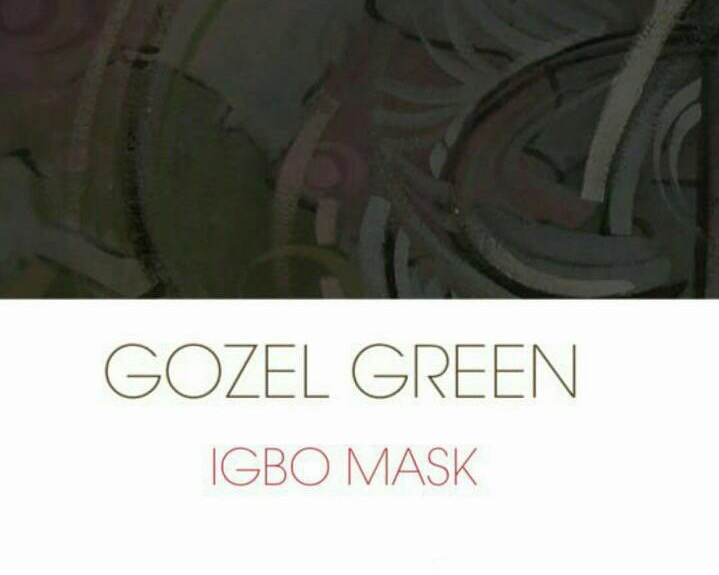 The collection, which they have titled 'Igbo Mask', will be shown when NYFW kicks off on the 11th of February. According to them, "Our AW17 collection (Igbo Mask) means so much to us as we have particularly laid emphasis on one of our cultural heritages/rituals as Igbos – the masquerades! 'Igbo Mask' encapsulates the artistic beauty of the Igbo masquerades and also tells the story of our childhood in the eastern part of Nigeria – where we watched regal performances of heavily adorned masquerades, as they danced to the rhythms of local musical instruments (Igba, Ichaka, etc) on our red earthen sane. Every detail of each piece symbolizes our colourful culture! We can't wait to show the world this collection and bring to life the beauty of Igbo rituals".
Below are some celebrity fans wearing Gozel Green.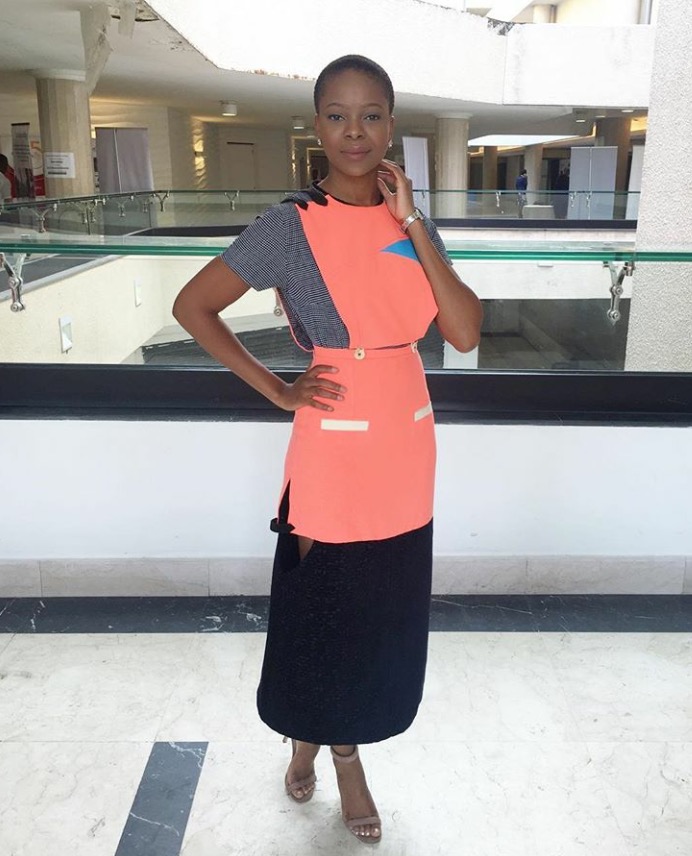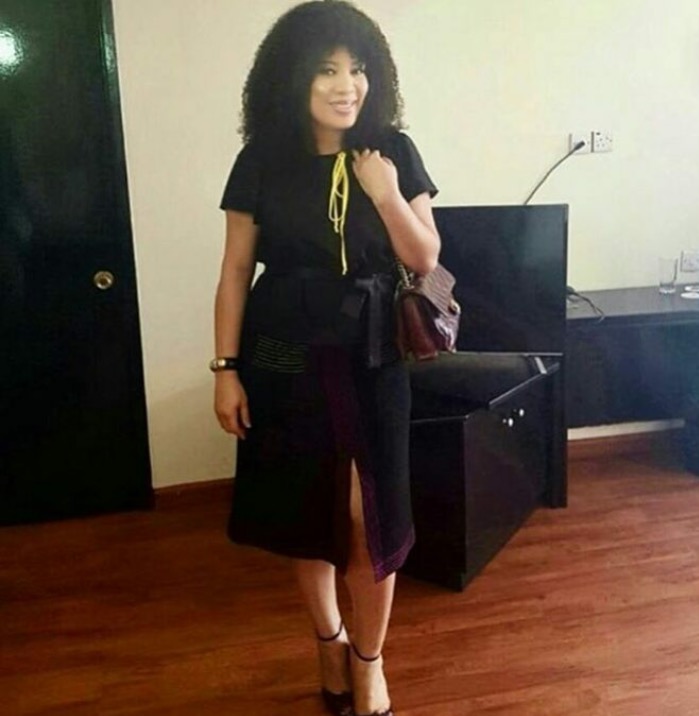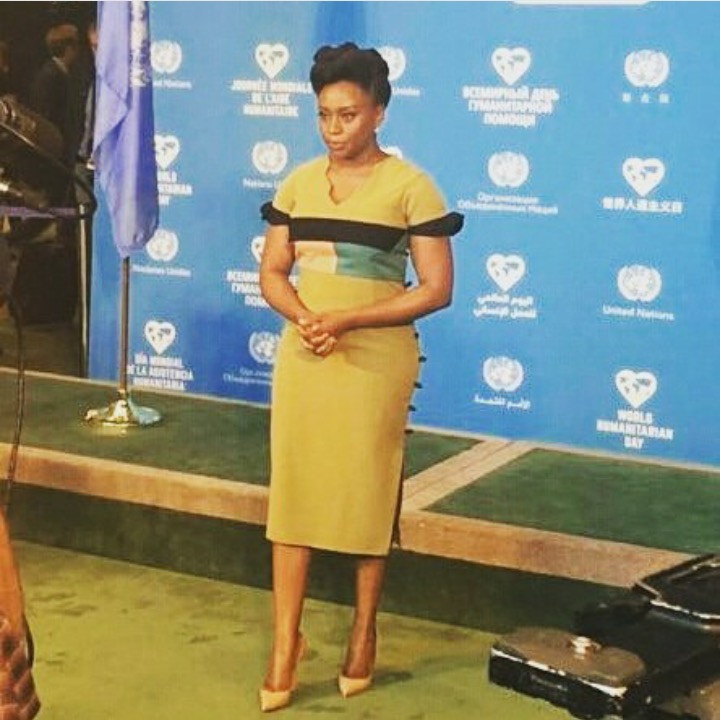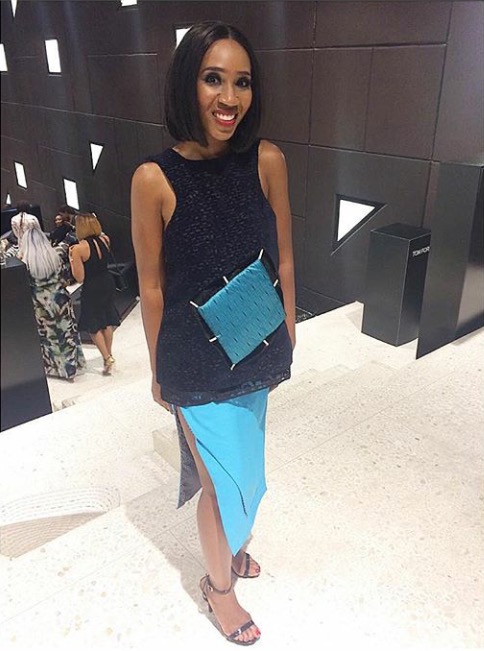 Congrats are in order to the twins. The Bellanaija Style team wishes them the very best!