Over time, mega soft drink brand, Coca-Cola, has tried to make their most valued product healthy. There has been Diet Coke, Coke Zero, and Coke Lite in the past.
Now the brand has introduced Coca-Cola Plus, which is essentially Coke infused with fibre.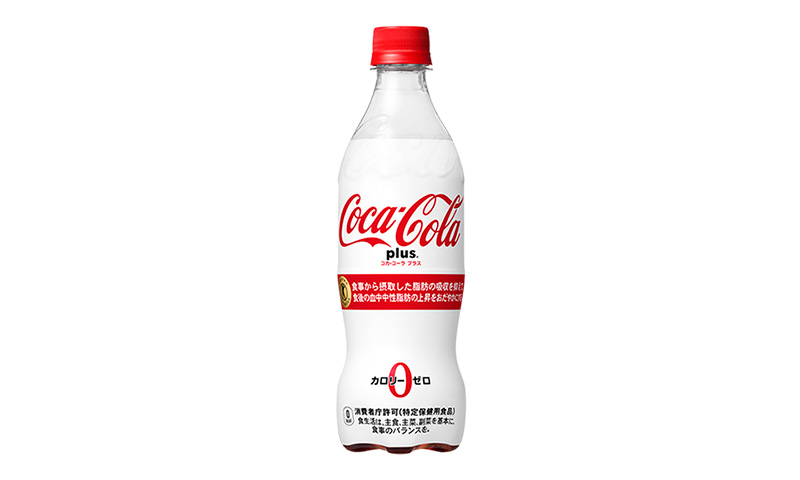 Only available in Japan for now, the drink is sugar and calorie free, and also contains indigestible dextrin, which is a created supplement for people with fibre deficiencies.
CNN did a review of the product, stating, "Coca-cola plus fibre is like drinking an ultra-sweet Cola-flavored jelly with a heavy dose of faux citrus and a biting carbonation. A remote high-five to anyone who can finish a whole bottle and eat another meal that day".
The new product is to be released in March.
Source: Highsnobiety