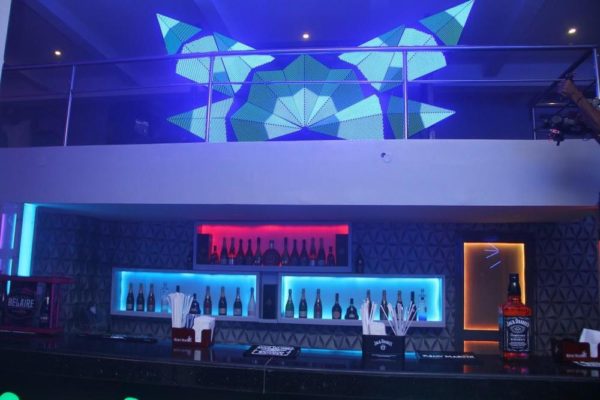 No, this isn't about the Rolls Royce car called Phantom.
This is about something else even more spectacular. It is about everything you've ever imagined that could happen in one wild, crazy fun night in Lagos.
Behold The Phantom NightClub – an experience of sheer luxury lifestyle!
Lagos is set to be hit by the launch of Phantom NightClub designed to bring you mind boggling premium nightlife experience every Thursdays to Sunday nights.
The Luxury premium nightclub located directly opposite Ikeja City Mall in Alausa, is built with a tastefully designed interior, modern club furnishing, VIP lounge, open roof lounge, stunning hi-tech club lights and a breath-taking display of fire that will blow your mind.
Ladies and Gentlemen, get ready for a wild, luxury ride …an experience like none other with out-of-this-world themed nights, regular performances by best-in-class local and international acts and a whole new fresh crowd: loads of hot chics, men of class, top notch ambience, A list celebs and some of the finest DJs in Nigeria.
Don't just take our word, come experience it yourself at our launch parties taking place over 4 nights. That's right, 4 nights of pure awesomeness, beginning from Friday, April 13th till Sunday, 16th April 2017. Doors open from 10pm.
To stand a chance to win a VIP access for you and a friend to the launch party, follow us now on Instagram & Twitter on @phantomlagos
The Phantom is here. Where are you?
Check out the pictures and video below: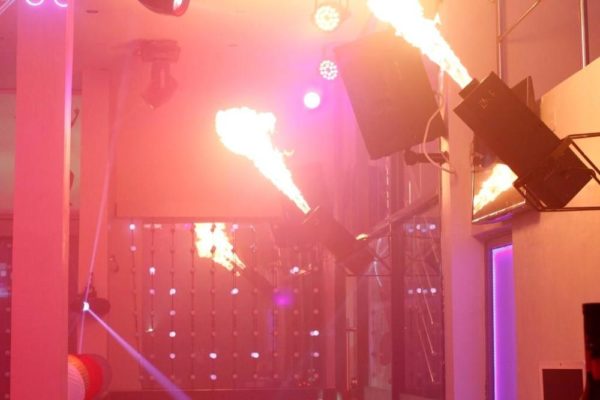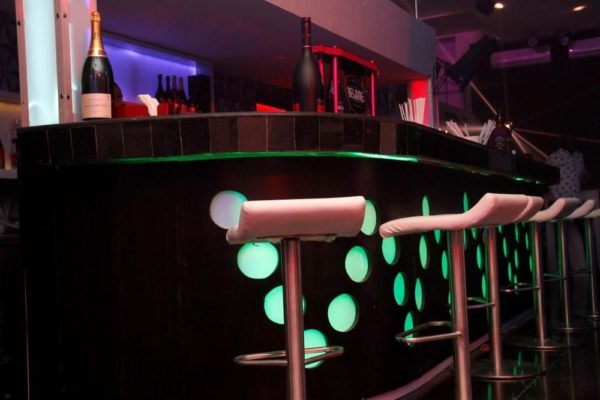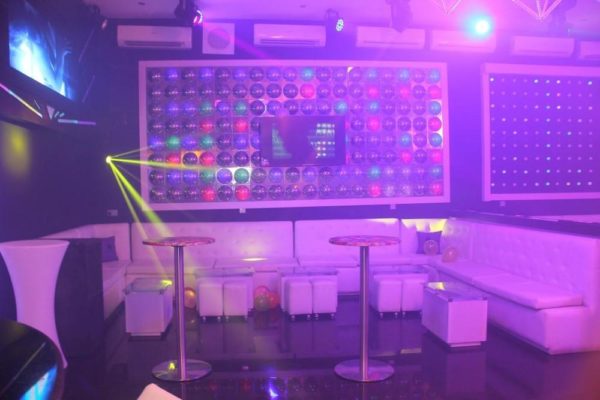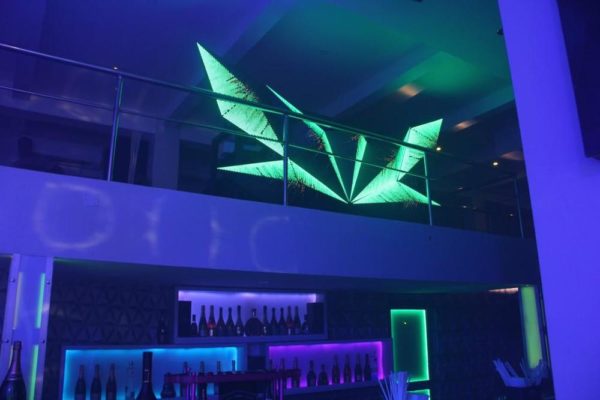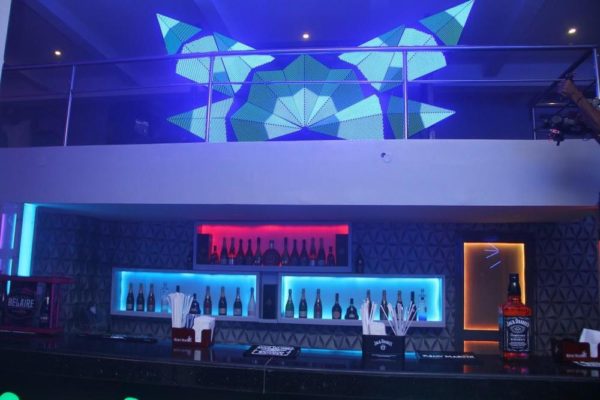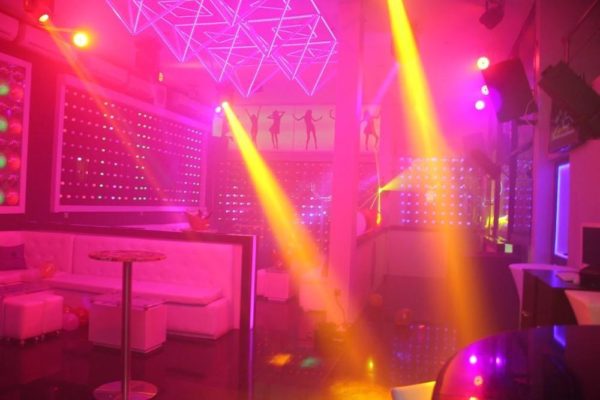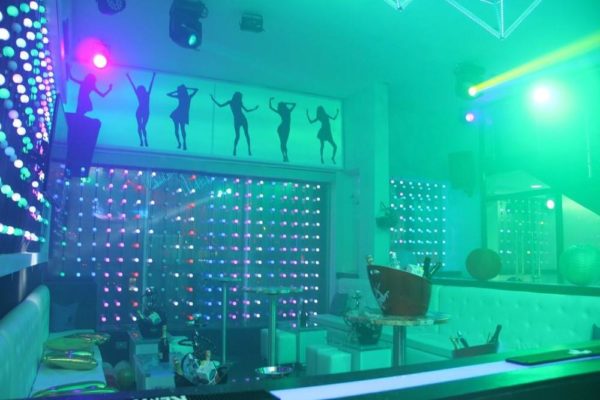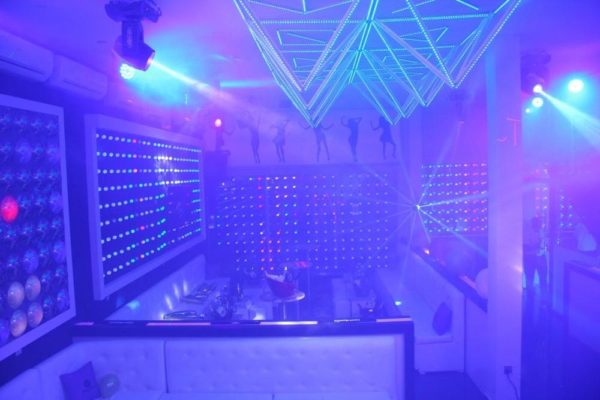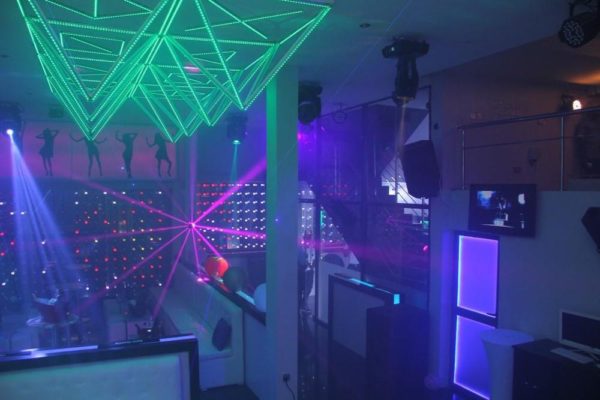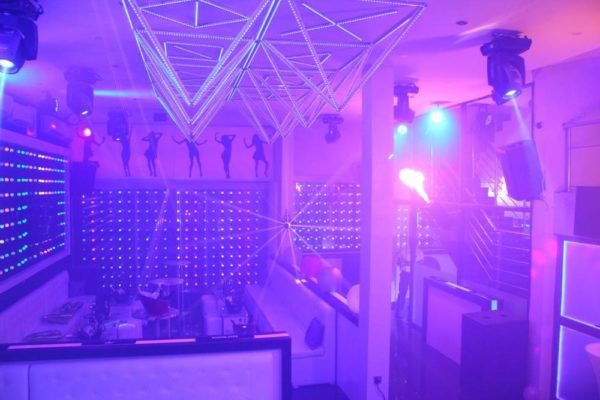 _____________________________________________________________________________
Sponsored Content