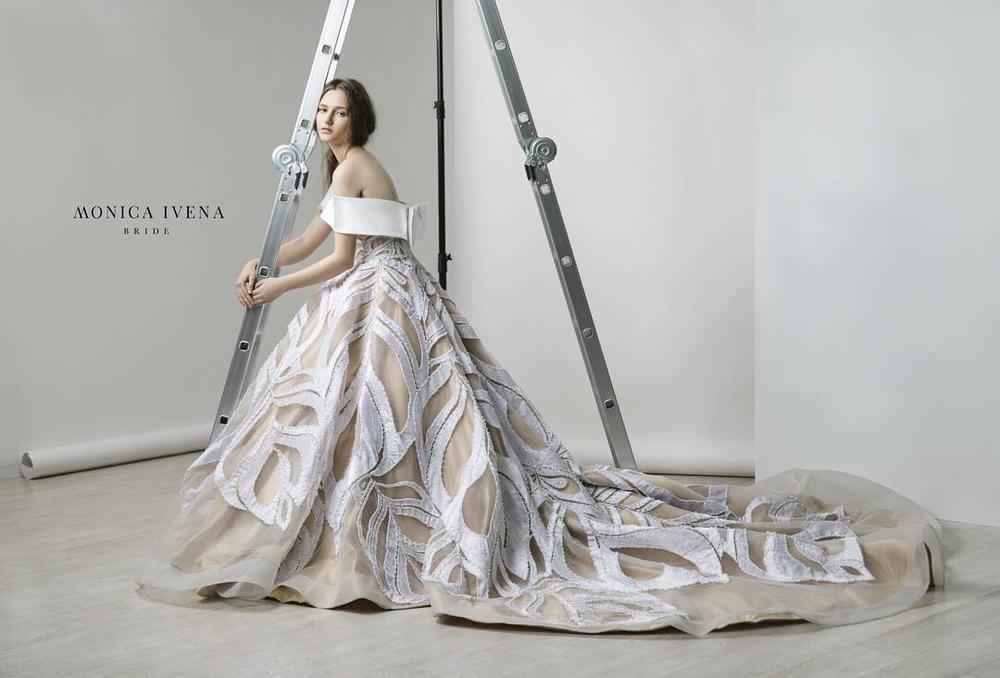 Indonesian fashion designer Monica Ivena has released yet another outstanding lookbook, firmly establishing her name as one to watch out for on the Indonesian fashion scene.
For this lookbook, the idea behind it is was to create pieces that are very well detailed, comfortable but yet figure enhancing. Now, who wouldn't love that!
Monica loves working with chantilly lace, shantung and tulle, so it's no wonder that the dresses are very feminine, embellished with beautiful intricate embroideries, creating the perfect whimsical touch.
~ Be inspired!
Film: The Monica Ivena Bridal Lookbook
Photos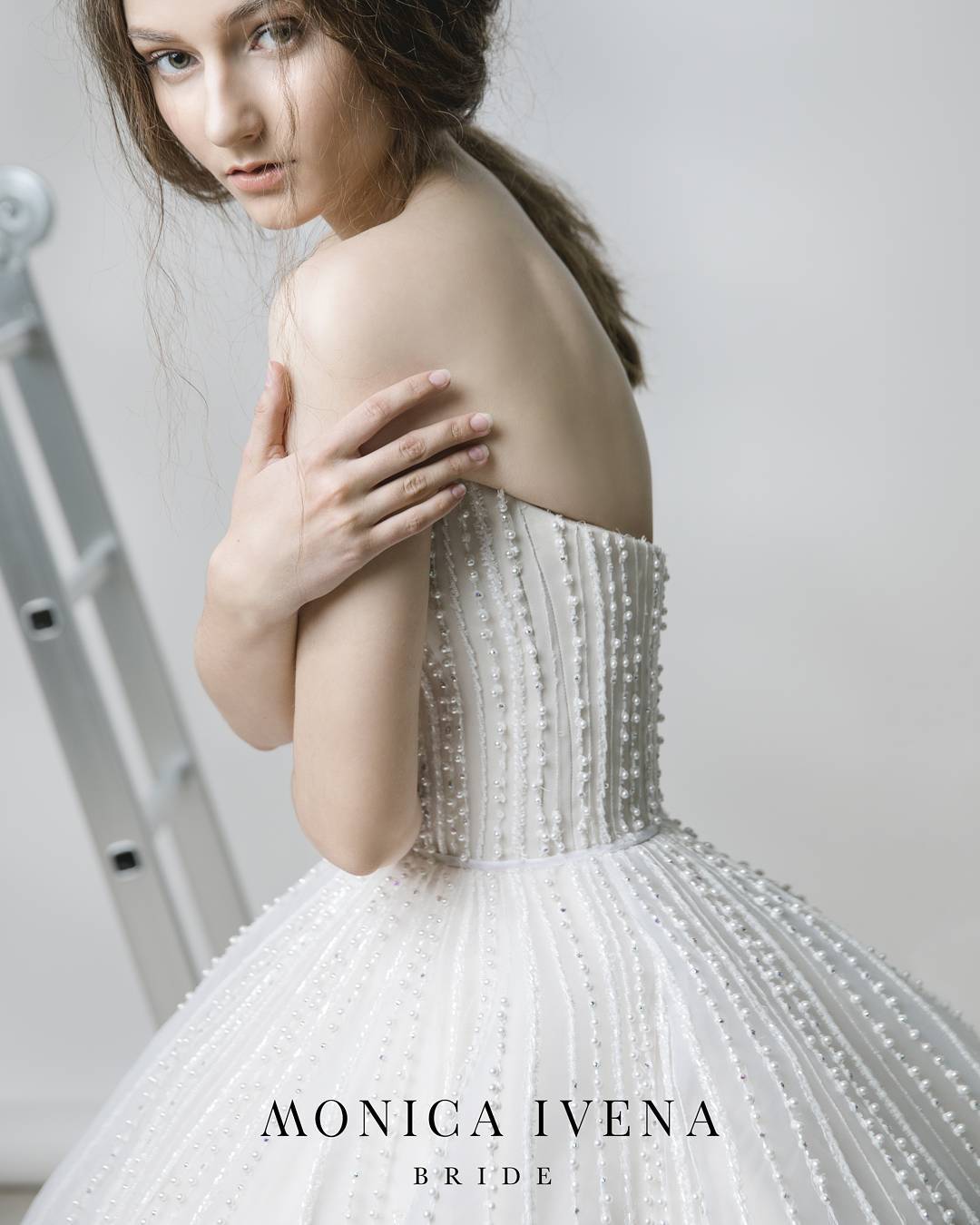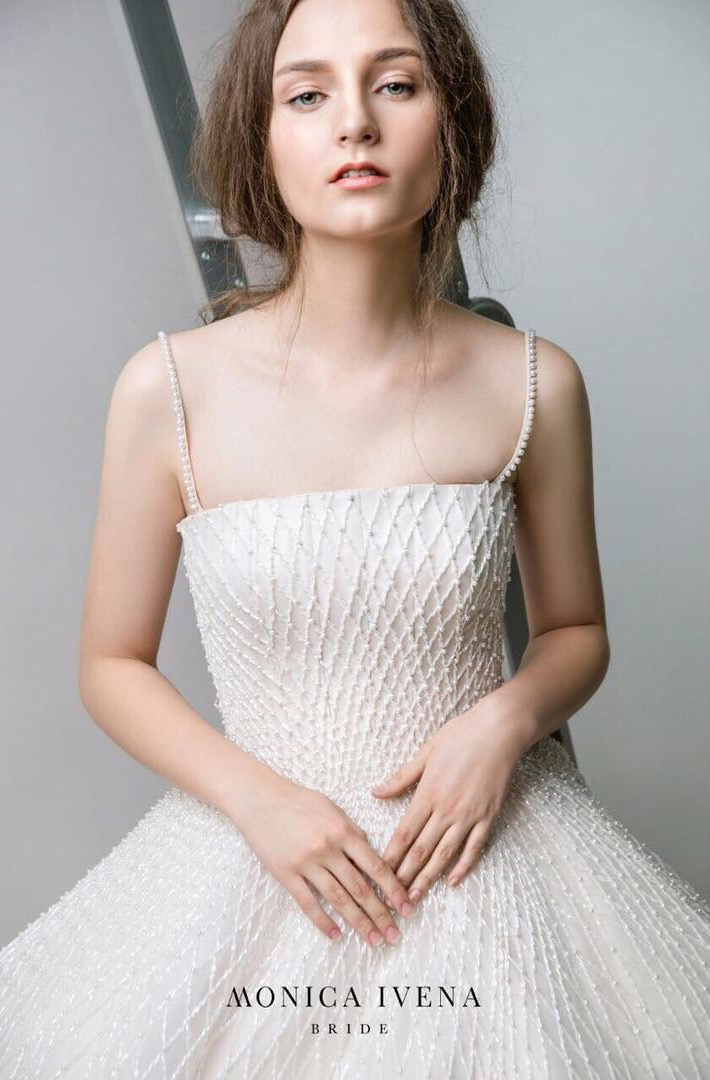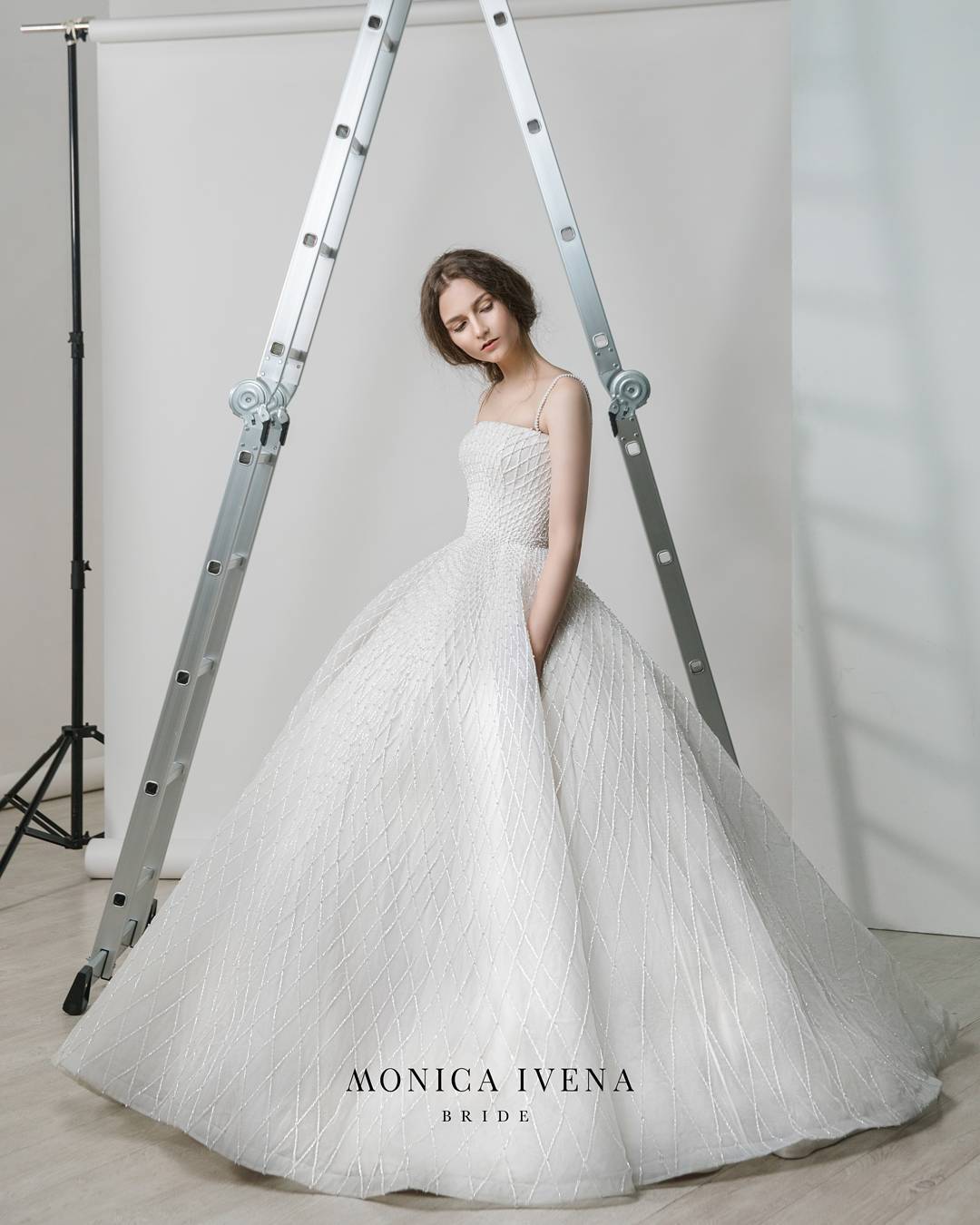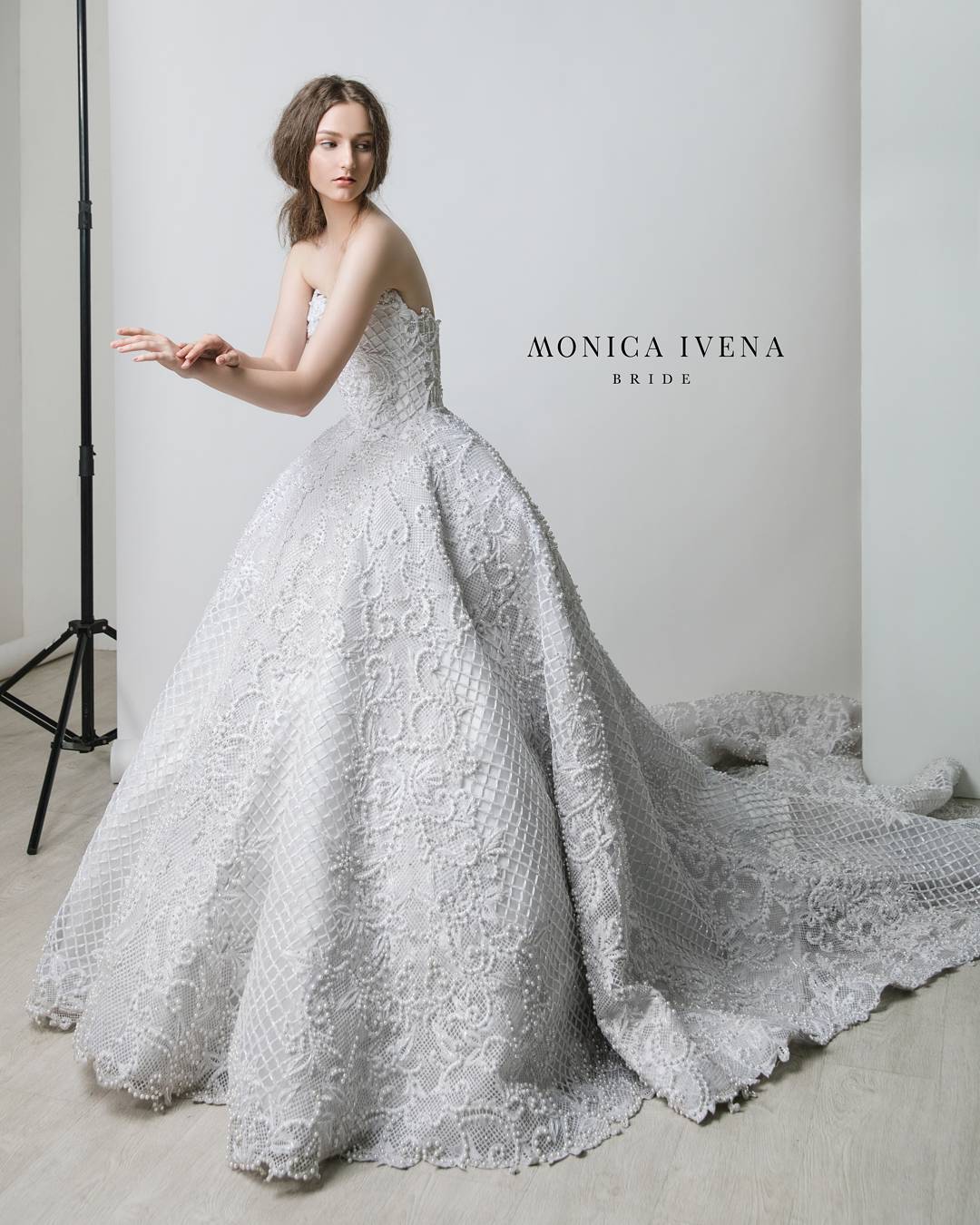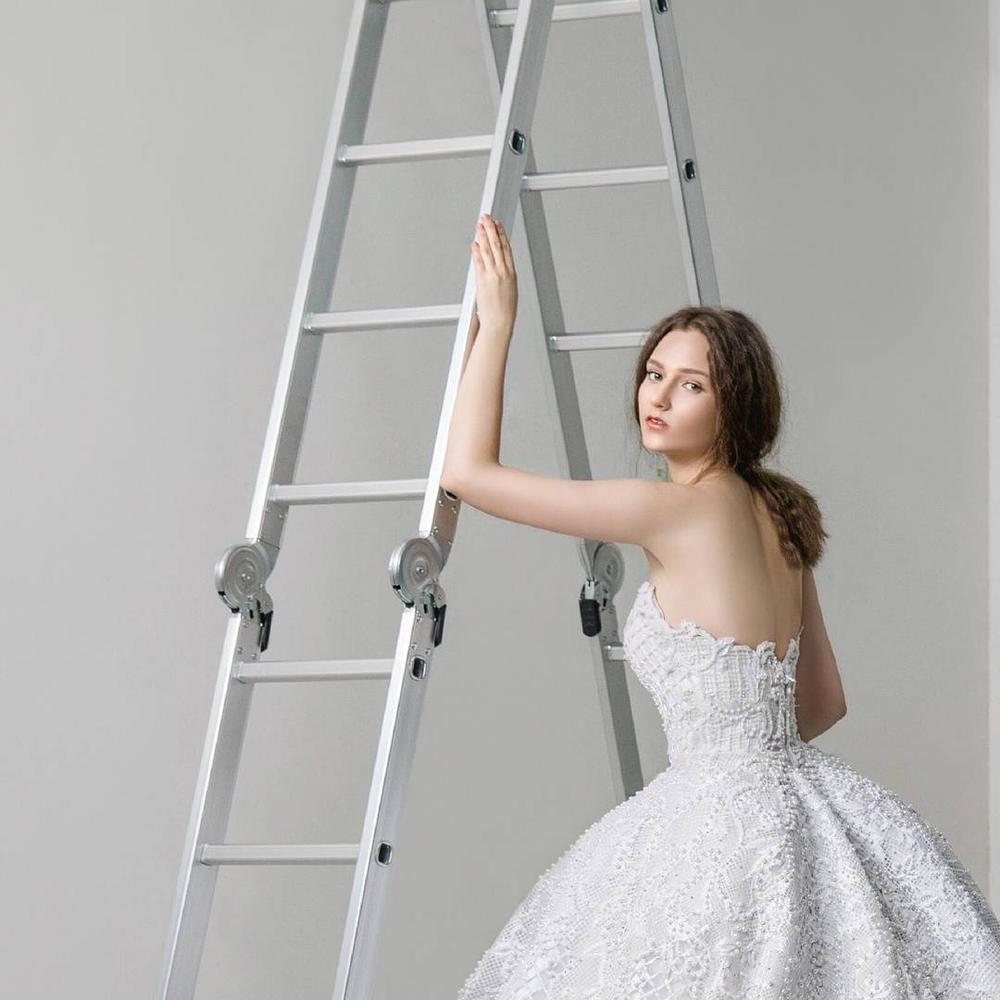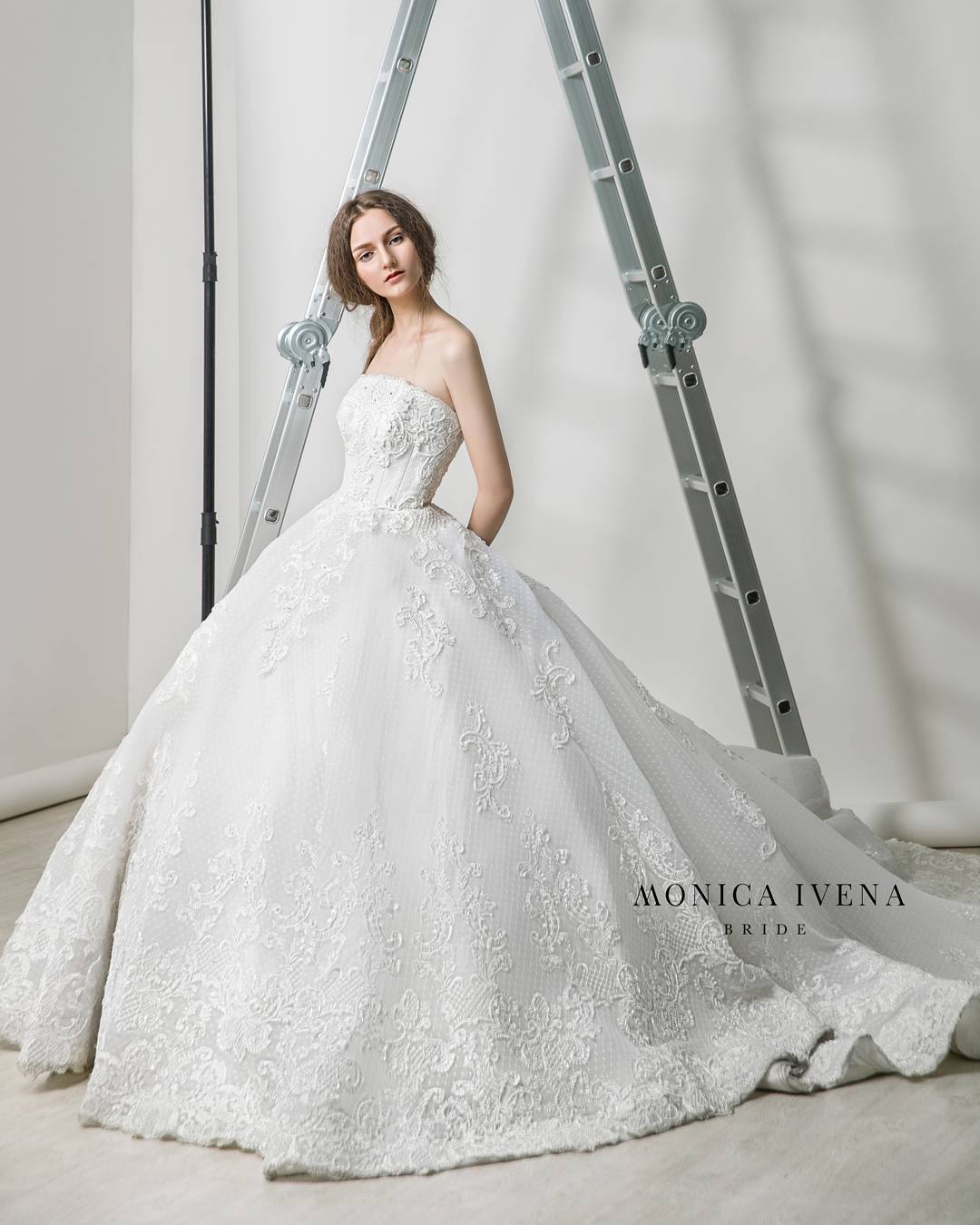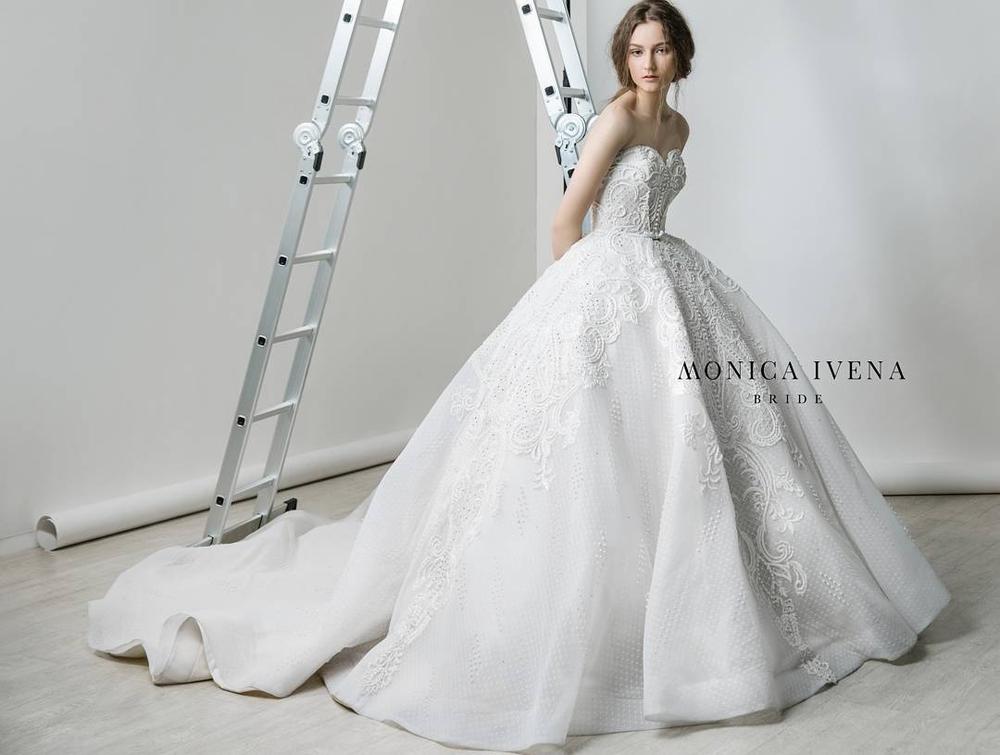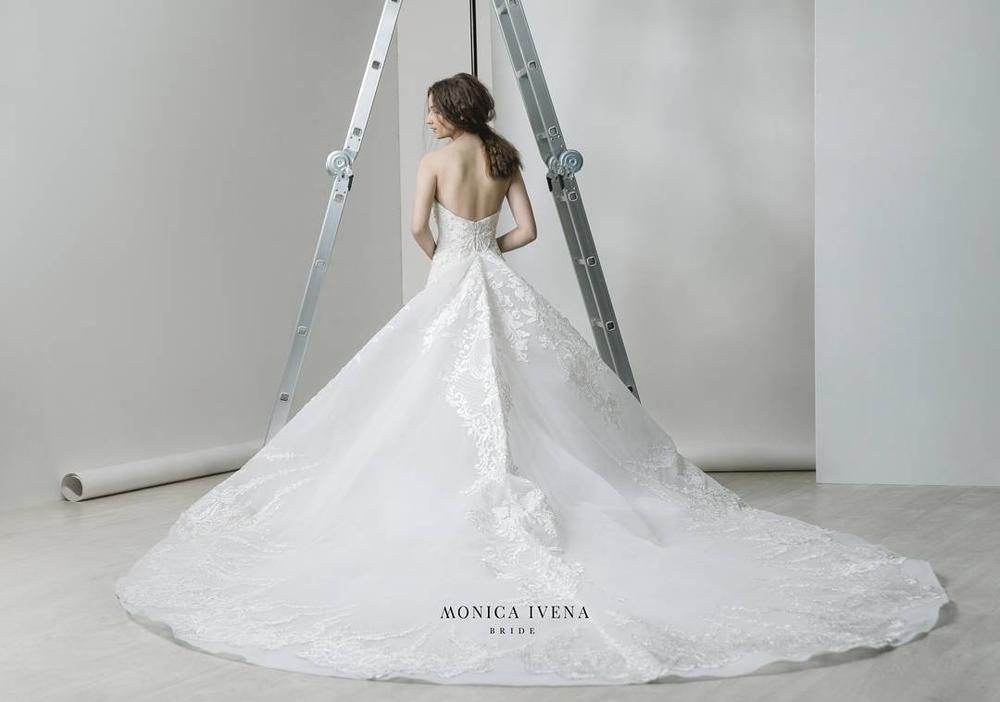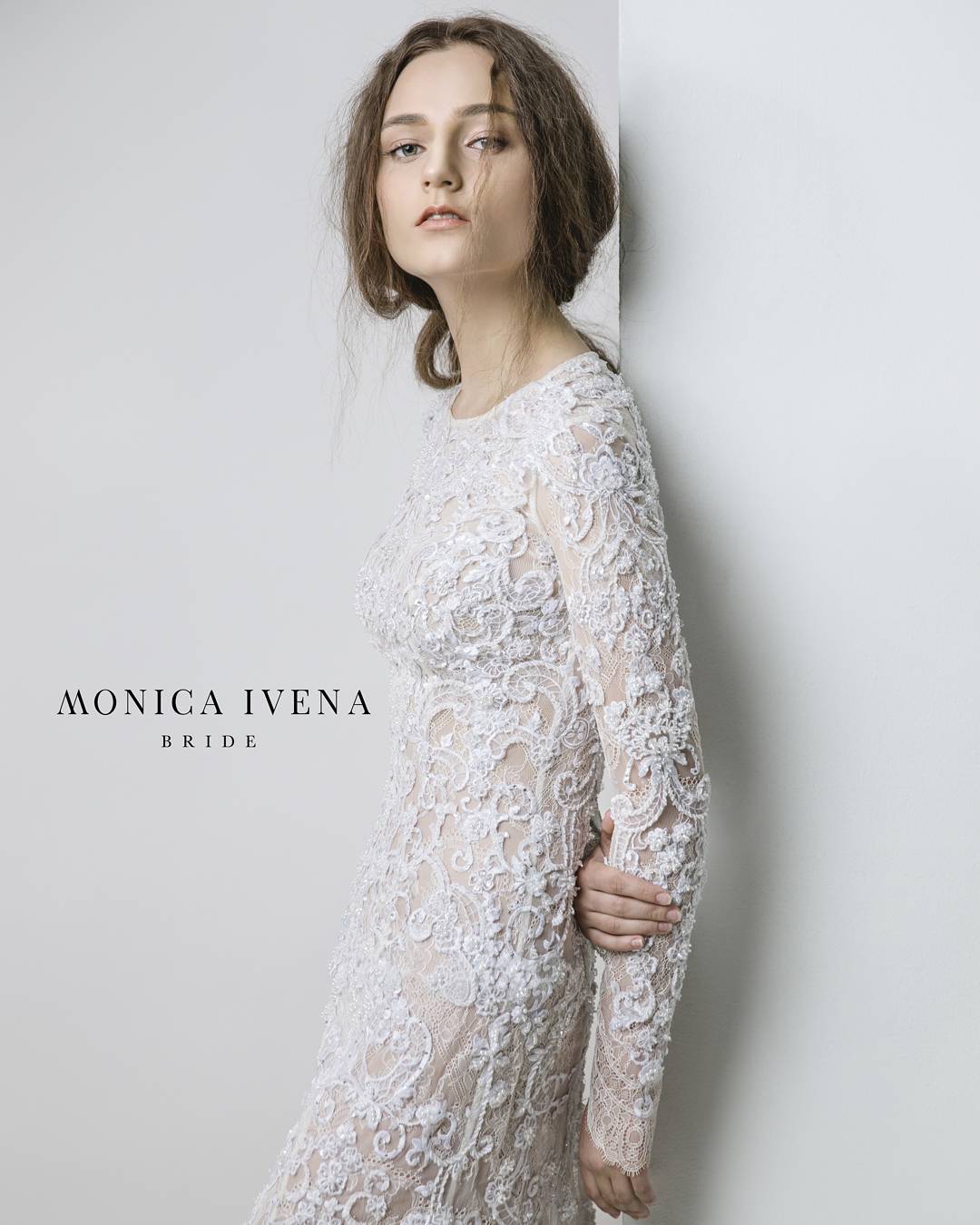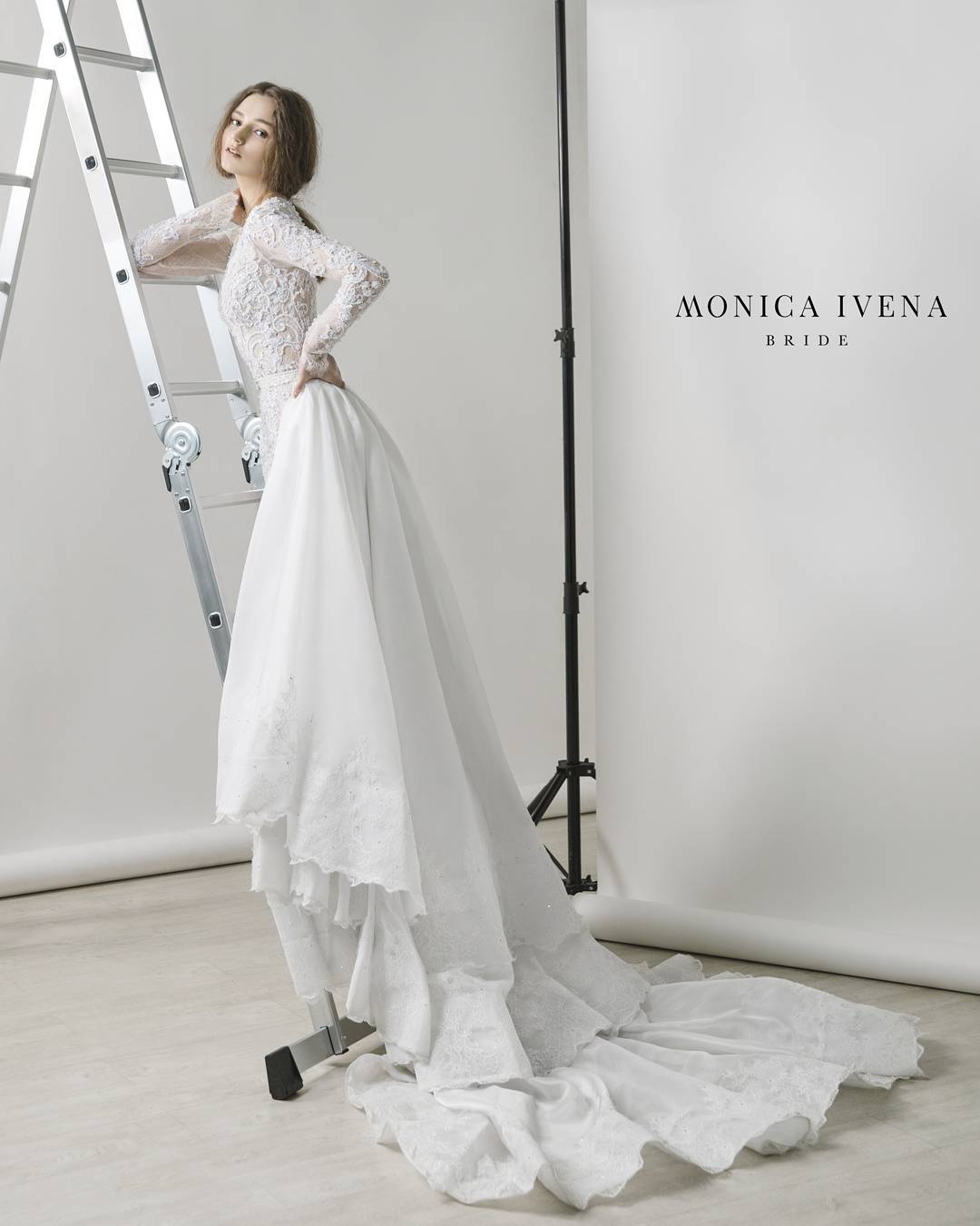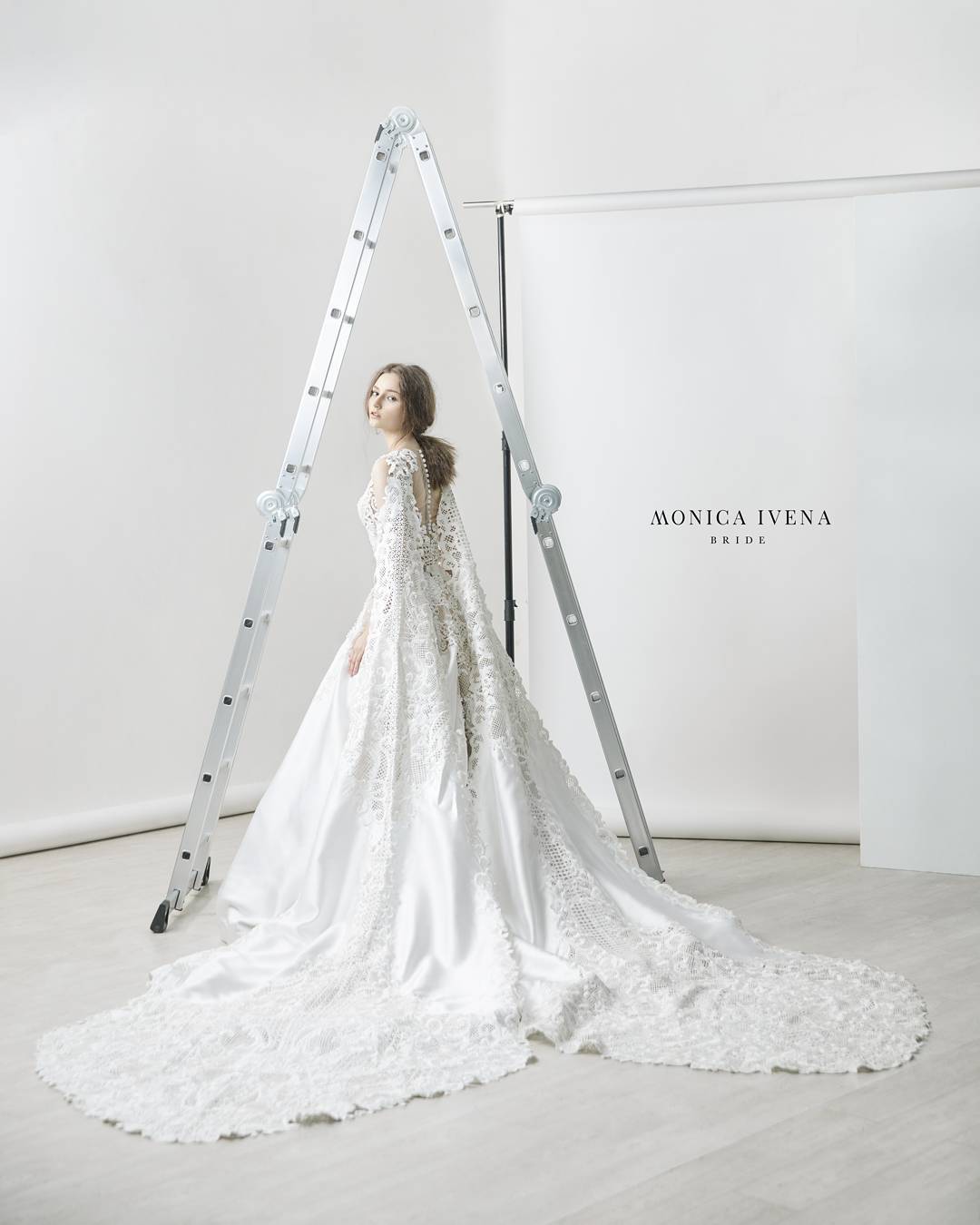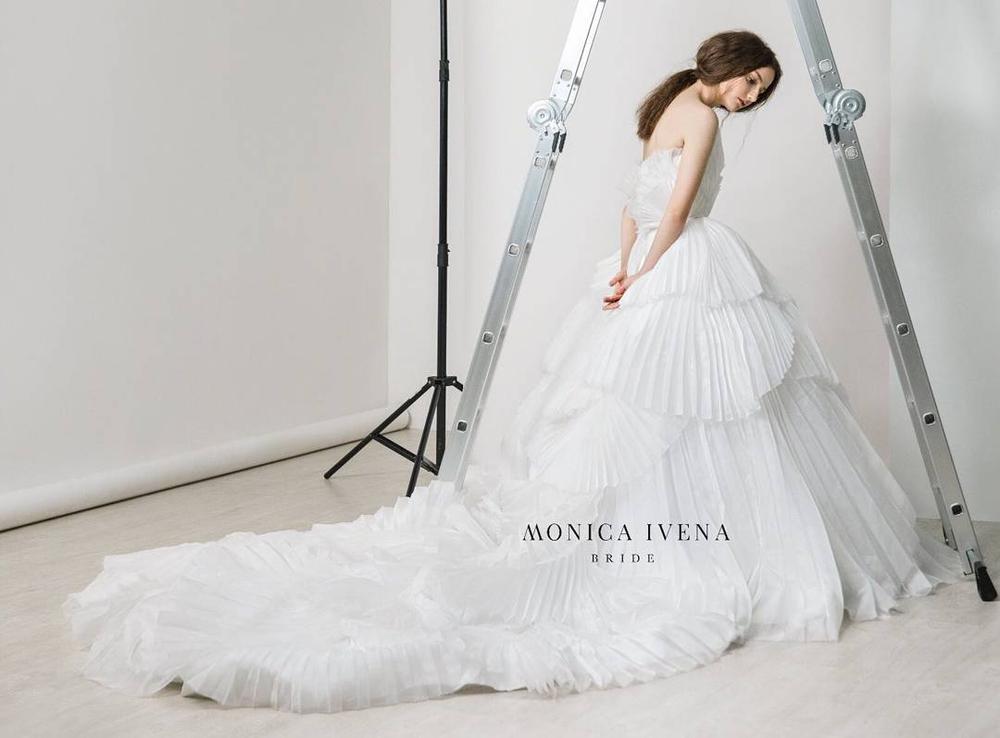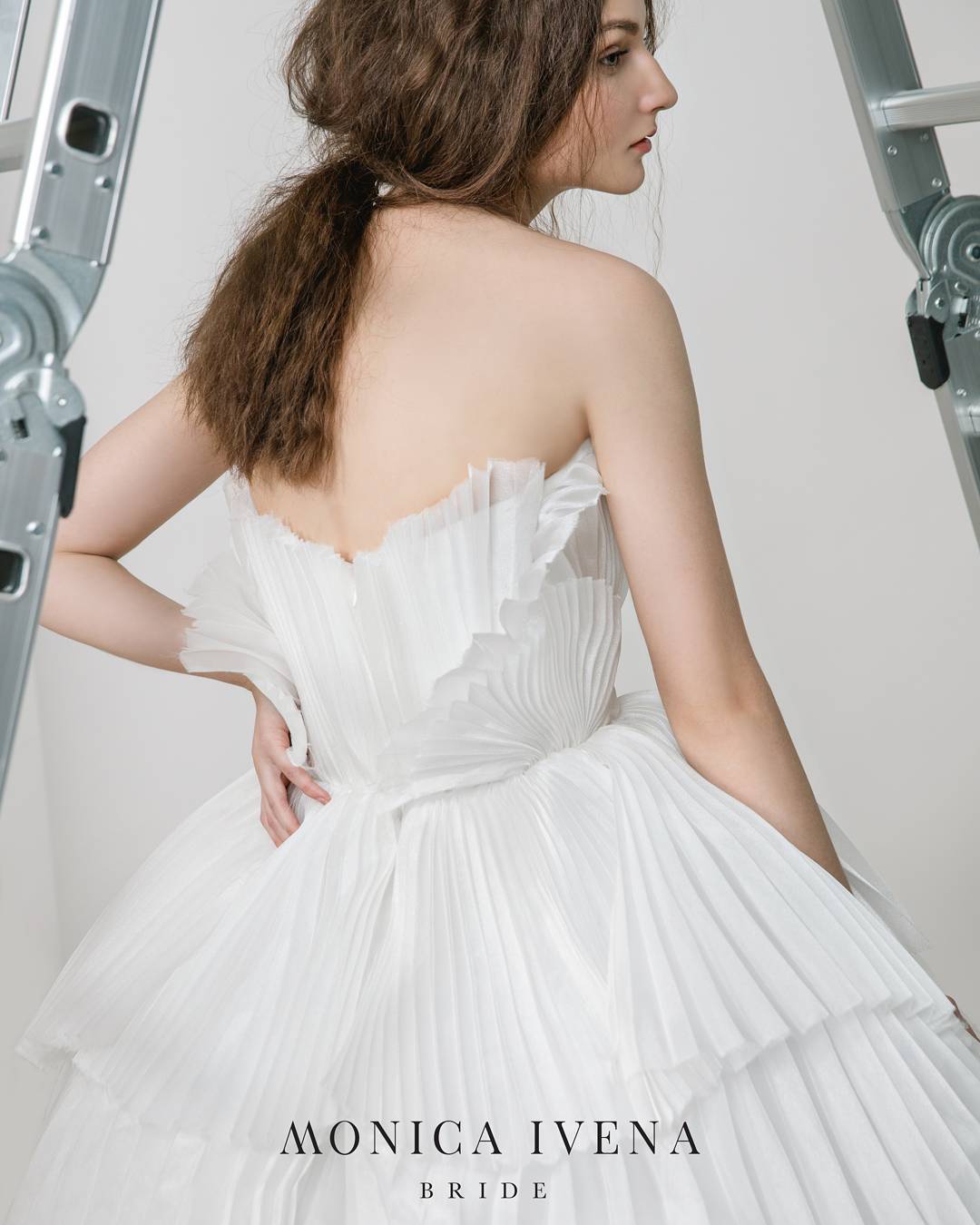 Credits
Fashion Direction/Styling:  Faye Liu for The Clique |  @fayefliu, @theclique.hk
Photography: Axioo| @axioo, Winson Salim | @iconsalim
Shoes: Thang Shoes |  @thangshoes
Makeup: Winnie Neuman | @winnieneuman
Hair: Jeffry Welly | @jeffrywellyhair
Content Editing: East West |  @eastwest.co
Contact Monica Ivena
Email: [email protected]
Instagram: Monica Ivena | @monicaivena