Celebrity photographer, Anny Robert released a new set of photos to commemorate women's history month. He created these artistic photos to showcase the mystery and elegance of the today woman.
This photos represent the beauty, strength, weakness and overall power and grace that a woman oozes. He accompanies these photos with a poem that is an ode to the strength, boldness and courage of a woman.
The breathing oxymoron
Shrouded in mystery
A warm blend of power and subtlety
Her gait steady with the movement of an enigma-impossible to decipher
Beautiful in all her complexities
She pauses dead in her tracks, thinking, contemplating
Her wealth of wisdom both a blessing and a curse
Opening the gates of her mind's journey
Disappearing Into the abyss of her thoughts
Drowning in the depth of her imagination
Script riddled with unplanned characters
Plot twists consistent with the narrative
The depth of her strength permeates the calmness of her touch
Her compassion and her need for control- vulnerability etched into the latter
Boldness unbridled
Awake.
Ready, set, action!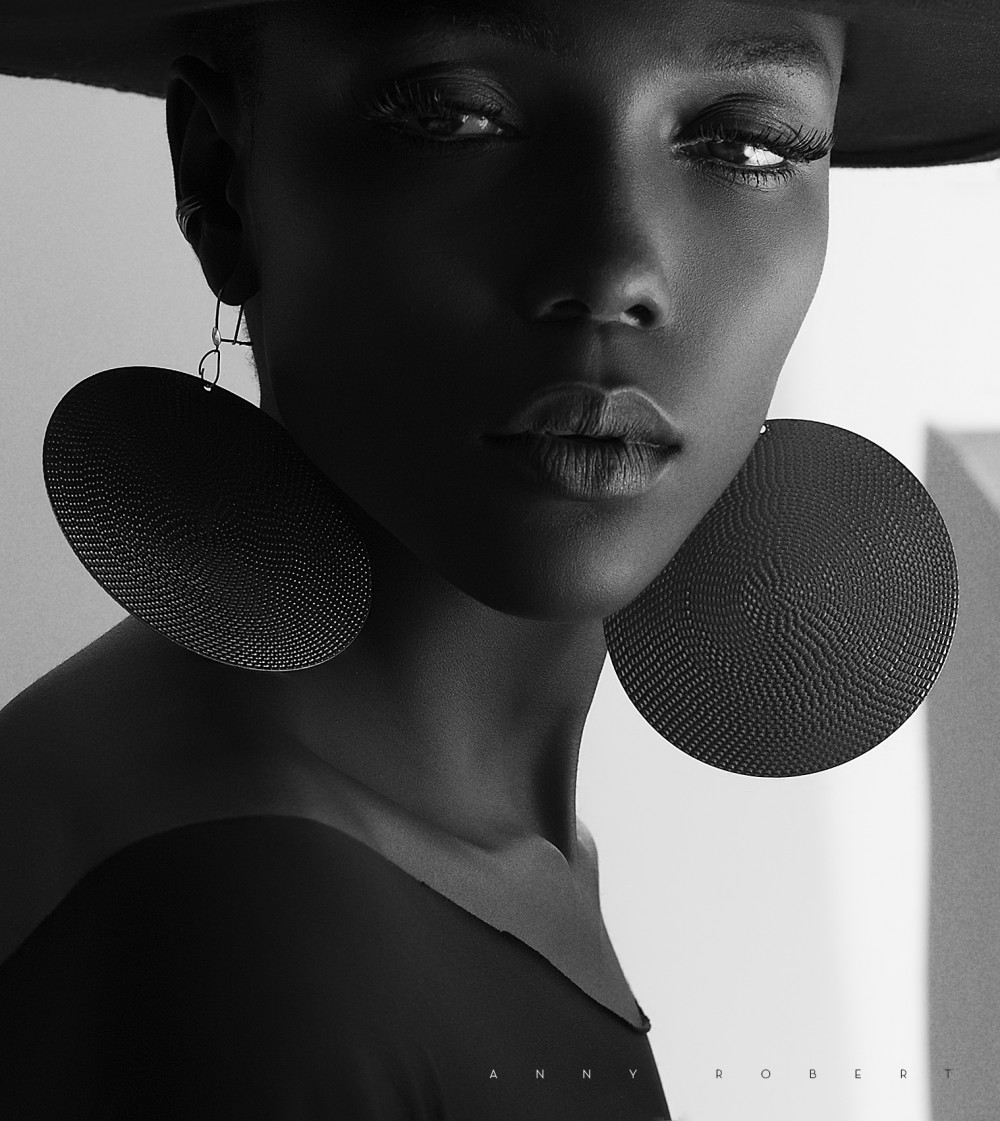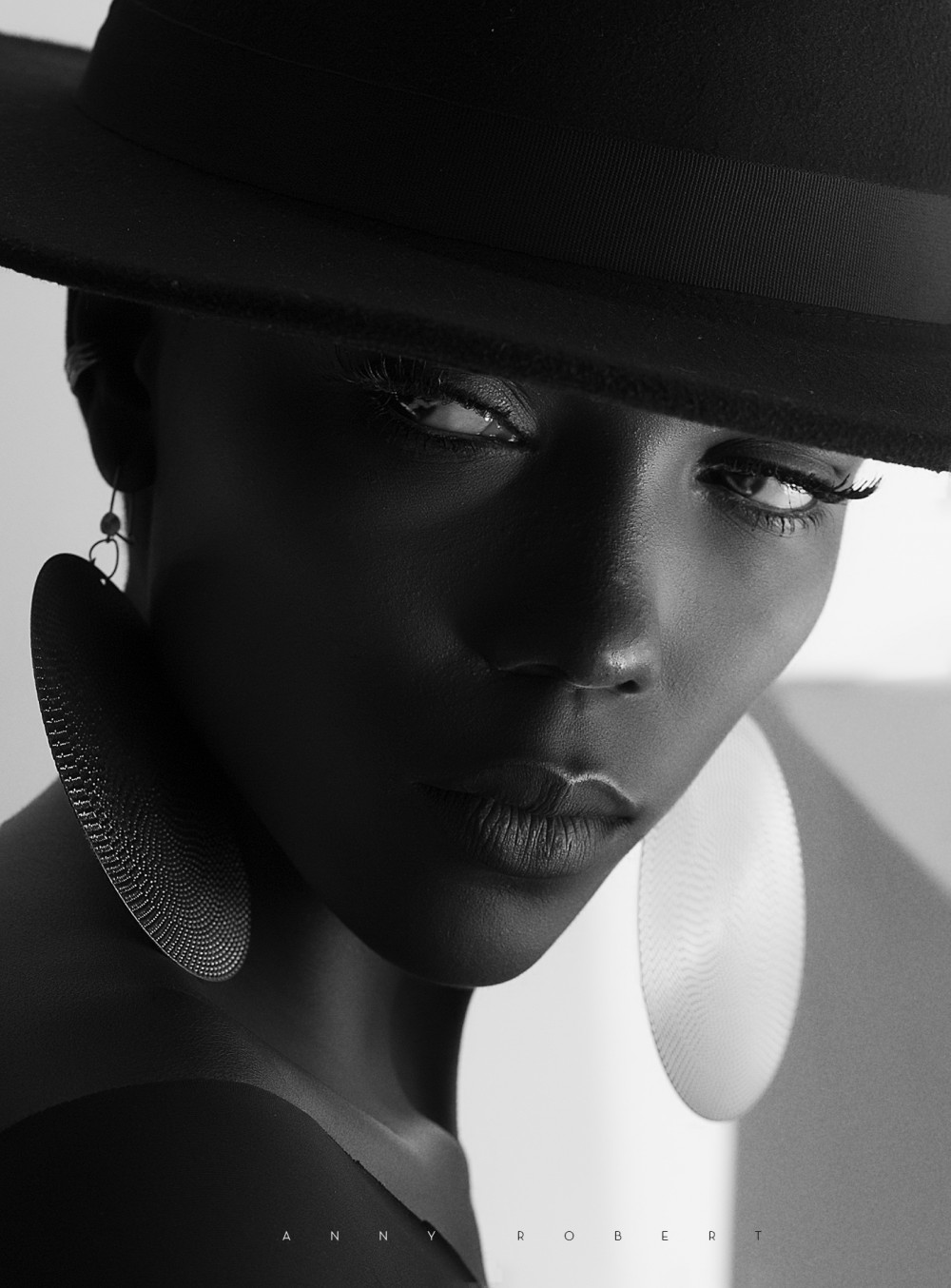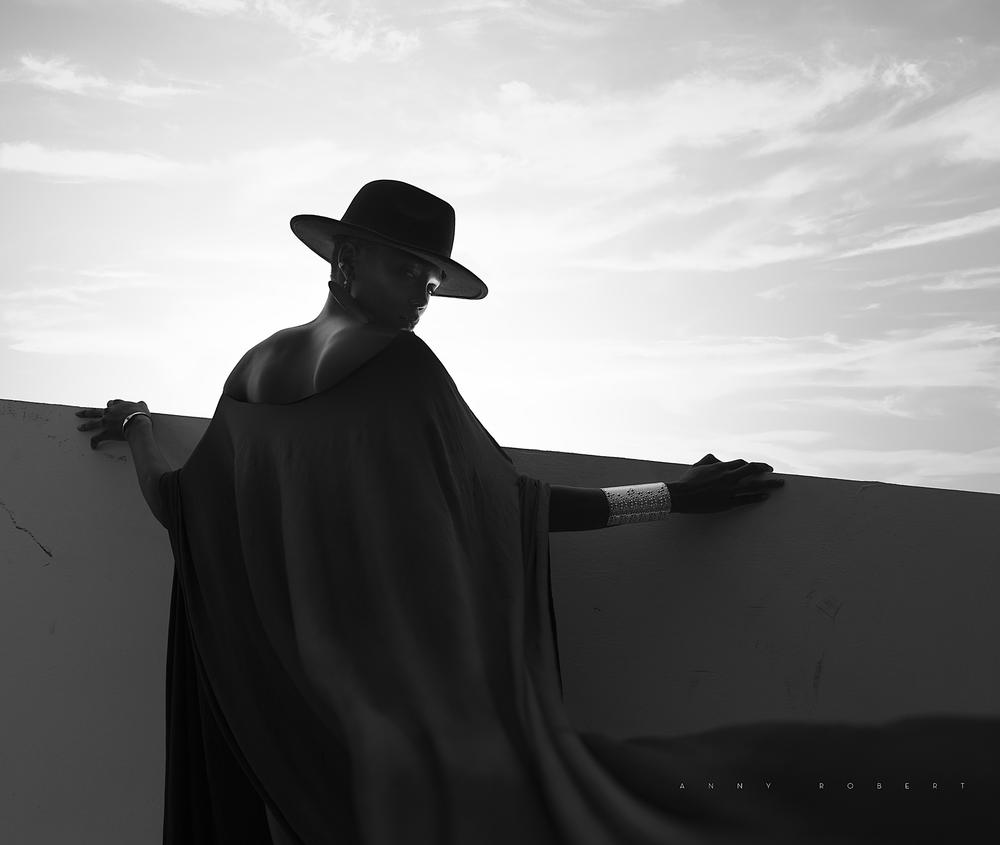 Photographer: @anny_robert
Style Direction: @EmmanuelArewa
Model: @mimzbee
Stylist: @Fabstyle_101
Make-up: @makeupbykofo
PR: @TheMoyosola