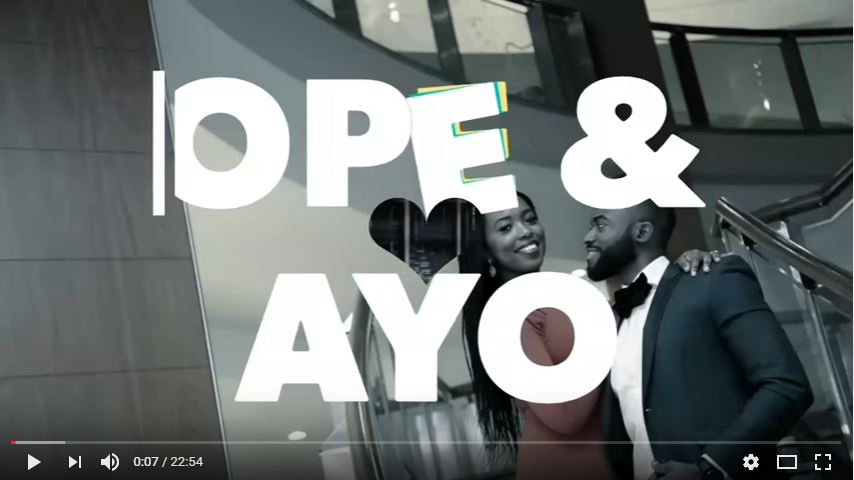 BN TV's couple crush, Ope and Ayo Davis are back with an equally cute and inspiring yet funny new video.
In this episode of their Vlog tagged "Our Preg-man-cy Journey", the delightful duo share on the different schools of thought surrounding being pregnant, their decision pre and post marriage about pregnancy and having kids, the pressure associated with theses decisions, freestyling, ovulation, pregnancy pee sticks, and myths lol.
It is a definite must watch as it is super funny and very relatable!
We are back and this time we go back to our story.

"Our Preg-man-cy Journey"
Key Lessons:

1. Its preg-man-cy because it is a journey for BOTH parties so whilst the woman is doing the physical work, the man also goes through his own experience lol

2. Support from the man goes a long way. Note that the preg-man-cy can be a trying phase – love, care and support from your significant other will hopefully make the journey easier and bearable.

3. As a friend or family member, a nice compliment for 'mummy to be' means a lot"
If you are ready to laugh, watch the video below