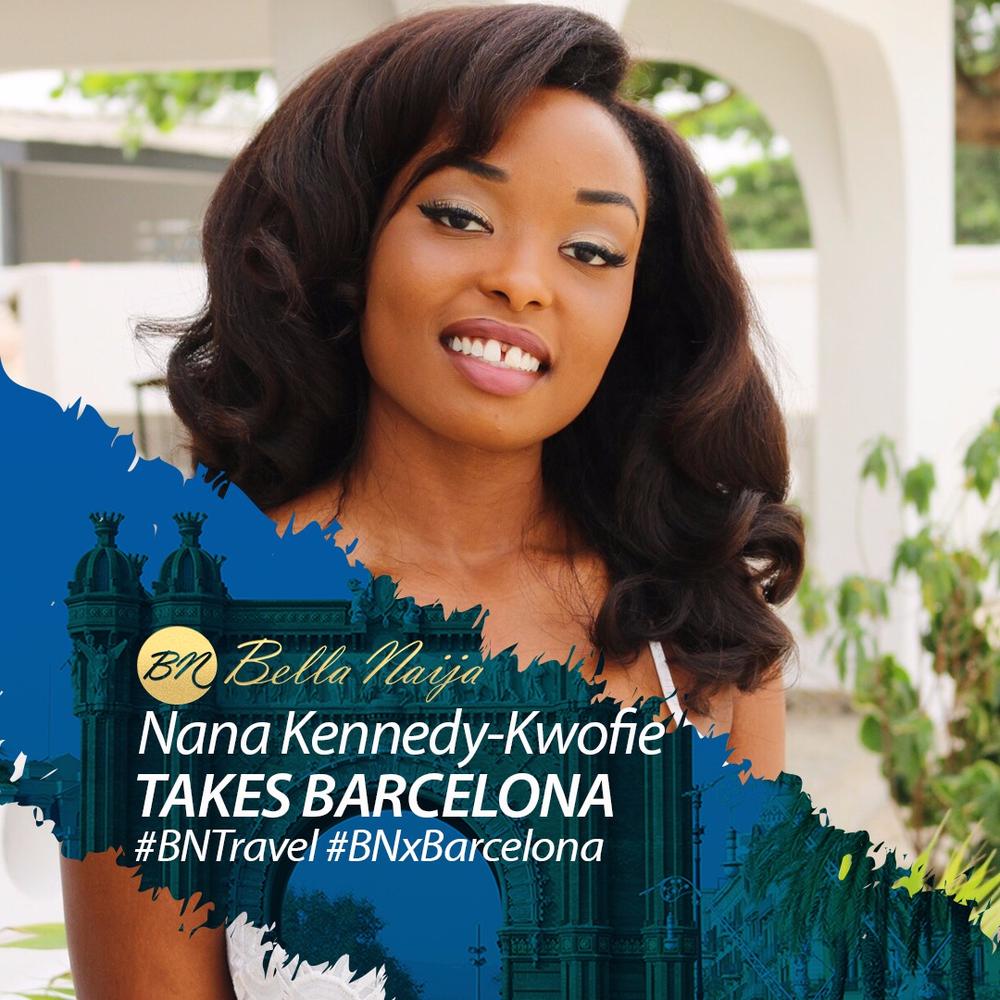 Hello, BellaNaijarians!
My name is Nana Kennedy-Kwofie and I'm a YouTuber and content creator. Today is a such a great day for me for a number of reasons, but the main one being that I'll be heading to Spain tonight for two days to attend a very special event!
I'm flying out of Lagos tonight in the care of KLM and will be arriving at the Barcelona–El Prat Airport tomorrow morning.
I've never been to Barcelona before but from what I've heard, I can look forward to amazing architecture, breath-taking beaches, a city rich with culture and delicious delicacies. And who knows, maybe I'll even bump into Messi?
Find out all that I'll be up to, by following @bellanaijaonline on Instagram to see my journey to beautiful Barcelona. You can also keep up with my most recent updates with the #BNTravel hashtag #BNxBarcelona.
I'm so excited to go Barcelona and hope to have a few adventures. Stay tuned my loves ❤️
***
Check out Nana's YouTube page: NKKLife and Instagram: @Nana.Kennedy.Kwofie