Jay Z set to Produce Docu-Series about Trayvon Martin's Murder and the Protests that Followed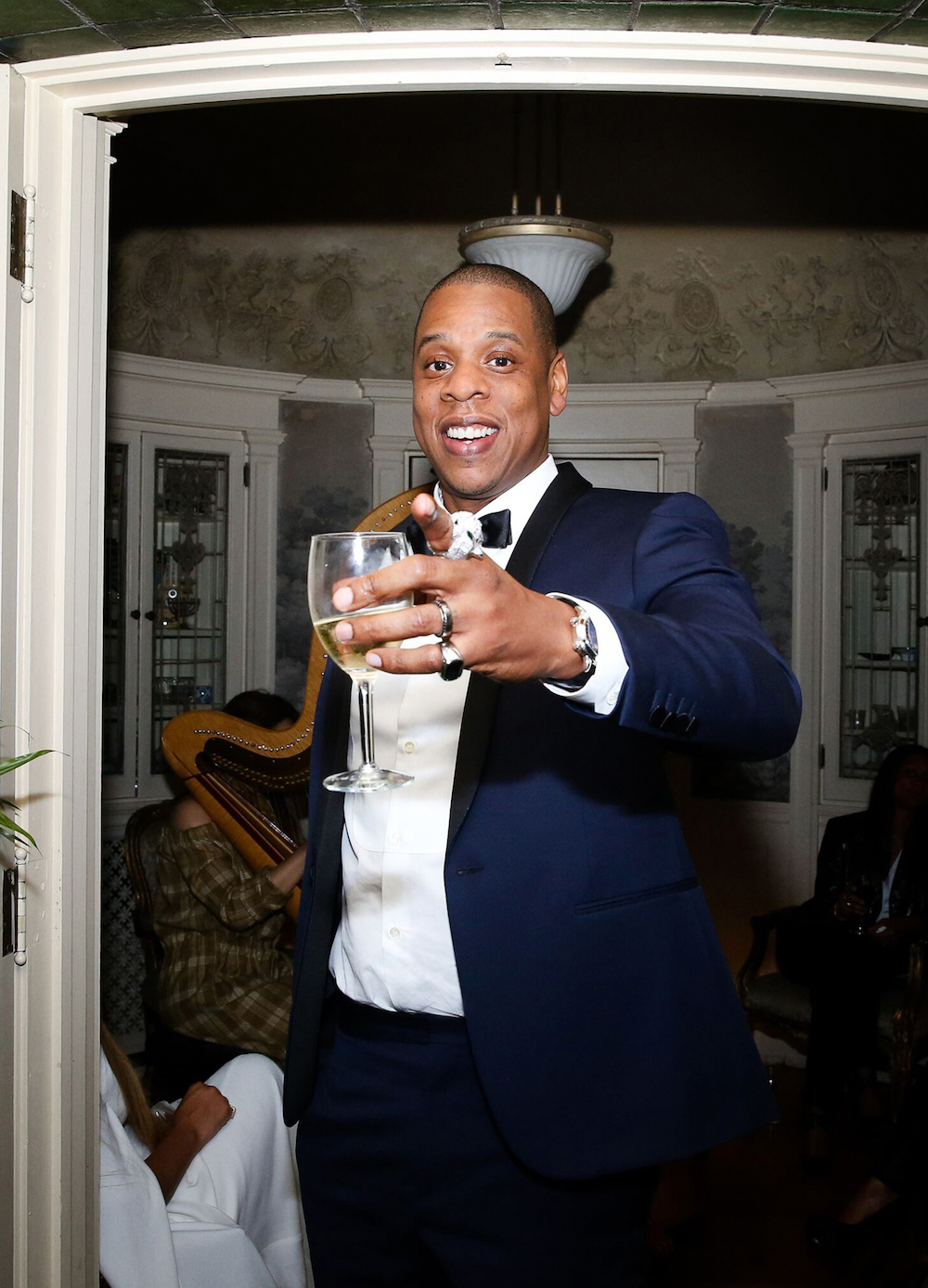 Legendary rapper, Shawn "Jay Z" Carter has agreed to a deal with The Weinstein Company to produce an ambitious series of film and television projects on Trayvon Martin.
The African-American high school student was shot in 2012 by George Zimmerman, a 28-year old Hispanic man who was a member of the neighborhood watch in his Florida community. Zimmerman who claimed he shot Martin in self-defense after the two engaged in a physical altercation was acquitted on a second-degree murder charge which inspired protests all over the country.
The plan with The Weinstein Company is to produce a six-part docu-series with Jay Z producing as part of the first-look deal he signed with the studio last December while the indie studio will also develop a narrative feature film. Several other studios including Fox Searchlight and Universal were interested but TWC closed the deal last week.
Jay Z also revealed that he has optioned the rights to two books; "Suspicious Nation: The Inside Story of Trayvon Martin Injustice and Why We Continue to Repeat It" by Lisa Bloom and "Rest In Power: The Enduring Life of Trayvon Martin" by Martin's parents, Sybrina Fulton and Tracy Martin.