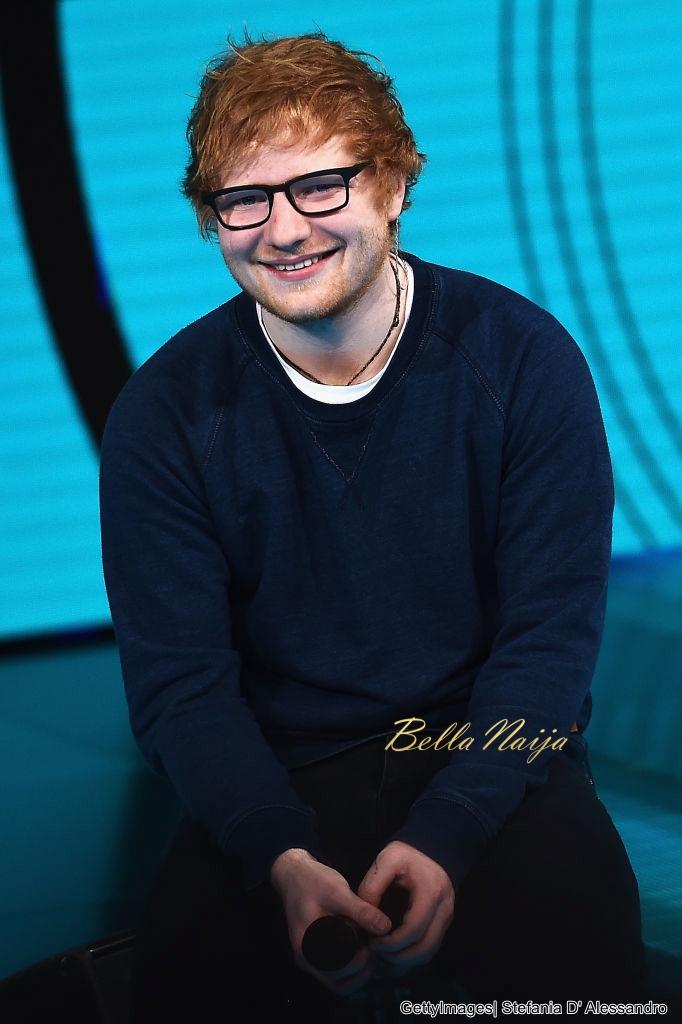 Everyone has been talking about this video of Ed Sheeran in Liberia that went viral several days ago.
The singer visited one of the most dangerous slums in Liberia and had a connection with some of the kids. Comic Relief, a major UK charity organisation, has confirmed that the children Ed Sheeran reached out to in the slum are now safe.
Ed Sheeran met a young boy named JD. JD, who was surviving on the streets of Monrovia, nurtured both the simple dream of being able to go to school and the ambition to be President. The singer conversed with him and learnt about JD's horrendous ordeal at the hands of men and older boys on the street, Ed insisted on ensuring the child was safe 'no matter what the cost'.
In a statement released after the appeal show went out on Friday night, the organisation revealed that they have managed to raise £71,308,475 on Friday night alone to help people in poverty around the globe.
Also, there was an update on the Monrovian children JD and his friends. They stated that the act of kindness from the singer had changed their lives.
Photo Credit: GettyImages| Stefania D' Alessandro