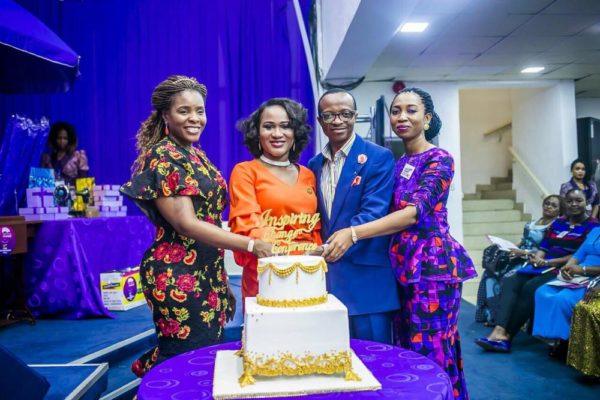 In commemoration of the international women's day. Adesunmbo Adeoye hosted her 4th annual life transforming conference tagged 'RETHINK….balancing the knowledge of Entrepreneurship'.
Saturday, March 4th,2017, wouldn't be forgotten in a hurry as the wisdom arena, Lagos had in attendance an overflow of women in business and career from all over the nation. Attendees from Lagos, Port Harcourt, Ibadan and other parts of the nation, trooped into the Inspiring Change Conference with a desire to be fired up for the next level in their entrepreneurial journey.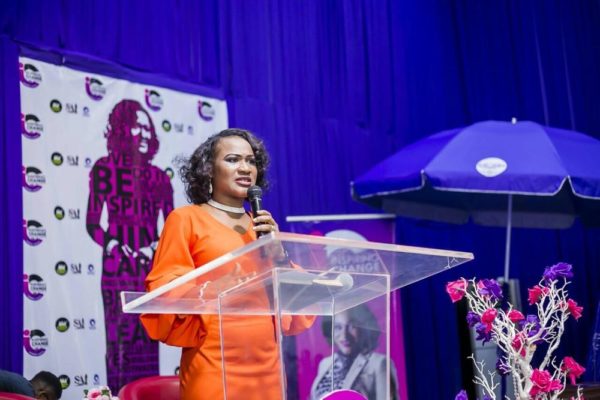 The inspiring change conference is an initiative of Sunmbo Adeoye, which was born out of her ceaseless desire to support entrepreneurial ideas and to ensure every woman fulfills their God-given purpose.The keynote tagged "Rethink to make History" was delivered by the Convener, Sunmbo Adeoye & Guest speaker, Jumoke Adenowo, who threw in some deep truth on why entrepreneurship should be rethought.
The girl talk session which is one of the highlights of the conference had as panelist Ayo Megbope, Vera Aibangbee and Bimbo Balogun.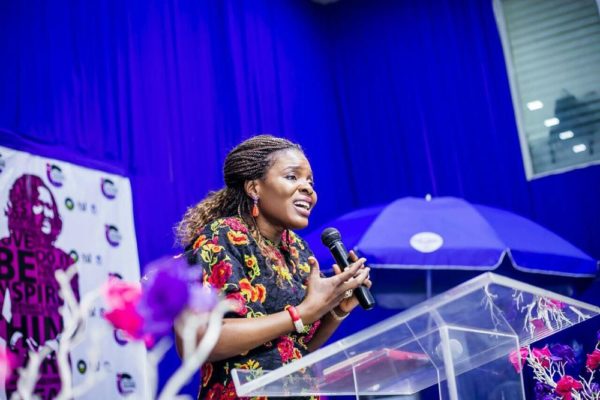 The interactive session set the roof ablaze as attendees couldn't sit still from the impact of their various inspiring entrepreneurial stories.
Nino Idibia aka Ninofabulous also played the saxophone while Superseyi ministered a hope-filled number.
The conference ended with the free empowerment session where women striving to thrive in their various business were given tools and ranging from sewing machines, umbrellas, cash grant and free empowerment in collaboration with other establishments like House of Tara, Graces Cakes and Alaranimi Studios.
This is one emotional session that saw many appreciating God for the initiative that is set up to transform lives of many.
If you missed it, you missed a lot!
Watch out for Inspiring change conference at 5. Follow @sunmboadeoye @inspiringchang for more details #inspiringchange2017 #TransformingLives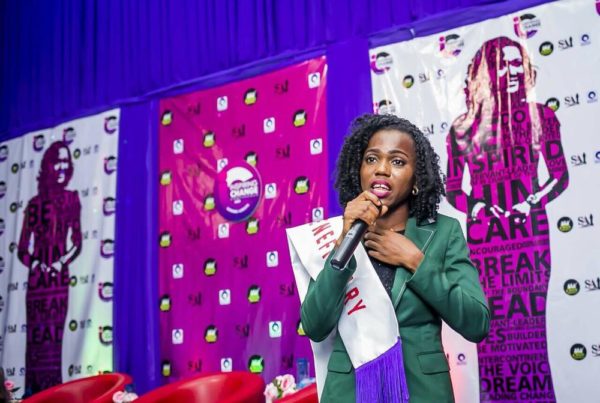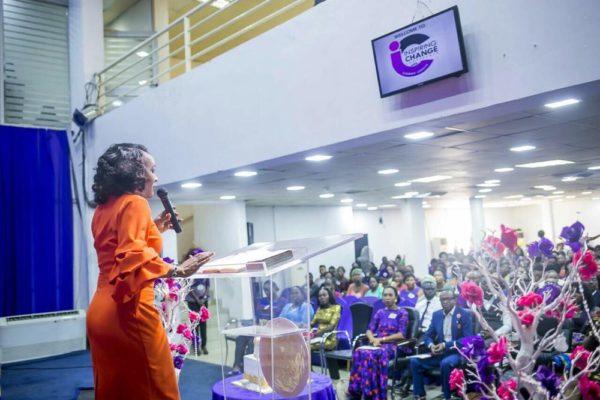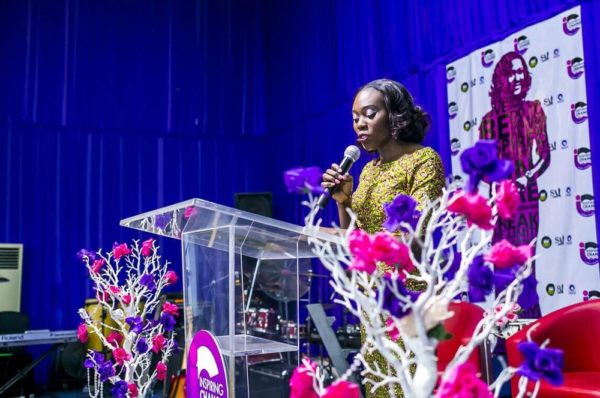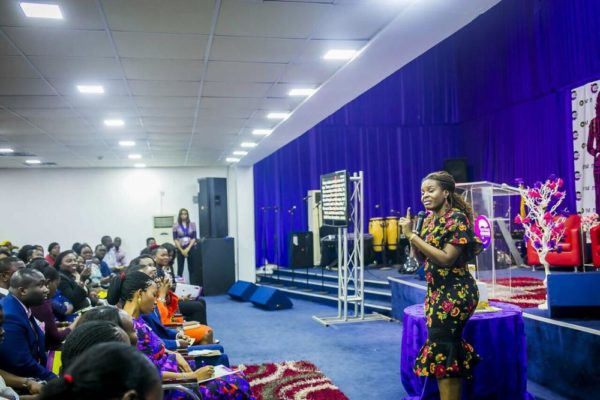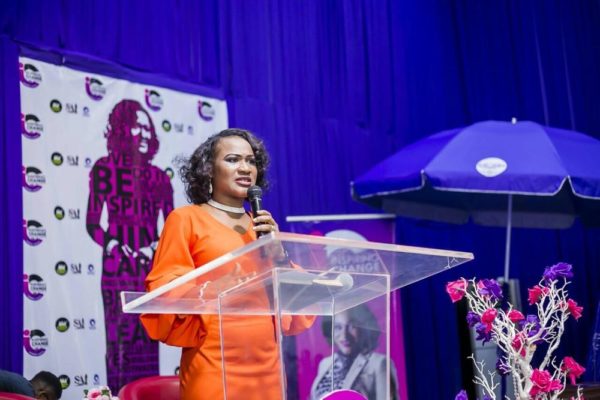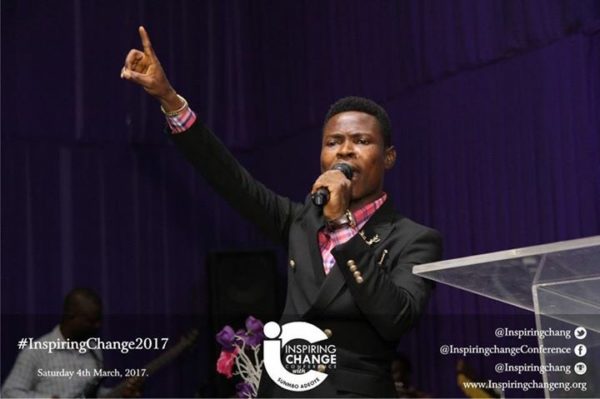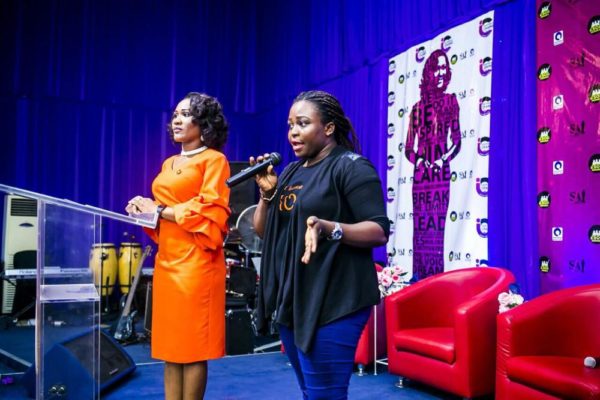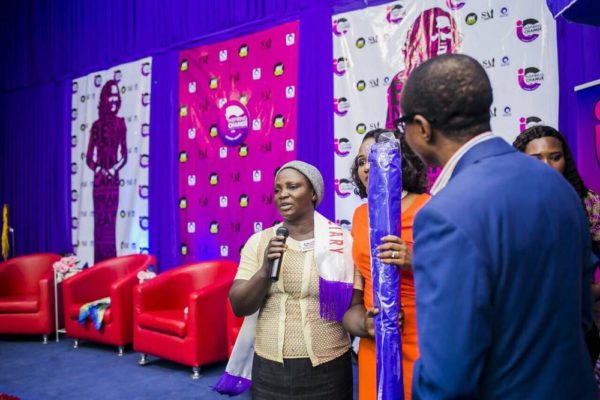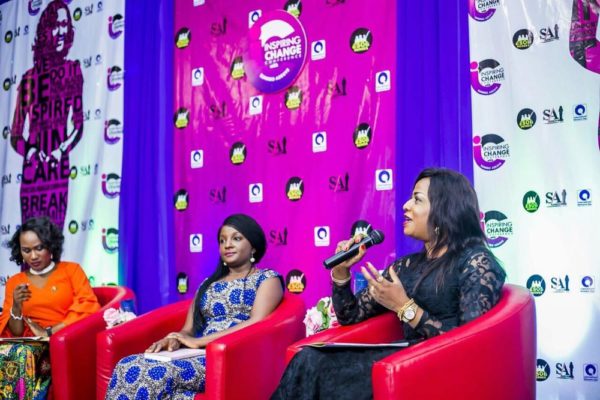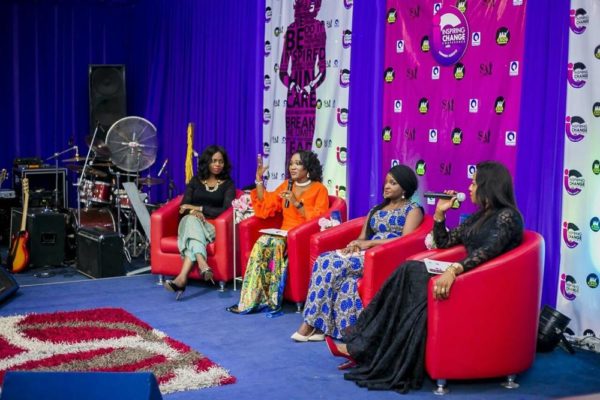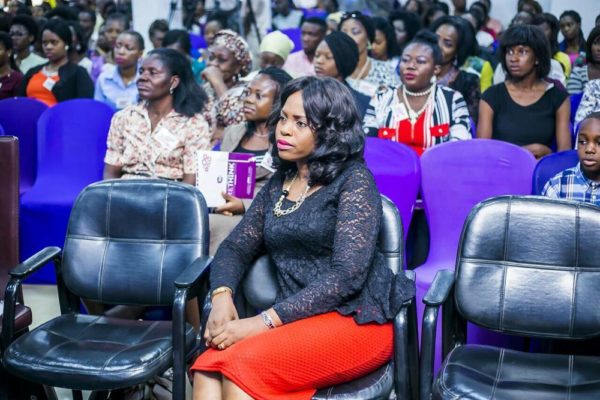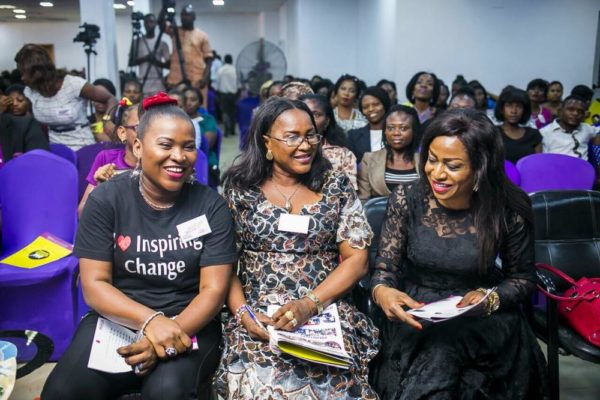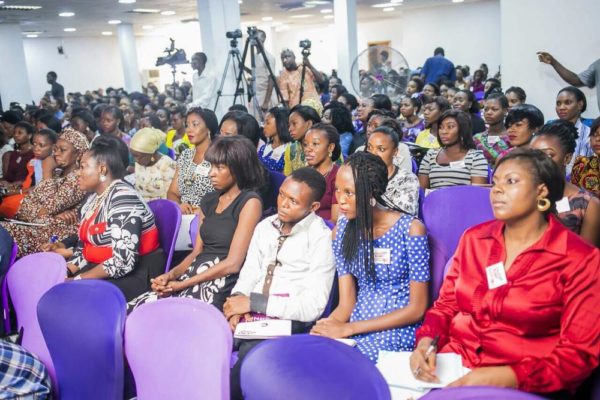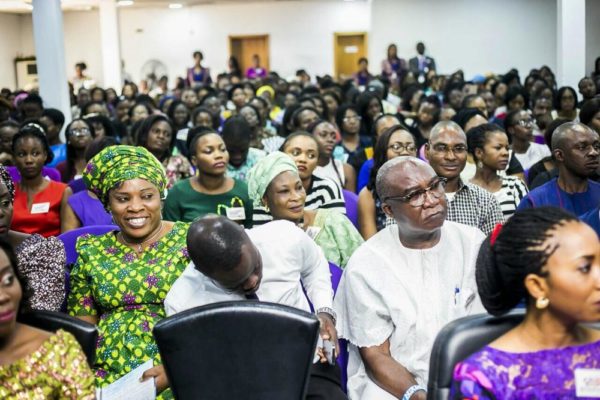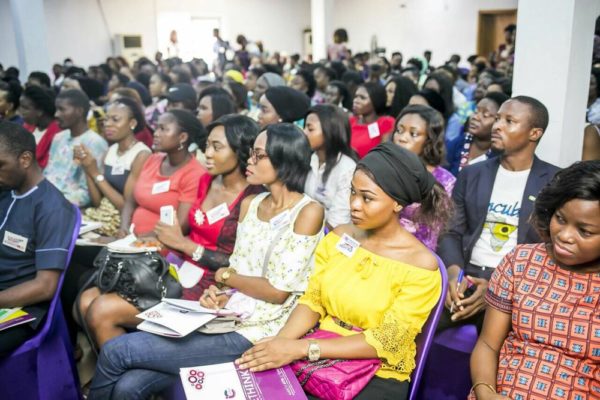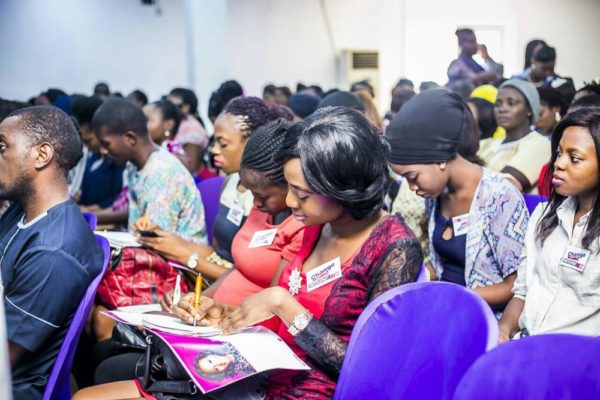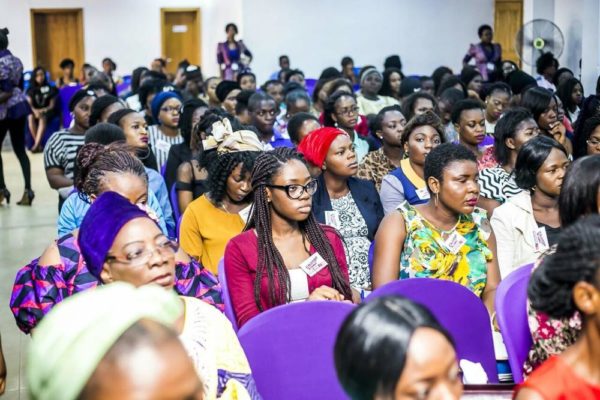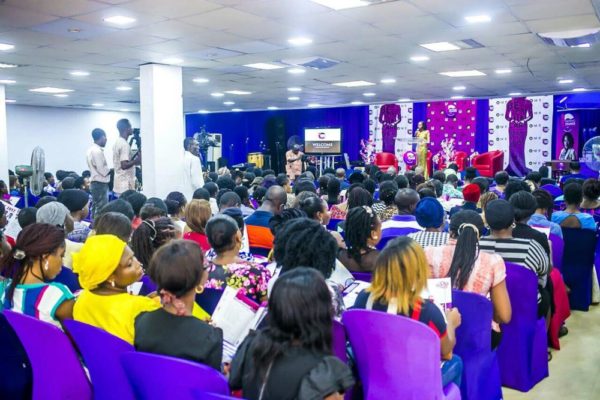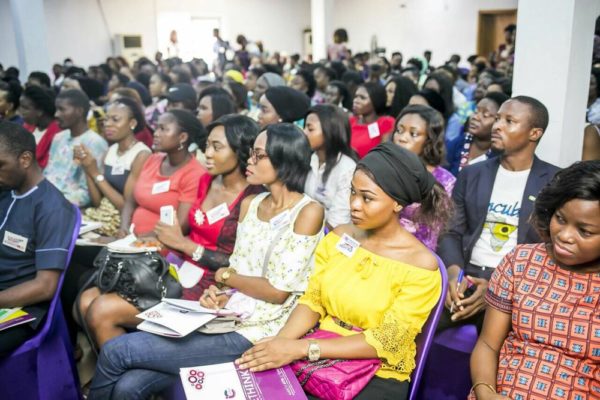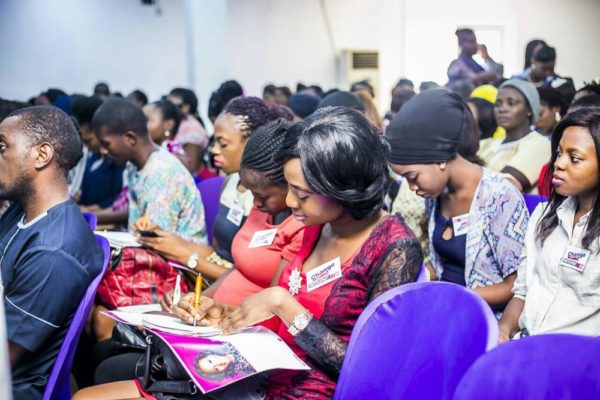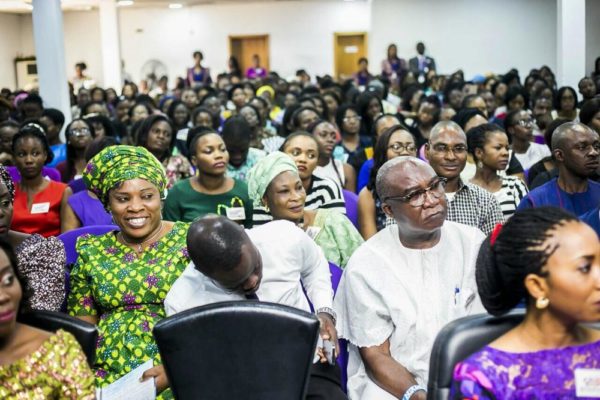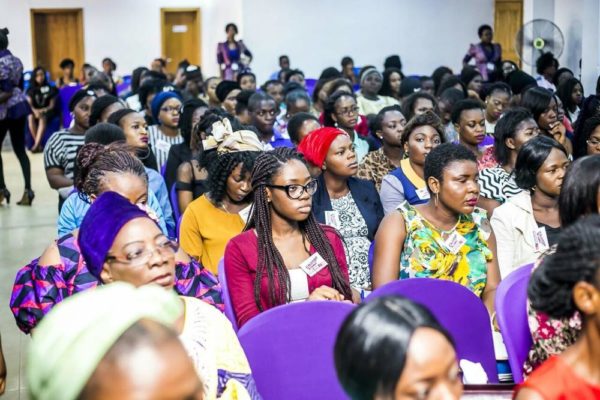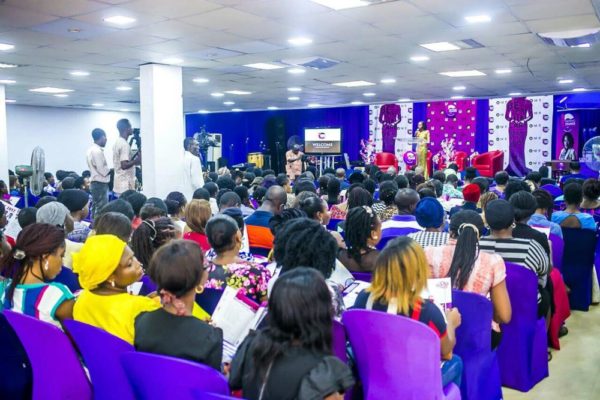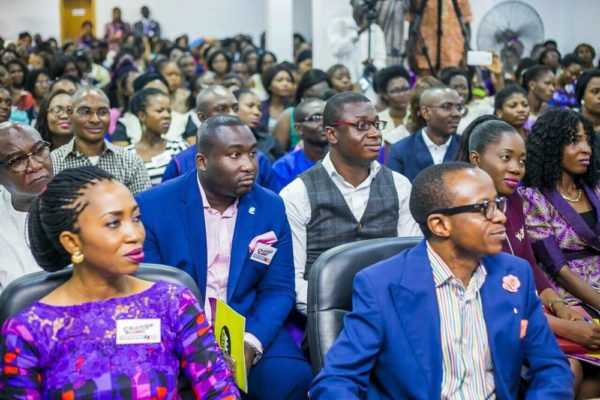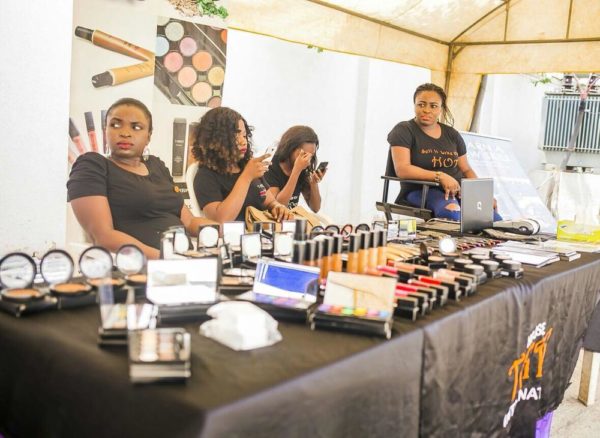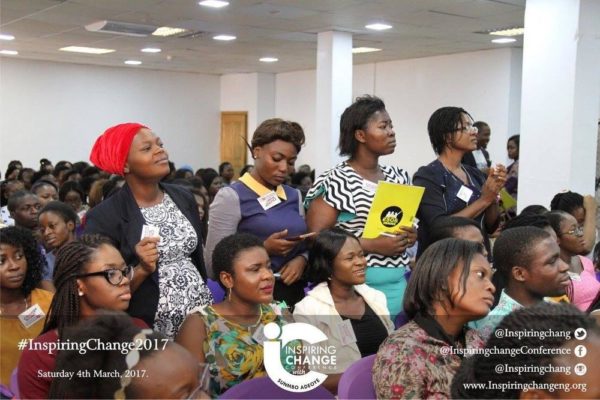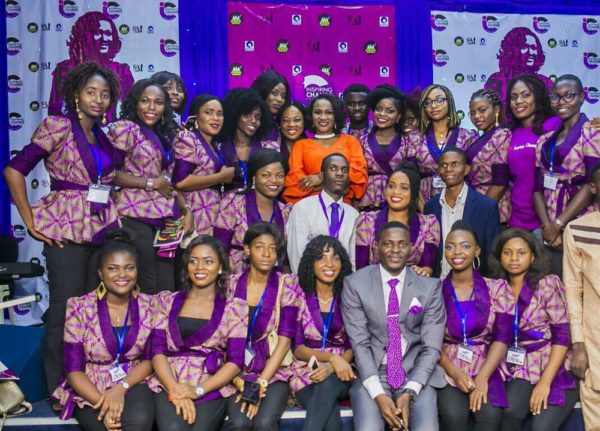 Photo credit – @alarastudios
——————————————————————————————————————
Sponsored Content