Beyonce Has Been Named Most Valuable Celebrity On Social Media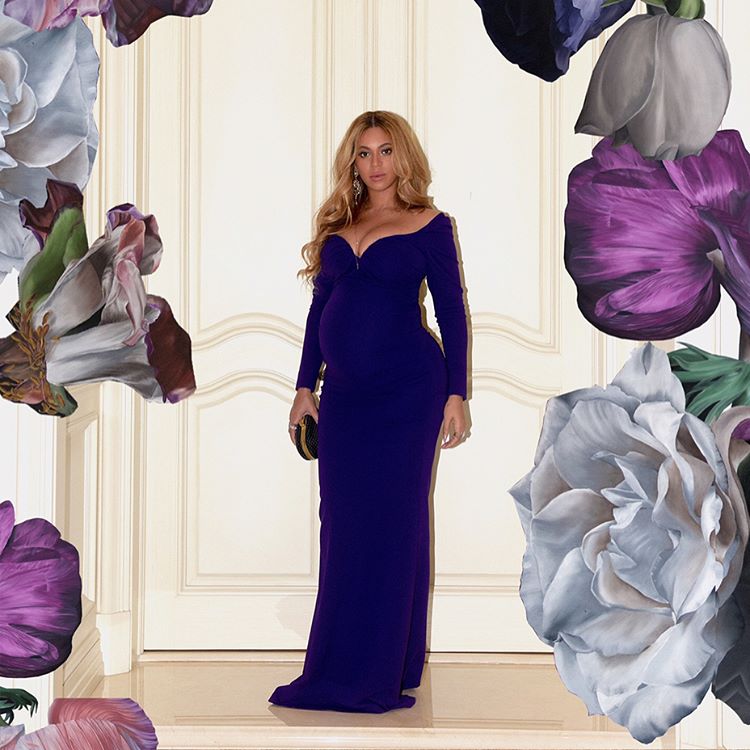 American music superstar, Beyonce has been the most influential celebrity as her Instagram posts have been estimated to worth One Million Dollars each by photo-sharing website, D'Marie Analytics.
Using an algorithm that measures 56 metrics across Facebook, Twitter amd Instagram, Time.com determined the music star's value. Those metrics include the followers count as well as reach, engagement, click through and action conversations.
Chief Executive of D'Marie, Frank Spadafora said Beyonce's "limited" use of social media had boosted her earning power:
Her limited release of exclusive curated content causes such frenzy from her audience
A ready example of Beyonce's popularity is when she announced earlier this year on Instagram that she is expecting twins. That post attracted 6,335,571 likes within eight hours, subsequently breaking the record for the most-like picture on the website.
The picture which held the previous record was Selena Gomez' post where she was sipping from a Coca-Cola bottle which gathered 6.6 million likes.
Photo Credit: Instagram – @beyonce