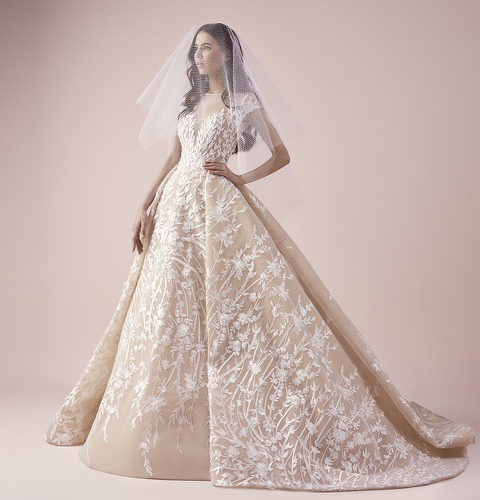 The visionary artist, dreamer and passionate Creative Director of Lebanese fashion & bridal brand, Saiid Kobeisy has put another outstanding collection inspired by a mix of foreign civilisations and the Lebanese culture.
As is his signature, the brand describes him, and his character is translated through every single detail and effort he put into his work.
Featuring sheer-infused pieces, body accentuating dresses, ball gowns and an extremely stylish jumpsuit, there is definitely a piece for every #BNBride-to-be.
See the 2018 bridal collection below.
~ Be Inspired!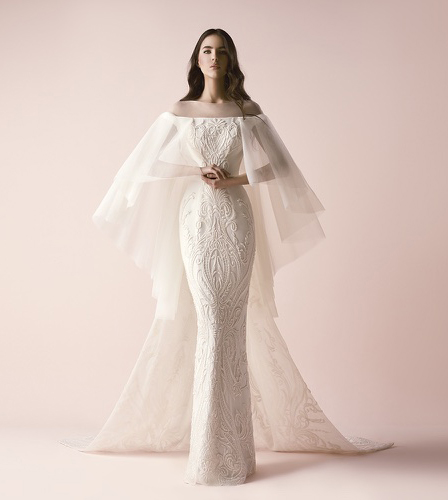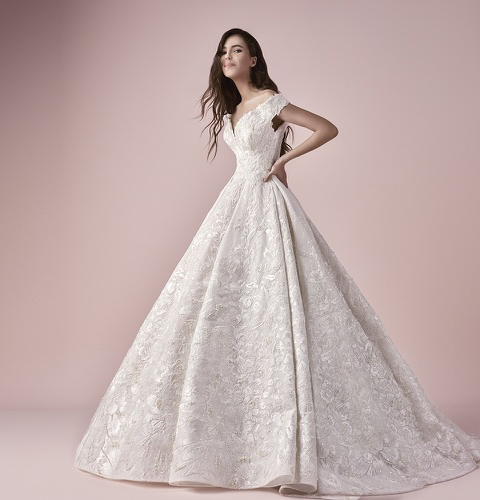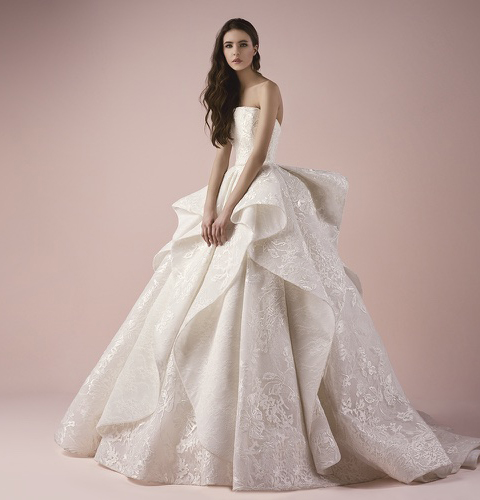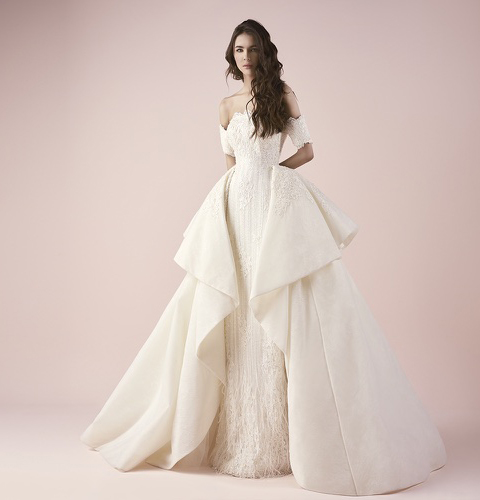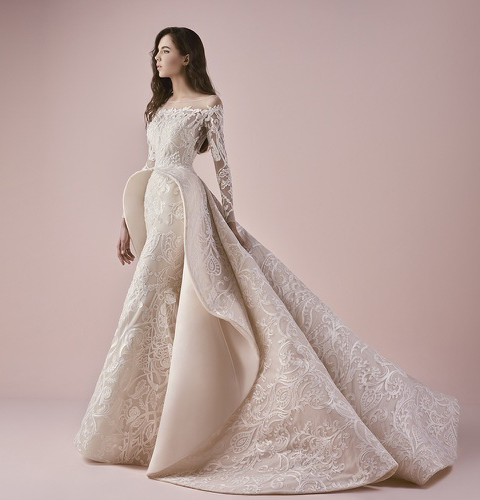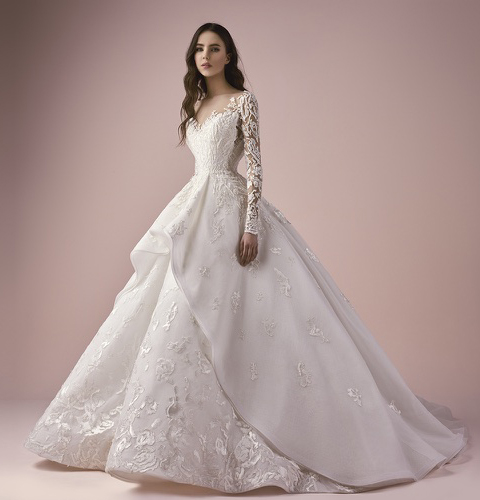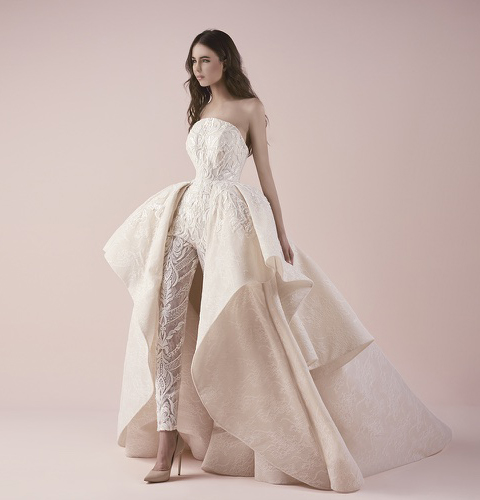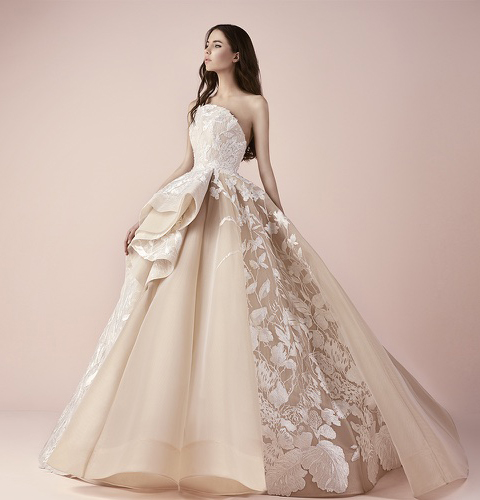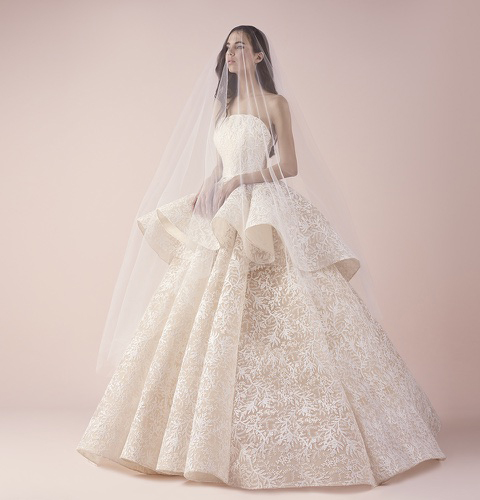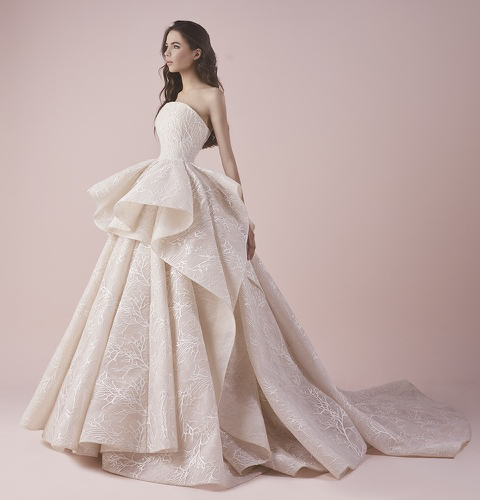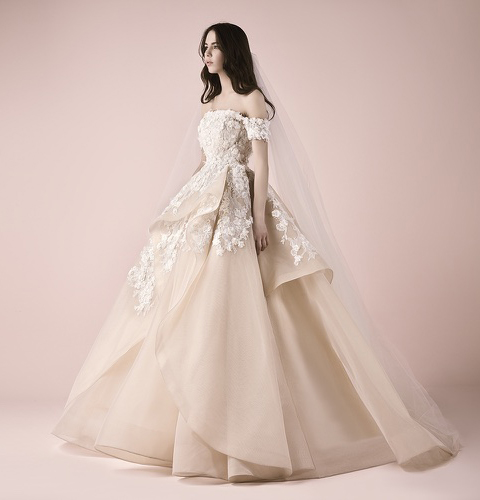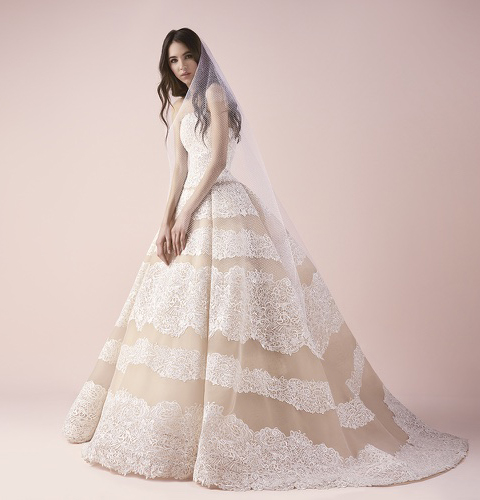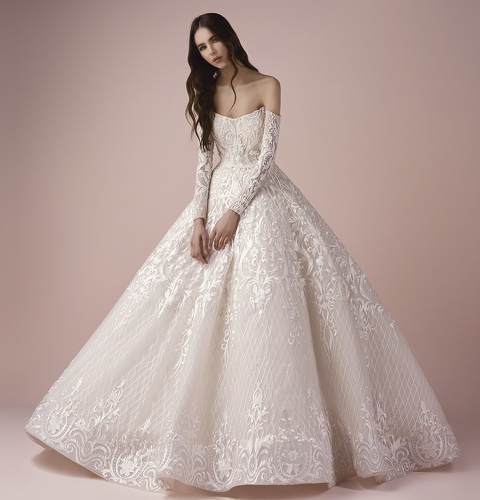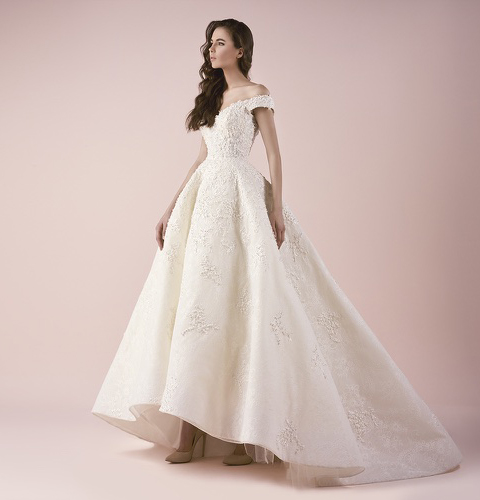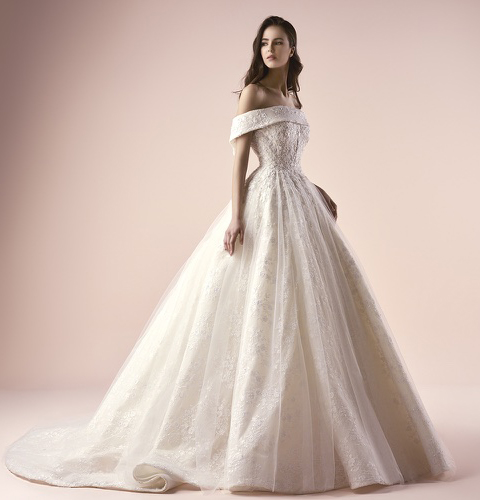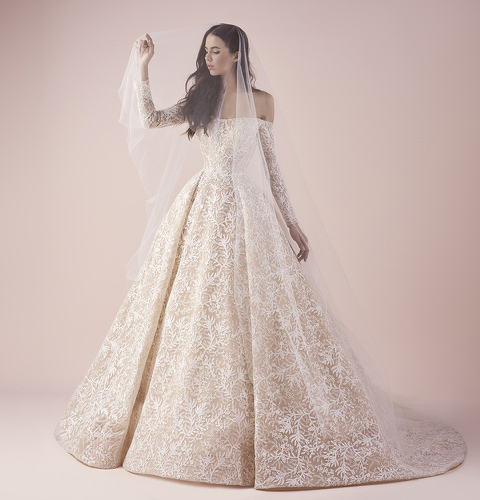 Watch the Sneak Peek Video
Contact Saiid Kobeisy
Email: [email protected]
Website: www.saiid-kobeisy.com
Instagram: @saiidkobeisyOfficial