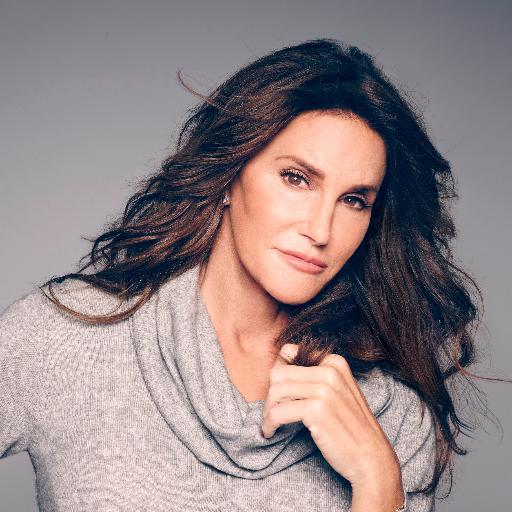 In her memoir, The Secrets of My Life, Caitlyn Jenner accuses Ellen DeGeneres  of taking her comments about marriage equality "out of context," and alienating her from the LGBT+ community.
In her 2015 appearance on Degeneres' talk show Ellen, Caitlyn discussed her feelings on equal marriage. "I have to admit that I remember 15 years ago, 20 years ago, whenever it was that the whole gay marriage issue came up, I was not for it. I am a traditionalist."
However, she went on to say that her feelings had softened: "I don't ever want to stand in front of anyone's happiness. If that word 'marriage' is really really that important to you, I can go with it."
Ellen didn't seem to understand her stand as she pressed Caitlyn on the issue, telling Jenner that she seemed "not on board with it". She later called Caitlyn's view on marriage "confusing" during an interview on The Howard Stern Show.
Now, according to Attitude Magazine, in her book, Caitlyn said that Ellen's actions "further alienated me from members of the LGBTQ community.
"Ellen's appearance on The Howard Stern Show, where in my mind she even more emphatically took what I said out of context, made it go viral."
Watch