Caitlyn Jenner Defends her Memoir in New Interview, Talks About Kris, being close to Kim, Khloe not Speaking to her for 2 Years and More!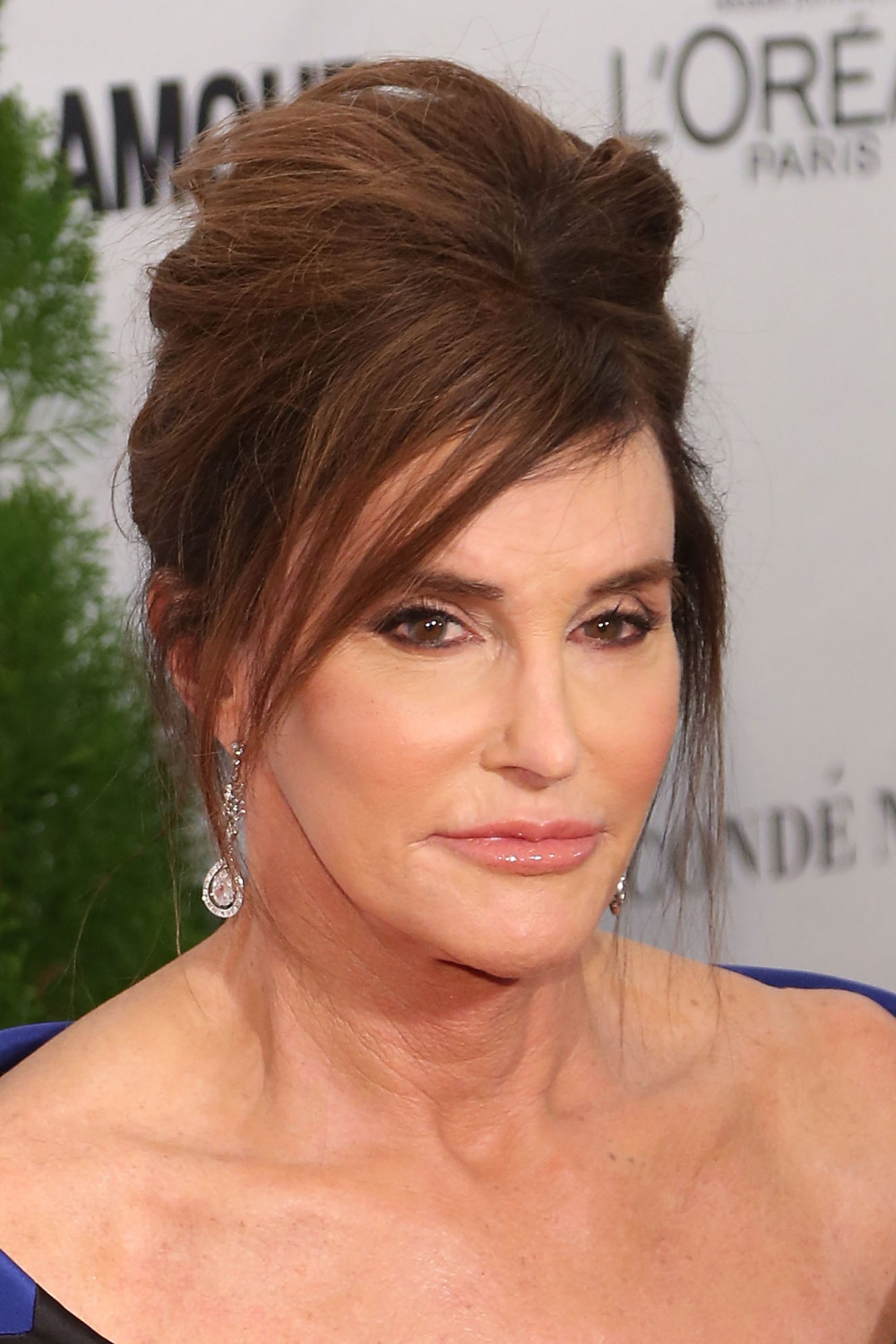 In a recent Interview with Andy Cohen of SiriusXM, Caitlyn Jenner discusses her memoir The Secrets of my Life and defends it. She says he was telling her truth even though they were some harsh truth in it about her ex Kris Jenner.
She talks about  doesn't alienate her from her kids, saying "time will tell."  The reality TV star also says that she has only spoken to Kim in recent times. She stated that she has not spoken to Khloe and she doesn't think Khloe want to speak to her as they haven't spoken in two years.
"She hasn't talked to me in about two years. That's sad. I was very very close to Khloe. I had 23 years of raising her. I met Khloe when she was 5 years old."
"Of course, it hurts. She was on Howard Stern and called me a liar and that kind of pissed me off too because I never lied to her. If I didn't tell her everything…first of all, she never asked." she added.
Watch