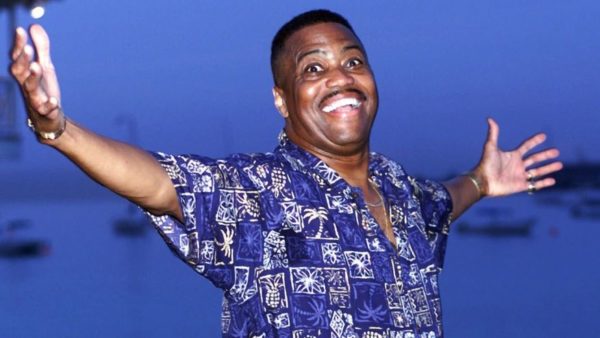 Cuba Gooding Sr., the father of award-winning Hollywood actor Cuba Gooding Jr. was found dead in his car on Thursday.
The 72-year old former member of the group The Main Ingredient was found in the Woodland Hills section of Los Angeles.
According to Fox News, Coroner's Assistant Chief Ed Winter says the cause of death is under investigation, but paraphernalia and alcohol were found in the car parked on a busy street.
Cuba Gooding Sr.'s own father fled Barbados and went to Cuba — hence the name of his son — before becoming a taxi driver in Manhattan.