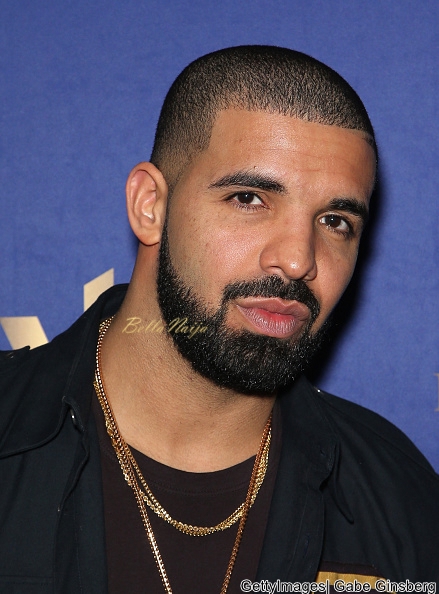 According to TMZ, Drake is the latest celebrity whose home would be burglarized even if it came at a total of $10 being taken.
A member of Drake's crew came into the rapper's apartment and found a  24-year-old woman in one of the bedrooms, wearing Drake's Hoodie, when Drake wasn't home. He called the cops and the woman claimed she had permission to enter, which was later confirmed that she didn't.
She confessed to pilfering Pepsi, Sprite and Fiji water. The lady was then arrested and charged with felony burglary.  It is still unclear how she got inside the house as there was no sign of forced entry.
Photo Credit: GettyImages | Gabe Ginsberg