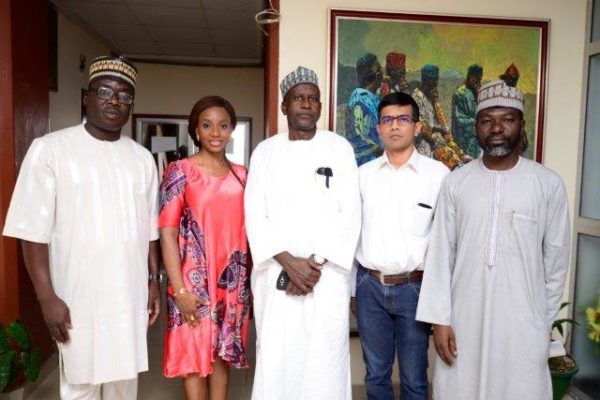 The Etisalat Telecommunications Engineering Postgraduate Programme (ETEPP), the flagship Corporate Social Responsibility initiative of Etisalat, Nigeria's most innovative and youth-friendly telecommunications company has commenced a new academic session with 16 students at the prestigious Ahmadu Bello University (ABU), Zaria. This will be the fifth batch of intakes since the programme was launched by Etisalat in 2013.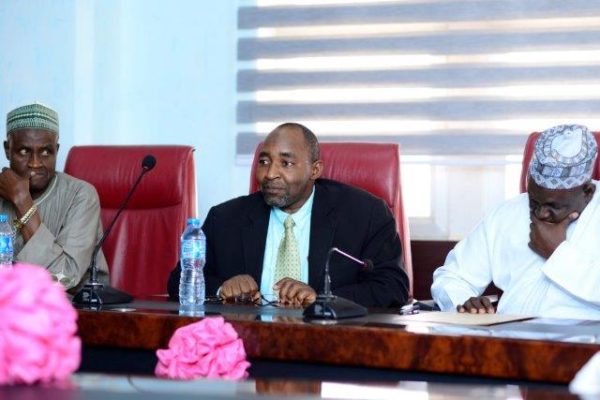 ETEPP is the first taught Master's programme in telecommunications engineering and first of its kind in Africa run in partnership with Plymouth University in the United Kingdom, the Etisalat Academy, United Arabs Emirates and ABU Zaria. The M.Sc programme runs for 24 months and exposes students to practical training and world-class experience through an internship with Etisalat Nigeria.
Three best students of each set also enjoy Etisalat-sponsored internship at the Etisalat Academy for further training while Etisalat sponsors lecturers of ABU Zaria, to Plymouth University for Ph.D. programs, in which they are all conducting innovative research focused on Telecommunications Engineering.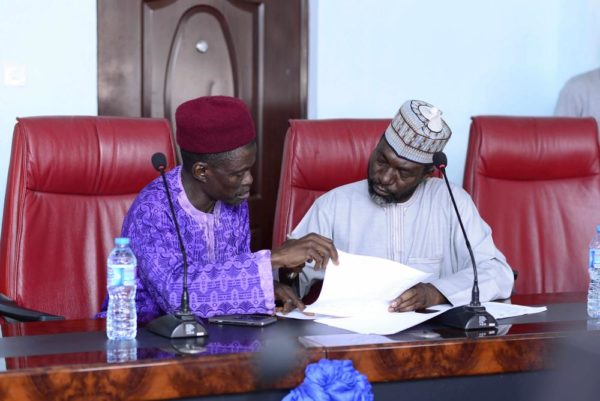 As part of activities to commence the new academic session of ETEPP, Etisalat Nigeria on Tuesday received Dr. Mohammed Zaki Ahmed, an Associate Professor of Information Technology, at Plymouth University, UK, who was on a working visit to ABU Zaria, to provide capacity building for lecturers as well as mentor students on the programme.
Dr. Zaki applauded the sophistication of equipment at the Etisalat Telecoms Laboratory and its contribution to enabling quality teaching. "The equipment provided for ETEPP are remarkable and are of high industry standards." he said.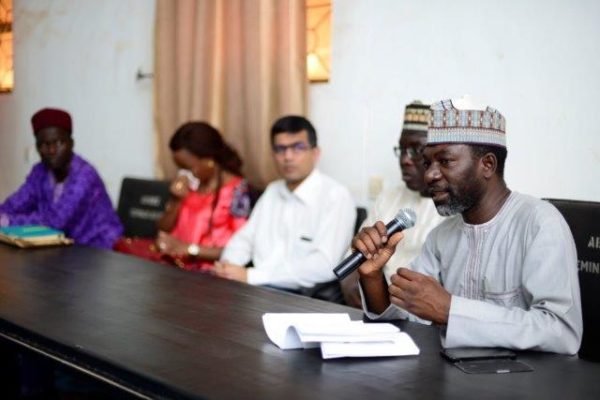 Director, Regulatory & Corporate Social Responsibility, Etisalat Nigeria, Ikenna Ikeme, restated the commitment of the telecommunications company to ensuring the success of ETEPP.
"We are happy that the Etisalat Telecommunications Engineering Postgraduate Programme has made significant impact so far. We will continue to support ETEPP with the expectation that it will produce well-trained manpower to meet the needs of the Nigerian telecommunications industry. We thank the leadership of ABU Zaria for its continued support for the programme," he said.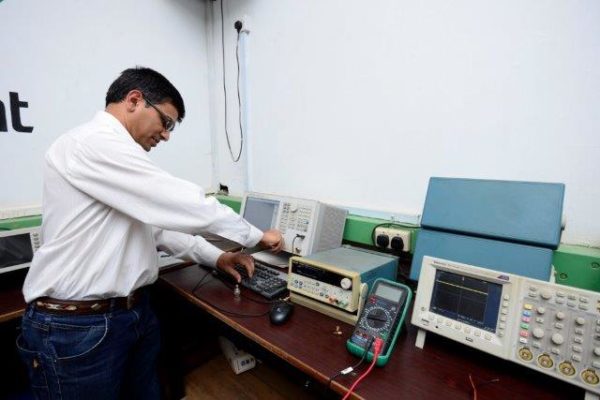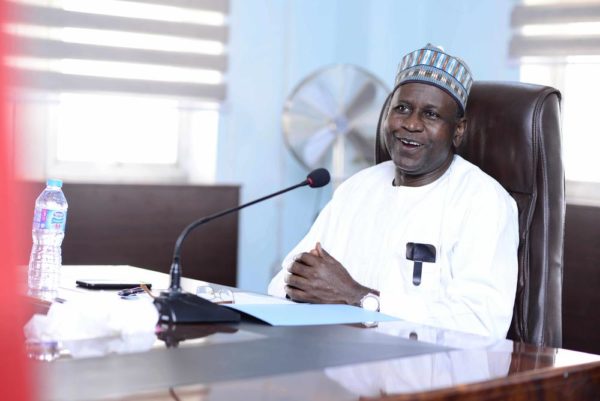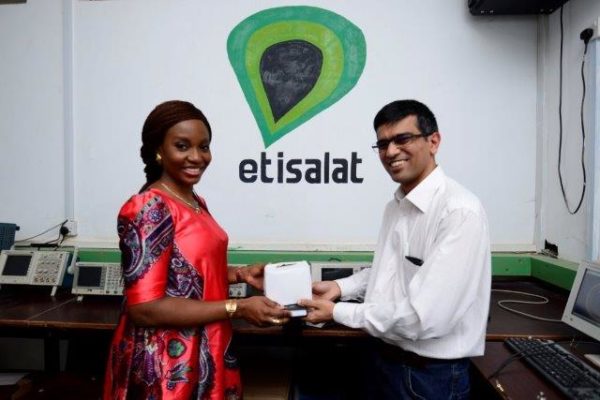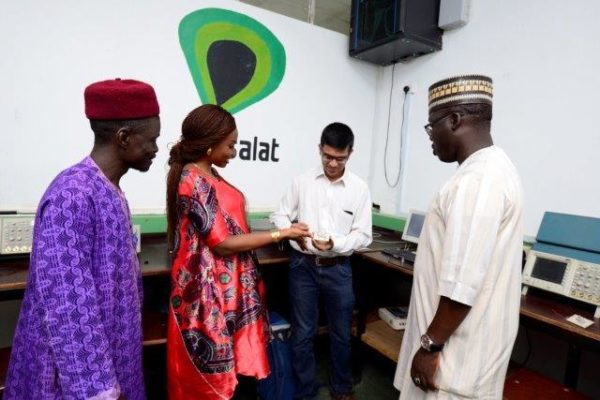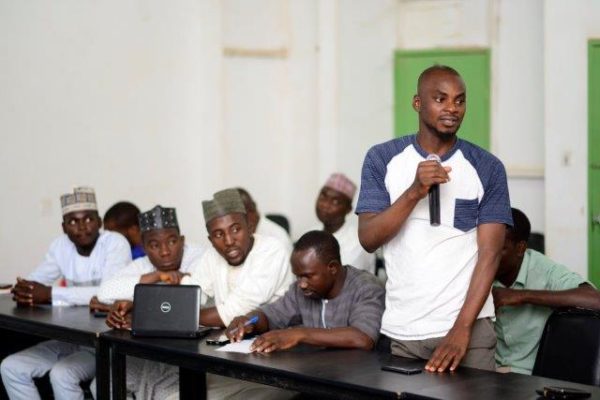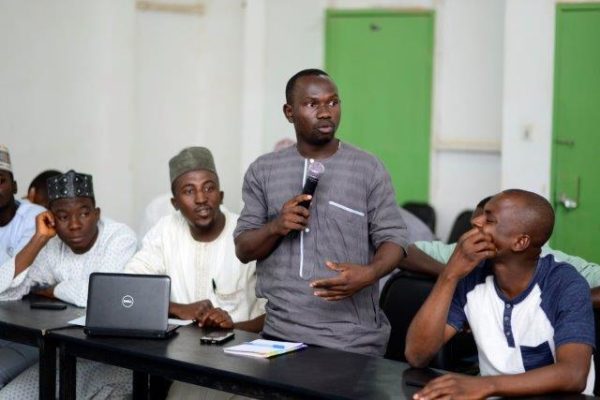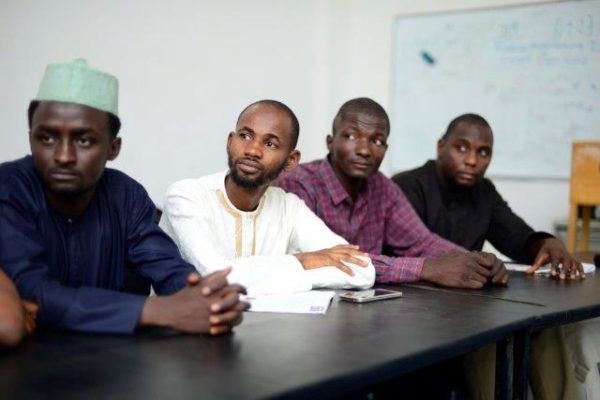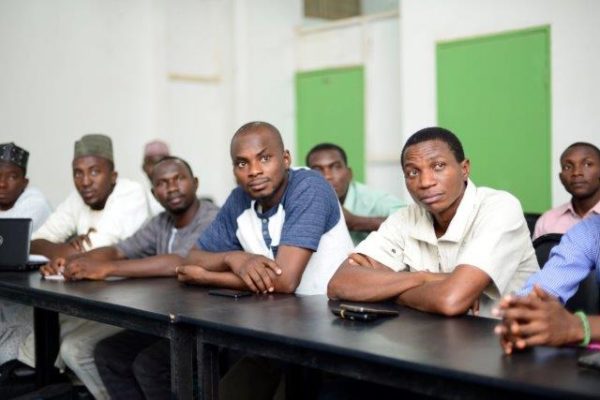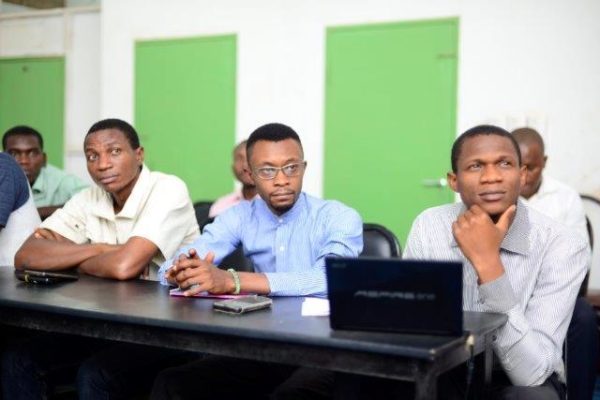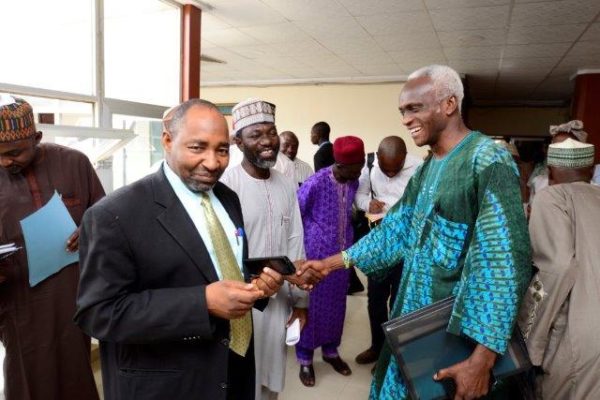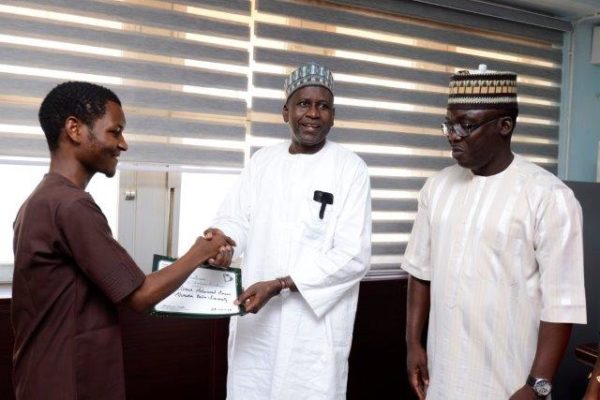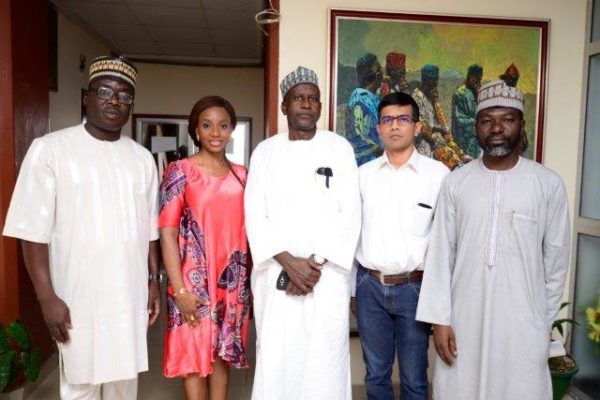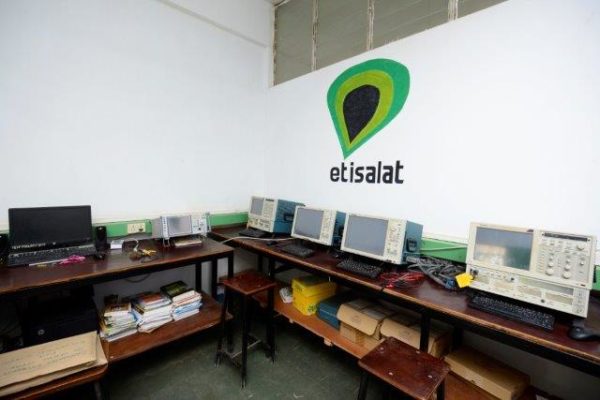 ——————————————————————————————————————
Sponsored Content