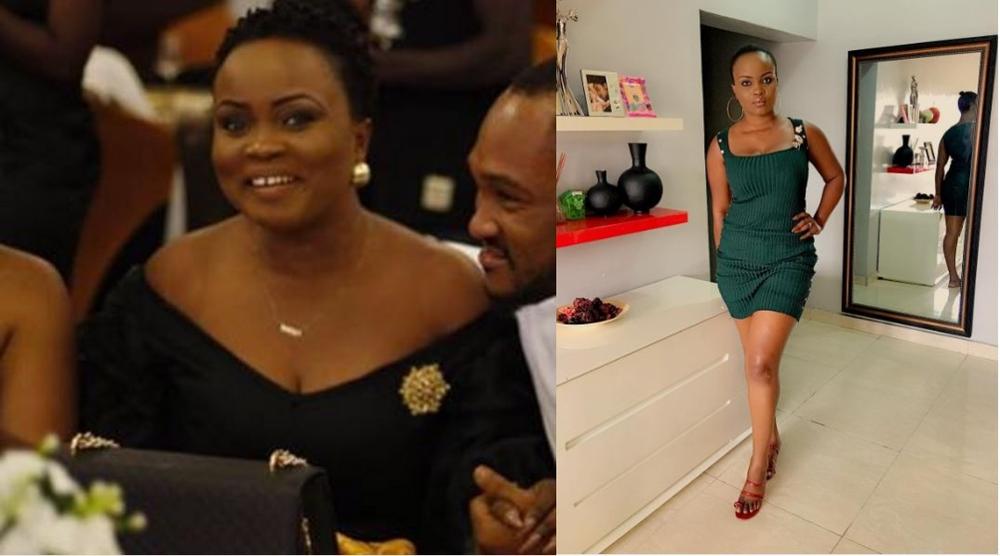 For #ThrowbackThursday today, designer and wife to top Nollywood actor Blossom, Maureen Chukwujekwu shared her inspiring weight loss transformation.
She shared a photo of herself from a while back and revealed at that point in her life, her body weight was 92kg. She also shared a photo of herself standing on her digital scale with a reading of 86.9kg.
She said:
From 92kg (don't even ask me how I got there #Hisss) to 86.9kg.. and a bigger bum (I kill myself with squats) Haven't reached my goal yet which is 77kg but I can see it from where I stand…
Great job Maureen!
Photo Credit: Instagram – @redvigor