Started from the Bottom…! Can You Guess the Celebrity Couple in this Throwback Photo?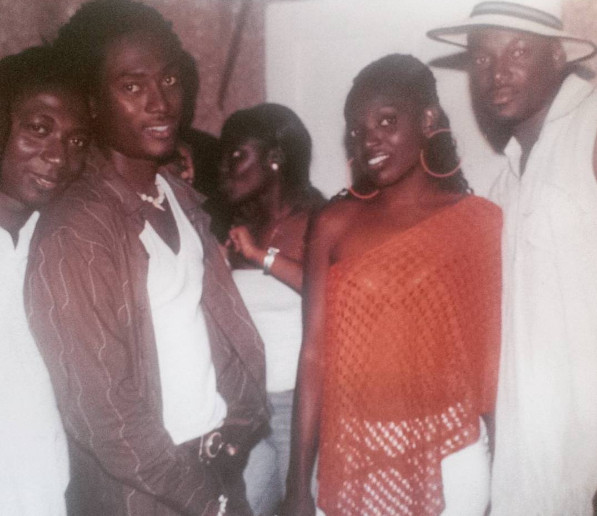 This is pretty easy.
Can you guess the celebrity couple in this throwback photo?
The wife is an actress and the husband is a top music act in Nigeria. They recently celebrated their 4th year wedding anniversary but they've been together for 18 years.
Share your guess below.