Malta Guinness partners with Cobhams Asuquo for the launch of his Debut Album titled 'For You' – Mo Abudu, Toke Makinwa, Timi Dakolo & More Attend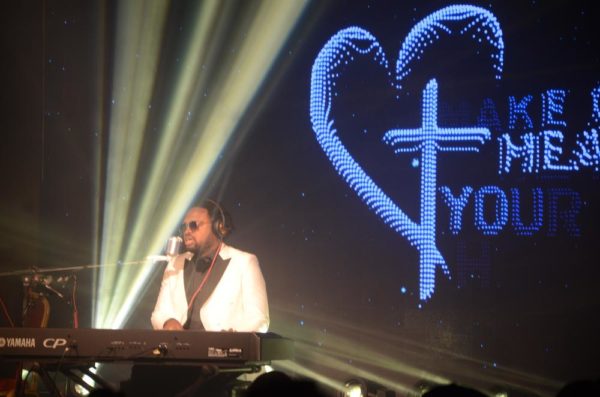 Legendary award winning Producer- Cobhams Asuquo in partnership with Malta Guinness recently launched his debut album titled "For You" on 12th March, 2017 at the Civic Centre- Lekki, Lagos."
It was an exciting event for friends, family and well-wishers who were present to support the music Genius. The visually impaired Singer/Songwriter/Producer who has been actively involved in the Nigerian Music scene for over a decade took five (5) years to put together his debut album "For You"- Talk about the Can-Do spirit; there is no iota of doubt that Cobhams has got it!
Speaking at the event, Ifeoma Agu, Brand Manager Malta Guinness and Non-Alcoholic Drinks, Guinness Nigeria, stated that the brand is very proud to be the official beverage partner for the album launch event as this partnership brings to life the brand purpose of Malta Guinness as it seeks to fuel the Can-do spirit of Nigerians which is greatly exemplified in the works of Cobhams Asuquo given his relentless contributions to the music industry in Nigeria.
"We at Malta Guinness are especially pleased to sponsor and support this event, because it gives us an opportunity to showcase our passion and support for the art and creative industry in Nigeria, because we truly believe in the wealth of creativity and talents that exist in this great country."
Also in attendance at the event, were Oyo Otome, Marketing Manager Malta Guinness and Non-Alcoholic Drinks, Guinness Nigeria, Chizoba Oragwu, Osato Walter-Wong, Franklyn Awurum, Afam Agu, Olisa Adibua, FalztheBahdGuy, Timi & Busola Dakolo, Toke Makinwa, Gbemi Olateru-Olagbegi, Mo Abudu, Lanre Da-Silva Ajayi, Eunice Omole, Heidi Uys, Omawunmi and many others from within and outside the entertainment industry,
Cobhams, who is known for his touch of brilliance, pulled all stops to deliver a concert that left a lasting impression on the minds of the audience present. Guests at the event were serenaded with Cobhams' beautiful album rendition while being gracefully introduced to the New Malta Guinness Herbs Lite. You can tell as they savoured the very chilled Malta Guinness Herbs Lite and Malta Guinness Classic, that there could not have been a better way to have spent such an exciting evening.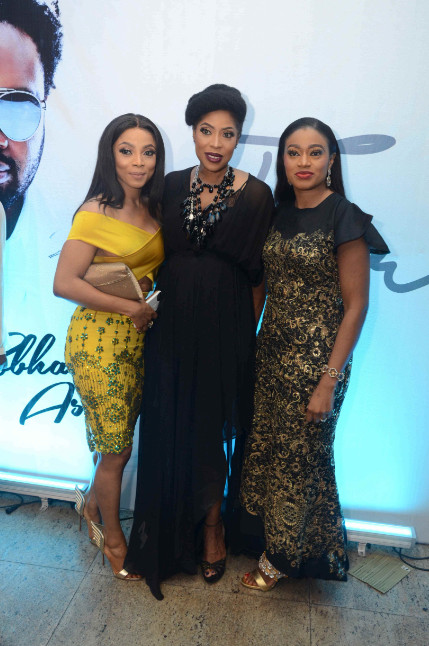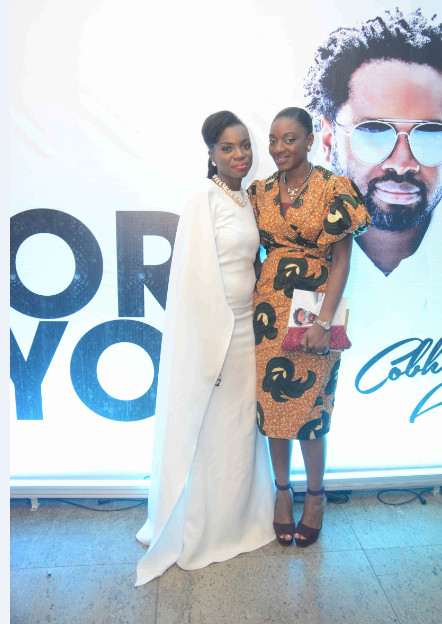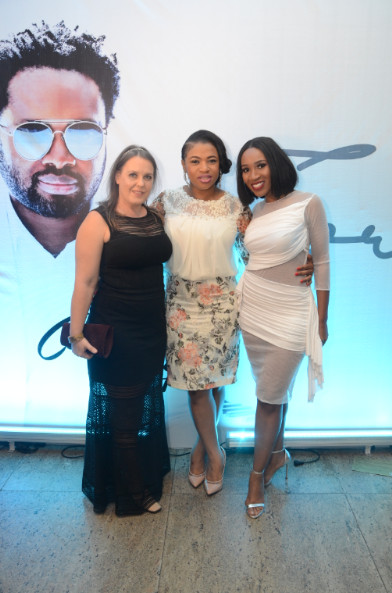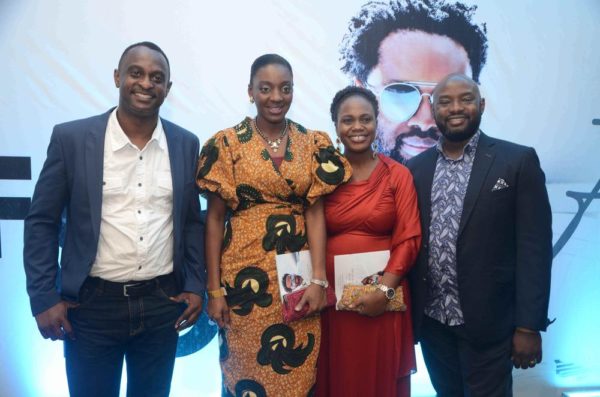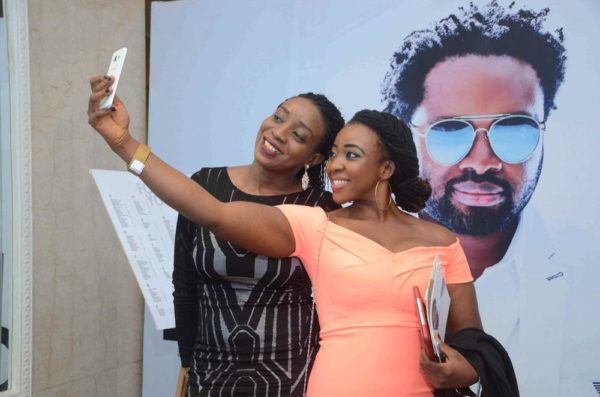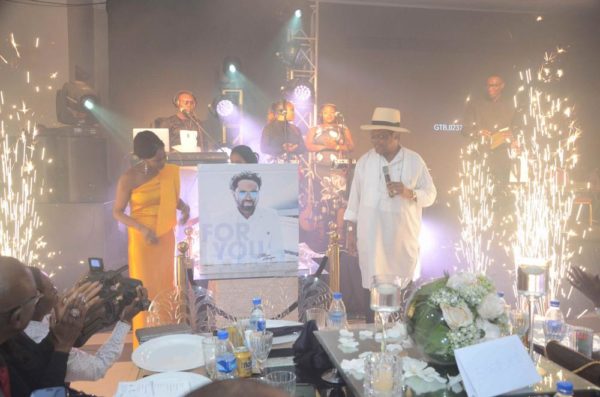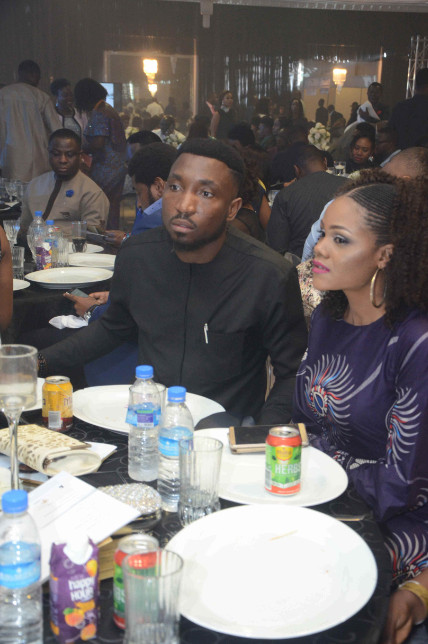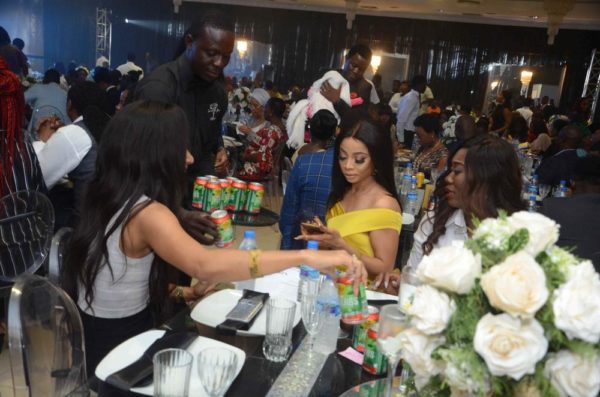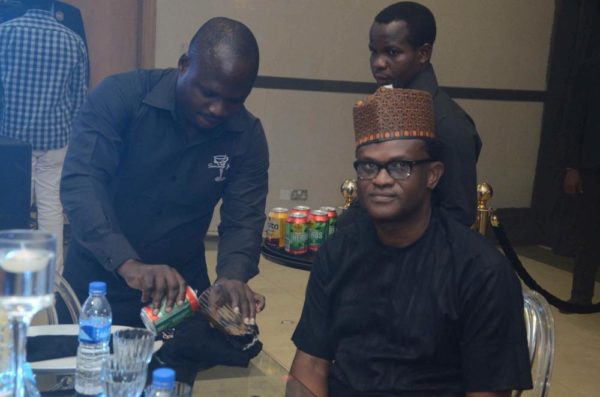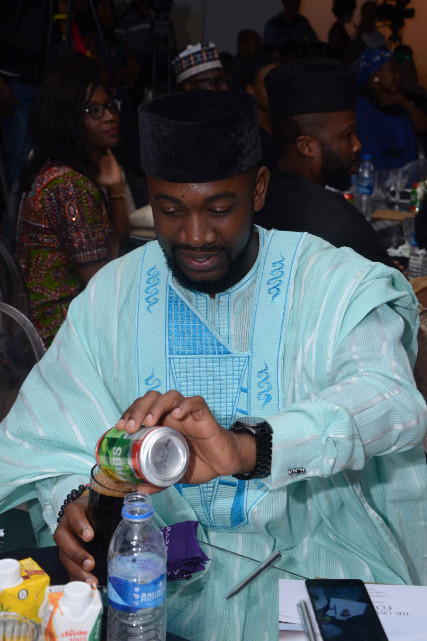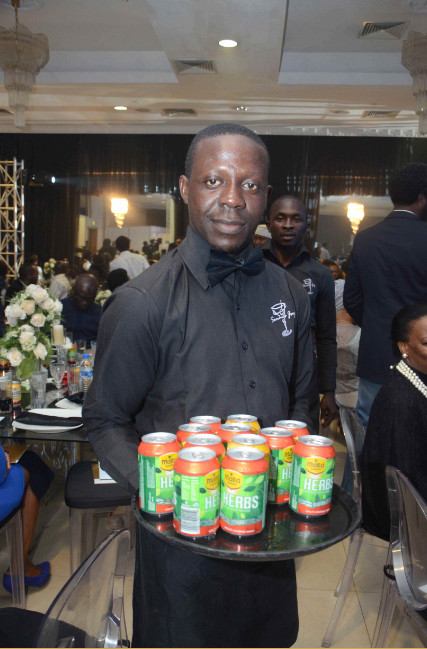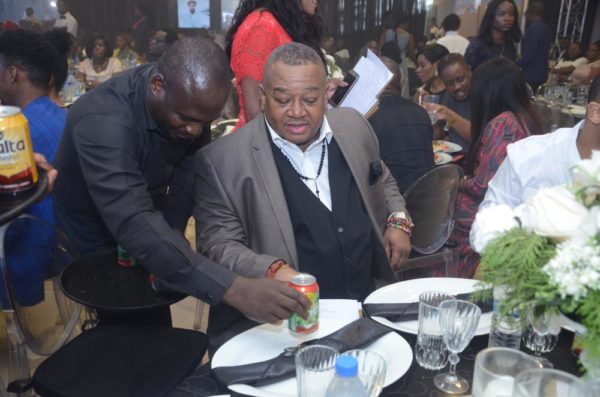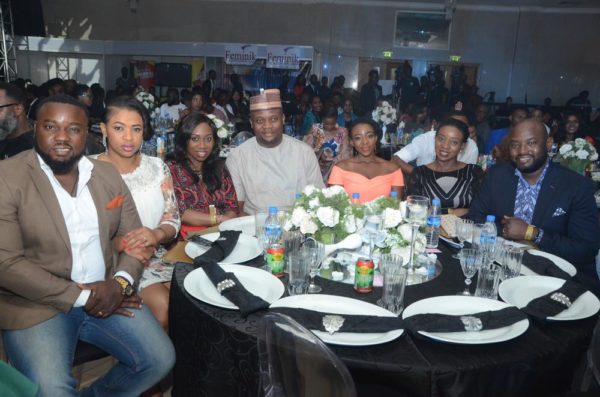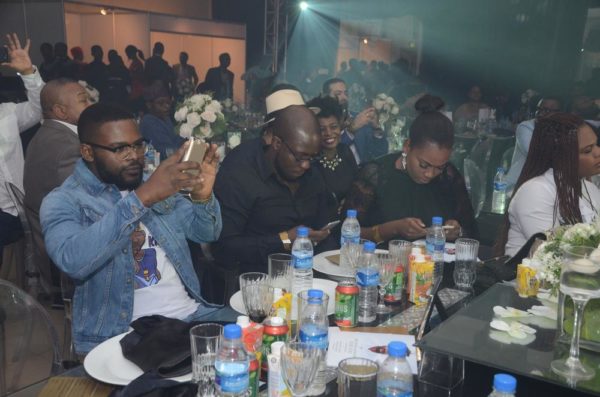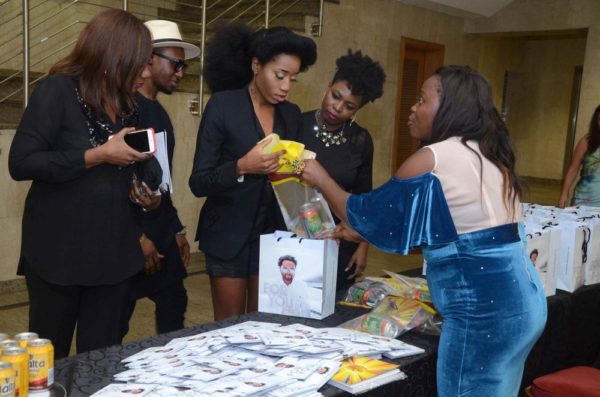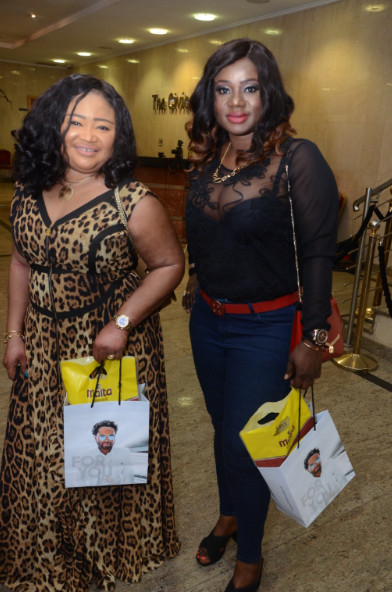 ____________________________________________________________________________
Sponsored Content