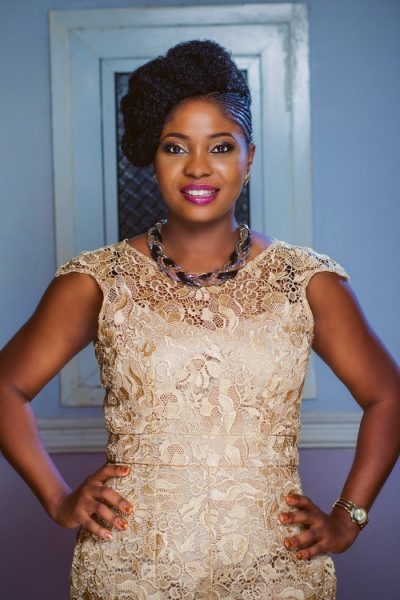 I was a silent #TeamBisola supporter, not because of her activities in the house, but because I know her personally. She was the one who taught me the ropes in radio as the Head of Operations of the radio station where my show 'The Entrepreneurs Journey' aired.
She is multi-talented and I was really happy to interview her when I did the 'find your niche challenge' in January just before she went into the house.
However 'based on logistics' she did not win…
The week leading to the finale was filled with activities as teams mobilised to get votes for their favourite candidates. The winner won the hearts of many fans as vigils, concerts and rallies were held to ensure victory. Of course, 'based on all these logistics' he won. As usual, I stepped back to draw lessons from this experience that ordinary aspiring and emerging business owners, who don't have 78 days of viewing time, can learn from, as they build their tribe and business.
Have a relatable story
I am a propagator for storytelling and I dedicated part 2 of my book, Uplevel, to share about the power of storytelling and how you can leverage it to build a tribe of raving fans; or like Kevin Kelly calls it… One thousand true fans.
I saw this at play again when the stories of Efe, a young man who had gone through hardship and had to hustle hard, caught the hearts of fans who related to his struggles. They loved his down-to-earth demeanour.  Then there was my dear Bisola: a single mum who did not let anything cramp her style or drive for success.
Both stories captured the hearts of men and women alike, as they rallied round them and mobilised support.  The lesson though is: what is your story as a personal or business brand and how can you craft it and tell it in a way that touches the hearts and pockets of your tribe?
Give your tribe a language
Language unites people, nations and culture. I cannot count the number of times I have gone to the market or a store and procured favor because of my ability to speak the language of the person attending to me. People relate with people who speak their language and might find it easier to trust them. In this contest, slangs like 'based on logistics' and 'na the work wey we dey do' united the tribes of each team. I suspect that if you used or heard either of the slangs, you could easily tell which team each person was supporting.
A lot of big brands have leveraged the power of language that is why sayings like 'just do it' or 'taste the feeling' or 'keep on walking' elicit emotion in us and builds affinity to the brand.
My consistent language is Uplevel and I am excited when people send me messages and say 'I am ready to Uplevel'. I know that they are a tribe member or desire to be one. My question to you is; what is the language of your tribe?
Be consistent
Consistency is a mantra I sing day in, day out. Some of the most successful people in various fields today are the most consistent. From Alibaba who is known as the king of comedy, to Tuface Idibia who is known as Nigeria's most consistent musician and to my big sister Tara Fela-Durotoye who is known to have pioneered the makeup industry. All of them are at the top of their industry because they are consistent.
Whatever your message, your story or your business; consistency will always trump buzz in the long run. Our Big Brother Nigeria favorites used their favorite slang and stories consistently.
And as Nigerian's go back to their 'normal' lives after Big Brother, it is time for you to sit back and see how you can apply some of these lessons to build your own business and brand.
If you want a practical tool to guide you, my new book Uplevel shares practical and inspiring steps to find your niche, share your story, build your tribe and profit from your passion. Learn more about it and read a free chapter HERE.
Watch Bisola Aiyeola on the Find Your Niche series