The Sound of Music! Asa Covers Guardian Life Magazine's Latest Issue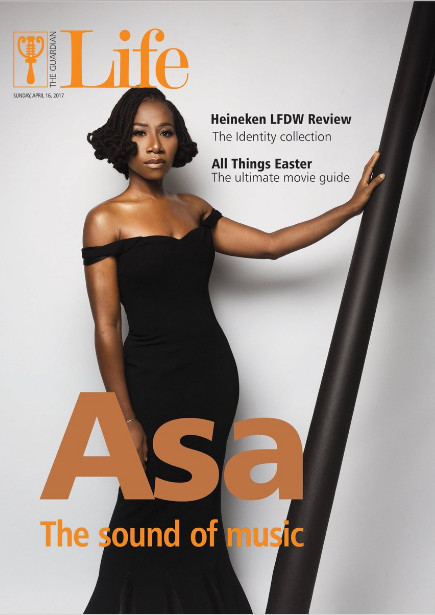 Asa is the cover star for the latest issue of Guardian life magazine.
One often wonders what goes on behind the curtains of our beloved artists, and it is safe to say that what goes on behind the curtain of Asa is a continuous melody that reveals new meaning every time. She has evolved into her sound and has put herself in a role model position for musicians with like minds to express themselves and find their voices.
See more photos below!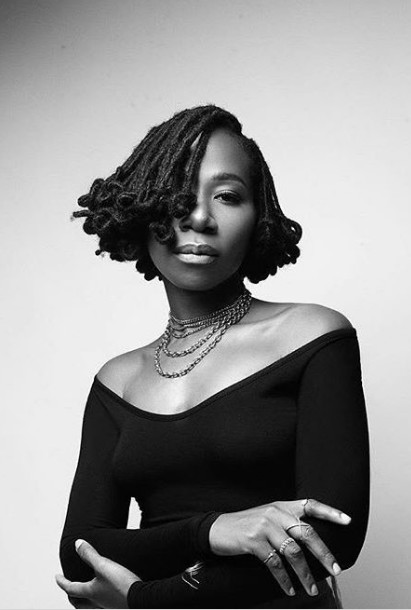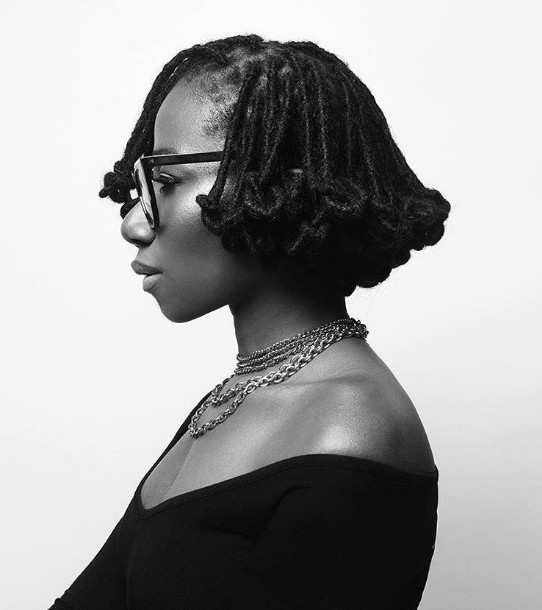 Grab your copy of Guardian Life in the Guardian Newspapers to read more.
Credit
Photography: @lakinogunbawo
Makeup:@dorannebeauty
Styling and hair: @bubuogisi