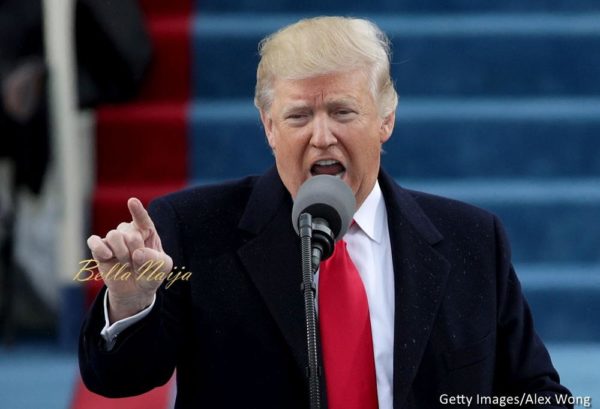 ISIS says the United States is drowning now that President Trump is in office. This was made public by Islamic State spokesman Abi al-Hassan al-Muhajer on Tuesday.
"America, you have drowned, and there is no savior," NY Post quoted him as saying in the recording distributed on social media.
"You have become prey for the soldiers of the caliphate in every part of the earth, you are bankrupt and the signs of your demise are evident to every eye. There is no more evidence than the fact that you are being run by an idiot who does not know what Syria or Iraq or Islam is," he added.
This will be the first time the terror group has publicly spoken of the president since resuming office. The president has been very vocal about defeating ISIS since taking office.
U.S. is currently fighting to retake the Iraqi city of Mosul and Raqqa in Syria, two of ISIS' strongholds.
"Die of spite America, die of spite. A nation where both young and old are racing to die in the name of God will not be defeated," al-Muhajer added.