"We want to light our bulbs, but rejoice when another's candle is blown out" – Seyi Law shares his thoughts on hate in the society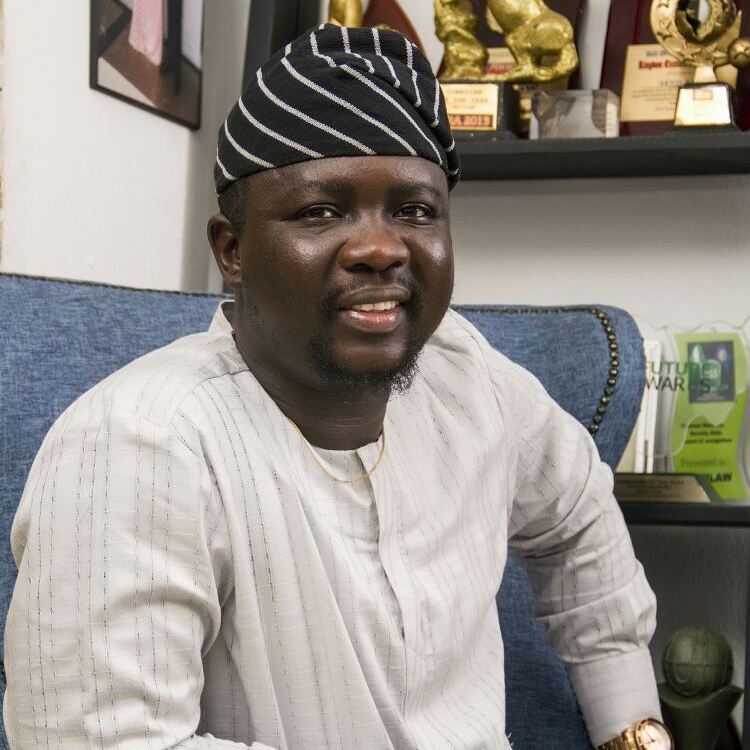 Comedian Seyi Law took to his Instagram page yesterday to share his thoughts on the disturbing trend of people making hateful comments in the society today. The father-of-one expressed his disappointment at the habit most people have acquired of casting people down simply to get praises from other quarters. He also kicked against the idea of generalizing based on tribal ties. In his words:
JUST MY THOUGHTS. Why is our hand faster for the sword than the hoe? Why are we swift to pull down than laying the bricks? We speak without thoughts and no thoughts to listen. We don't see the danger in our words, but hold on to the anger it bred. We are a generation quick to blame yet, lazy to make amends. What is the fun in casting down another just for lip praise? We want to light our bulbs, but rejoice when another's candle is blown out. What happened to the humanity that use to flow with emotions? Why do we allow the poverty of money rob us of the richness of the heart? A heart that can think right can rise about the sadness of lack. Freedom is truly not available because we are in the bondage of Life and Death. Only a mind enlightened with the understanding of time and it's seasons will truly be liberated. A man who knows not his true identity cannot be truly enlightened. I know my tribe is not the same as knowing who you really are. If you don't know yourself, you can't build yourself talk more of another person. Let's find ourselves first, refine us and together, we can build a better future for us. Let's build up and refrain from casting down. SEYILAW.
What are your thoughts?
Photo Credit: Instagram – @seyilaw1