The Human Capital Development Training Centre (HCDC) saw its second set of students officially end classes on Friday, May 12th, 2017. 64 students, 16 industrial pattern makers and 48 sewing machine operators, have successfully completed an intensive 8 weeks training session.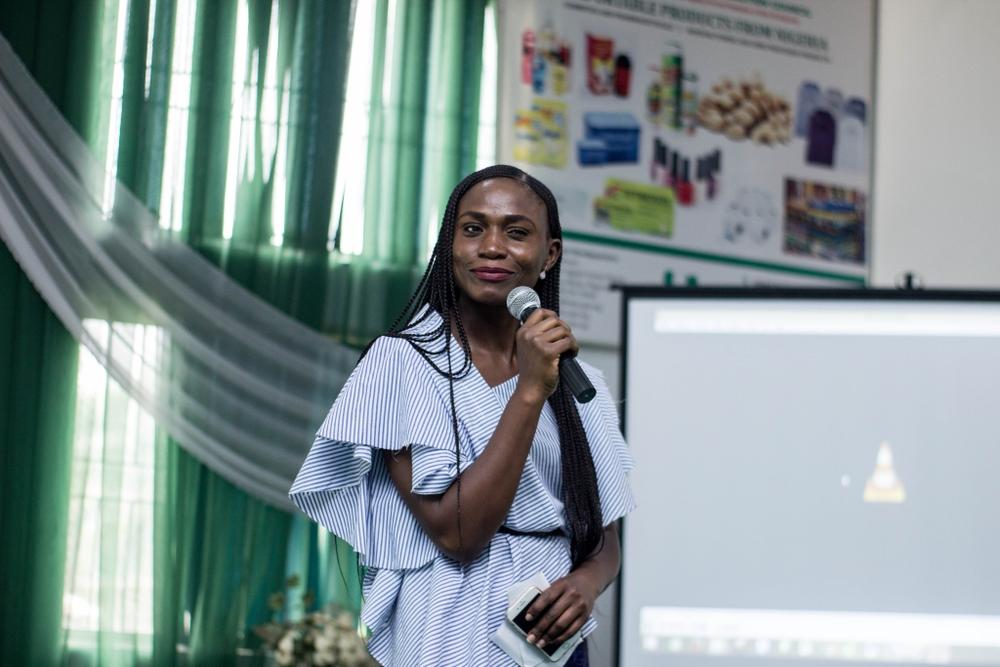 Facilitated by Style House Files in partnership with Nigerian Export Promotion Council (NEPC) and Vlisco Nigeria, HCDC is run with the primary objective to promote garment making skills, create job opportunities and upgrade the technical skills to improve quality, productivity and efficiency level of the garment industry. It also supports the goal to establish the garment manufacturing industry as valuable with the hopes of boosting non-oil exports.
Commenting on the Nigerian Export Promotion Council's involvement with HCDC, Executive Director, Segun Awolowo said, "HCDC furthers our mission to boost Nigeria's non-oil exports, which we believe will characterise our future economic landscape. At the training centre students are exposed to fundamental expertise and mastery needed to contribute to the garment and textile industry, catalyzing an ecosystem that fosters a trade oriented private sector through indigenous product development and export".
The program experienced a higher success rate in comparison to previous editions with a 5% dropout rate and 98% daily attendance. In a remarkable feat, 100% of the students proceeded into the Industrial training phase where they produced a ready-to-wear- collection under the umbrella of 'VATHISWA for HCDC'.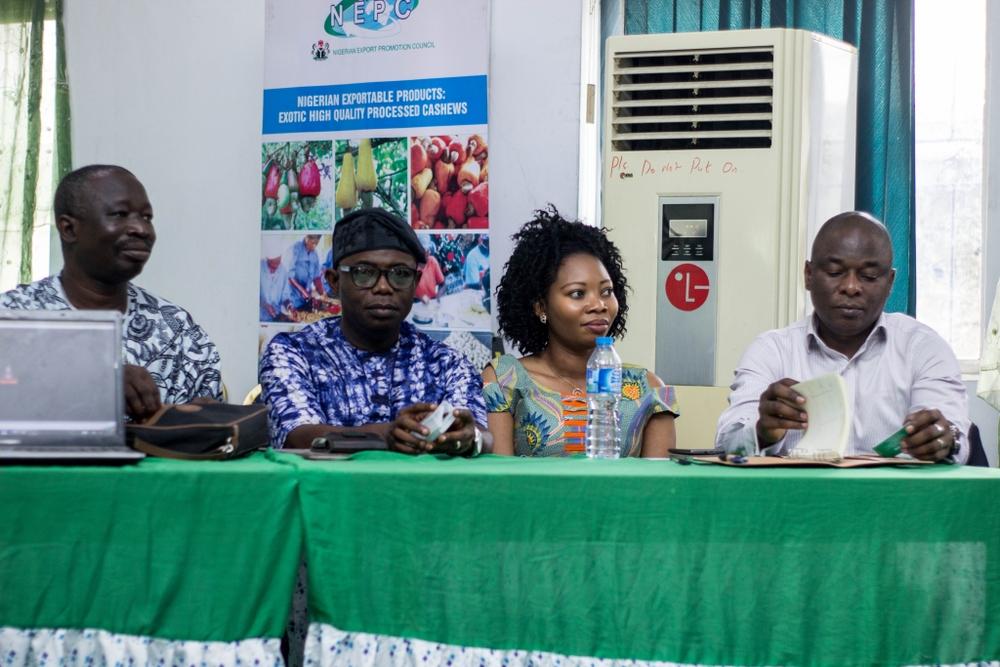 Country Manager Vlisco Nigeria, Adebisi Yeye-Adekunle said, "Vlisco is committed to facilitating solutions that empower creatives with skills and revenue generating opportunities within the textile and garment sector of the economy, an industry we believe will be very crucial in the future economic landscape of Nigeria. The top 5 students from the training – Grace Ogwu, Simon Nneamaka, Bolaji Busari, Bukola Kumolu and Anu Akinrinwa, will be presented with 8 machines and the best student will also get a cash prize from Vlisco as part of our ongoing support to the apparel production sector.
At the heart of Style House Files is the fundamental vision to engineer opportunities in the textile and garment sector for skills acquisition and apparel manufacturing in an effort to stimulate the growth of the Nigerian creative economy and move the conversation toward commerce. Commenting on the completed training program, Omoyemi Akerele, Founder, Style House Files and Lagos Fashion and Design Week said "It is encouraging to see the trainees, some, with little to no knowledge on garment construction finish this course with strong technical capabilities. This is why HCDC exists, to equip the creative industry with capable human resources that can contribute to the sustainability and commercialization of the industry as well as increase its overall capacity to impact the Nigerian economy".
See photos from the event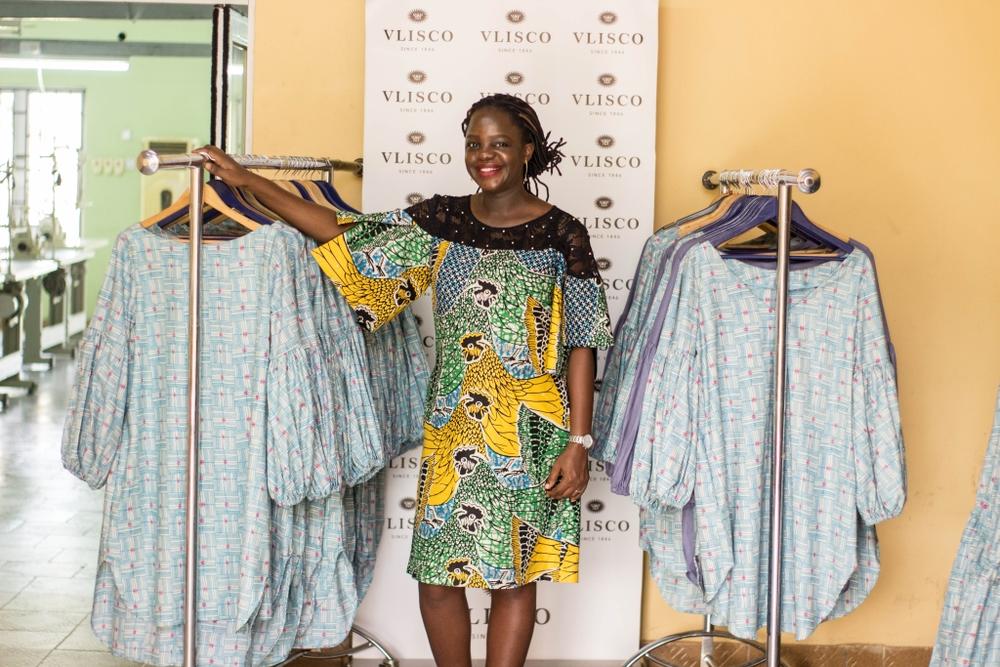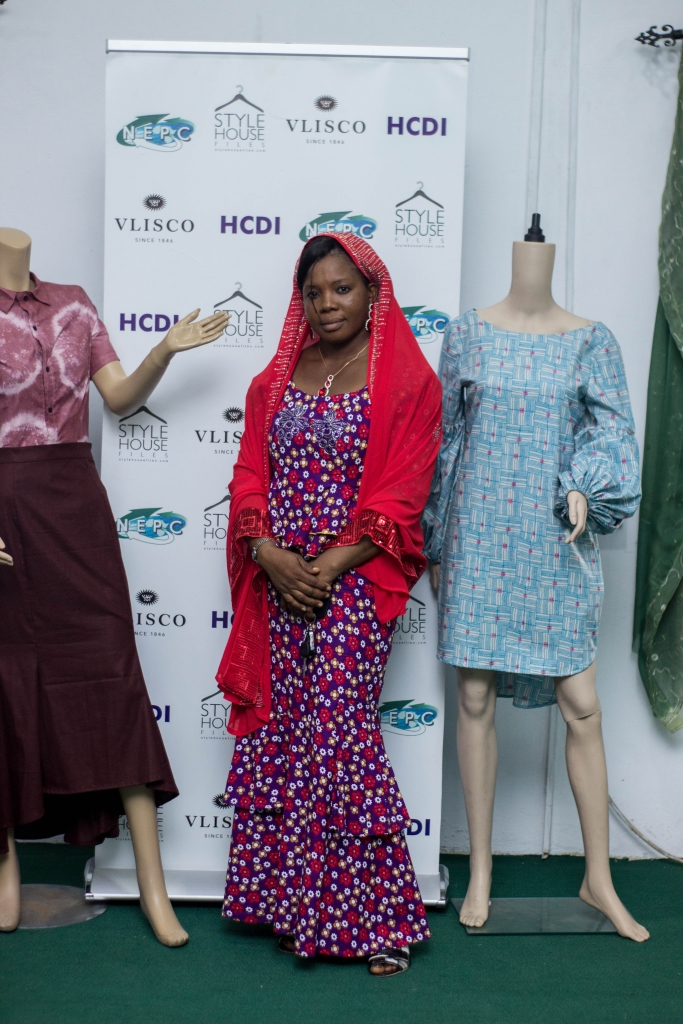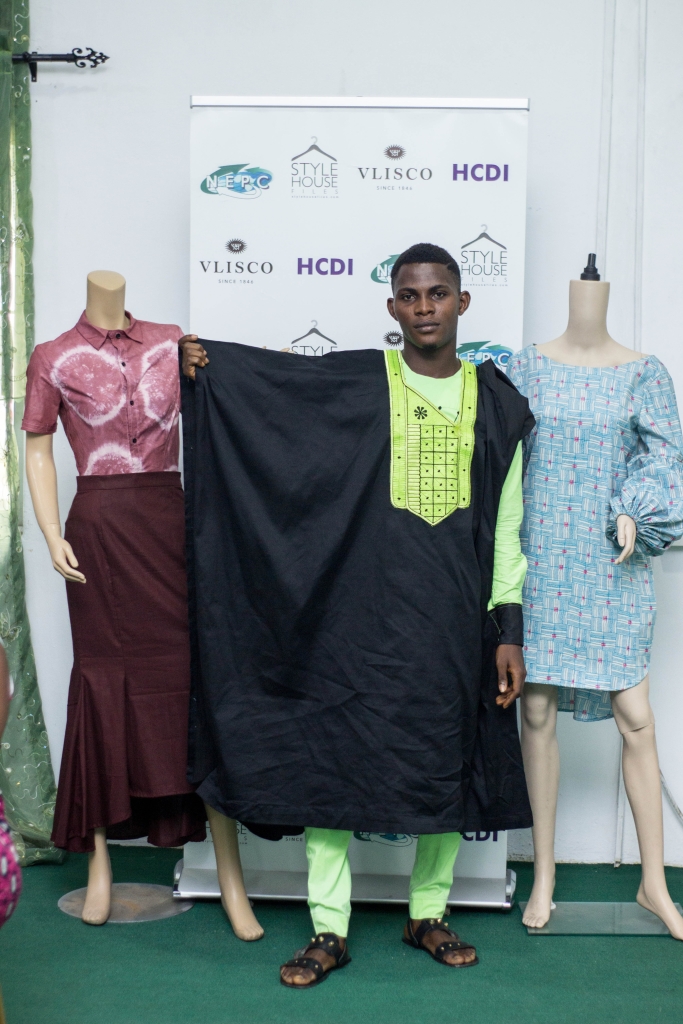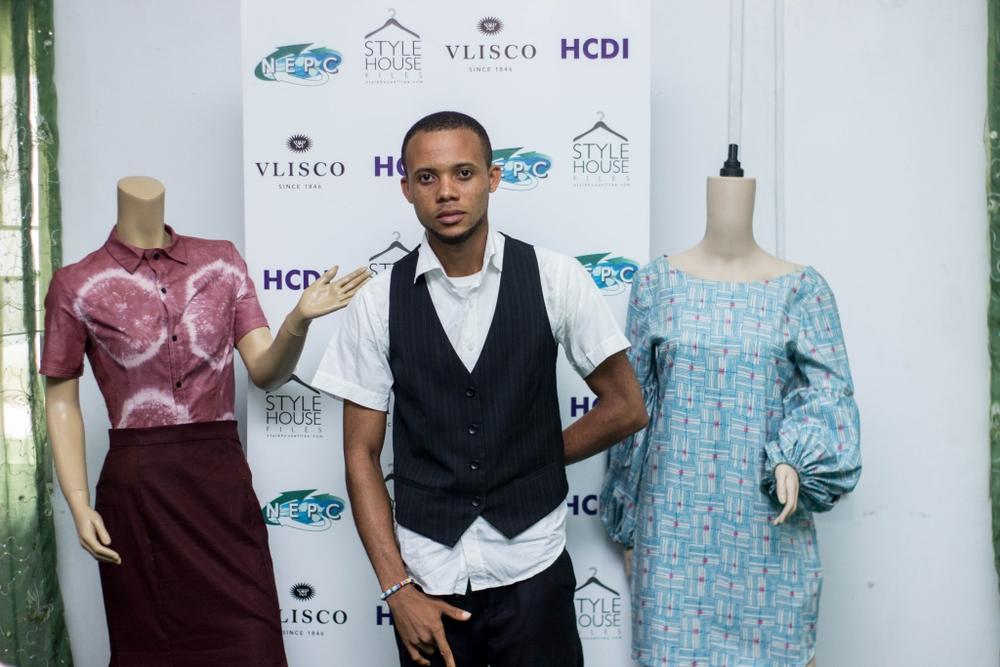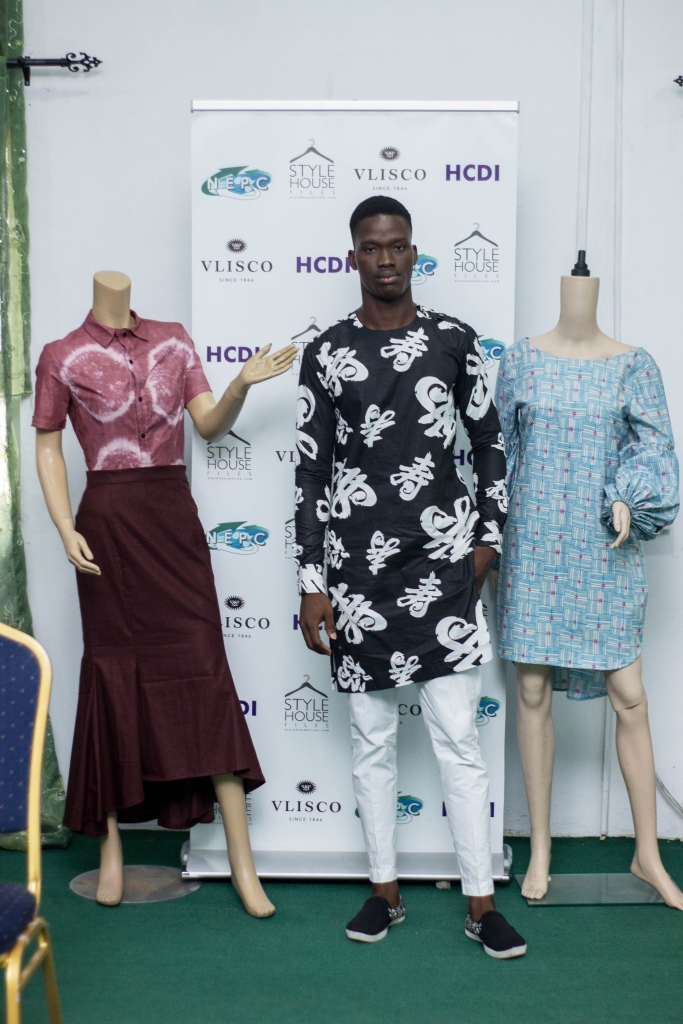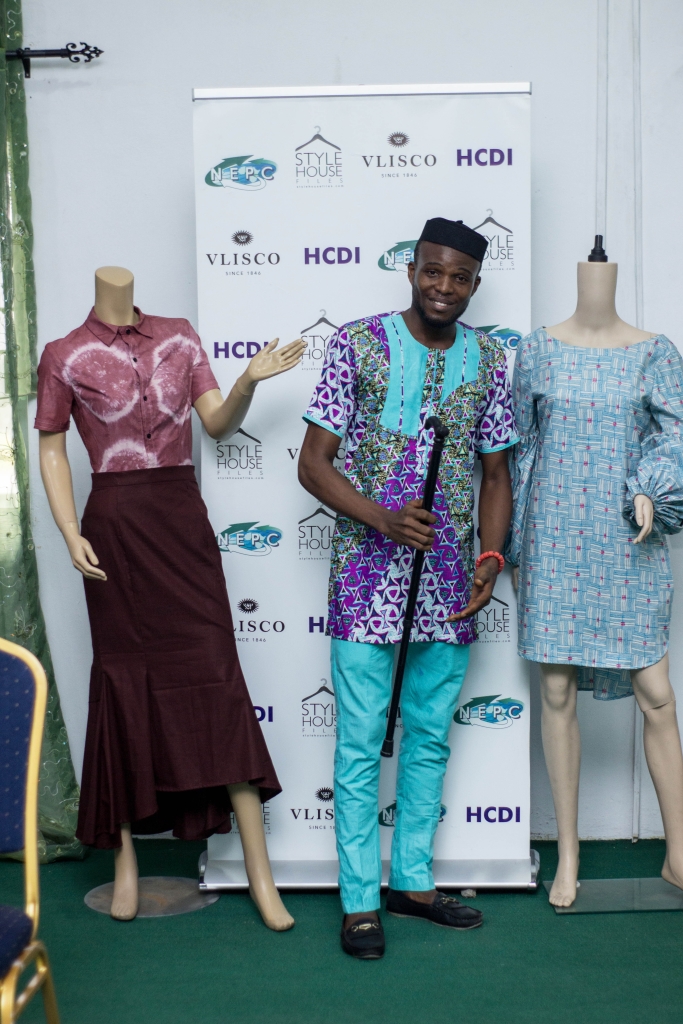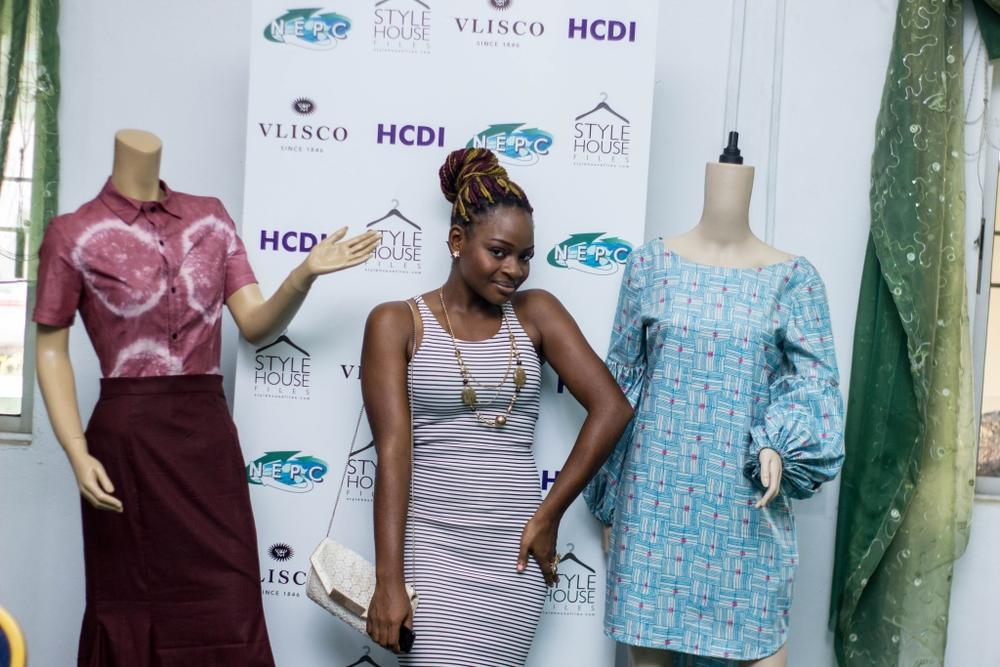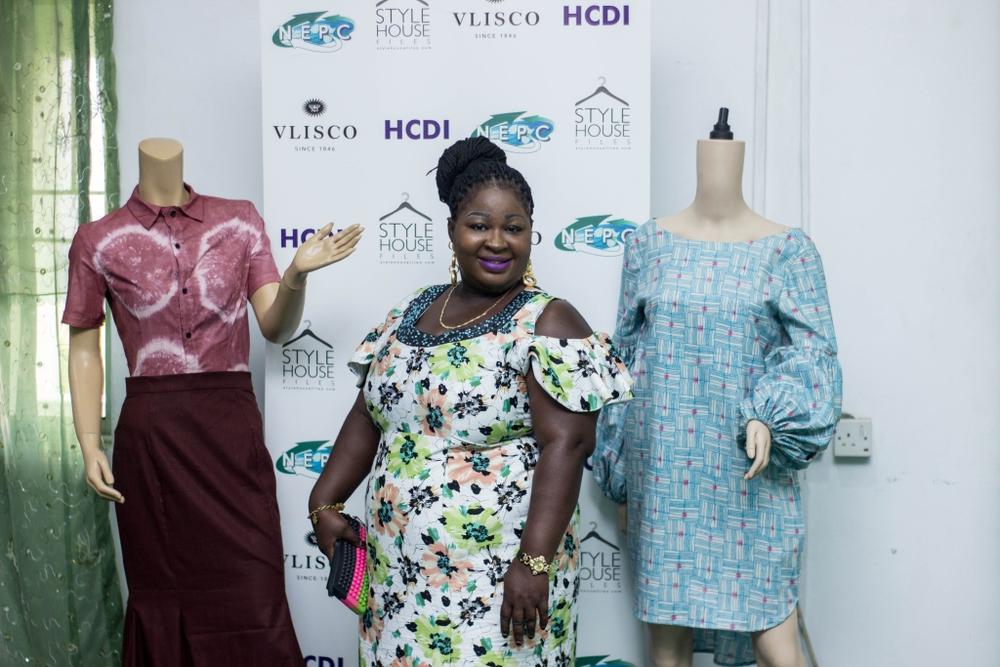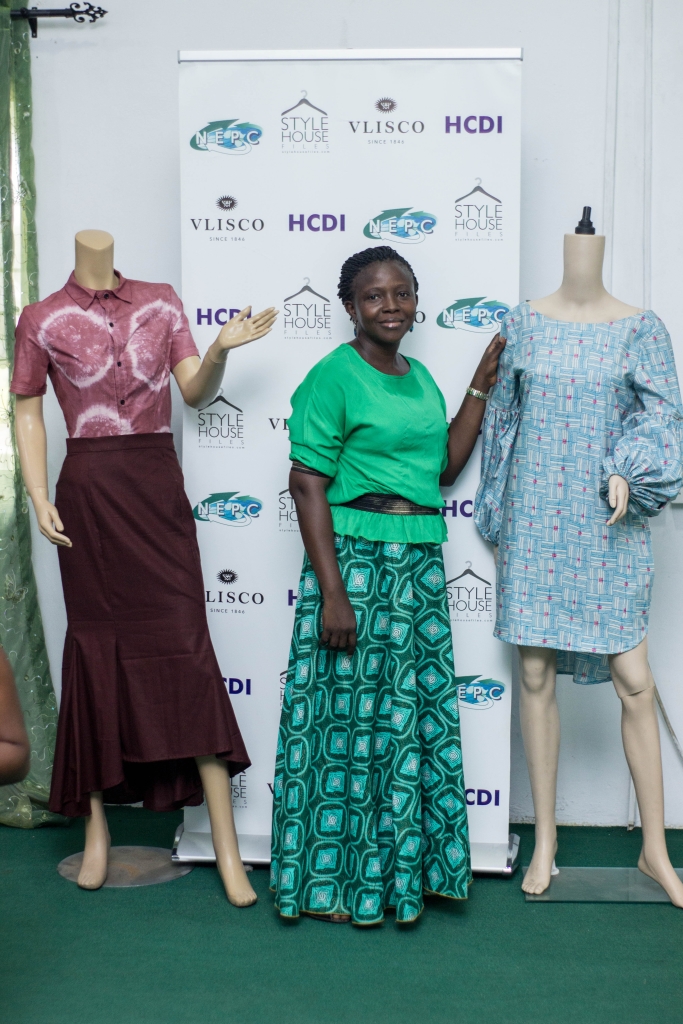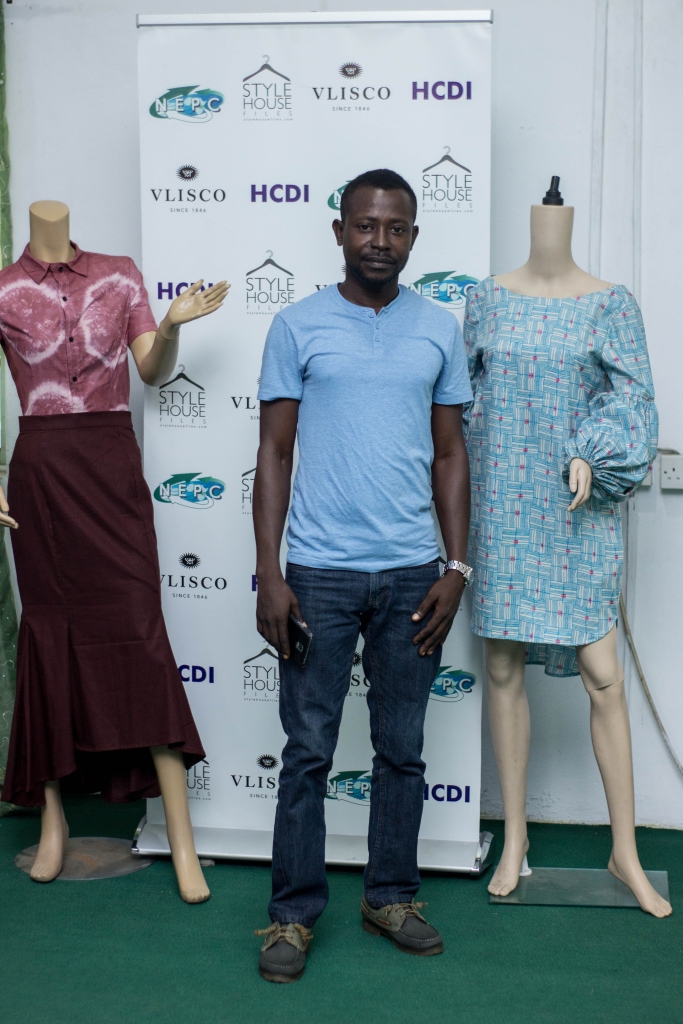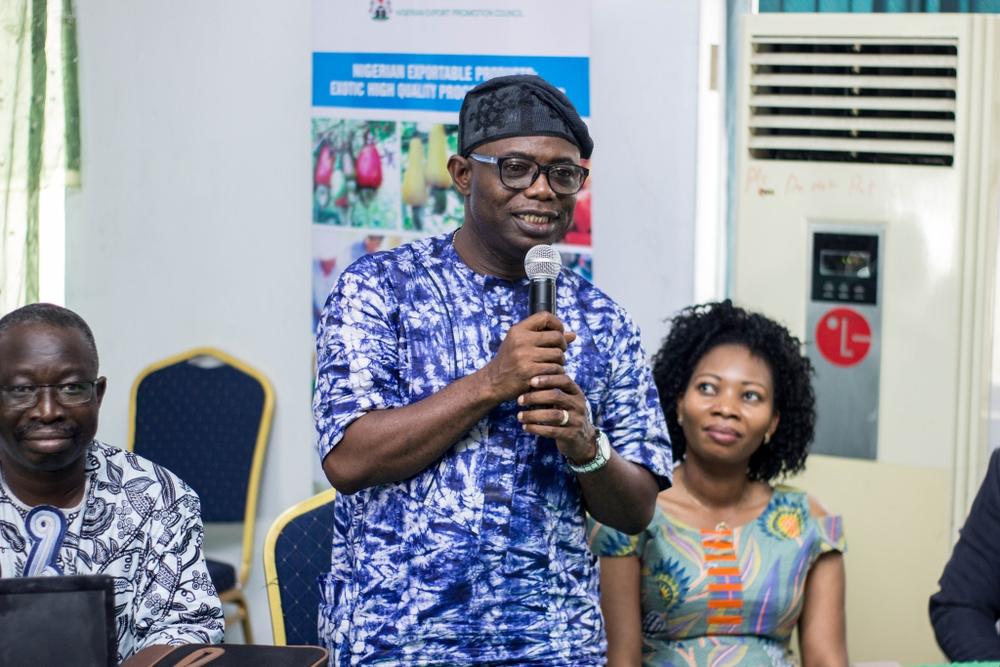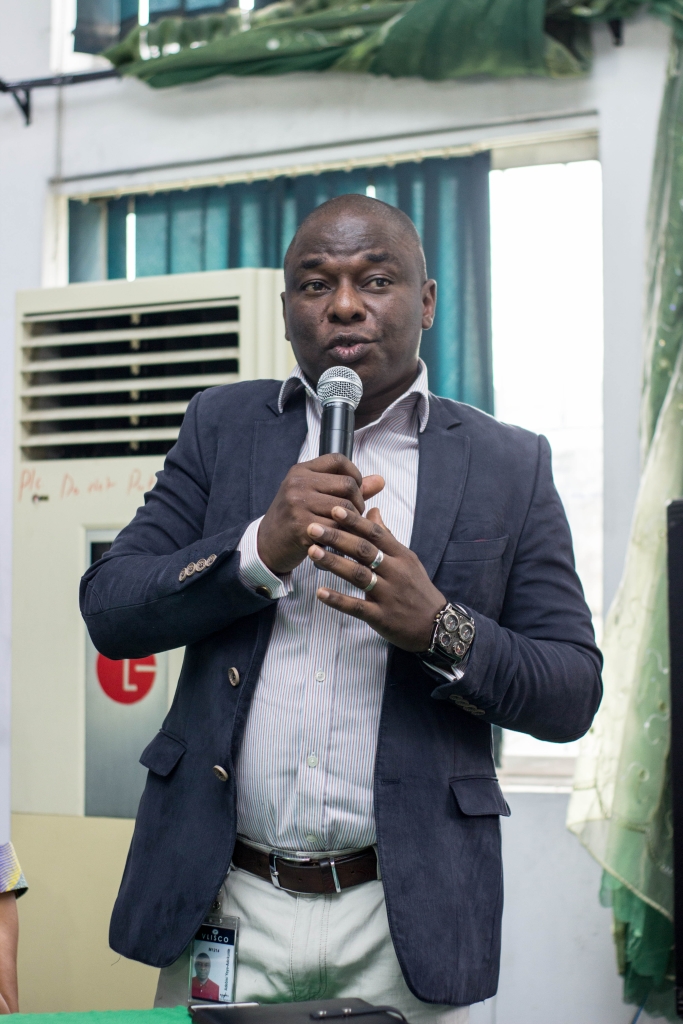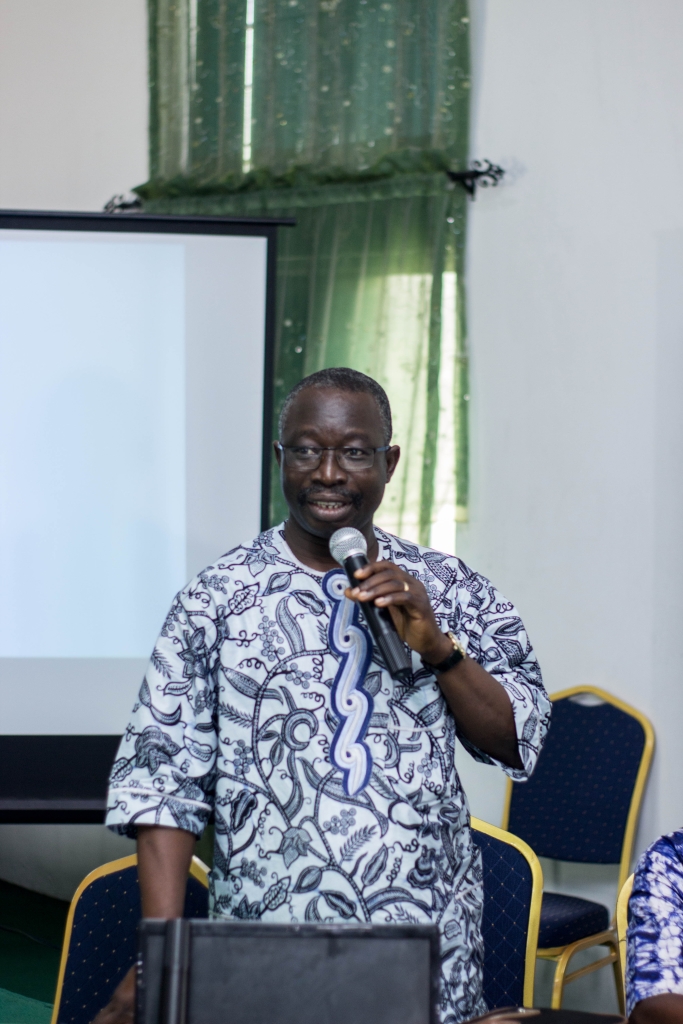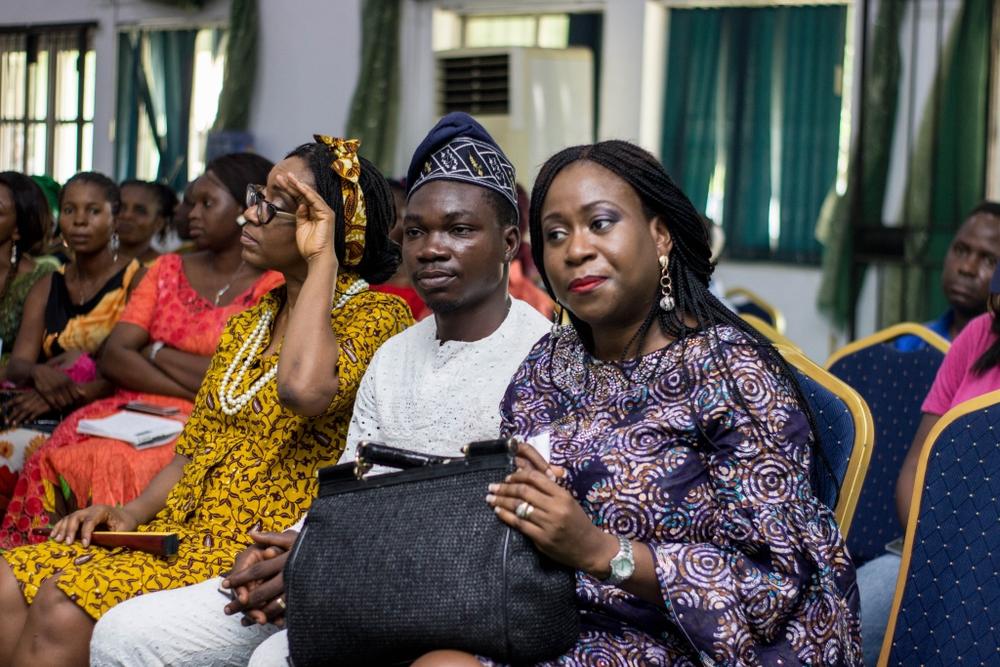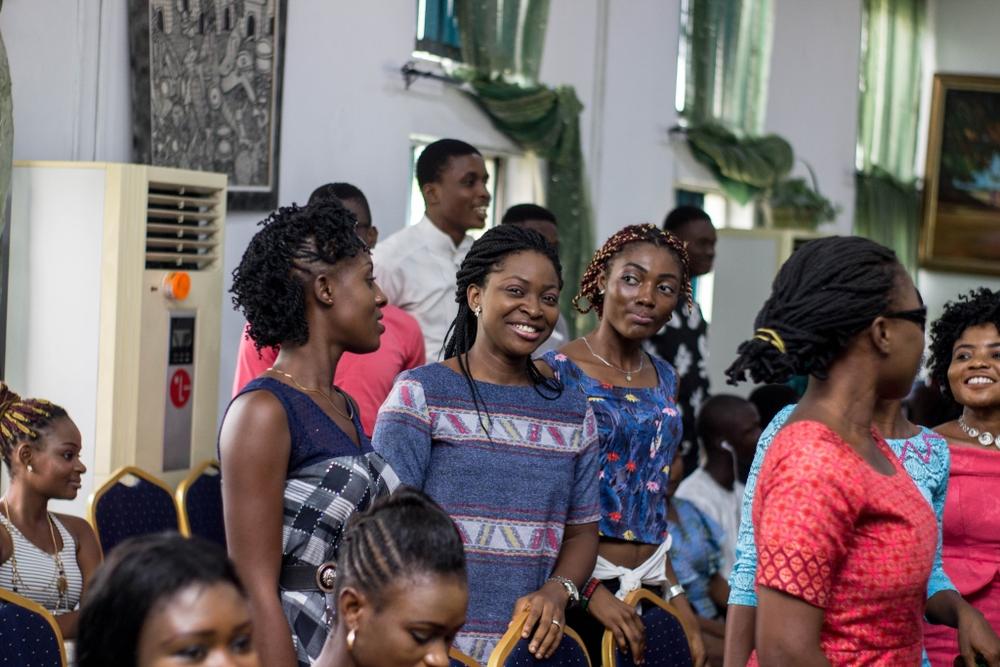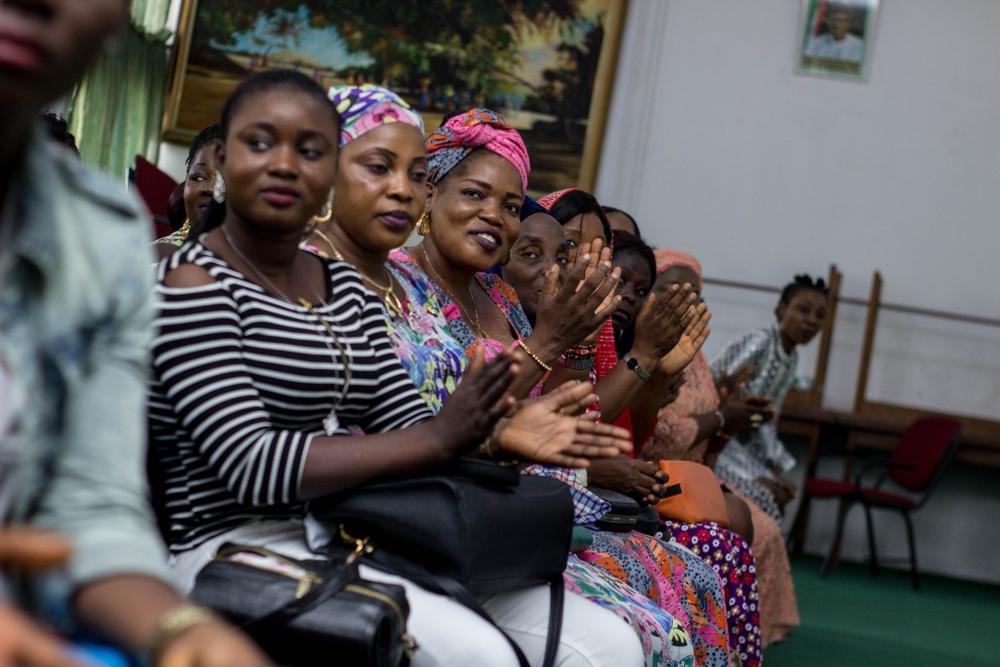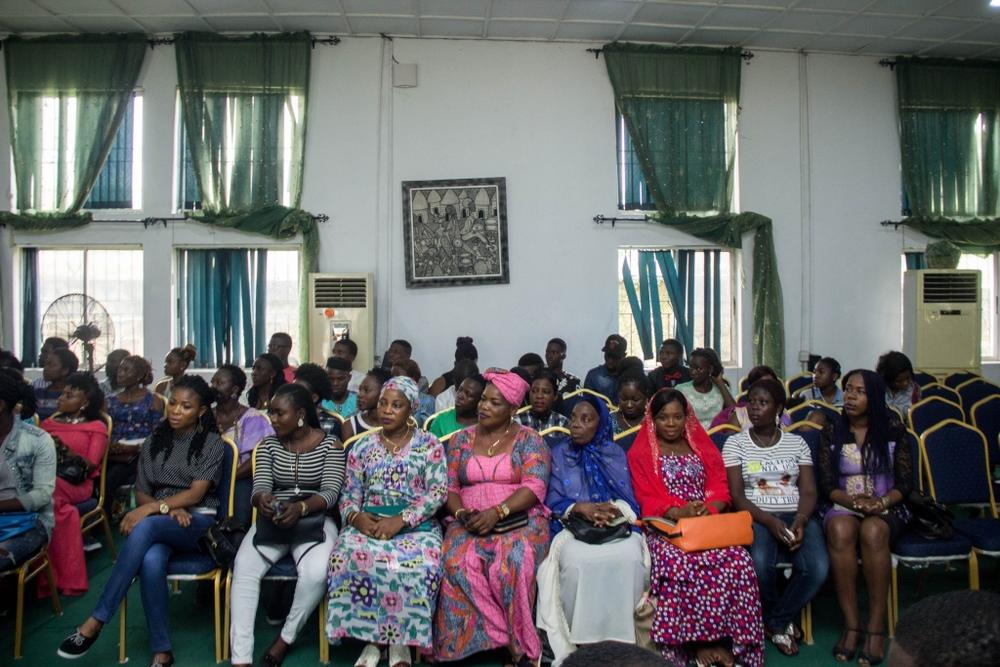 This content has been published for free as part of BellaNaija.com's commitment to youth, education, healthcare and community development as part of our corporate social responsibility programme.