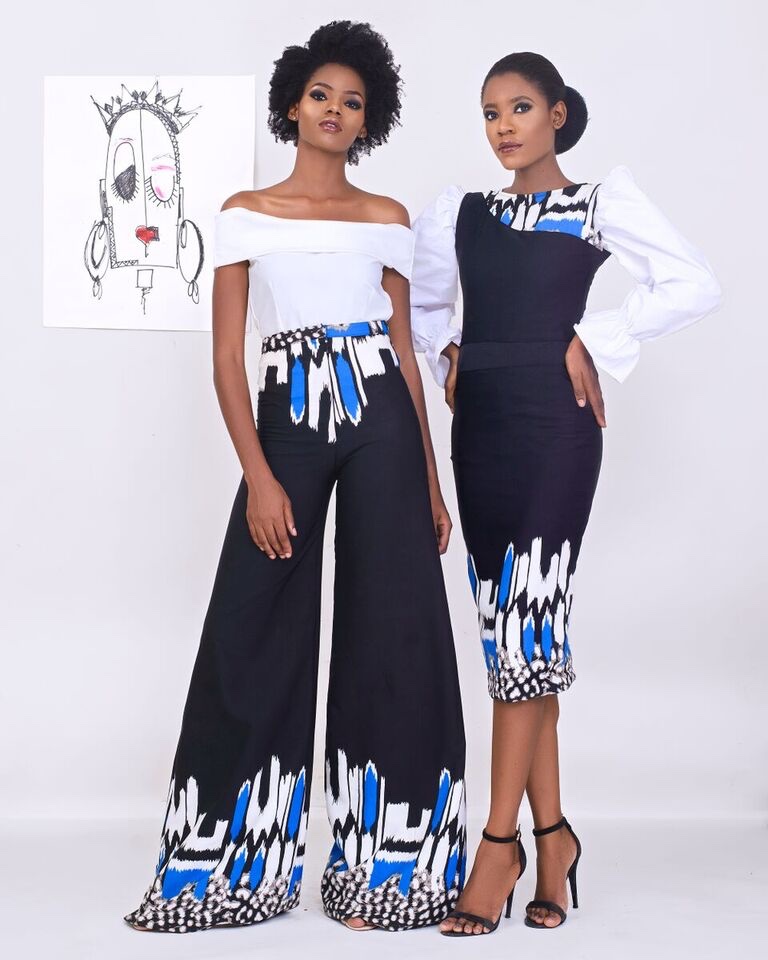 The Artistic Collection by TAP was inspired by the designer's love for art and the brand's desire to continuously show off the classy, chic, elegant and inspiring woman that is the TAP Woman!
What makes this collection special?
The excellent display of abstract expressionism from art to fashion; simplistic creativity incorporating femininity, fun, grace and boldness – distinct characteristics of the TAP Woman whilst still representing the everyday life of the modern African woman in strength, resilience and diversity.
The artistic collection is a statement in itself which without words communicates the beauty that is style, while appreciating the intricacy of art!
TAP introduces every TAP woman now and to be, to her new ego with the SS17 Artistic collection!
Credits
Creative Direction and Styling: Tomi Awoyemi | @tomiawoyemi
Photography: Felix Crown | @Felixcrown
Makeup: Cass | @Casskoncept
Models: Chika Emmanuella | @chika7star, @juliana_davids, @tomiawoyemi of @bethmodelafrica