#SumtinBIG: Chigul, Bimbo Manuel & More Star in Biola Alabi's New Film "Banana Island Ghost" | Watch Trailer & See Photos From the Release
The official trailer for "Banana Island Ghost" is here!
The trailer was unveiled during a press conference, which held today May 16, at the IMAX Cinemas and was attended by the cast and crew of the movie.
B.I.G is a comedy movie about a ghost who is scared to go to heaven because he doesn't have a soulmate, so he convinces God to give him three days to fall in love.
He is then paired with the cantankerous firecracker Ijeoma, who will do anything to save her father's house in Banana Island from the bank coming to reclaim it in three days.
Produced by Biola Alabi and executive produced by Omorinsojo Akinnola, Banana Island Ghost stars Bimbo Manuel, Saidi Balogun, Chigul, Ali Nuhu, Dorcas Shola Fapson, Damilola Adegbite, Uche Jombo, Patrick Diabuah, Tomiwa Edun, Makida Moka and a host of many others.
See photos below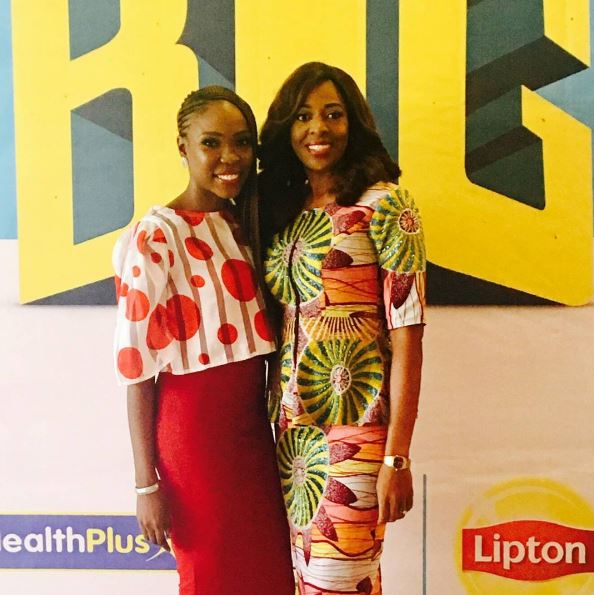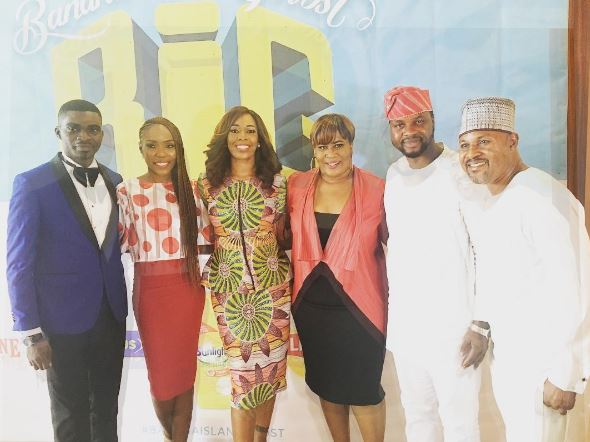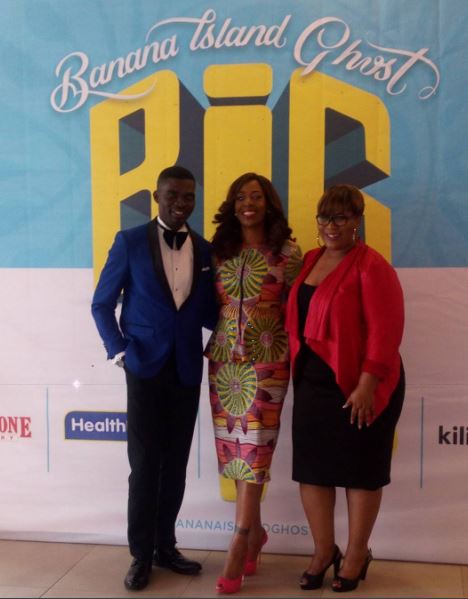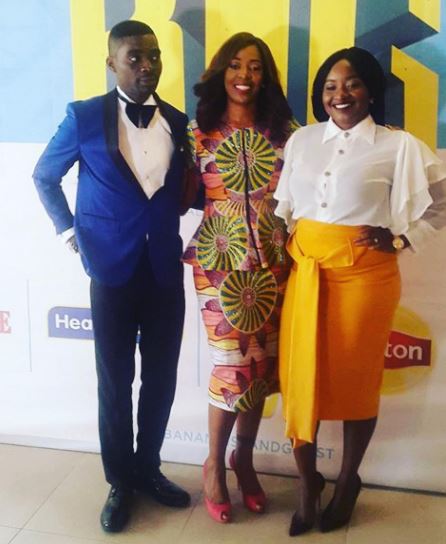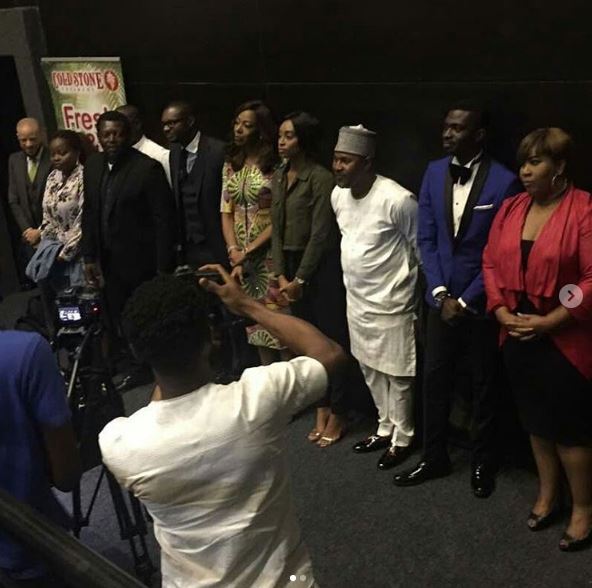 Watch the official trailer!