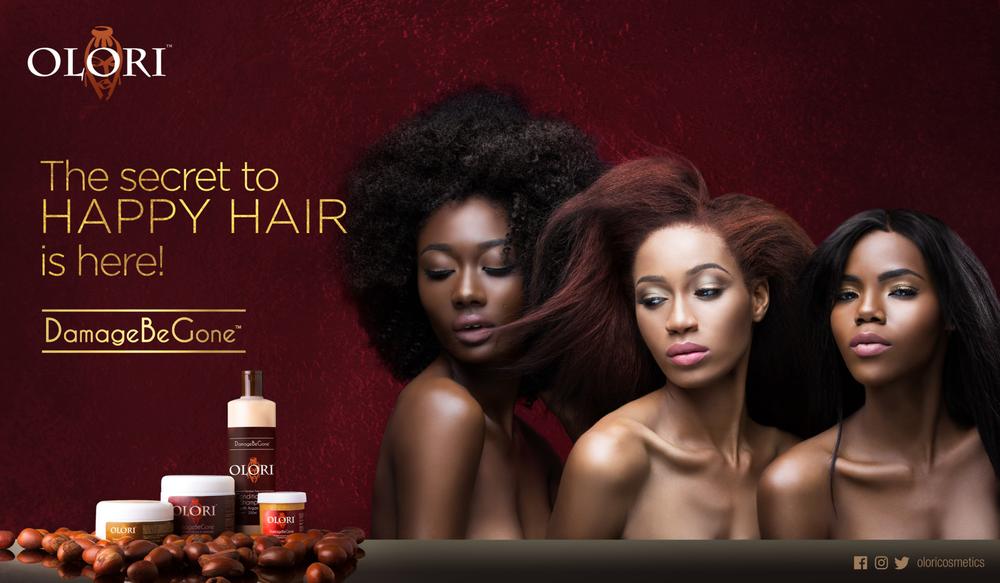 Olori is an African natural affordable luxe hair, bath, body & beauty company based in Nigeria. To help let her voice be heard in the beauty industry, the brand collaborated with renowned Photographer Remi Adetiba along with a cast of beautifully diverse group of models.
From Davina Akpuru and Chika Emmanuella to freckled, fresh-faced Ugochi Ihezue and the exceptional Uju Marshall, these women were carefully selected to help reinforce the richness and variety of African beauty and bring the Olori brand to life.
The Olori, is a modern, versatile woman of royal descent. She accepts only the best that nature has to offer, and Olori beauty products strive to keep that promise.
DamageBeGone is the full-scale haircare range of Olori consisting of a range of products such as the best-selling Deep Conditioning & Restorative Treatment, the Conditioning Shampoo with Argan Oil and the Happy Hair Butter for daily hairdressing & upkeep.
The shoot showcased elegance, regal and African beauty in an undeniable way, a true reflection of the name Olori.
Check out the campaign photos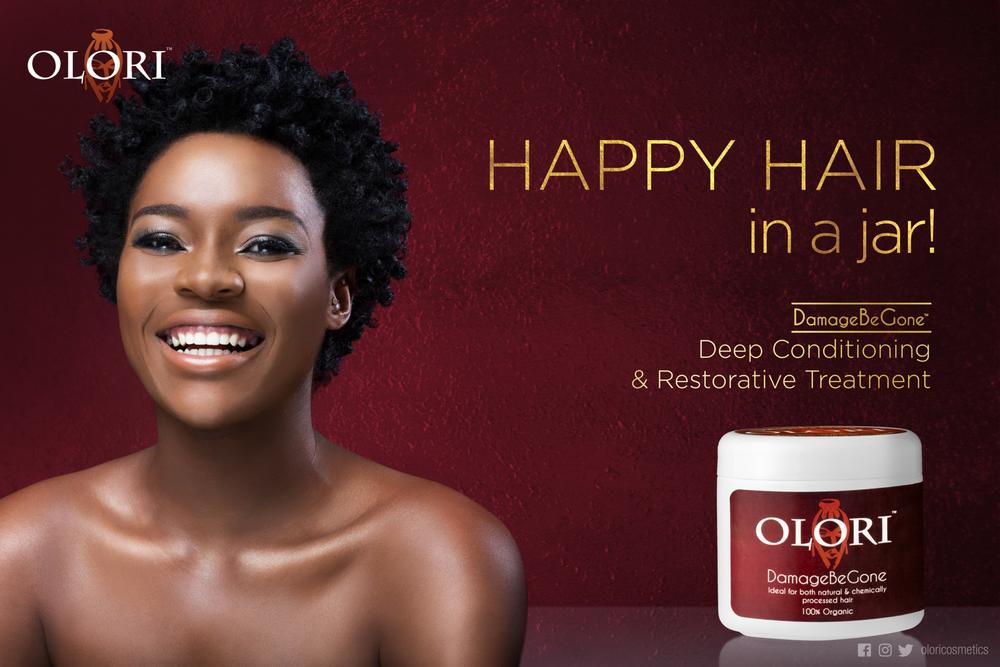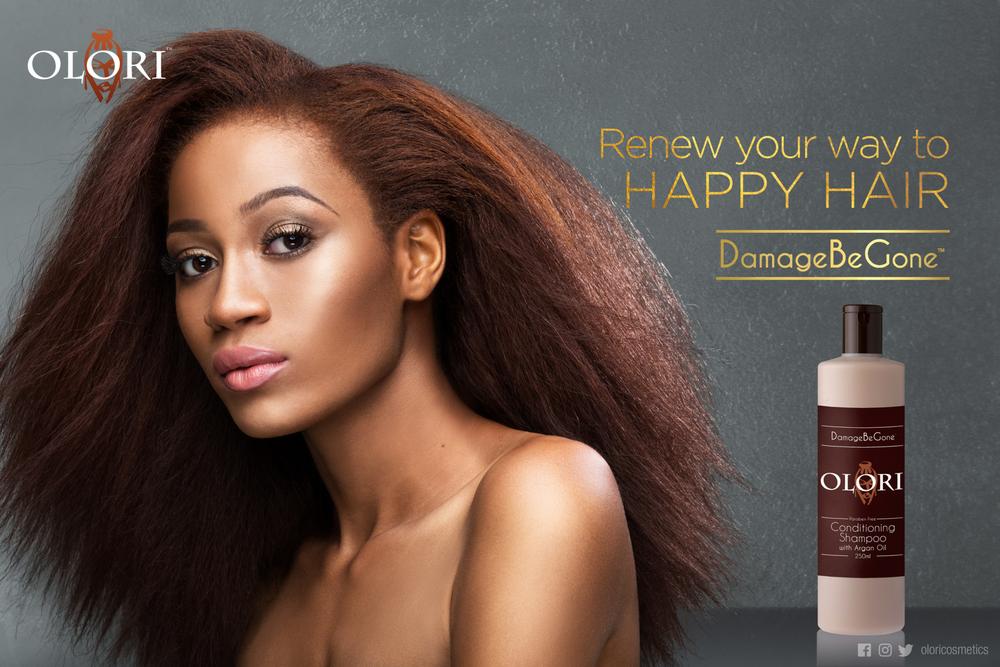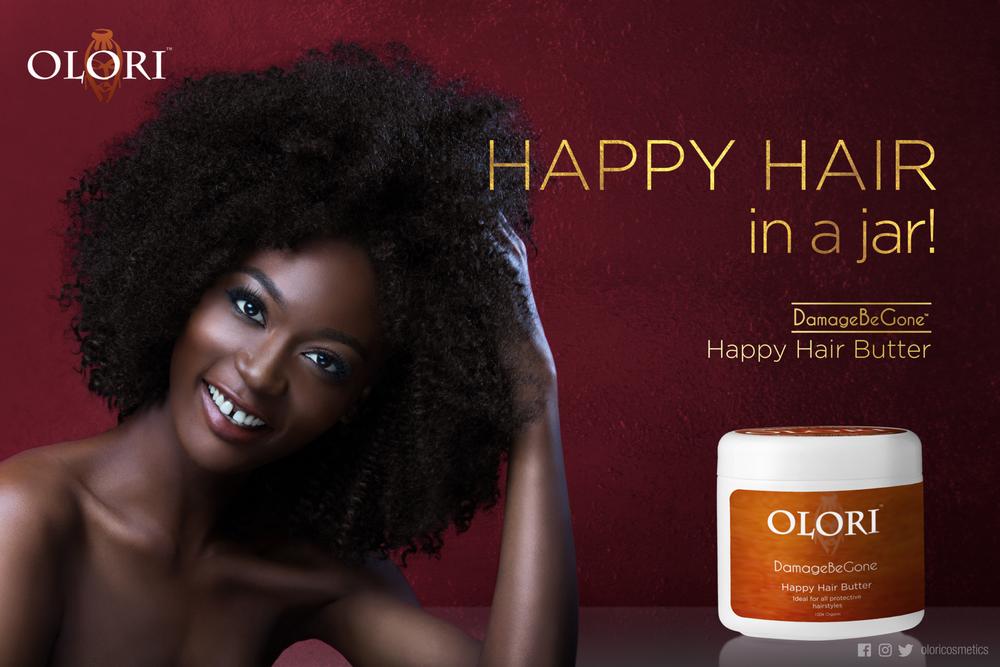 Olori products are available across a range of retail outlets within Nigeria.
Credits
Photography: Remi Adetiba | @remiadetiba
Creative Direction: Remi Adetiba | @remiadetiba + Toyin Odulate | @oloricosmetics
Models: Uju Marshall | @ujumarshall, Davina Akpuru | @Davinaakpuru, Ugochi Ihezue (BETH)| @ugochiihezue, Chika Emmanuella (BETH) | @chika7star
Hair + Makeup: Debola Falana (DFalana Artistry) | @dfalanaartistry
Styling: Ifueko Igiehon | @ifuekoigiehon