Kanye West Deletes His Instagram & Twitter Accounts!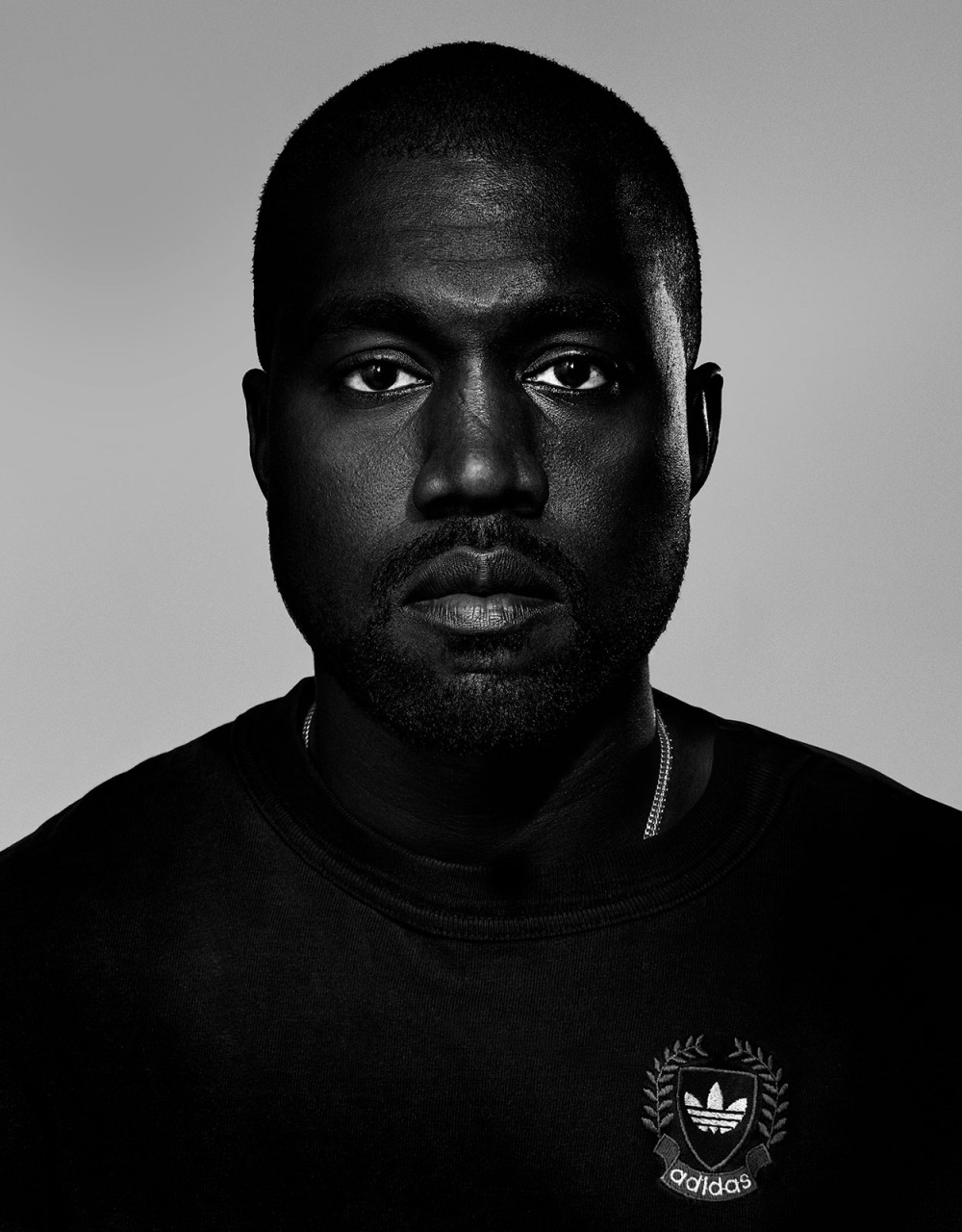 Seems like Kanye West is taking a break from social media. The rapper randomly deactivated his Instagram and Twitter accounts on Friday afternoon.
The Fade singer who is known for his Twitter rants did not explain why he was going off the social media platforms. Neither did he give his followers a heads up.
The father of two who has feuded several celebrities on Twitter from Wiz Khalifa to Jimmy Kimmel will be definitely be missed.