7th Edition of Mobile West Africa Primed and Ready to Hit Lagos Next Week | Get the Scoop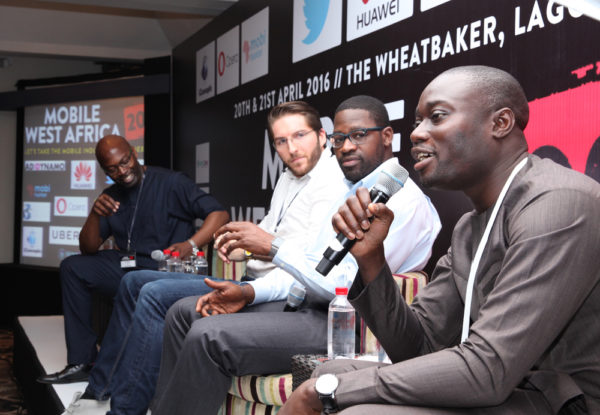 Next week the 7th edition of Mobile West Africa will take place in Lagos and the organisers are promising 2 days of unrivalled conferencing, with 60+ contributors confirmed and a delegation that features the entire spectrum of industry stakeholders.
All 4 Nigerian Mobile Network Operators will join senior executives from organisations such as Uber, Facebook, Ringier, BBM, Access Bank, TECNO, BellaNaija, The Guardian, OLX, Dress Me Outlet, Sliide, Stanbic, HERE, Battabox, TalentBase, Flutterwave, Jiji.ng and Intel.
The conference agenda is set to tackle key topic areas including an analysis of FinTech progress; a debate around success in e/mCommerce; an evaluation of mobile product management; the growing impact of mobile marketing and social media; showcases on education and social impact projects; panel discussions featuring the industry's young guns; the creation of content; as well as a one-off opportunity to listen to and learn from Kai Diekmann, who is without doubt one of the leading digital publishing experts on the planet.
Matthew Dawes, the organiser of the event since he founded it in 2011, commented: "What I really enjoy about organising Mobile West Africa, aside from the awesome buzz in the room on the days of the conference, is that it brings together such a wide range of people – from the operators to the VAS companies to the startups. It's what makes the interaction, networking and outputs such high quality. Attendees are meeting peers who are passionate, knowledgeable decision makers."
Mobile West Africa 2017 will take place at The Wheatbaker Hotel in Ikoyi on Wednesday 17th & Thursday 18th May. The conference delegation will be made up of 200 key stakeholders coming together to do business and facilitate the acceleration of industry progress.
The event is a 2-day joyride through the future of mobile content, products and services.