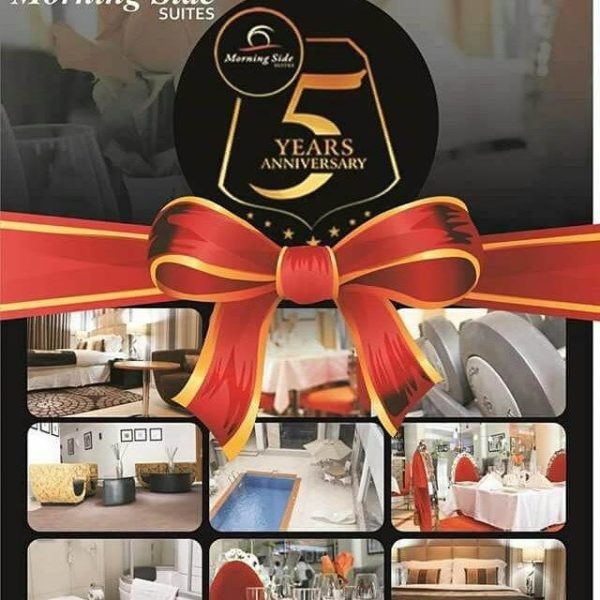 Ease is the question every traveler seeks to answer when they choose a temporary home. Ease of service, from check-in to check-out and ease in between. But even more than ease, every traveler seeks familiarity, the comfort of home and familiarity of service that is excellent but unobtrusive. These dual qualities are the very soul of what distinguishes Morning Side Suites.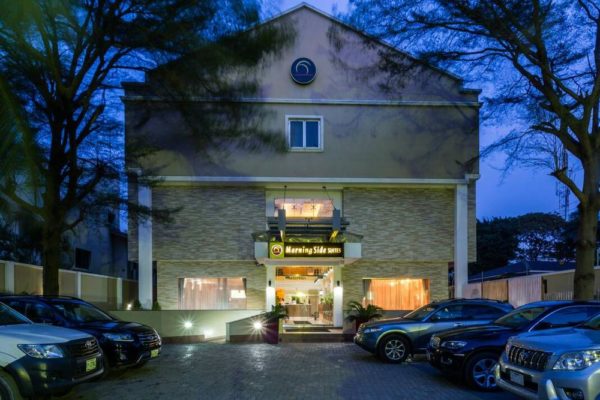 Over the last five years, Morning Side Suites has gradually built its reputation as a contemporary boutique hotel with a peer-reviewed 4-star luxury rating. It has taken constant tweaking of our services to provide a more intimate alternative to the frenetic, often impersonal hospitality experience that is the norm in Lagos and Victoria Island in particular. The choice is essential to the guest's experience and Morning Side Suites prioritizes this, offering potential guests a choice of two separate locations both in close proximity to Lekki Phase One and Ikoyi but away from the busier parts of Victoria Island, both locations chosen for their geographical compatibility.
In our five years of operations we've expanded from our 11b Teslim Elias Close property, with 28 Classic rooms, 8 Superior rooms, and 2 Executive Suites, to our secondary property with 7 Classic rooms, 9 Business rooms and 2 Executive Suites situated at 200c Etim Inyang Crescent, taking great pains to ensure the elegantly furnished but minimalist aesthetic our guests love persists.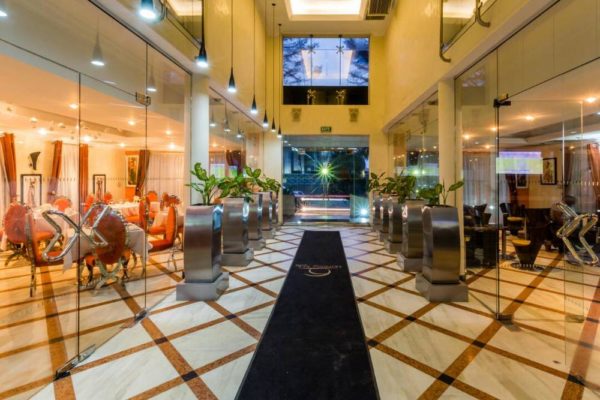 Five years in operation is a milestone for any business, especially a hospitality business in a highly competitive market. Through political upheavals and economic recessions, we have consistently delivered on excellent, discreet and prompt service from the best of the Nigerian service industry. We have ensured our self-sufficient traveler always has access to our in-house facilities that are state-of-the-art and chosen to pre-empt whatever needs our patrons may have.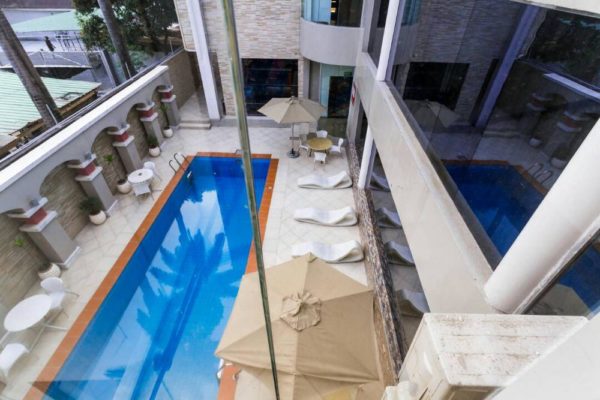 Our fifth year anniversary celebrations will be spread across both of our facilities, and we intend to indulge our guests with special perks that offer them access to satellite cable services, a Mini Bar, access to the internet, an ultra-modern conference room with a projector and whiteboards, a banqueting facility that can house up to 50 persons, a swimming pool, an equipped gym with fitness coach, a pool terrace and a poolside bar for our leisure and business travelers, all of this over the course of our month of celebration.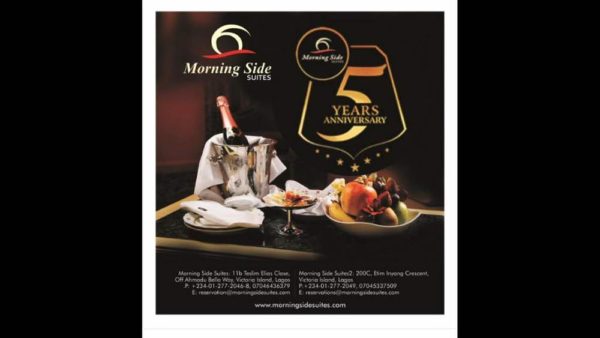 Dining is where we intend to indulge our guests in our Quintennial celebrations because we know finding good food is a universal struggle. We will curate a world class dining experience at our hotel restaurant, abolishing the inconvenience of opening hours and bringing 24-hour service to our patrons. Our menus too will reflect this new adventurous side to Morning Side Suites. While we welcome walk-ins, guests at the Morning Side Suites will earn special privileges including a course from the Chef's 'Daily Special' at no extra cost as part of our celebrations. Because ease remains our cardinal rule.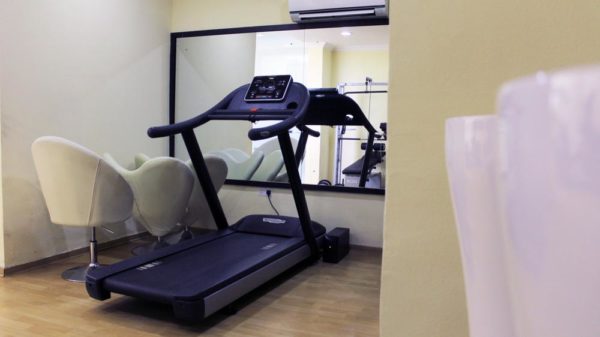 And of course, what is a quintennial celebration without alcohol. We are welcoming discerning connoisseur this season to indulge themselves with our premium cocktail bar and mixologists on hand to guide the uninitiated into the expansive science behind the cosmopolitan and the Long Island iced tea. But we celebrate with all, even the unfussy with a cold beer, served straight with finger food.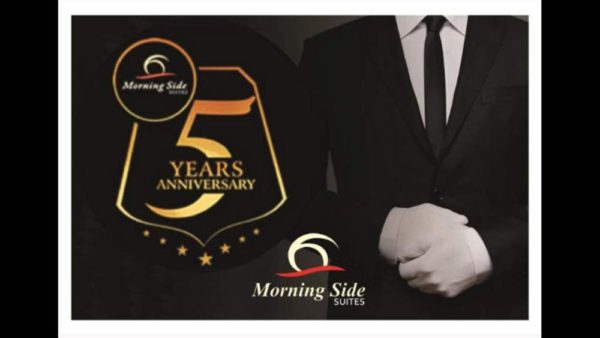 Ease is what motivates us at Morning Side Suites, and we want you to enjoy your drinks and your meals for as long as you wish without any worries so we invest in premium parking and the best security to ensure that your safety stays our concern and the only worry you have is when to call it a night and check yourself into one of our rooms.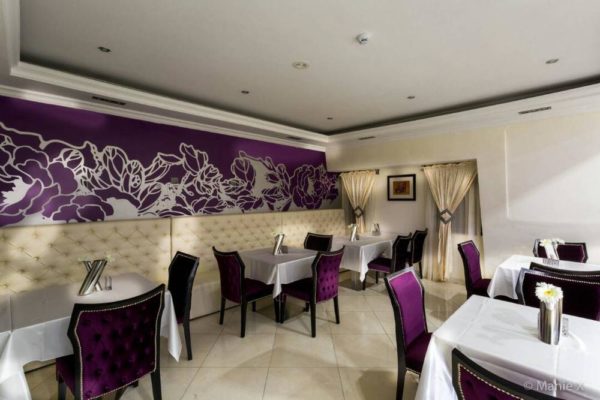 Morning Side Suites is always at your service, but now we ask that you come celebrate this milestone with us, after all, it couldn't have happened without you.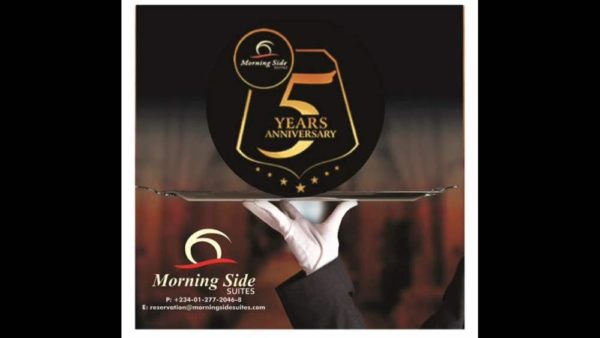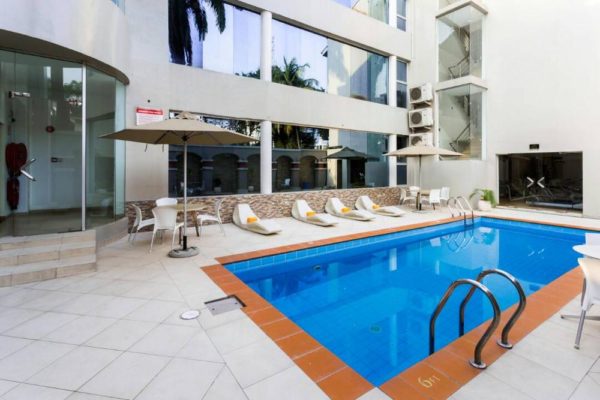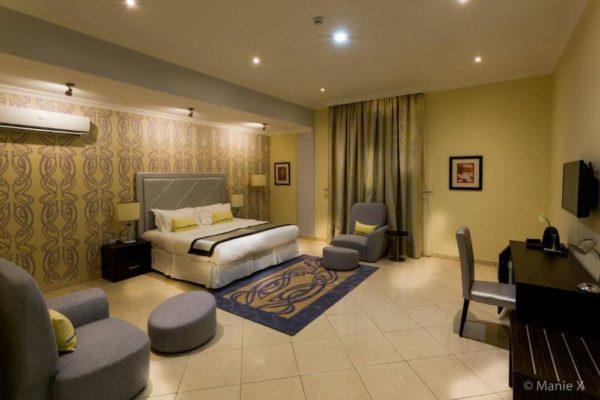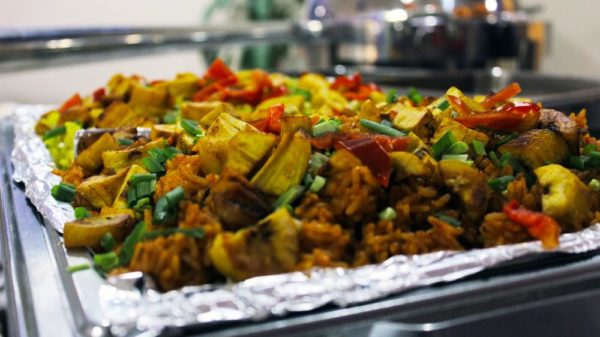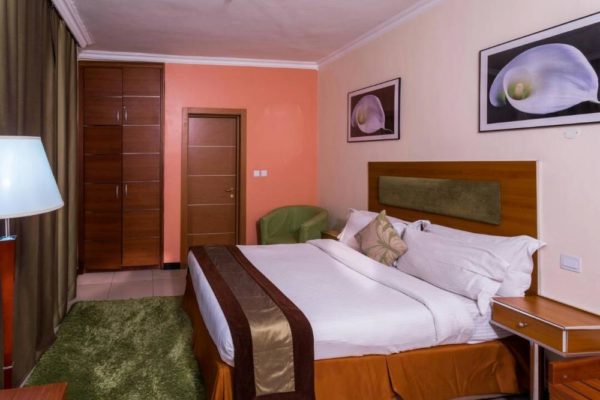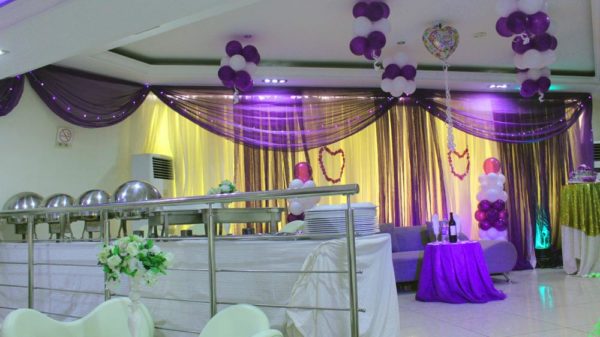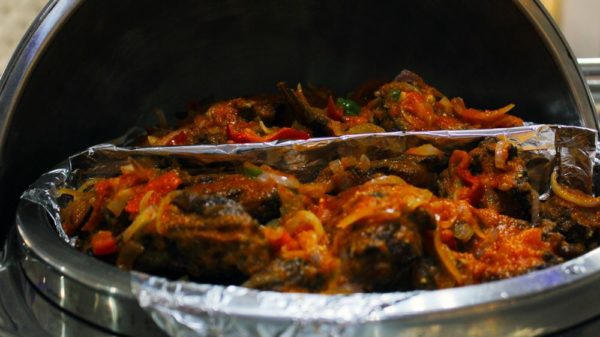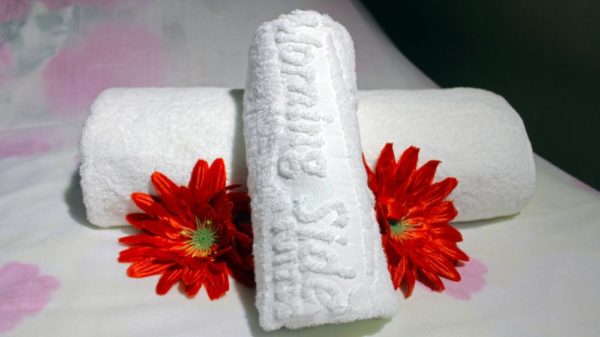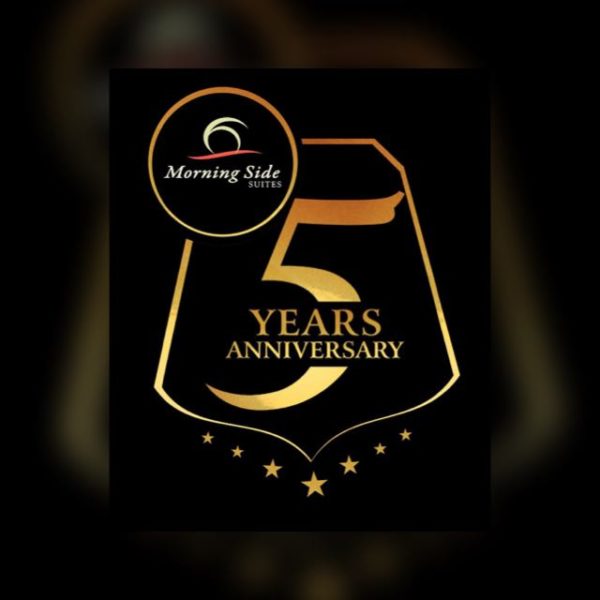 ———————————————————————————————————————–
Sponsored Content