Must Watch Trailer! Judith Audu, Belinda Effah & More Star in Uduak Isong's Film 'Cash Daddy'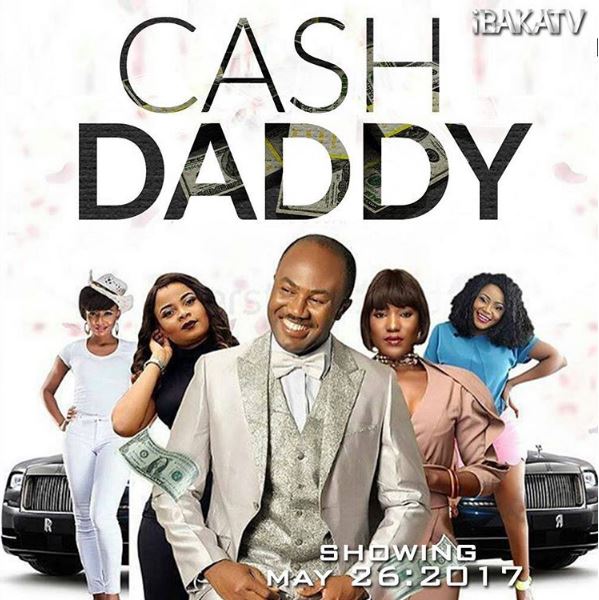 A young pretty lady is out of a job and has a huge hospital bill to pay, she then comes across a man that is totally out of her league and decides to play him for a fool. Does she eventually fall in love with this guy or was it all just a fantasy?
Cash Daddy, an Uduak Isong Oguamanam production features Judith Audu, Belinda Effah, Uche Odoputa, Nsikan Isaac and a host of many others.
Watch