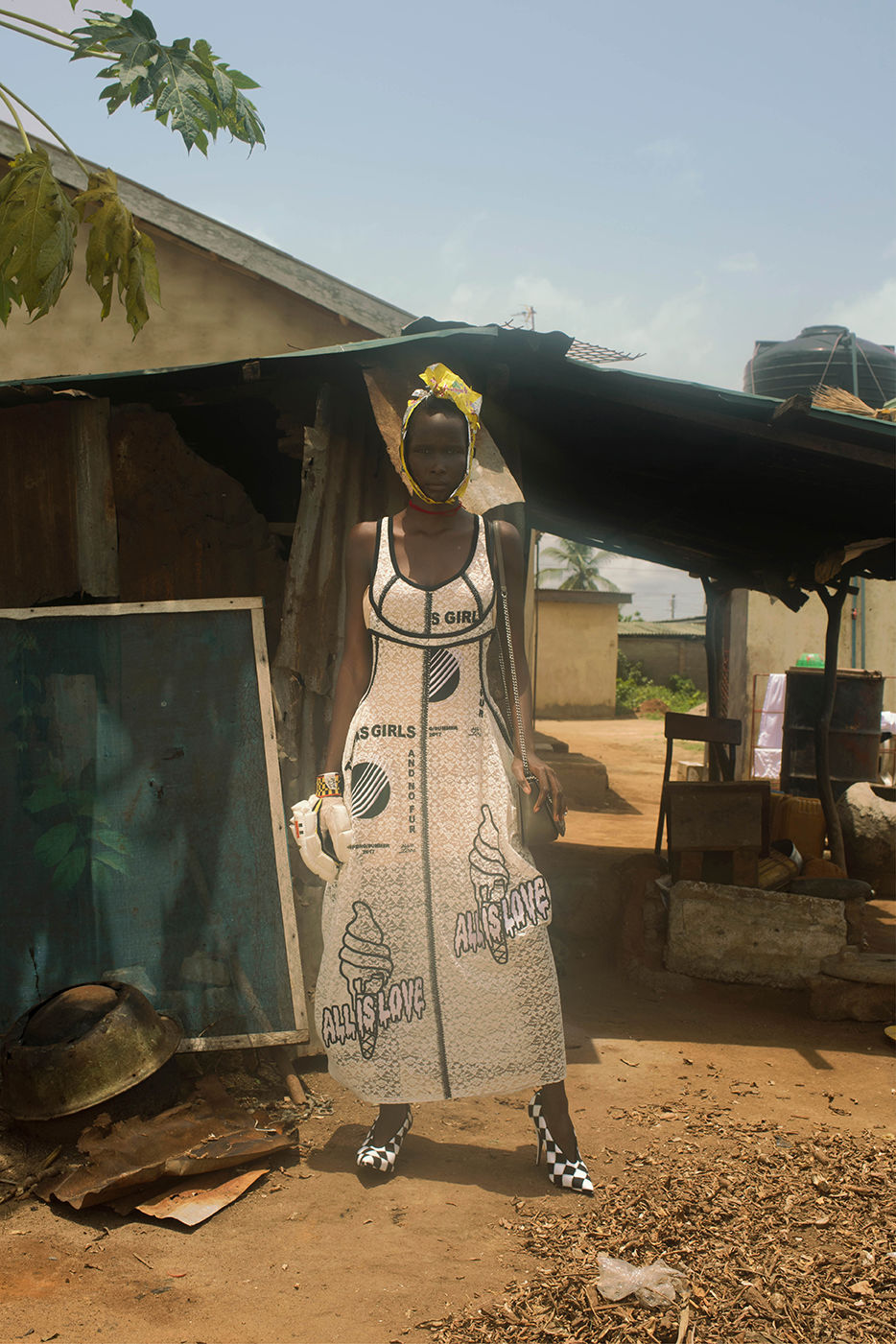 London-born part Nigerian and part Jamaican, Nadine Ijewere lent her captivating lens for the latest #Stellaby series collaboration with top designer Stella McCartney.
Nadine whose work reveals hidden depths in her subjects, shining a light on their strengths and vulnerabilities, not only challenges the boxing-in of people and segregation with her photographs but champions diversity as well.
In this series, Nadine heads to Nigeria where her roots are still strong, putting the brand's latest women and men's collection at the center of her storytelling.
When asked how did the location in Nigeria inspire the shoot she said,
I wanted to keep the raw, earthy element that is present in a lot of my work and at the same time I wanted to shoot this project where I have family heritage, using people with my background. I think this adds a more personal approach to the images. As the project is called #StellaBy I really wanted to add more of my identity to the imagery. I wanted to give a feeling of diversity and not sticking to the rules – being different. Nigeria is a country that is known to be quite conservative, particularly in fashion with no blurring between lines. So I wanted shake things up a bit.
Her photographs explore orientalism in fashion. The result? A powerful eclecticism and creativity to lead and entrance the eye.
Check out her project called 'The Misrepresentation of Representation.'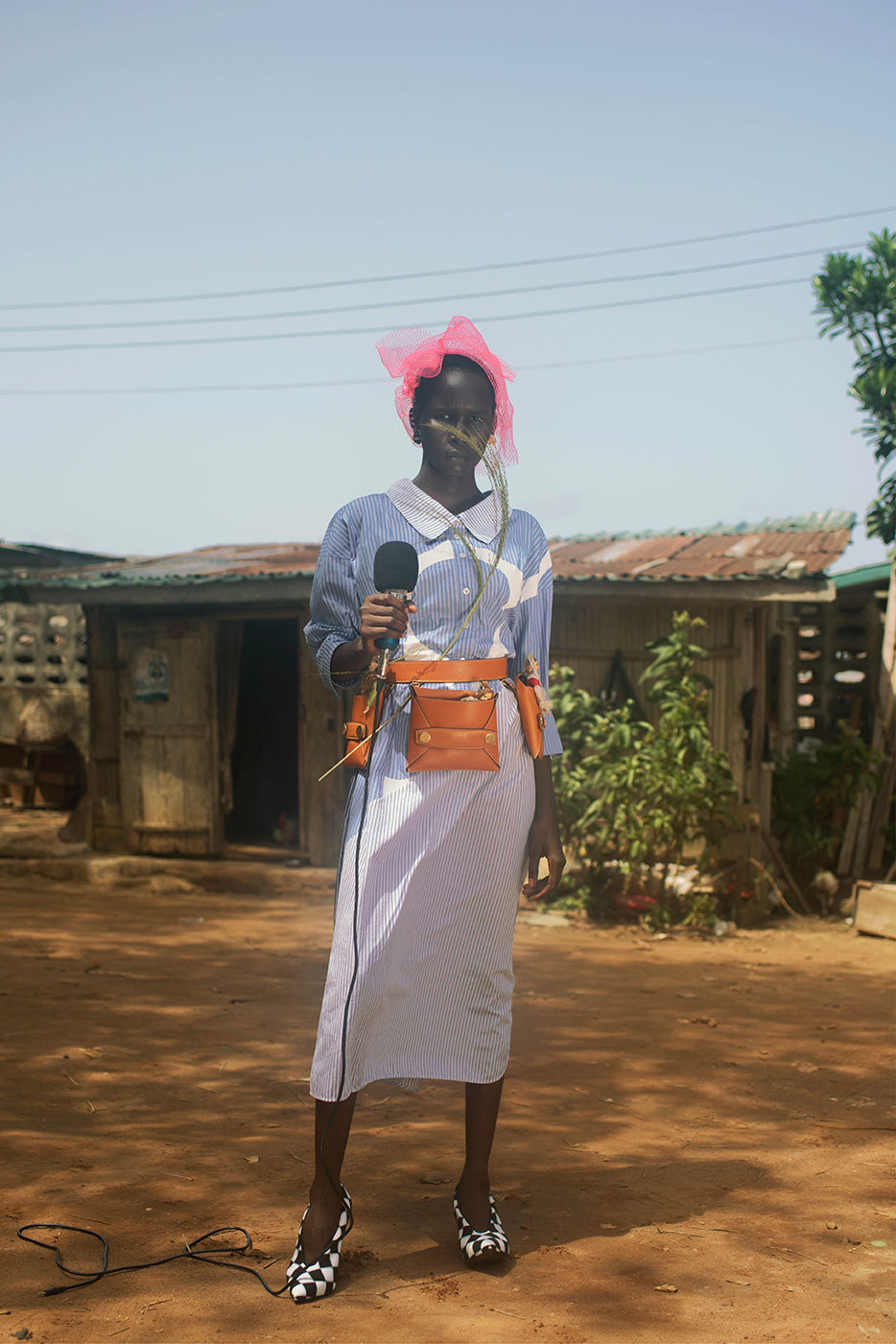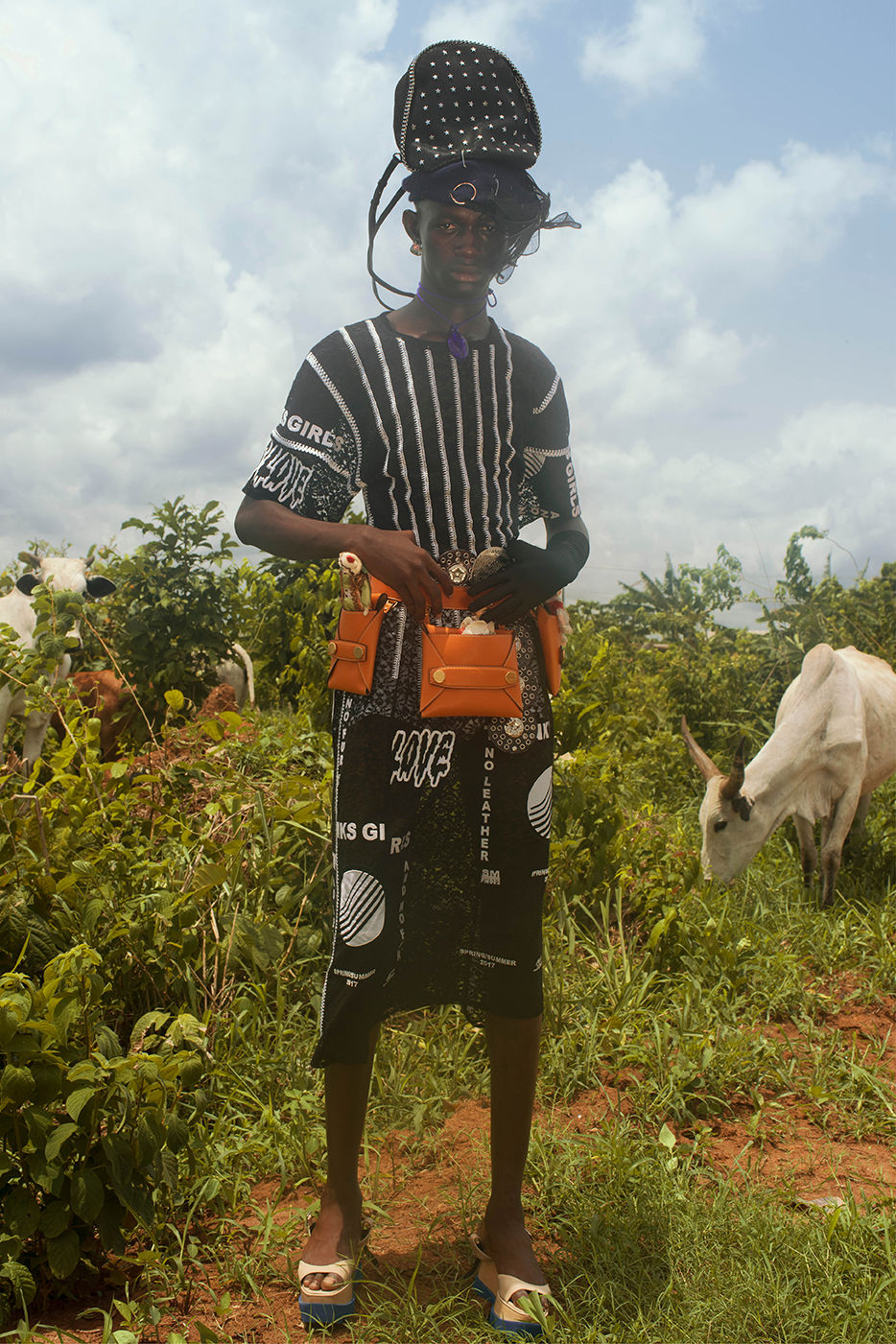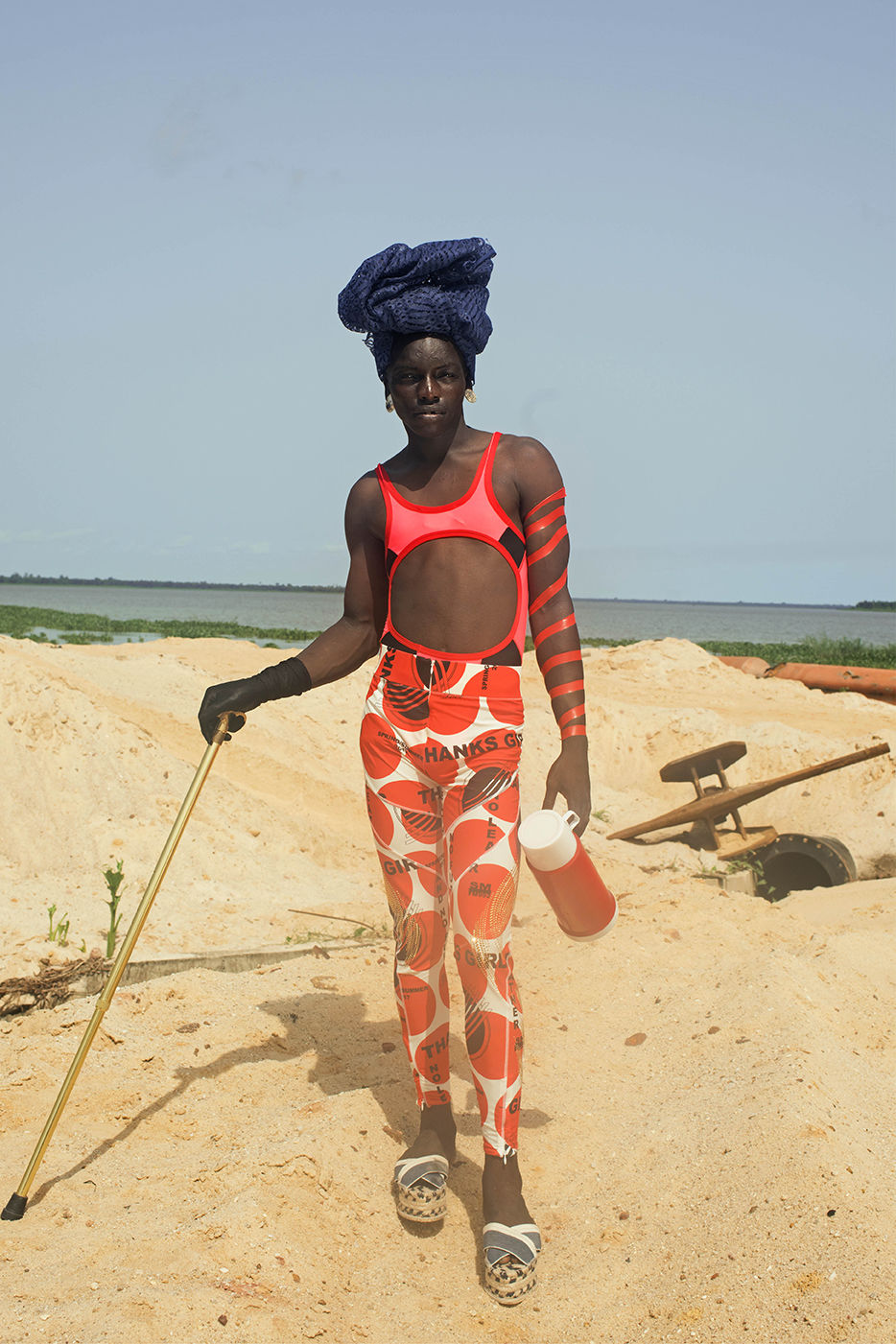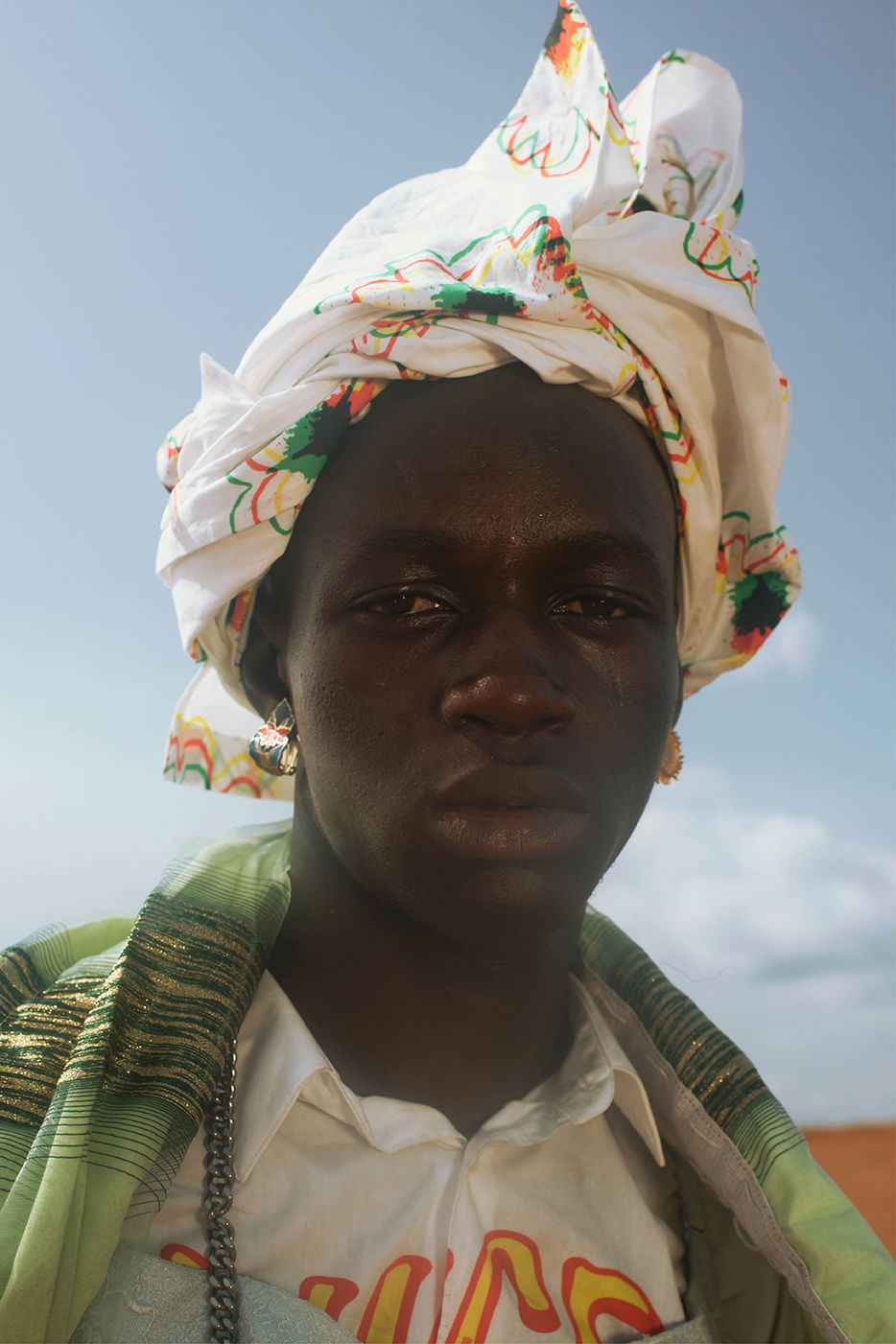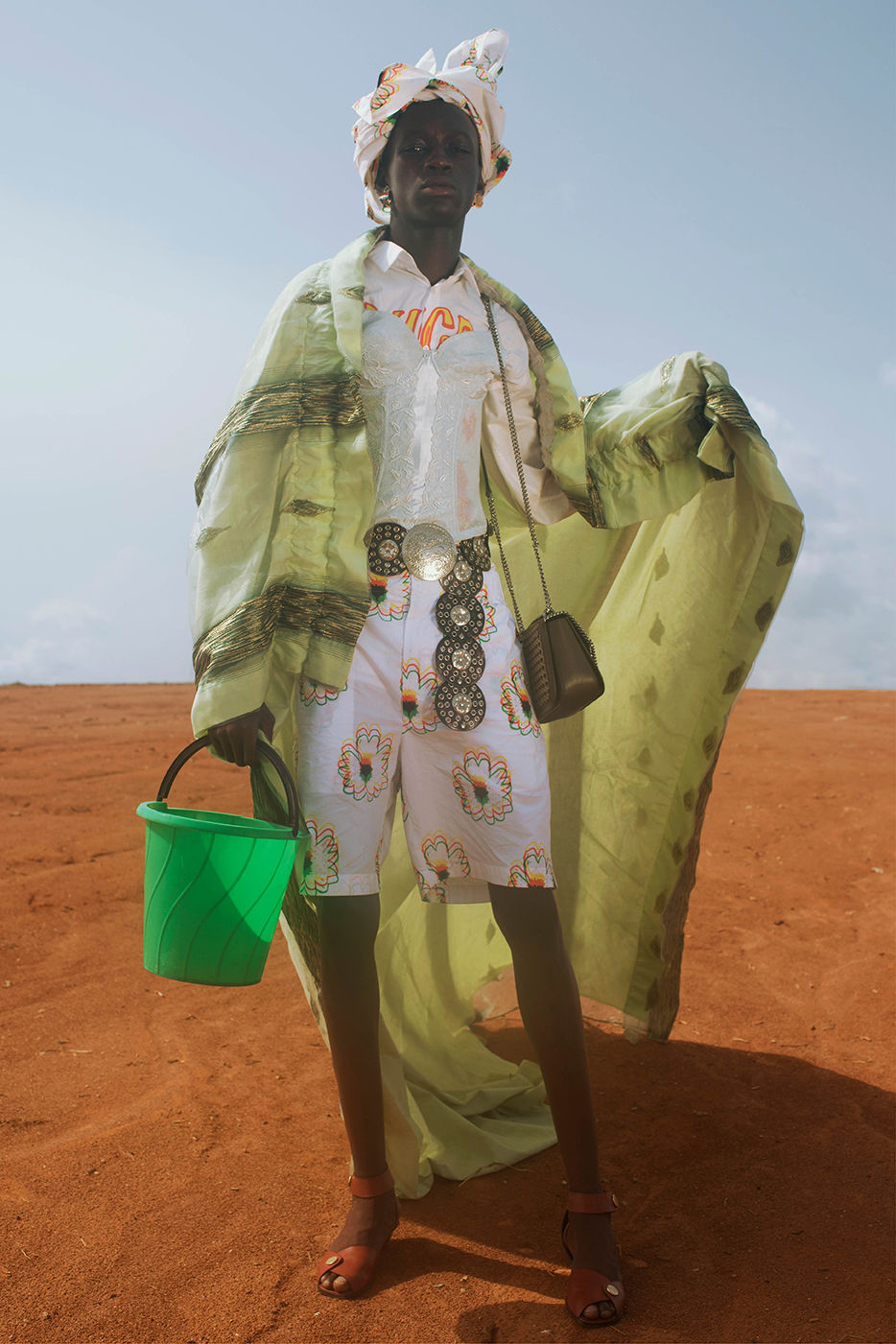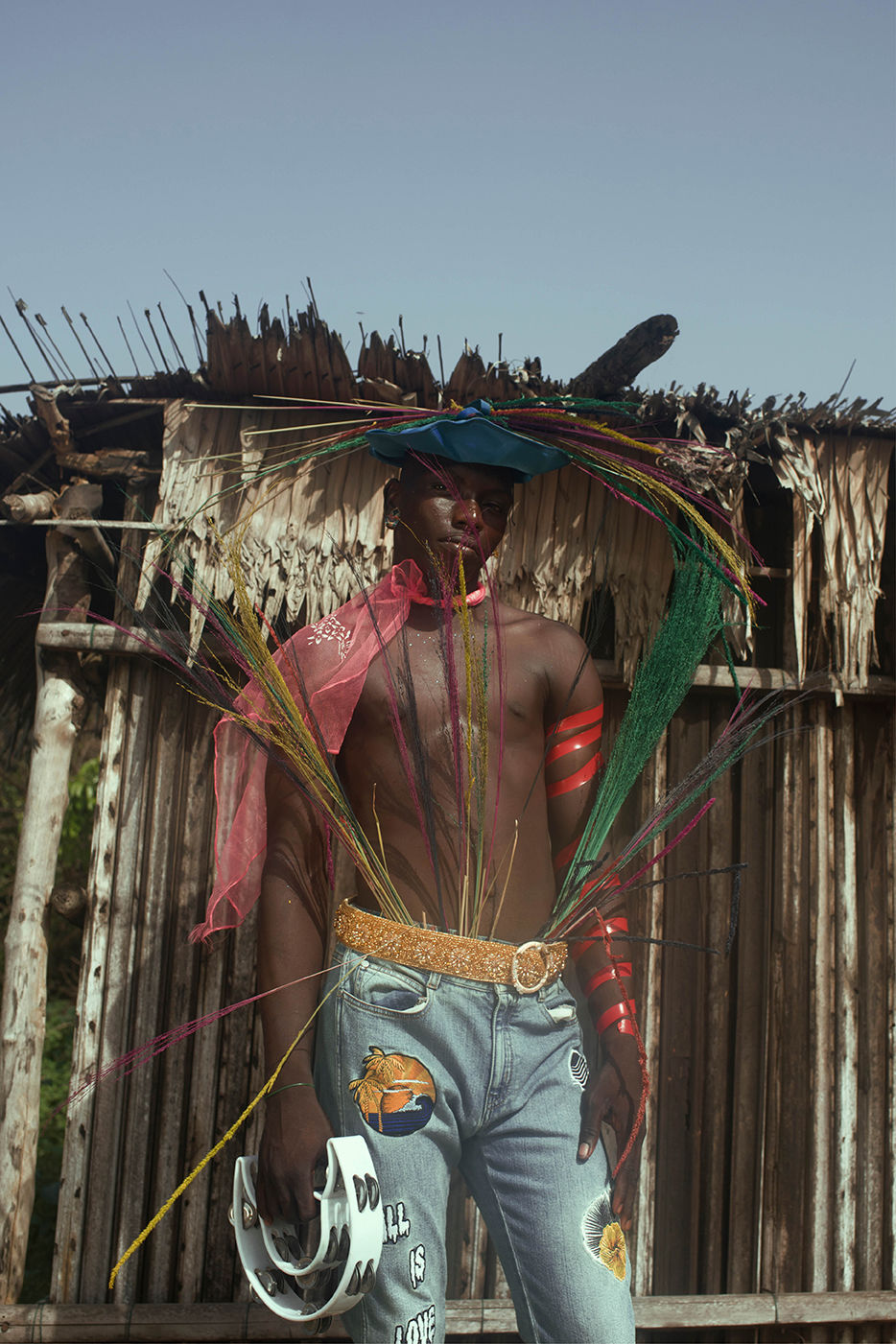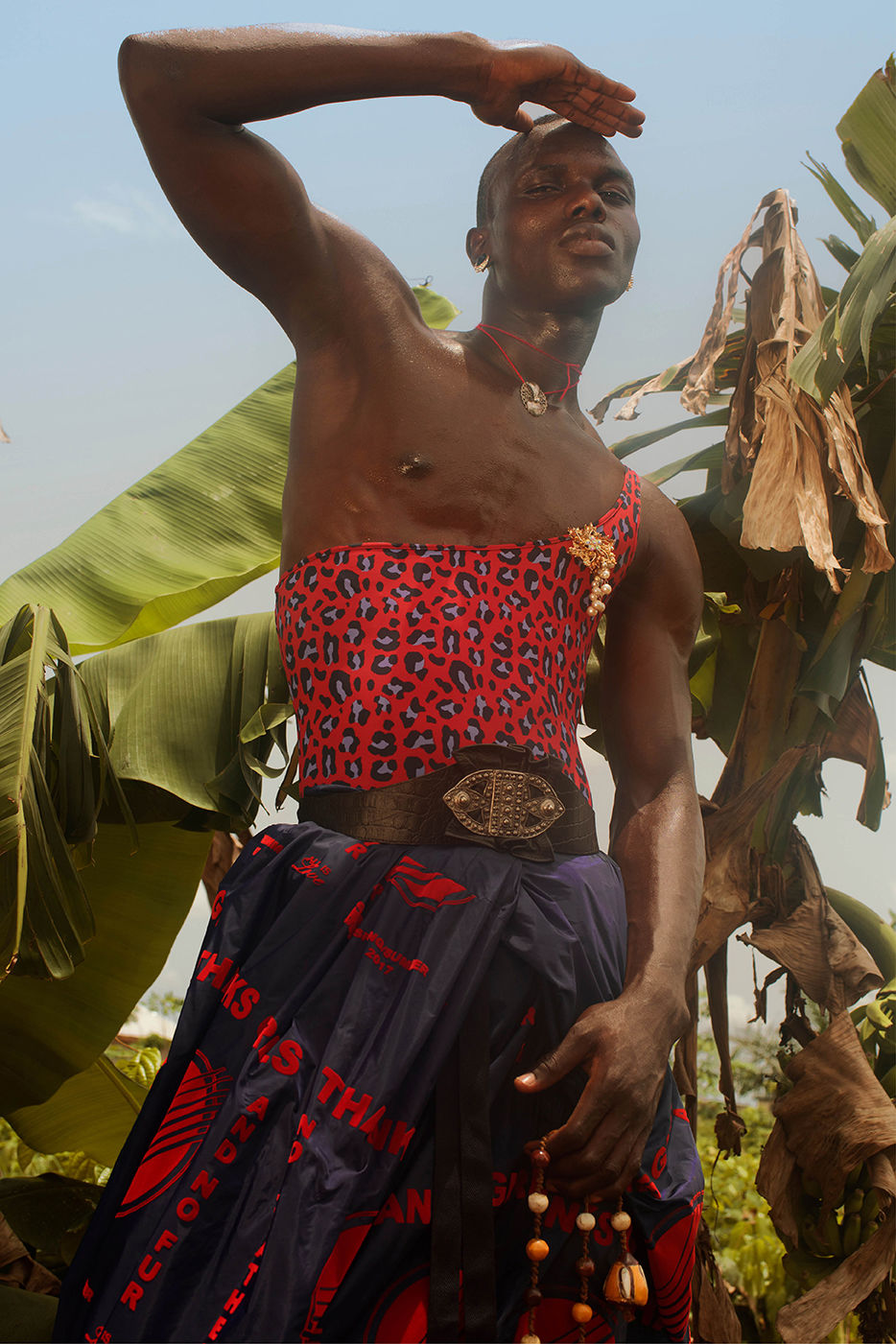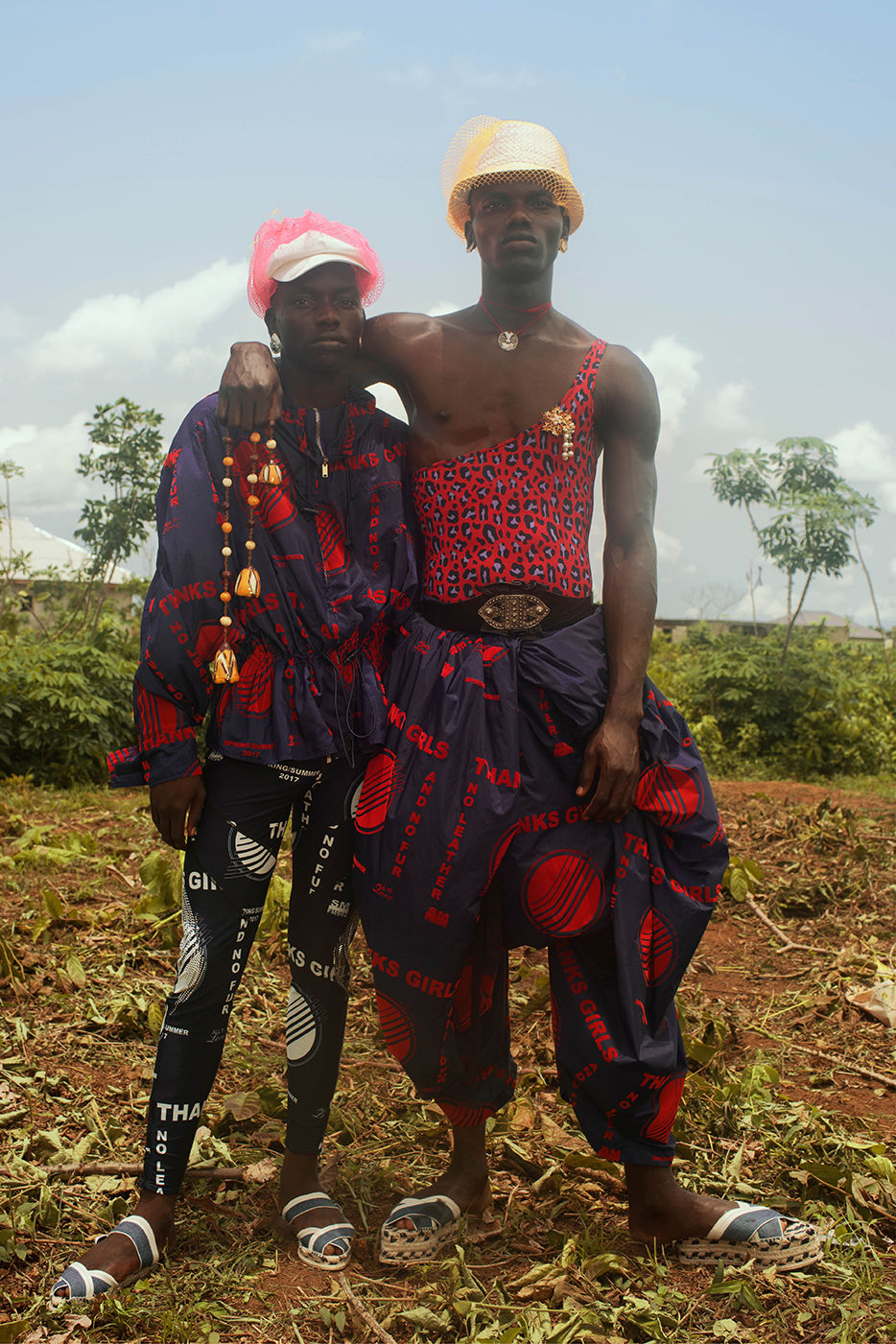 London born photographer Nadine Ijewere is the latest talent to capture the men's and women's collection for our #StellaBy series. pic.twitter.com/KIj97y2UFJ

— Stella McCartney (@StellaMcCartney) May 4, 2017
Photo Credit: Stella McCartney