#QuiloxWorldTour – The Ghanaian Experience! Shina Peller, Ushbebe, Ben Foster, DJ Consequence, Air Boy & More in Attendance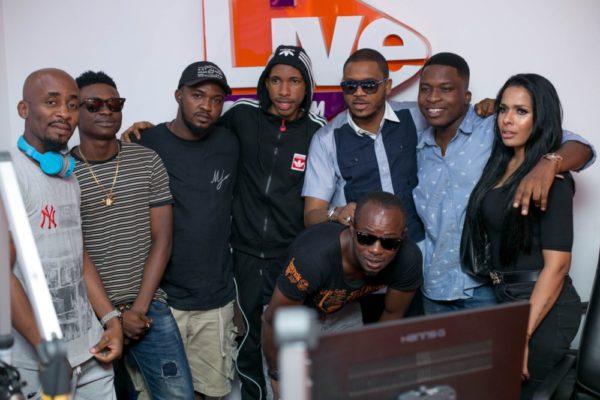 20th May, 2017 was the date Ghana got a taste of a different experience, a luxury lifestyle experience, it was the QUILOX experience at club Carbon, Acrra .
The Quilox world tour officially kicked off when Quilox team: Shina Peller, The vibes machine (DJ Consequence and Alatika on the drums). Ben foster, Ushbebe and Air boy arrived Ghana on the 19th of May 2017, a day before the event date in order to promote the event at carbon which also doubled as the Ghana Leg of Shina Peller's birthday celebration. Quilox Team arrived in style as they were driven to their hotel in a luxurious convoy . They arrived Kempinski Hotel and immediately started with both radio and television interviews.
On the 20th of May 2017; the event day, by 11pm everyone was ready for a mad turn up. The Quilox team was welcomed to Carbon with warm Ghanaian hospitality . The night started with DJ Brooke Bailey on the decks who got the crowd hyped before vibes machine-DJ Consequence and Alatika on the drums took over and threw the crowd into a frenzy.  The night was capped off by Aquila Record's very own Air Boy who delivered one of the most energetic performances of his career .
Other highlights of the night includes fire dancers all the way from London and a brief comedy stint by Ushbebe.
The Quilox team gave the Ghana a night to remember , the Quilox world tour is coming to a city near you . Stay tuned for dates and times. #QuiloxWorldTour
See photos from the event below: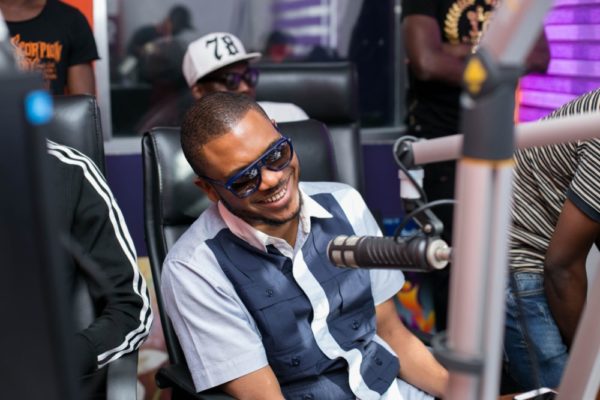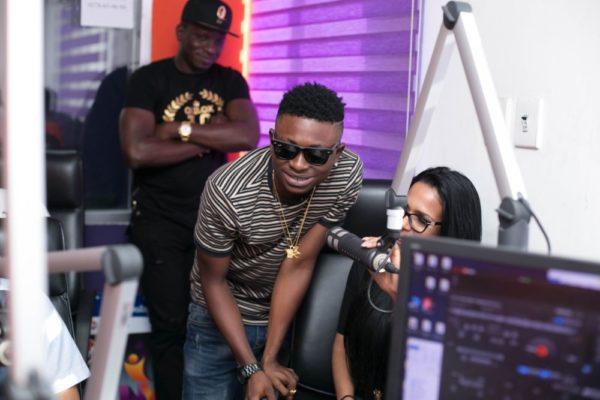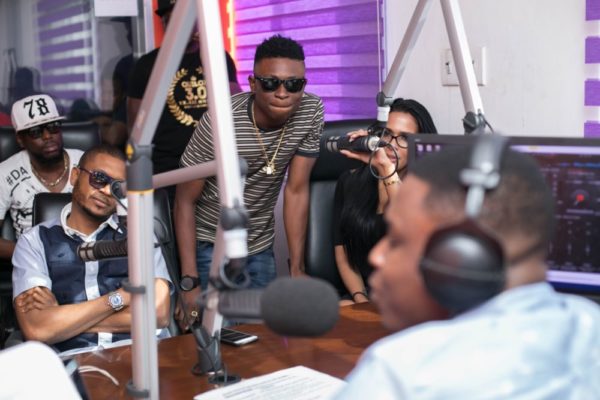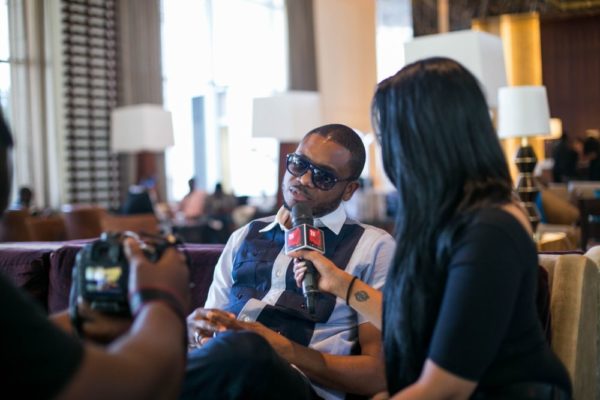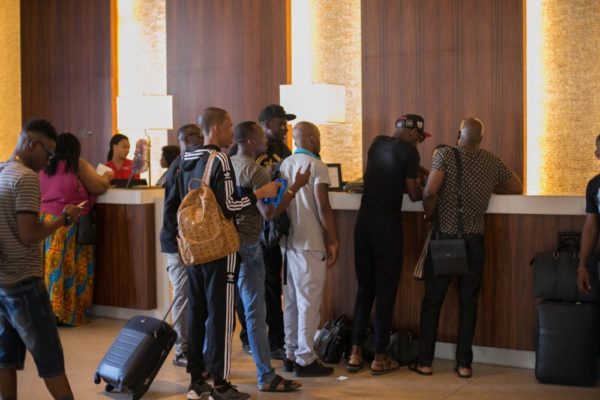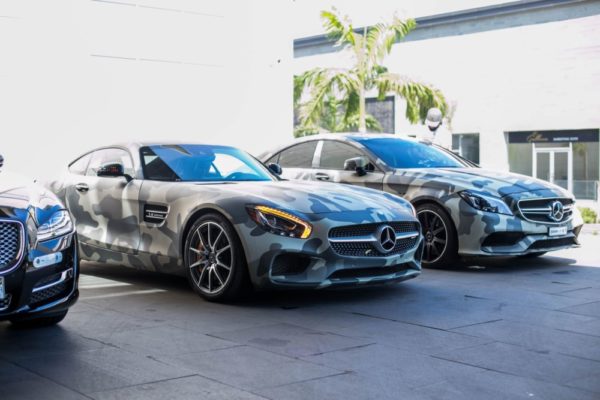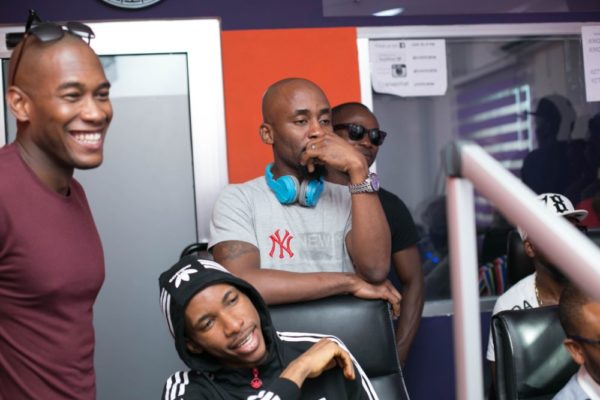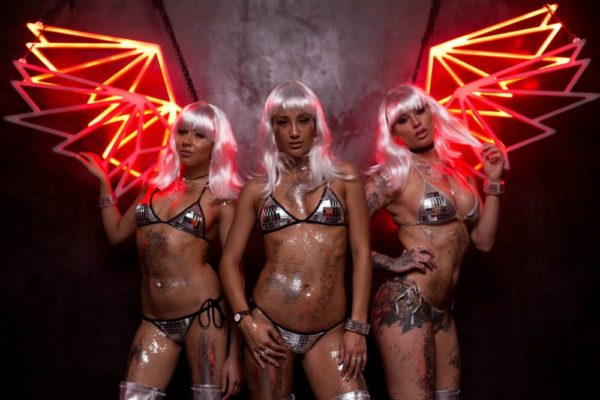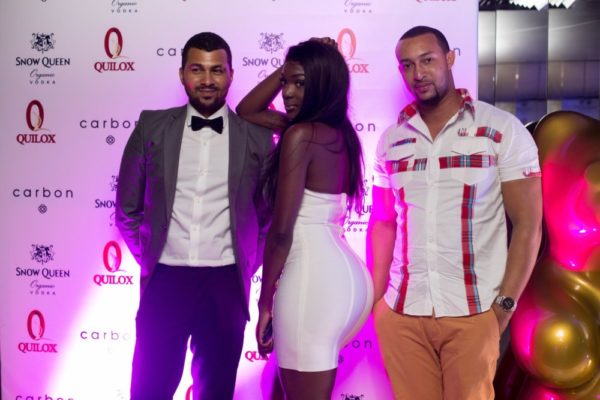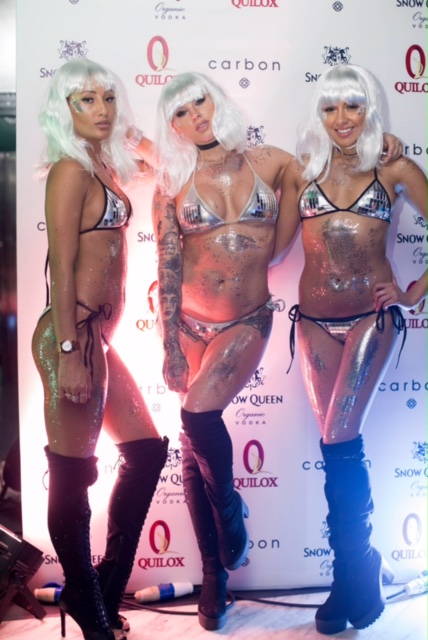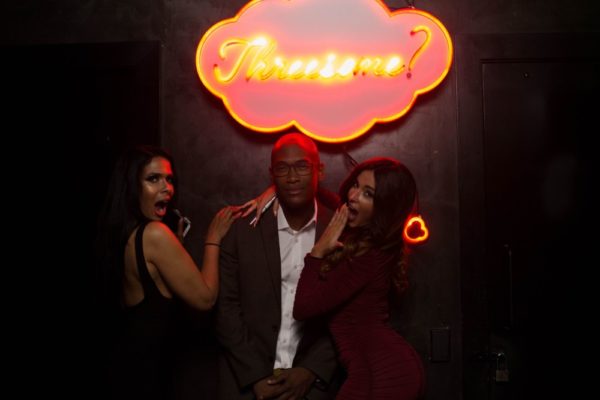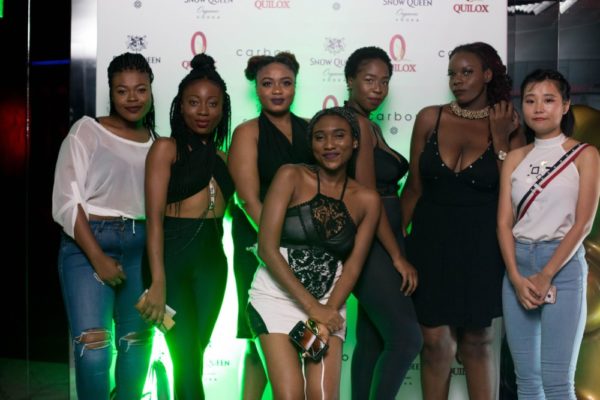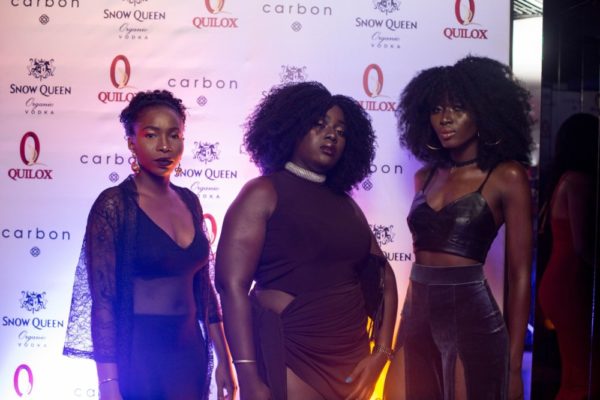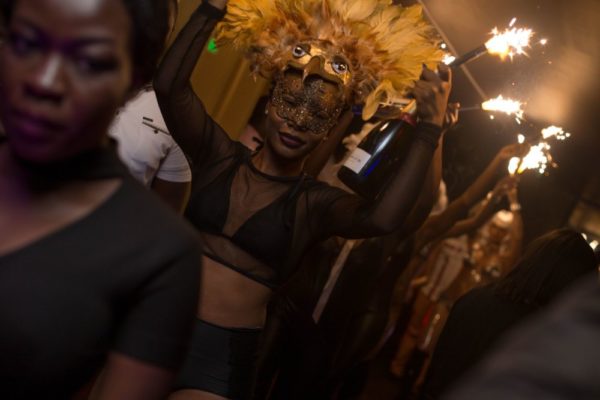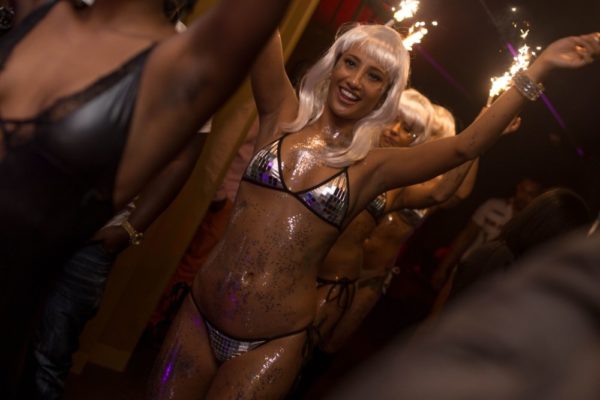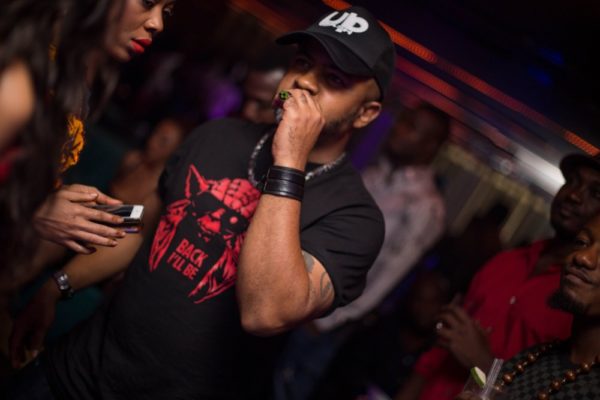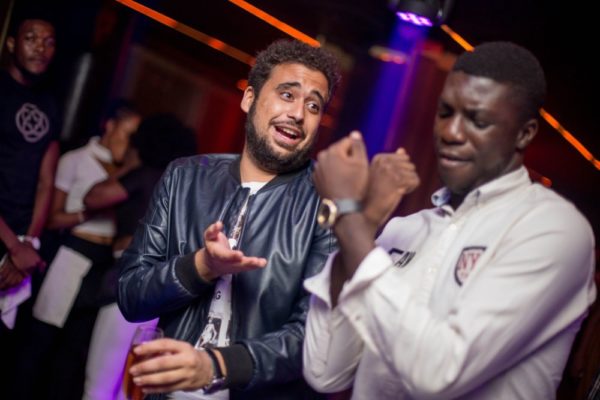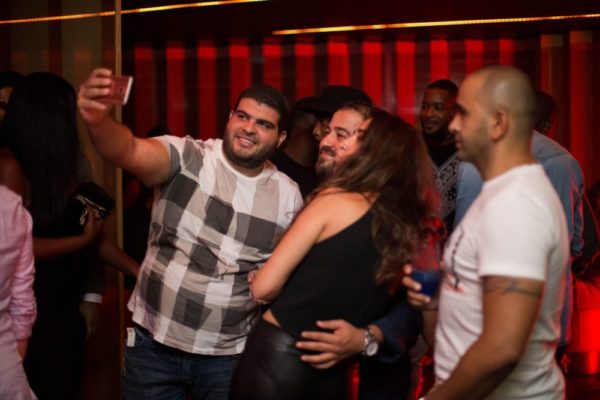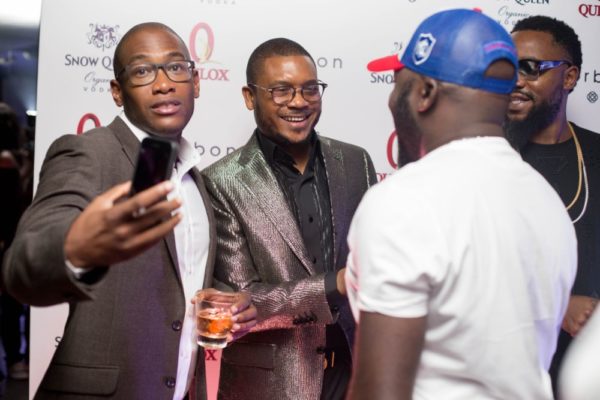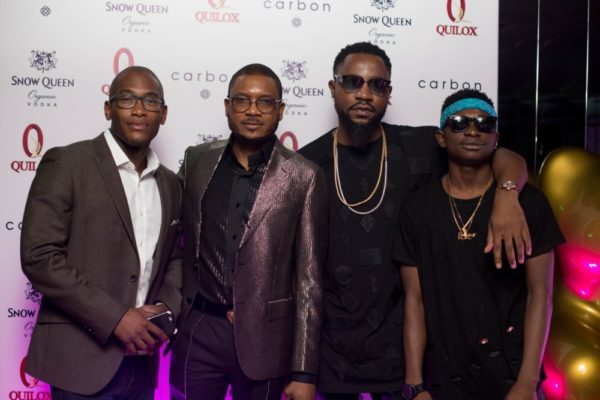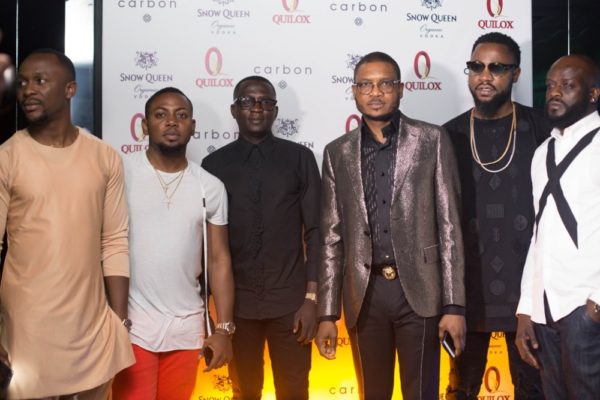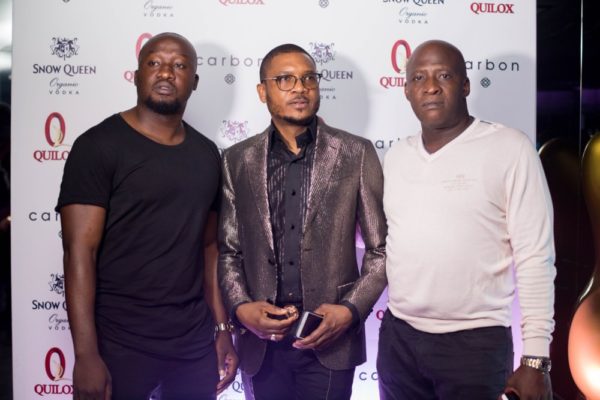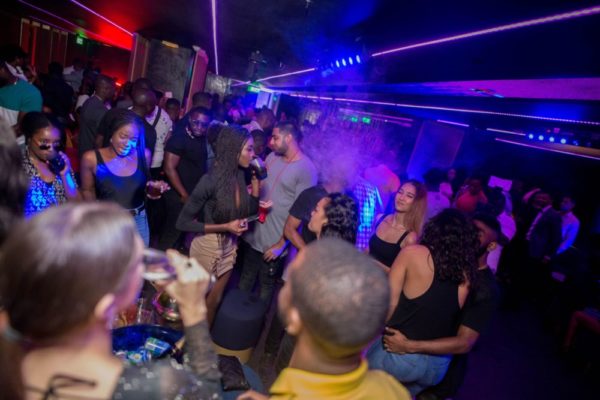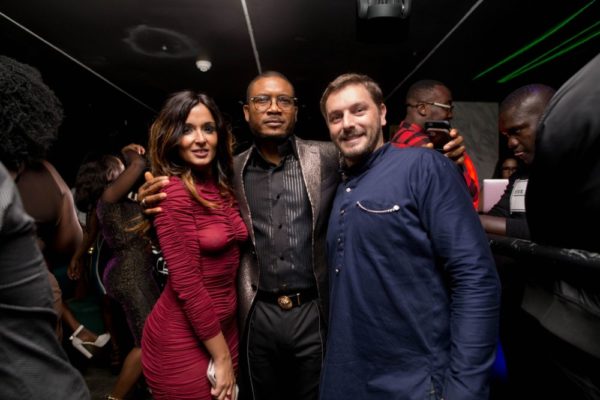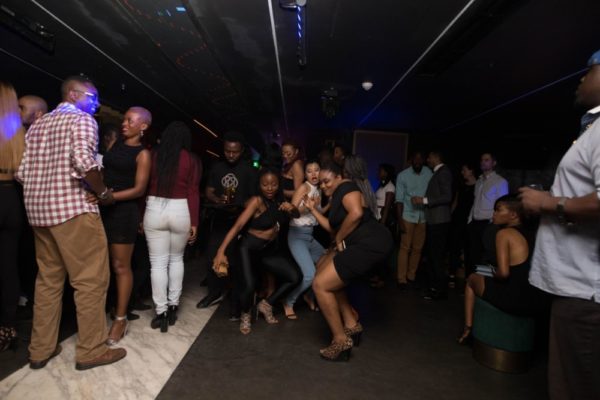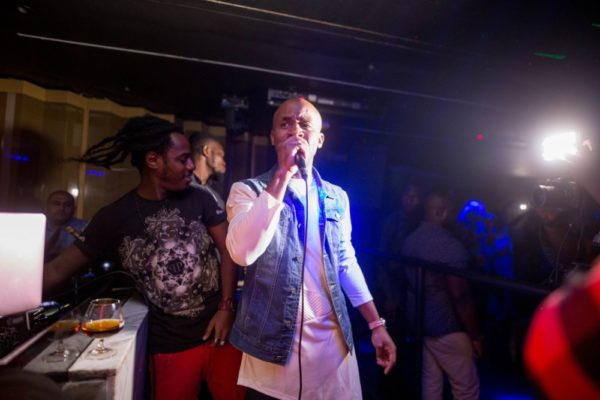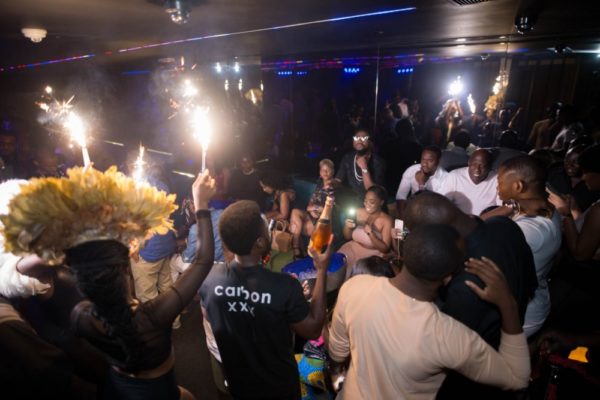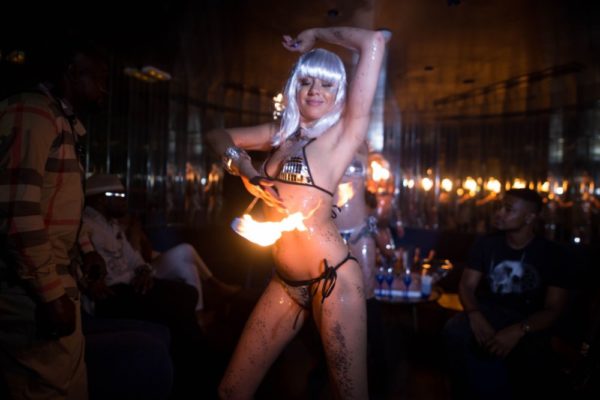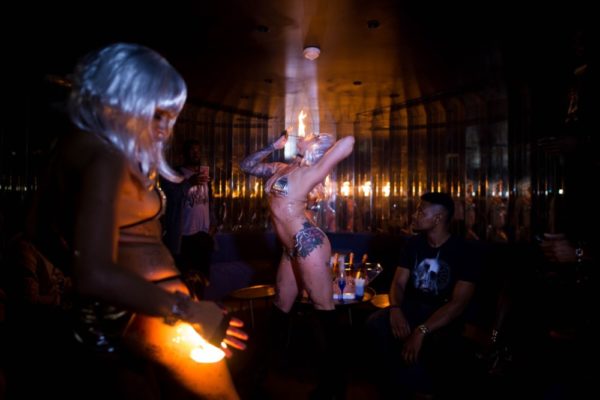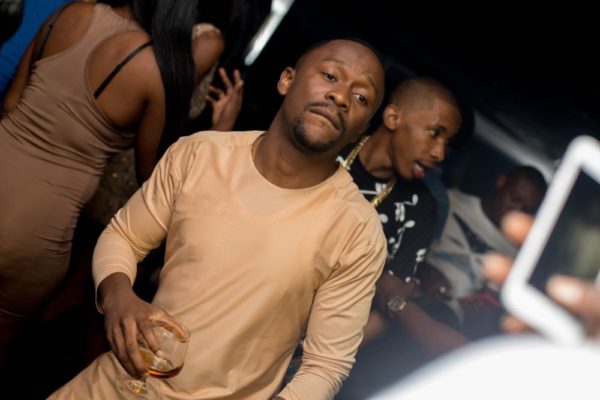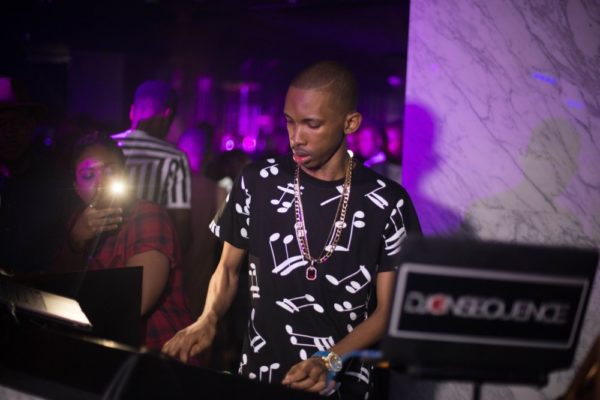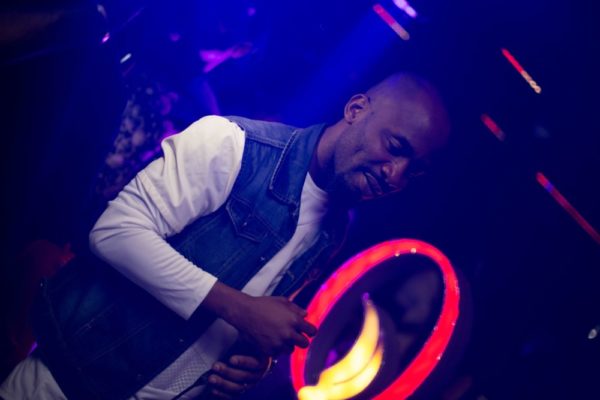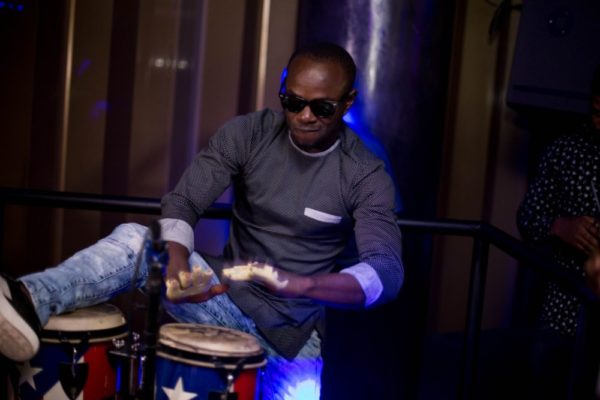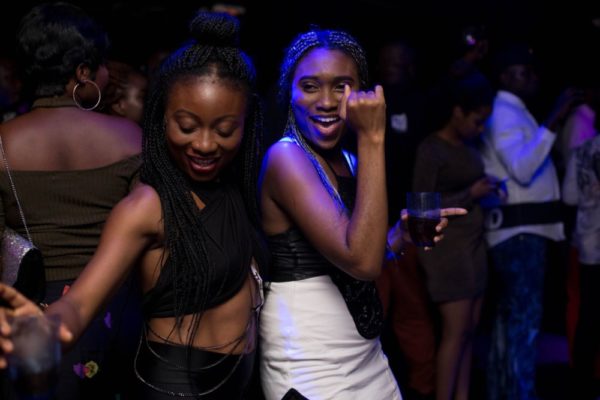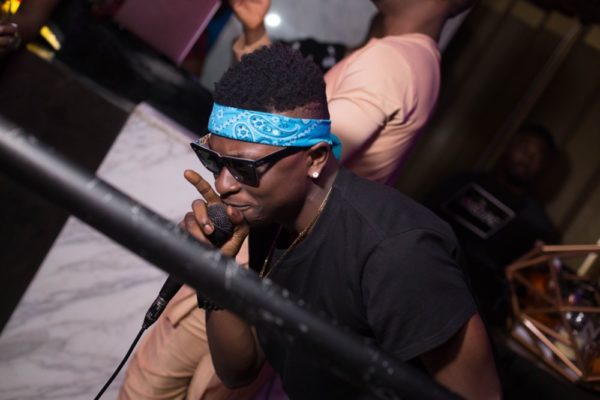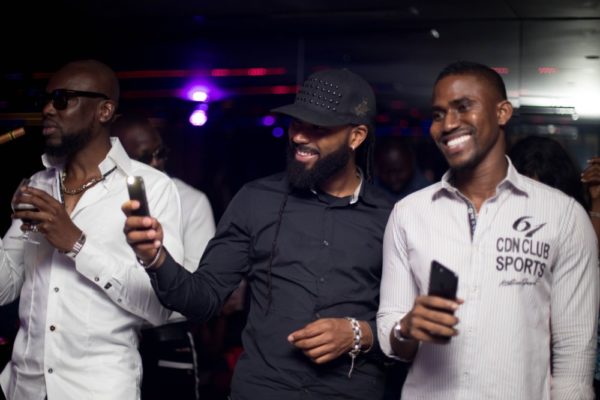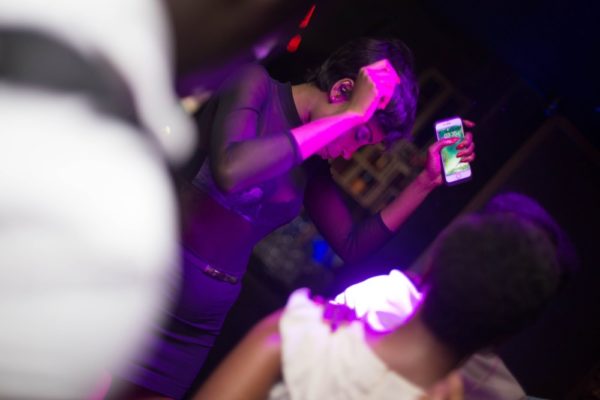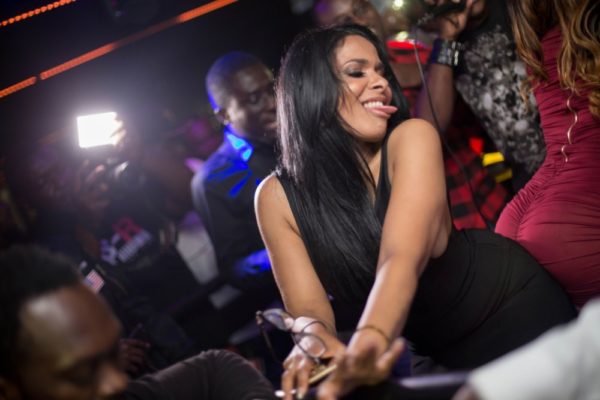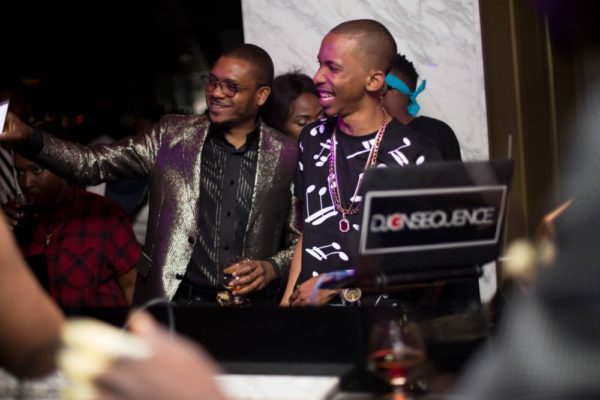 ____________________________________________________________________________
Sponsored Content