Segun Arinze, Dayo Amusa & More Star in New Film "Omoniyun" | Watch Teaser + See B.T.S Photos
A community Nurse, Omoniyun, with unrivalled love for children and her radical journalist fiancé, Fijabi wrestles a protected tyrannical prince, Sodeke, and his desperate loyalists, Eledmide and Romiluyi, who threaten blood and death over the fate of a violated minor, Fiyinfolu, in a war that piques Human Rights against Tradition.
This movie features Segun Arinze, Dayo Amusa, Muyiwa Ademola, Bimbo Thomas, Oluwatosin Alausa and more. The movie was directed by Muyiwa Ademola and produced by Dayo Amusa.
See behind the scenes photos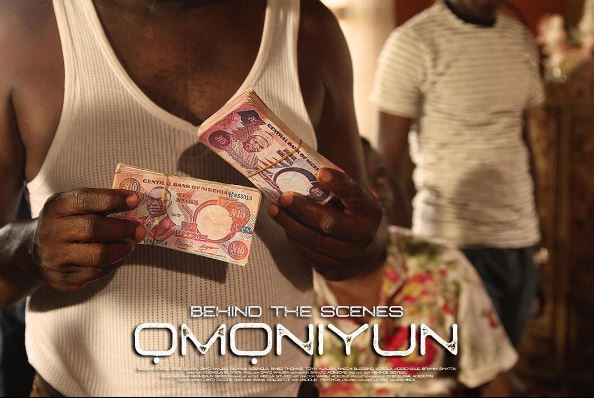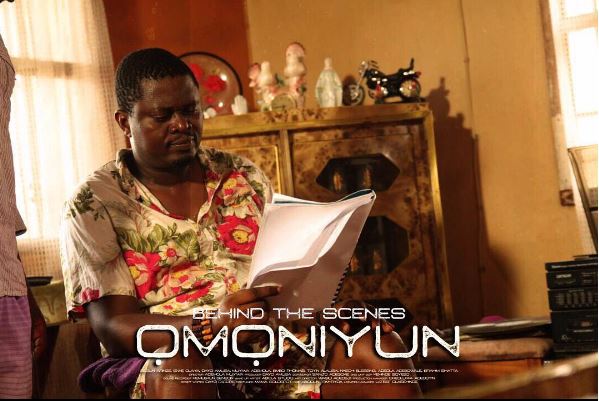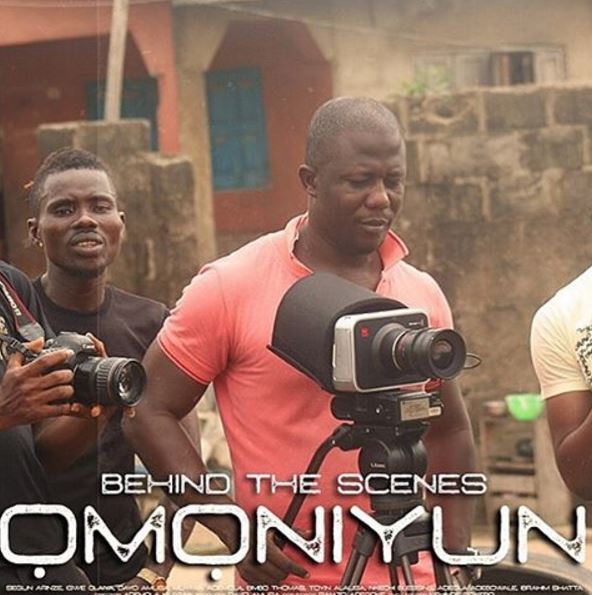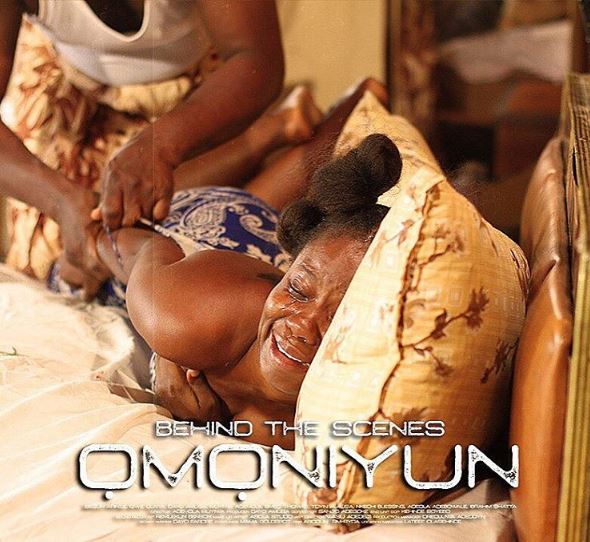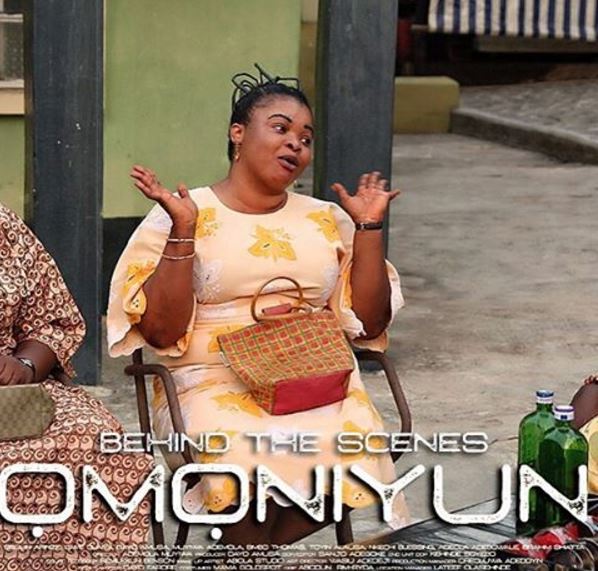 Watch teaser