Popular American show host Jimmy Kimmel and his wife Molly welcomed a son, William "Billy" Kimmel recently on April 21. Billy is their second child together and according to the TV host, as revealed in a tearful monologue on his show, Billy had to have open heart surgery just days after he was born.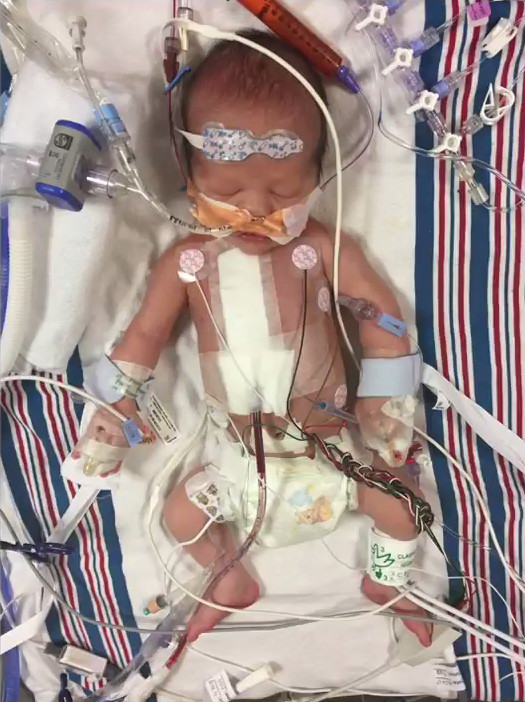 The 49-year-old late night talk show host opened the Monday (May 1) episode of Jimmy Kimmel Live with an emotional monologue in which he tearfully talked about what he went through in the hospital following his son's birth. He revealed that Billy underwent open heart surgery after it was discovered that he wasn't getting enough oxygen, which was caused by a heart issue.
At the end of the monologue, Jimmy encouraged viewers to donate to Children's Hospital Los Angeles as no family should have to decide if they can afford to save their child's life.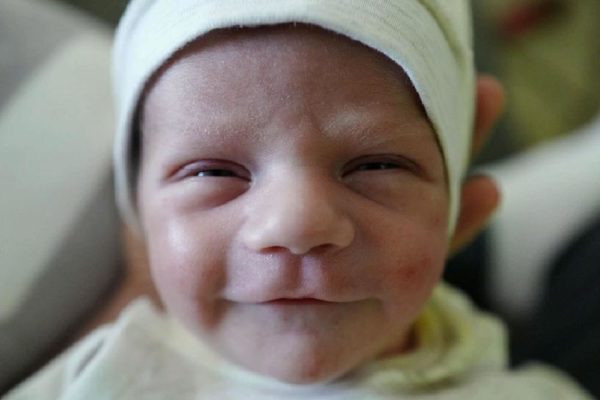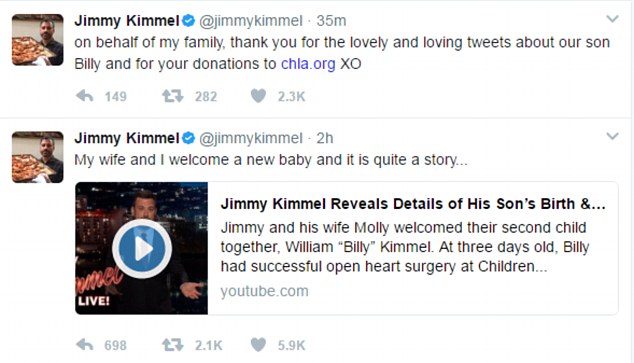 Since sharing his story, the video has gone viral and several celebrities including Ellen DeGeneres, Hillary Clinton and more have shown their support online.
Watch Jimmy Kimmel talk about it below.