South African Media Queen Bonang Matheba covers Destiny Magazine's June 2017 Issue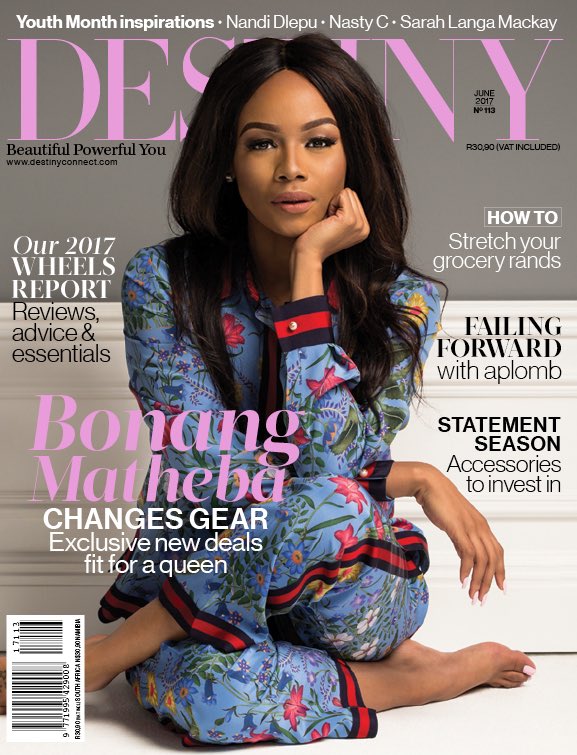 Yassss girl!
Bonang Matheba stays working her magic with new major deals everywhere – book deals, TV show deals and beauty brand deals.
The South African star is the cover girl for Destiny magazine's June 2017 issue and in the magazine she talks about how she's changing gears and making exclusive new deals this year.
Destiny mag writes:
Bonang Matheba made a reported seven figures off her first Revlon deal as a global brand ambassador in 2014. So while it's certainly a big deal to be getting her own Revlon range later this year, "Brand Bonang" is less about money and more about confidence and honesty with which she's finally sharing her story, in the June issue of DESTINY!
See more photos from the cover shoot below.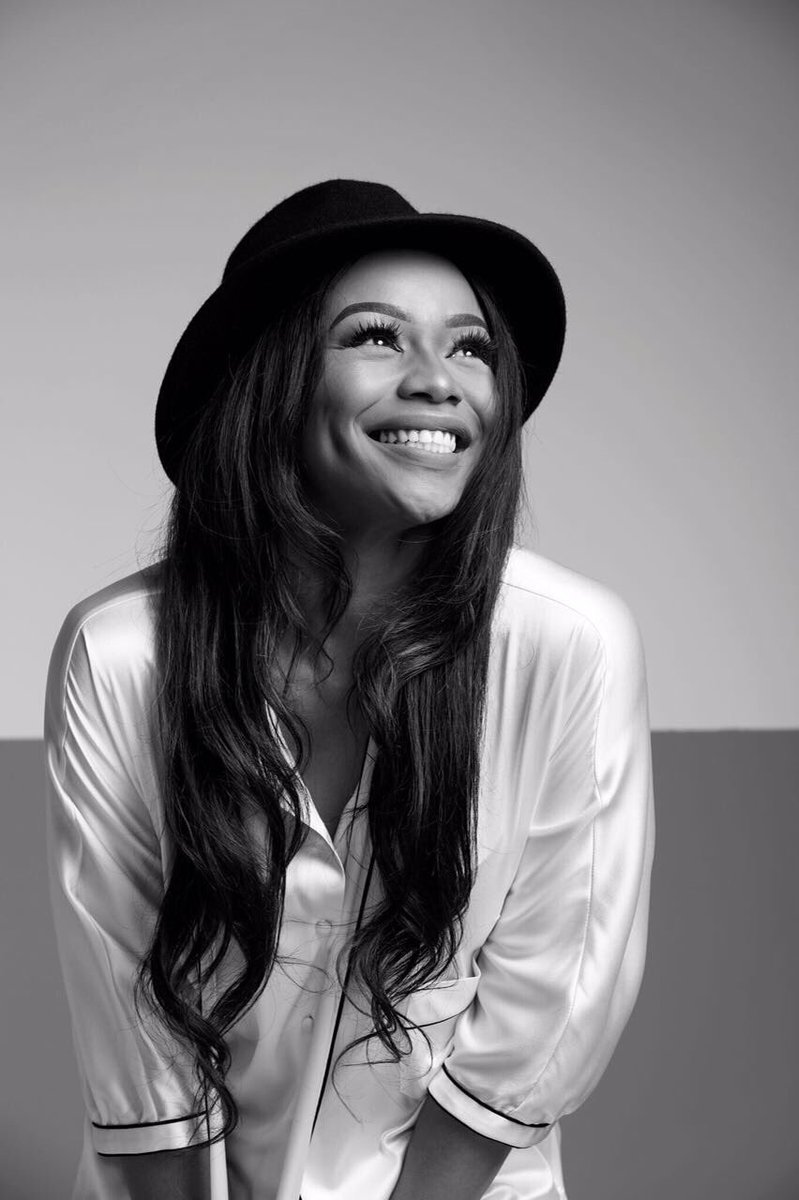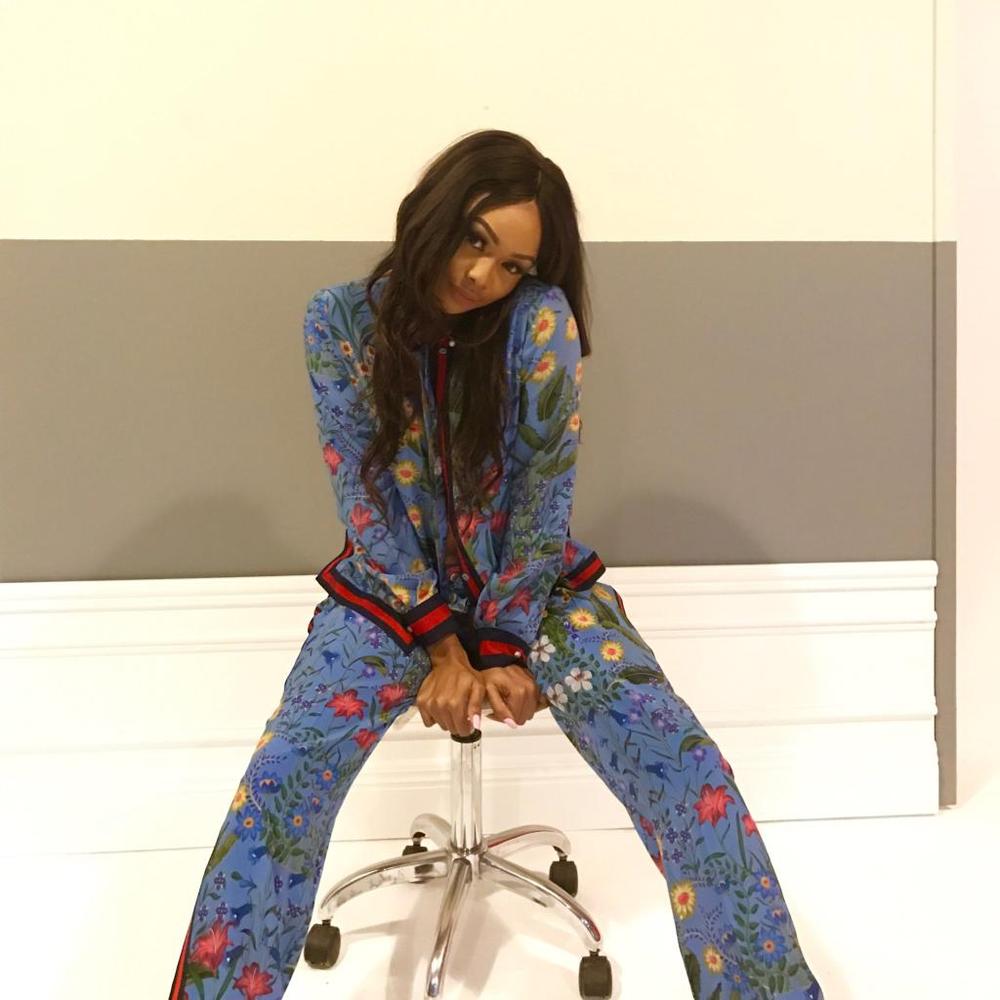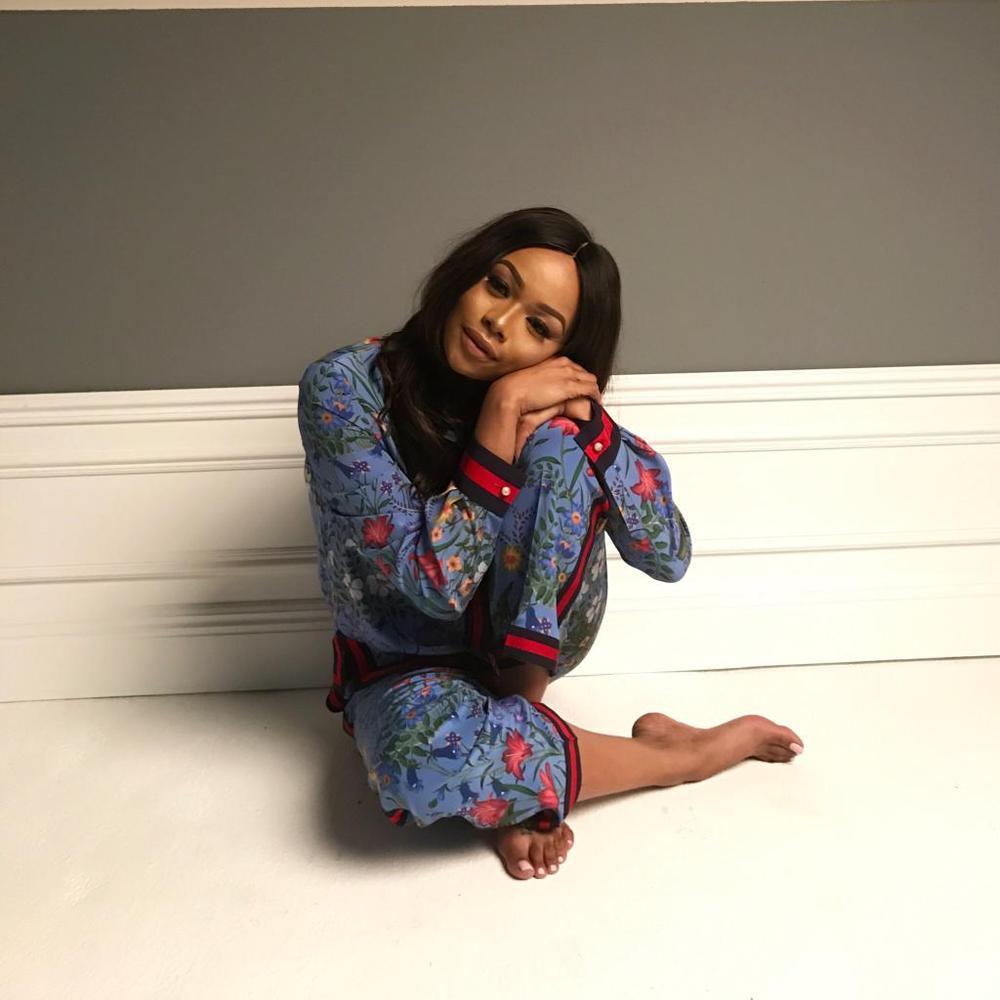 Photo Credit: Twitter – @destinyconnect