The LAB NYC was all Shades of Lit! See All the Photos from #SmirnOffX1FemaleDJ DJ Tgarbs & DJ Spinall Performances at the Largest After Work Party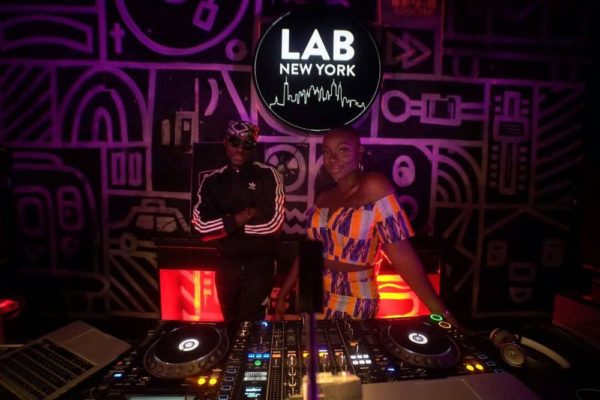 Smirnoff ambassador and acclaimed artist, DJ Spinall performed at New York City's largest after work party The Lab NYC alongside the first-ever #SMIRNOFFX1FEMALEDJ, DJ Tgarbs. The high-energy night out, a collaboration between Mixmag and Smirnoff Sound Collective took place on Friday, April 28th, 2017.
Hipsters from all over New York City converged at the trendy warehouse in Brooklyn to experience a unique 2-hour set by the two international DJs. The set was made up of a playlist voted for by the Nigerian public via social media. The performance was the first official international debut for the DJ Tgarbs since her emergence as the winner of the #SMIRNOFFX1FEMALEDJ competition.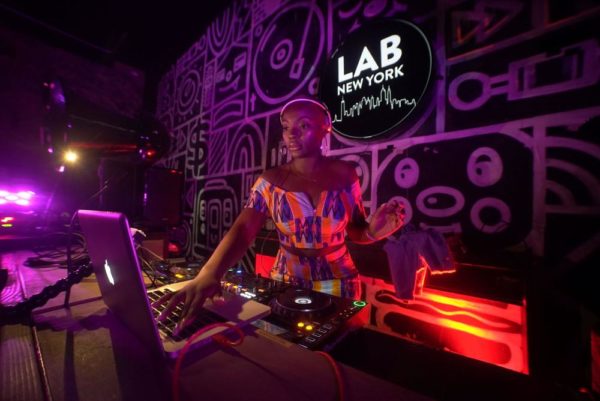 #SMIRNOFFX1FEMALEDJ was heralded by Smirnoff to mark the 2017 International Women's Day. It was the brand's ambition to encourage female DJs in the male dominated industry by helping to increase the number of female headliners by 2020. DJ Tgarbs has since become a fan-favorite in Nigeria, garnering social media following day after day.
X1 is the newest innovation from the world's number one premium vodka Smirnoff. The extra smooth, high-quality vodka is pushing its core brand message of openness by bringing people together to experience music which is borderless and devoid of judgment.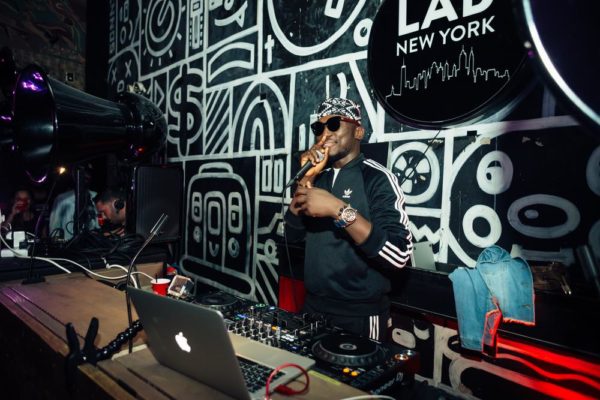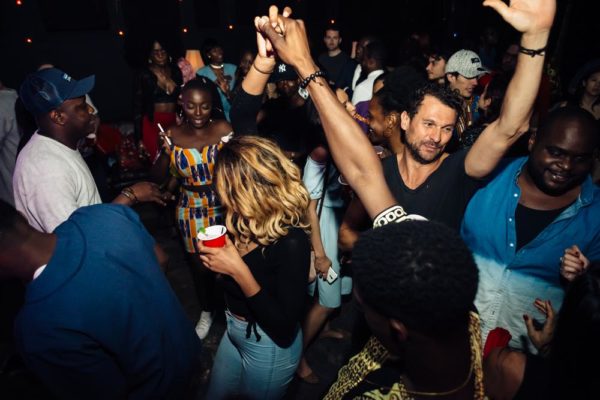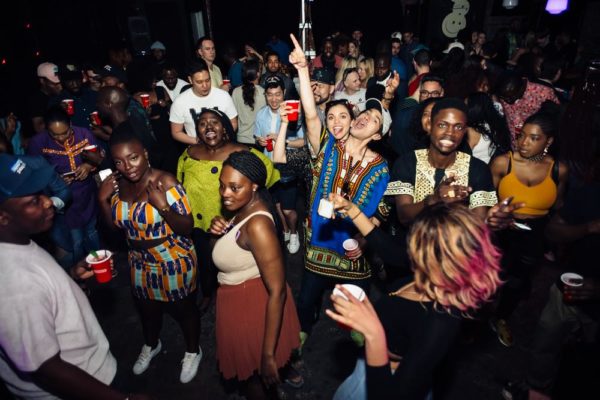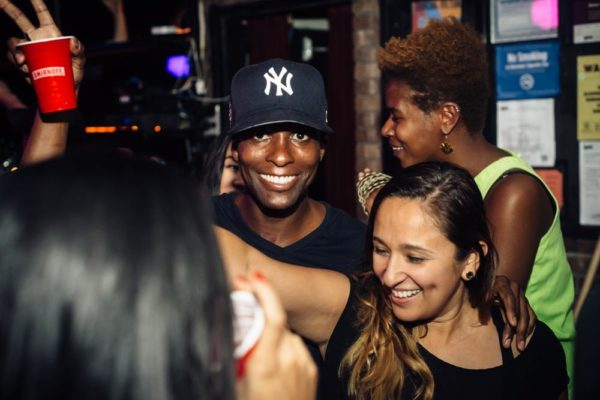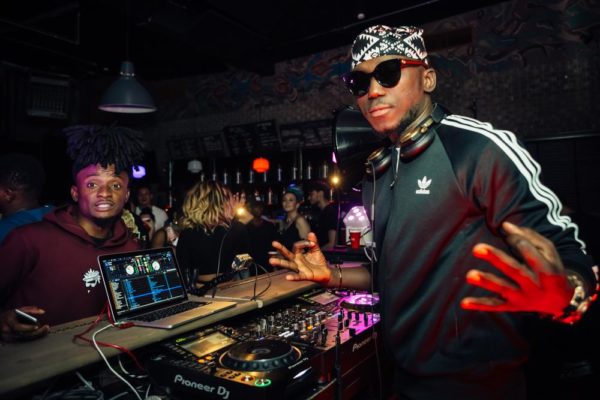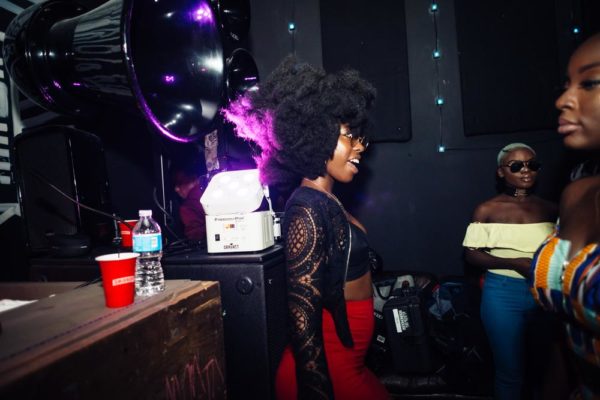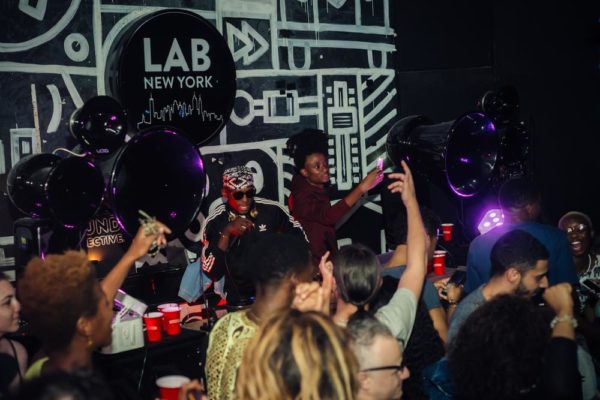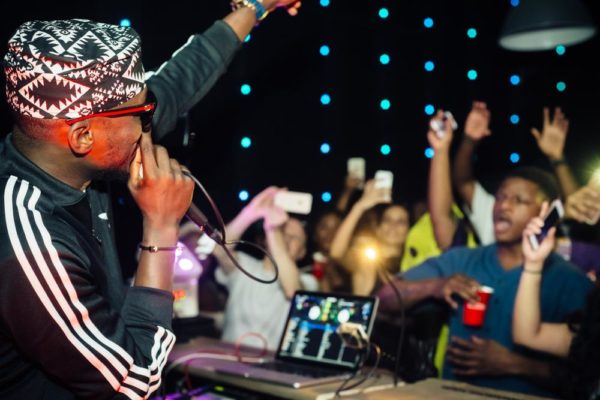 For 18 and above, Drink Responsibly.
———————————————————————————————————————-
Sponsored Content