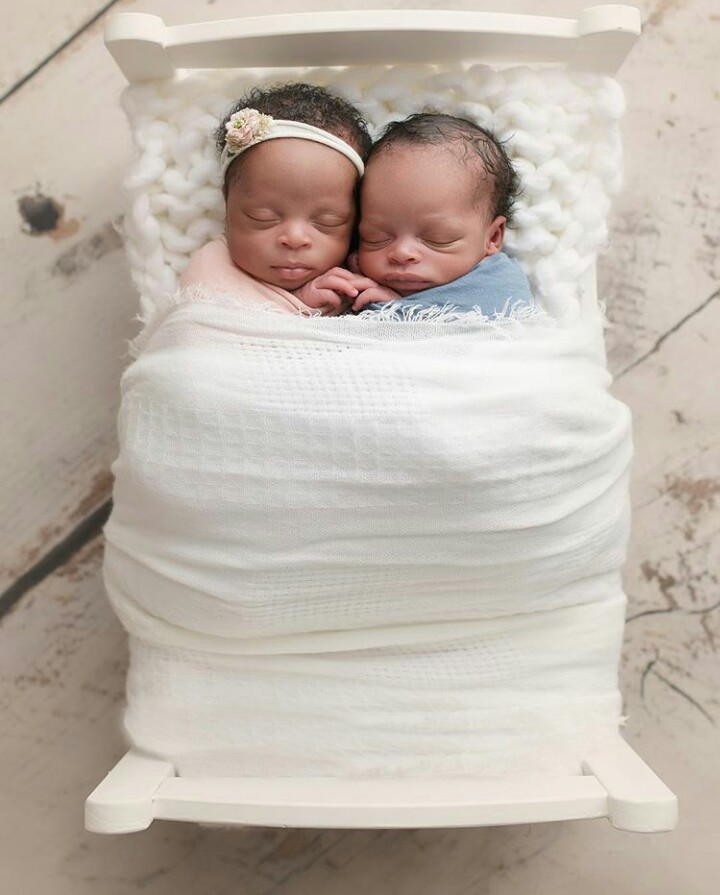 How adorable are these twins by Instagram user Ireti @Olamarion ?!
For the 2 months old photo shoot,  the little munchkins (boy and girl) ❤ are all wrapped up and cuddling up to each other as they take their first photo as siblings.
Check out the cute photos from their shoot.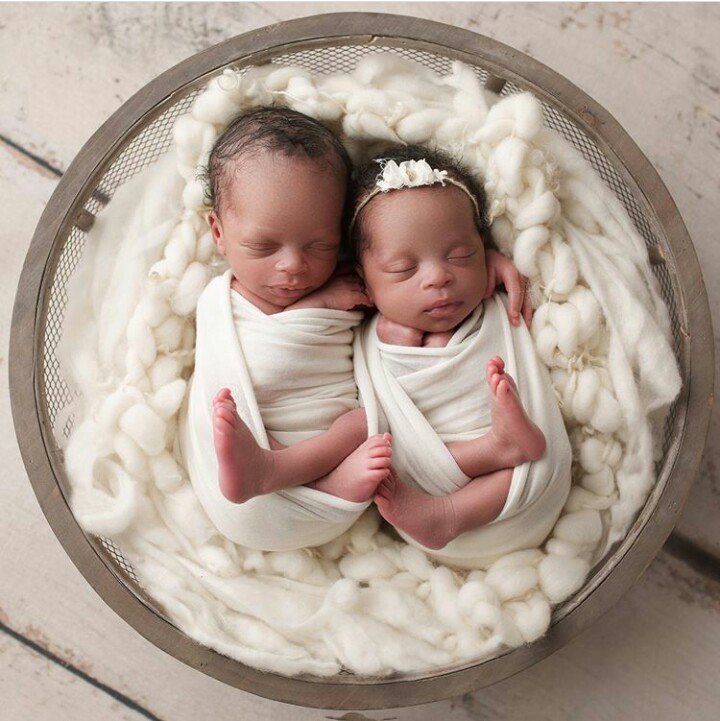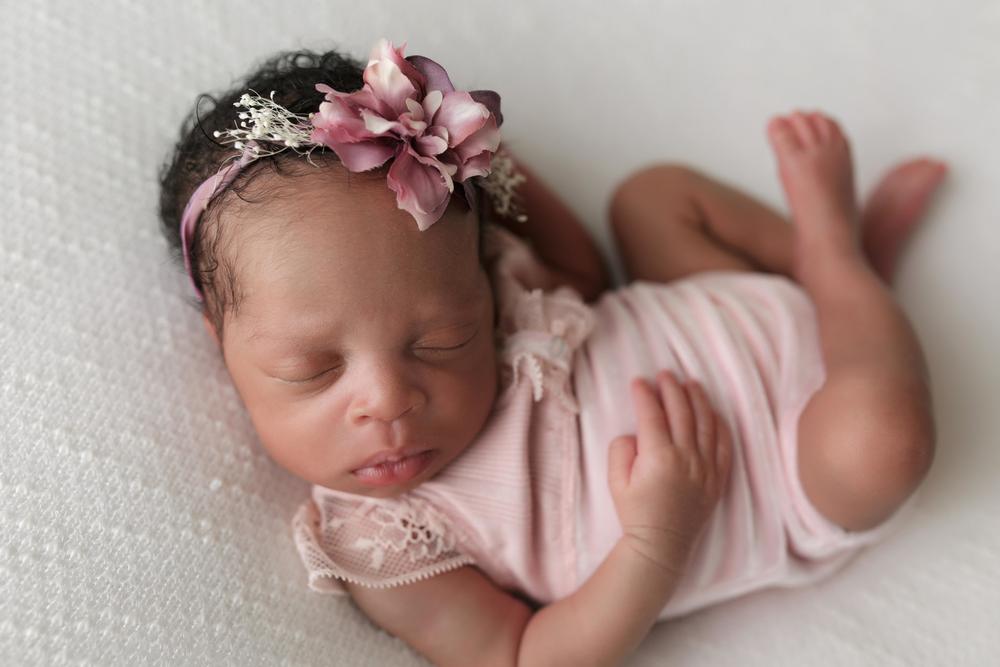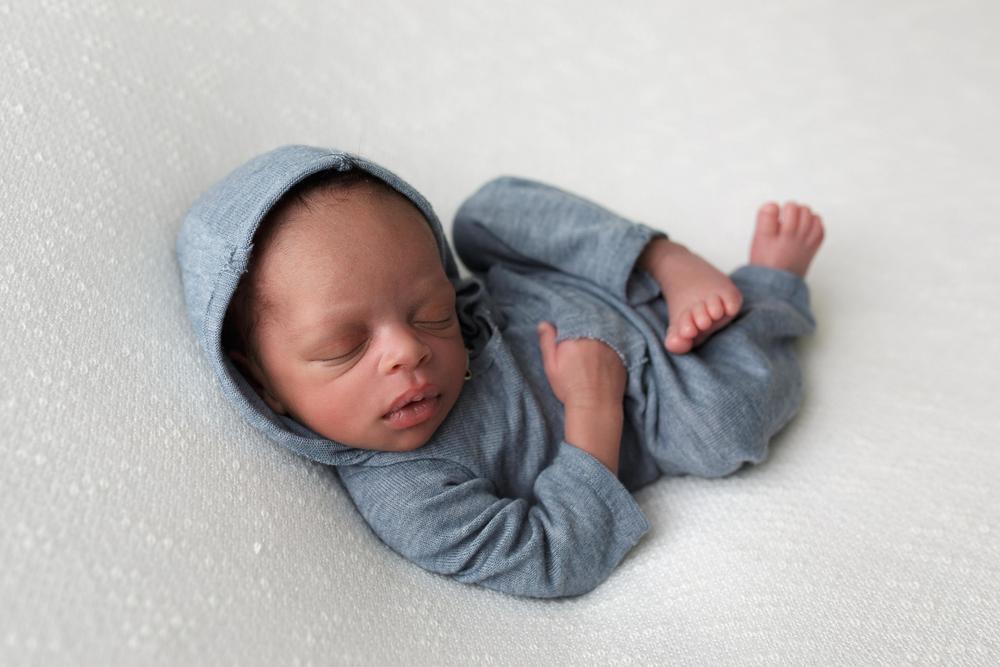 Photography: Kyla Spence | @kylaspencephotography