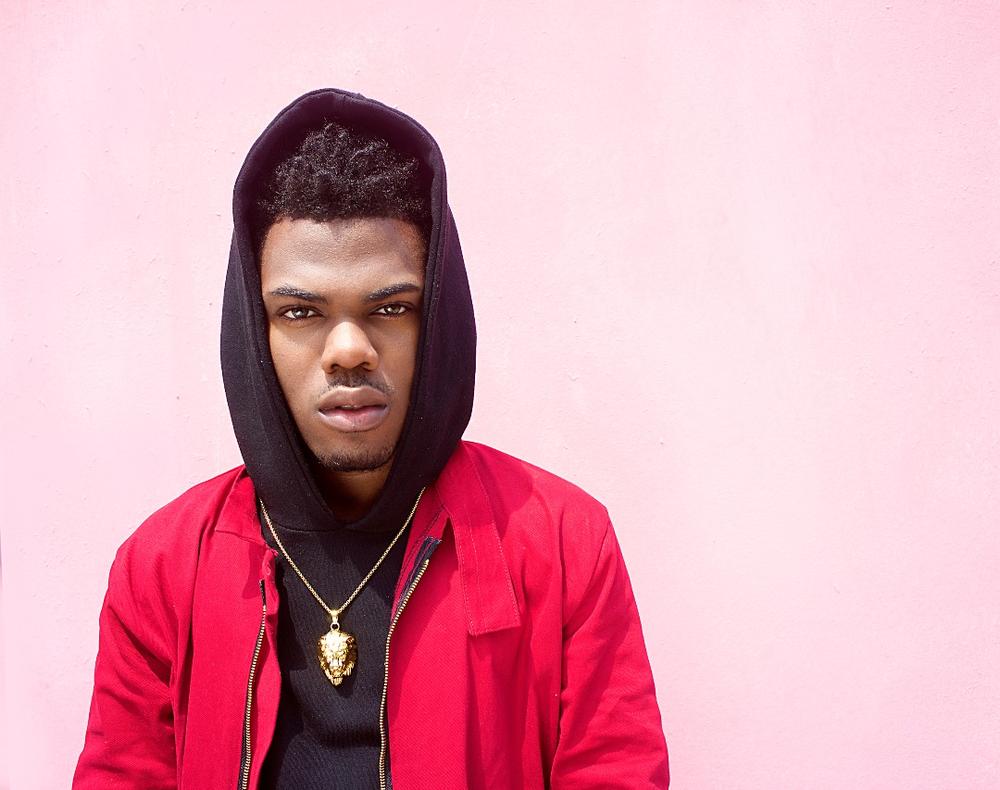 Although he hardly needs introduction, Chukwuka Ekeani or CKay as he is popularly known is a producer/artiste signed under Chocolate City Music. Born in Anambra State, CKay found his love for music at 7 through his father who was a choir co-ordinator at the church. He later got introduced to music production at age 13 and since then has never looked back.
After relocating to Lagos in 2014, CKay joined Chocolate City early 2015 as a production intern before finally getting signed to Loopy Music under M.I and subsequently joining the Chocolate City Family fully when M.I became CEO.
CKay is the brains behind the production of CBN tracks like "Third Mainland Bridge" (MI x Moti Cakes), "The Box" (MI x Pryse), "Give Them" (Koker) and so many others. He made his own singing debut last year with his "Nkechi" single and the budding act just dropped another one featuring Dremo titled "Gaddemit".
BN Music's Michael Olorunsola caught up with CKay as he discussed his foray into music, his brand of music, the coming single and much more.
….
Artiste: Ckay
Record Label: Chocolate City Music
On his introduction to music: I've been singing since i was born (laughs). For real though, i've been singing for as long as i can remember. My dad taught me to play the piano and read music notation at age 7, and i started my journey into production at the age of 12.
On his transition from producer to artist: As you can see from my answer to the first question, the singing preceded the production by almost a decade. I've always been an artist. When i moved to lagos i just had to take things one step at a time. That's why it looks like i "started out as a producer and switched".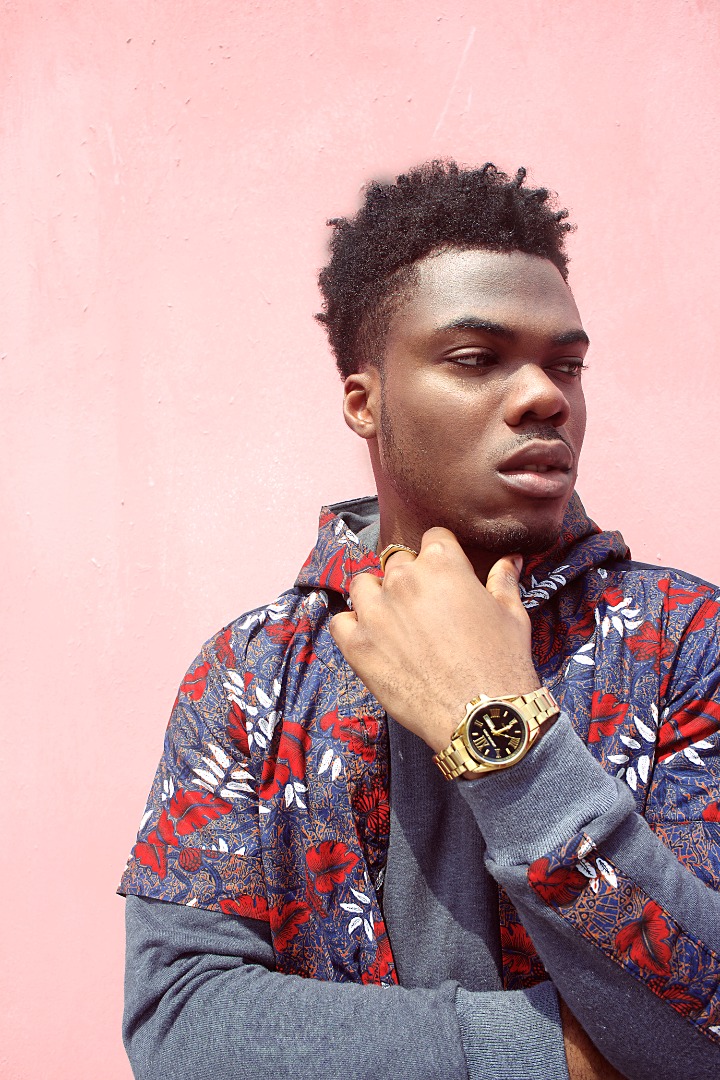 On his brand of music: I like to describe my music as happy and colourful. I can describe every song of mine with a colour. Music is embodied emotion. Colour is too, in a way. So my first single, "Nkechi" is orange and my second, "Gaddemit" is yellow ?
On his coming single "Gaddemit" featuring Dremo: "Gaddemit" is a very happy and colourful song! It will make you smile when you listen to it, especially if you're a lady. Feel-good song for the radio and the clubs as well. You can vibe to it, you can dance to it. It's my best work yet!
On his coming projects: Yes! I will be releasing an EP soon, definitely before it's time for my album. I feel it will give me a better chance to show people more or what i'm capable of sonically. Expect something towards the end of the year or beginning of next year. No specifics yet, but it's definitely coming soon.
On the reason why Nigerian music is gaining recognition recently: I believe it is the distinct uniqueness of our sound . It has gained its relevance and position in current times
On what he loves doing asides music: I enjoy watching cartoons and tv shows, hanging out with friends and making jokes, i love playing video games and i love to read good books.
On what he would like to say to his fans: I love you! #TeamCKay all day! Stay with me! We are in this together, and i promise to keep making y'all proud! Much love! Thanks for supporting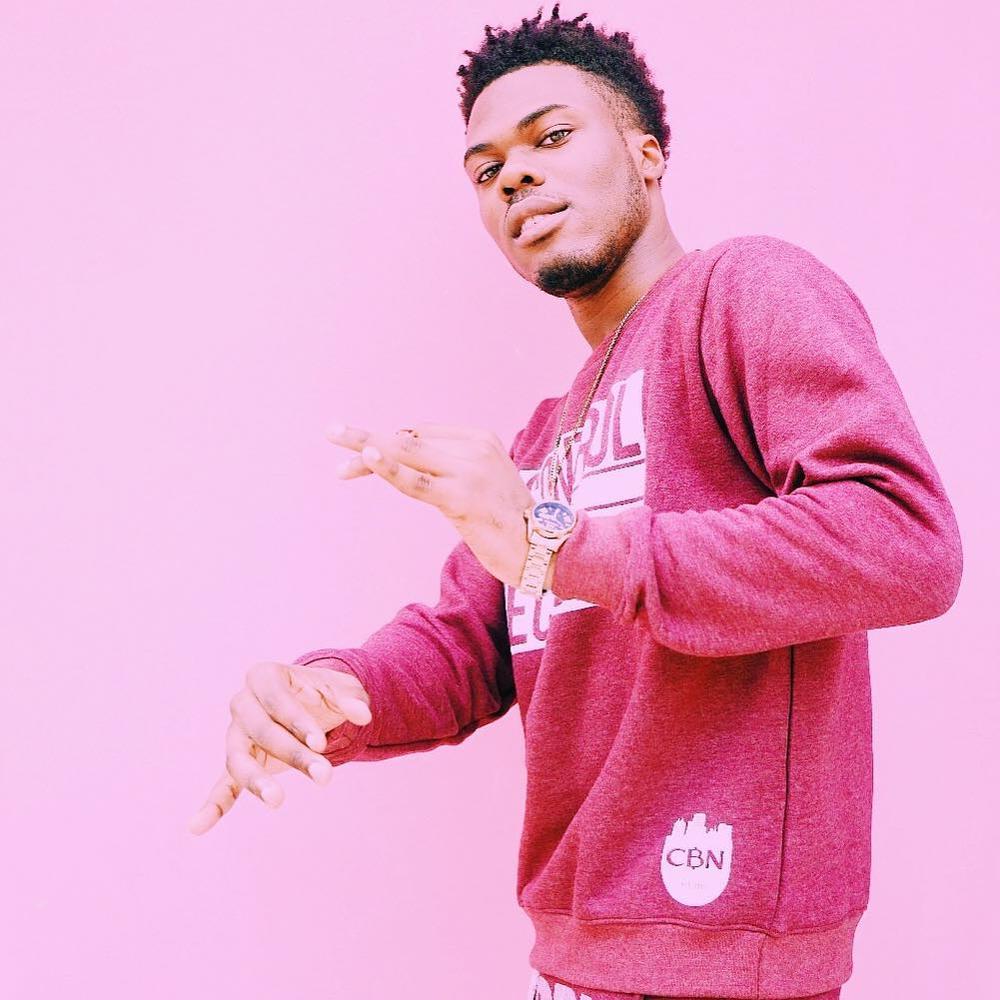 Ckay's "Gaddemit" just premiered exclusively on BN Music! Go check it out here!