DJ Khaled & Asahd serve up Serious Father/Son Goals on the "Grateful" Album Physical Cover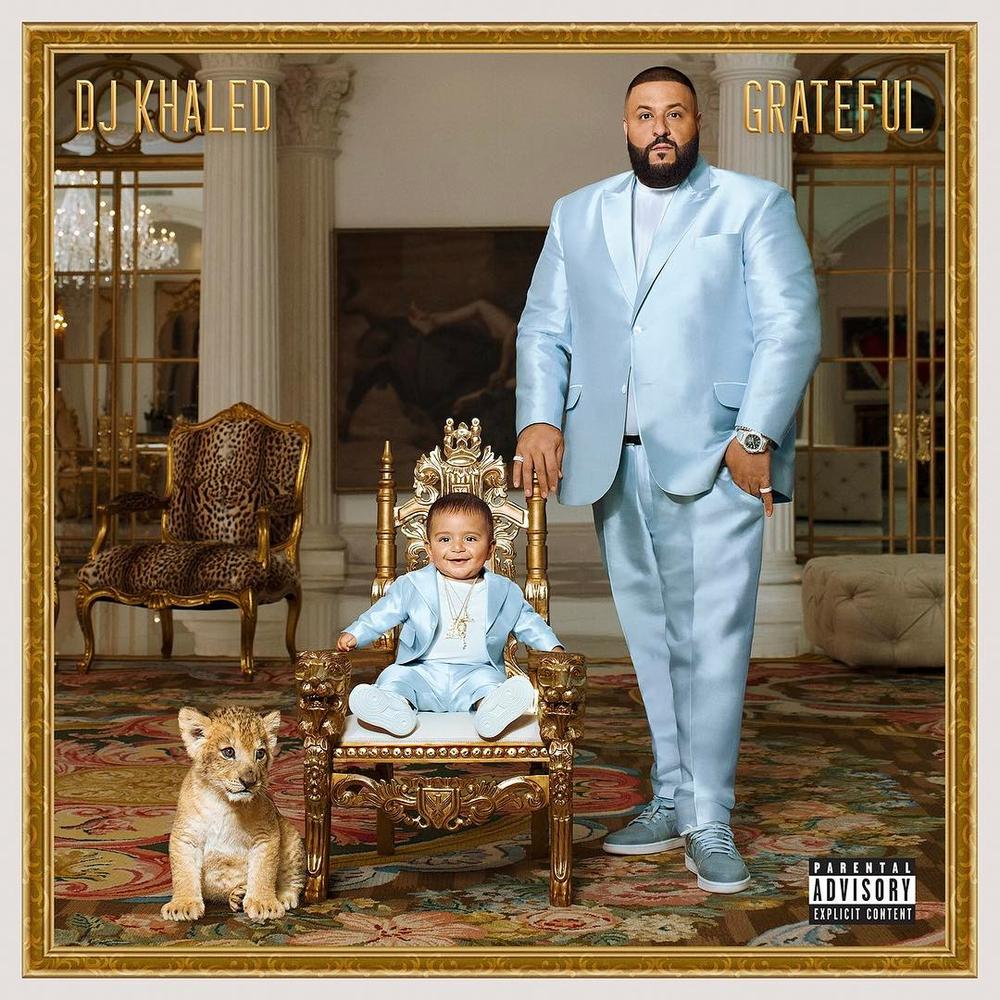 DJ Khaled has dropped another cover for his forthcoming 10th studio album "Grateful". He revealed that due to popular demand, he will have to make a double CD, so this new cover is for the physical CD. He and his son Asahd who is also credited as the executive producer of the album both look dapper in matching suits on this cover. He wrote on his Instagram page:
New cover alert ?! FAN LUV ! This is the #GRATEFUL PHYSICAL cover! #FANLUV I got so many hits I had to make a DOUBLE CD! #GRATEFUL available June 23rd! Pre-Order now! ??? @asahdkhaled #DOUBLE #CD! ? @jonathanmannion ?